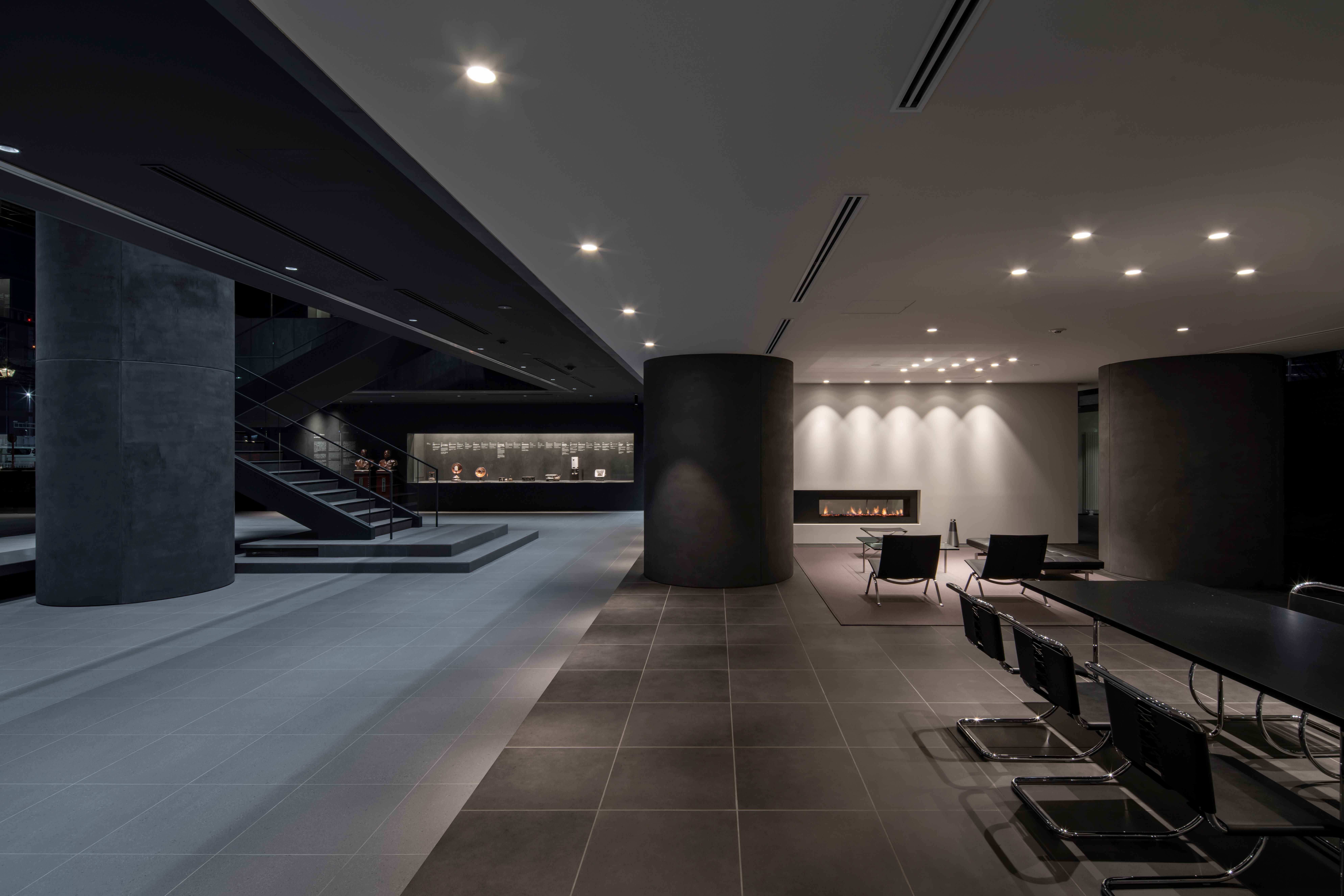 Rinnai Headquarters
Japanese company Rinnai, founded in 1920, develops and provides high-quality energy appliances. Their products are deployed in 80 countries overseas and include kitchens, water heaters, heating equipment, clothes dryers, and more for corporate facilities as well as homes and offices.
Rinnai's Headquarters in Nagoya, Japan, consist of offices, a showroom and museum. Their showroom area needed a thorough reworking and for the new lighting scheme they opted for a variety of eldoLED LED drivers with Casambi controls, including eldoLED SOLOdrive 30W drivers with eldoLED Bluetooth radios.
On the first floor, the exhibition area that presents a kitchen or living room space has been configured with ceiling downlights. On the second floor, several product displays are illuminated with spotlights. A variety of daytime and nighttime scenes in a home environment can be developed with the downlights which have been positioned in each corner.
DALI and Casambi were compared extensively in terms of cost performance and operability, resulting in the choice of eldoLED with Casambi controls. The eldoLED drivers can be set to a current value compatible with DALI and Casambi, the protocols which are used to create lighting settings in the FLOS KAP 50 & KAP 80 downlights. Having such a wide range of options at your disposal makes it easier to develop different settings.
"Getting the new lighting up and running presented no issues. This installation has turned out to be a good study case for smart control-based lighting operability for which we expect demand to increase in the future" says Lin PeiKun, Technical Manager at Beyond Illumination.
Interested in learning more about Casambi? Drop us a note, and we'll reach out to you:
Site
Rinnai Headquarters

Location
Nagoya, Japan

Casambi integration
EldoLED drivers

Luminaires
FLOS

Lighting design, commissioning
Beyond Illuminaition

Photography
ToLoLo Studio, courtesy of Rinnai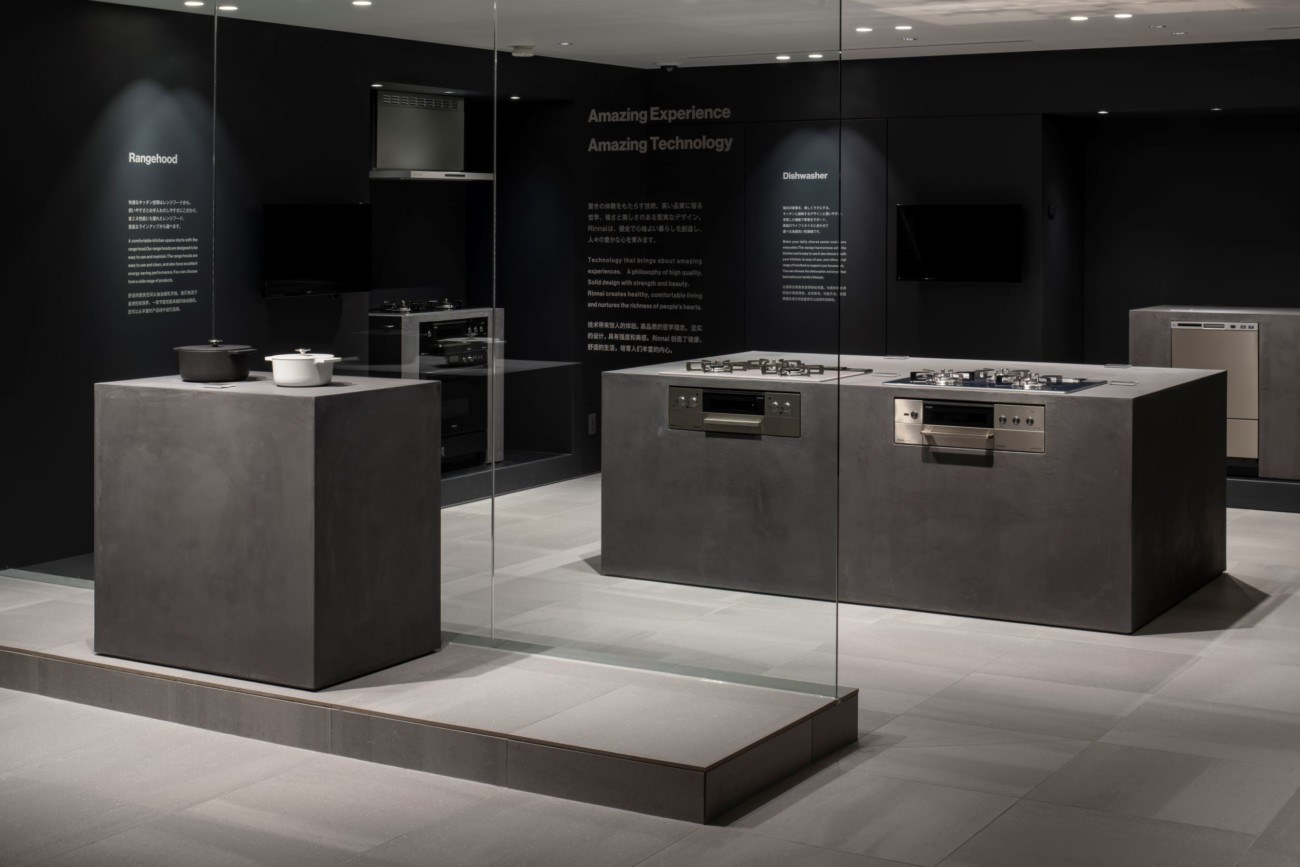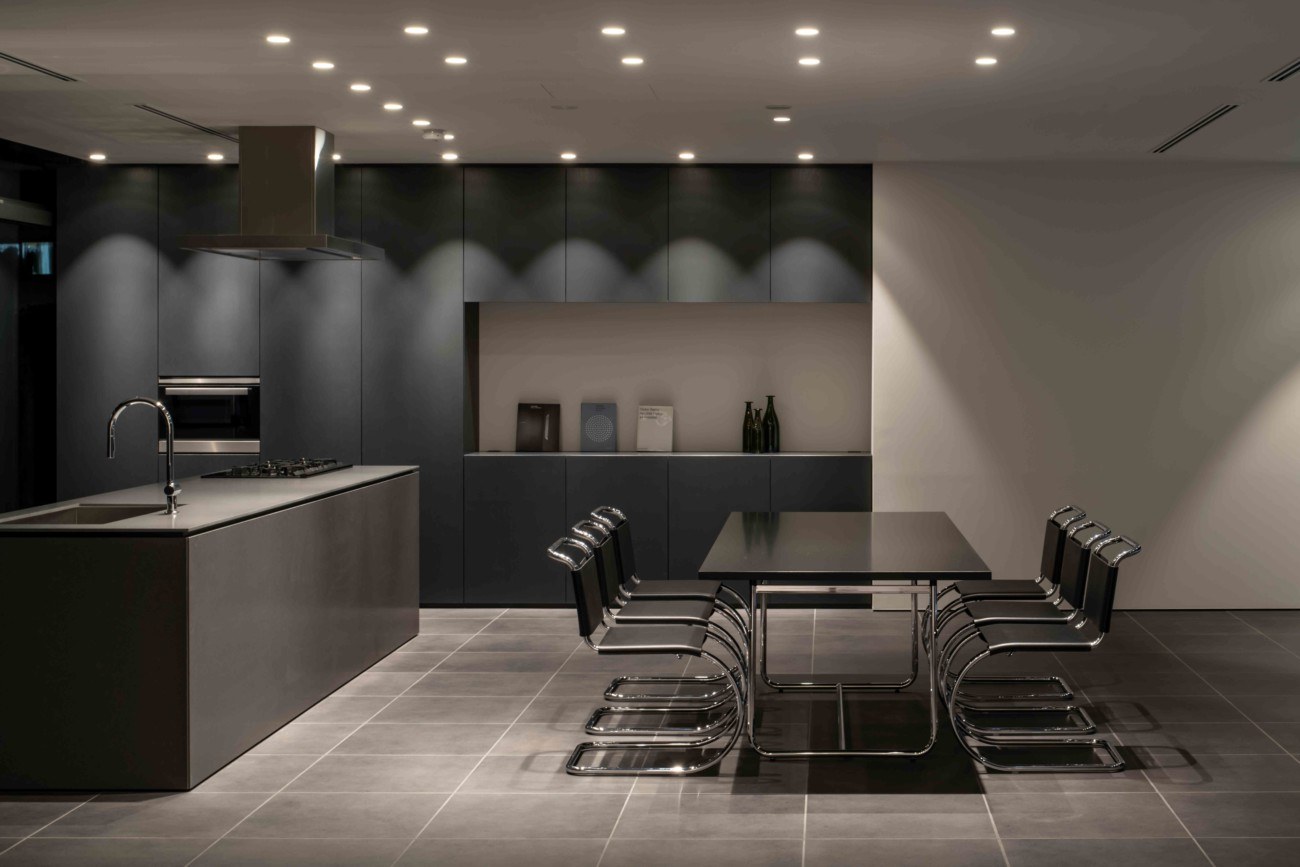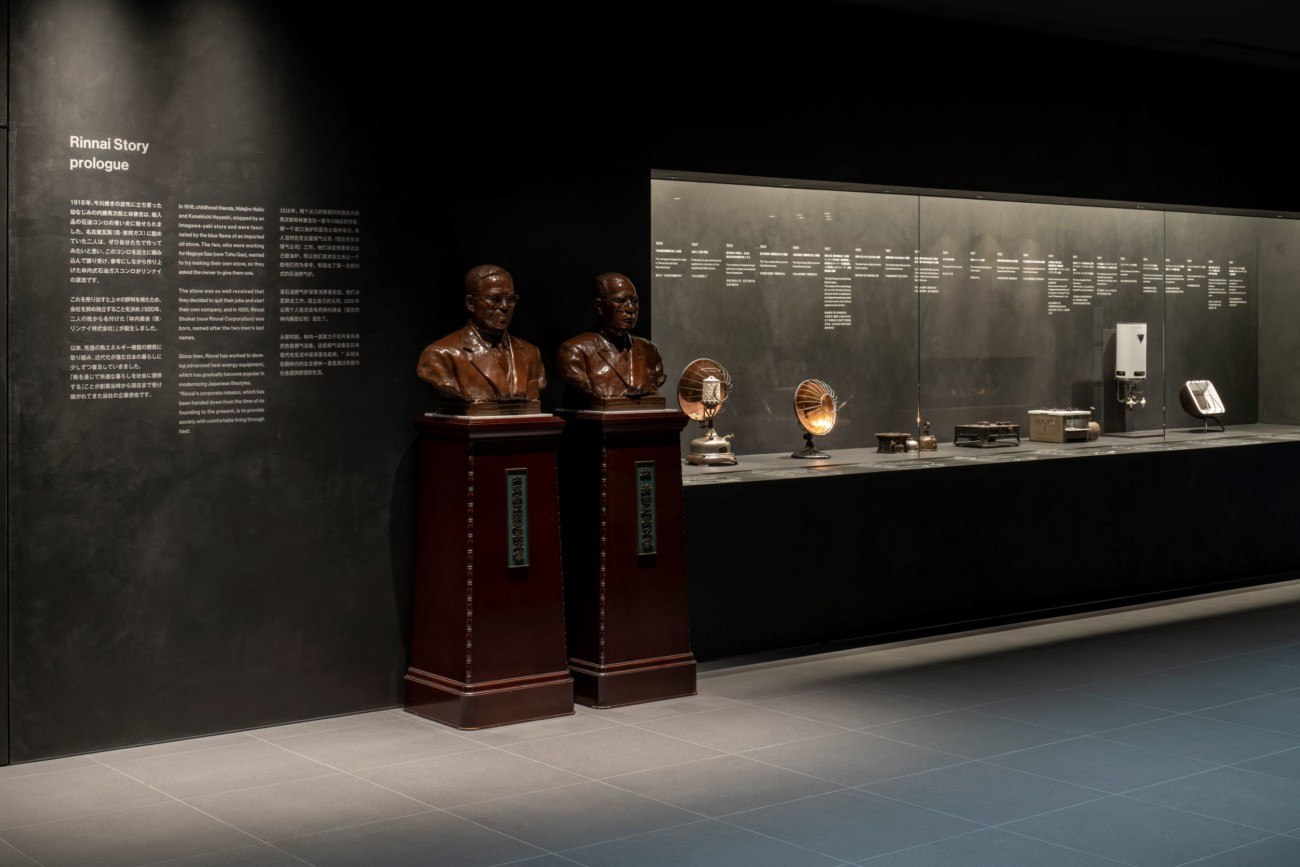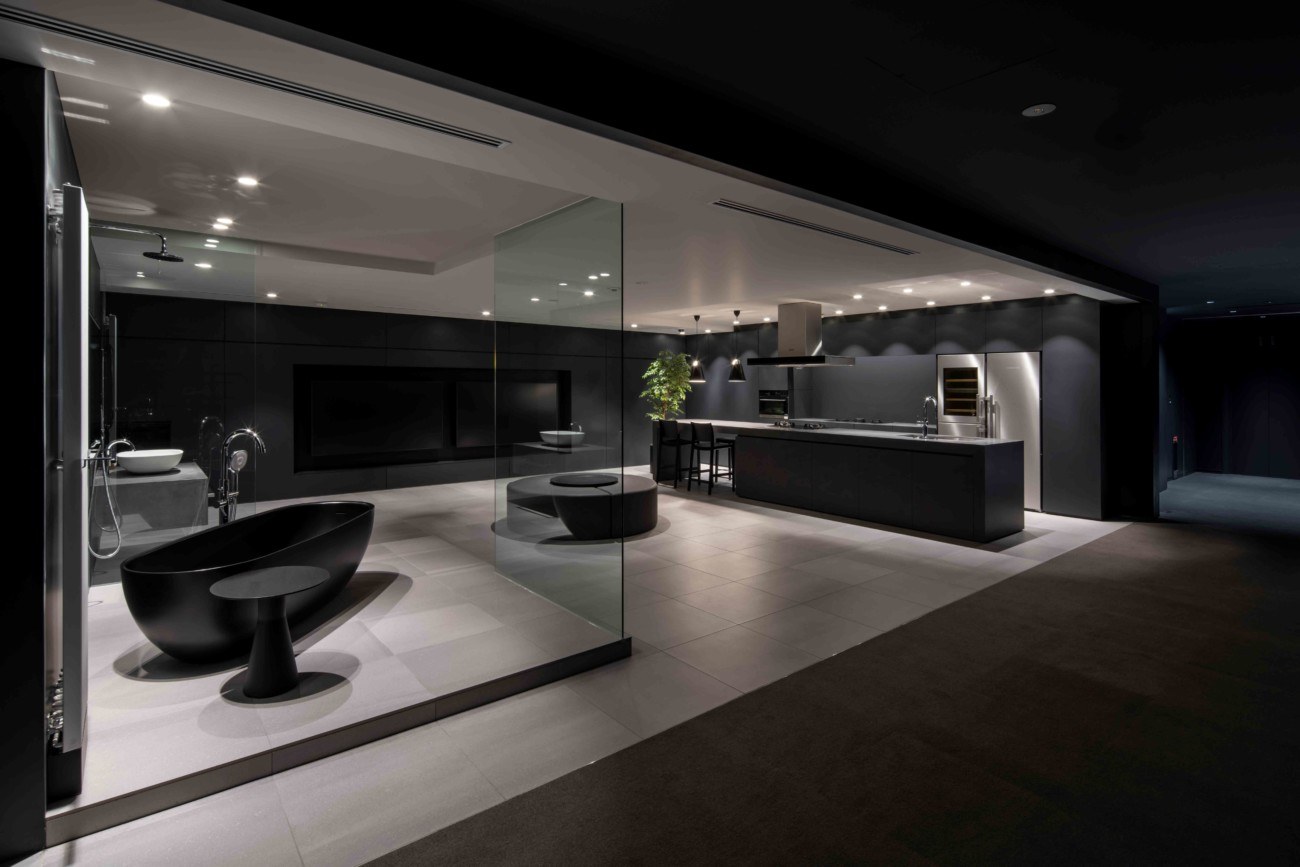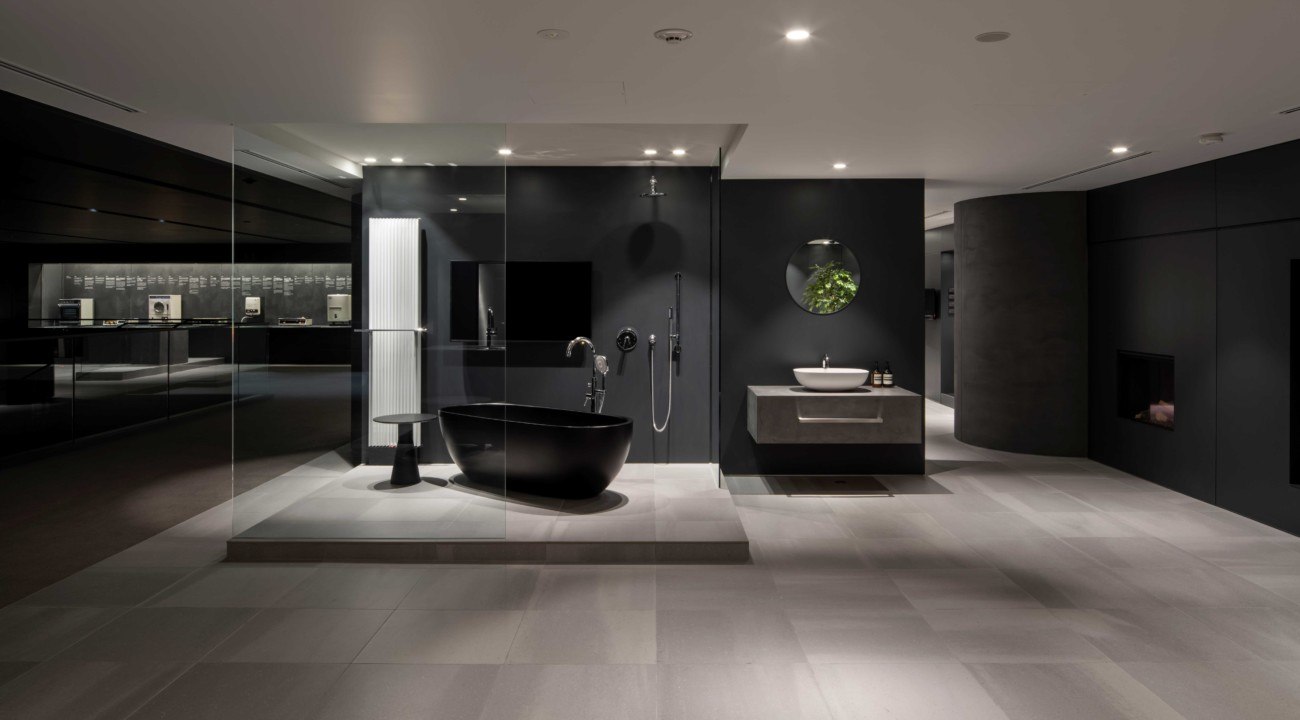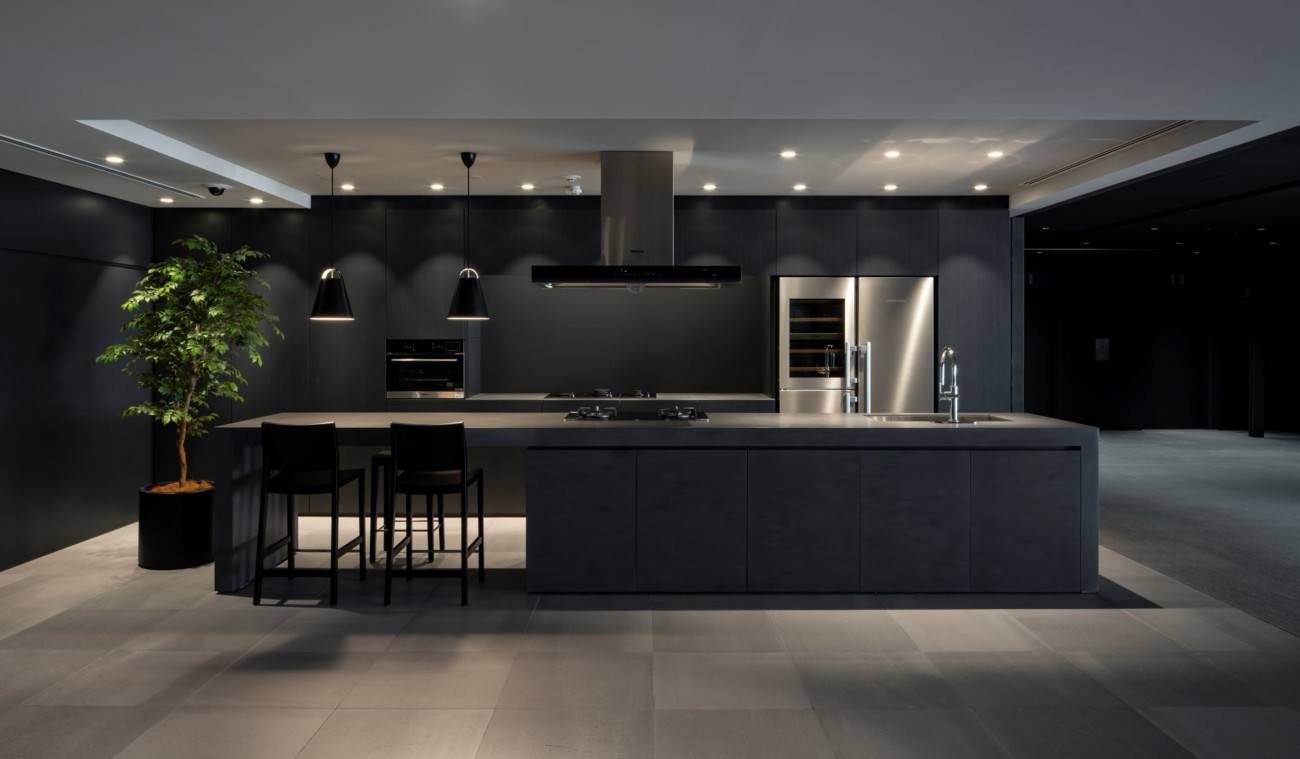 Share your work with us
If you have a Casambi project that you would like to publish at Casambi.com please click the button below and tell us a little bit more about the project. We'll get back to you within two business days.