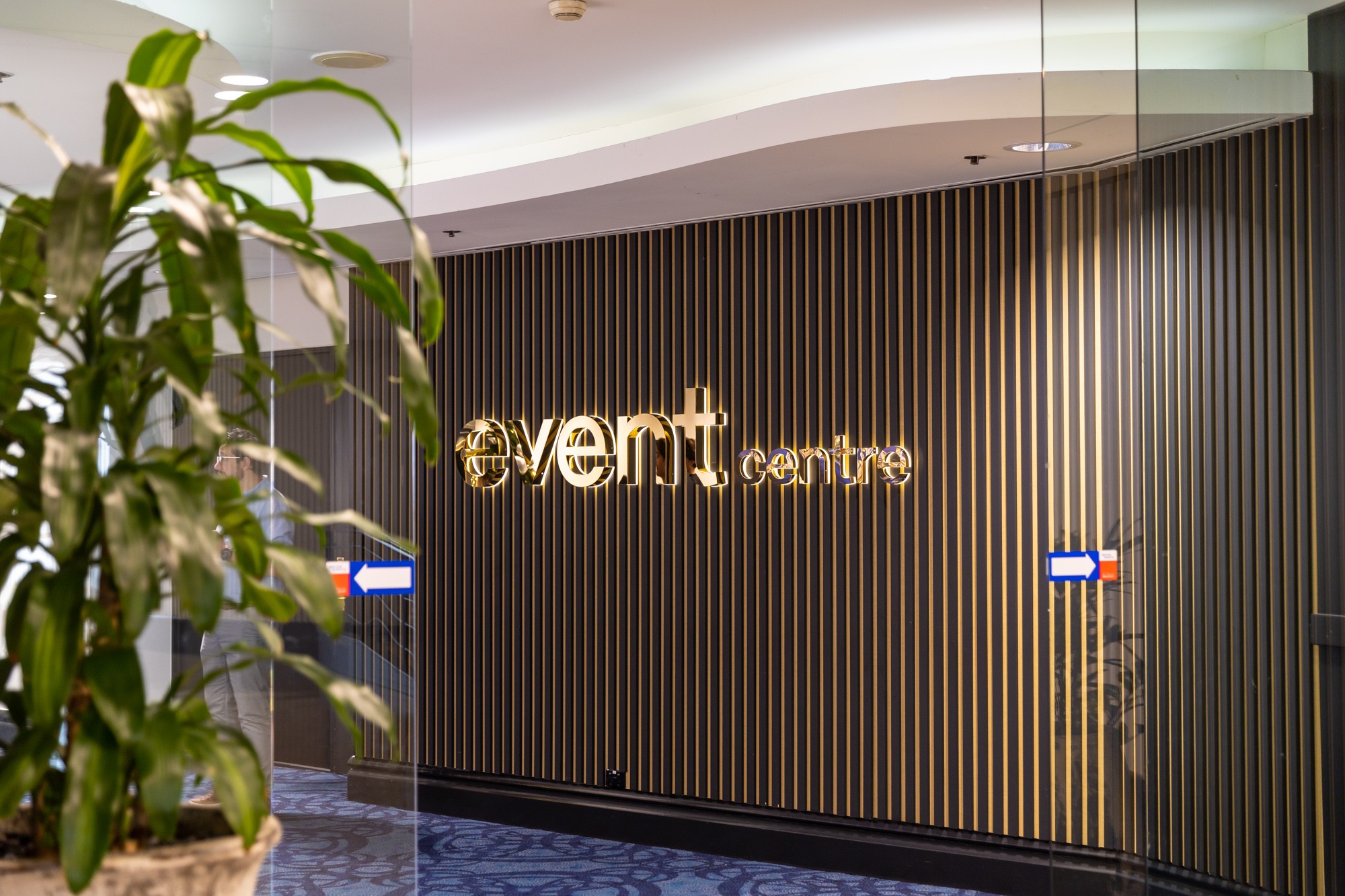 The Star Events Centre
Aglo's new lighting design concept showcases ingenuity in a retrofit project – providing the client with a versatile control system that empowers staff to easily adjust the lighting to suit various event preferences. 
The Brief
Aglo has designed, supplied, and commissioned an impressive RGB-TW Casambi-controlled lighting scheme at The Star Gold Coast Events Centre – a vast complex offering event gala space, entry gallery and conference rooms. The pre-existing lighting installation was over 40 years old, presenting numerous retrofit challenges:
The first challenge involved upgrading the existing 216 downlights in the event gala space – which were only non-dimmable cool white – to become dimmable, color-changing and tuneable white. They required approximately 500 lux on average throughout the room which had a ceiling height of around six meters. Here, Aglo's ODM RGB-TW Sorrento Maxi (50W) product which features low glare and a specular reflector with diffused light output was specified.
'RGB lights are customarily only decorative and achieving a high-lumen package for general lighting can be a challenge. Therefore, we sourced and manufactured a luminaire that combines the RGB chip and white color chip to achieve the accurate tuneable white light on black body locus. The solution achieves excellent color temperatures from 2000K to 7000K as well as RGB colors, making it ideal for every kind of Human-Centric Lighting setting' said James Joudi Technical Manager at Aglo.  
The second challenge concerned the limited and largely inaccessible ceiling space, which didn't allow for any new wiring. To overcome this obstacle Aglo specified Casambi. Using a Casambi module with RGB-TW (XY) Profile, the luminaires can now be remotely configured from the ground.  
Thirdly, in the entry gallery and conference rooms, the existing fluorescent downlights needed to be replaced with dimmable LEDs. Here, the client also requested easy control and the ability to set various lighting modes to suit the specific needs of every occasion – including cleaning and energy-saving night modes.
'In this instance, we specified Lumiparts Baza downlights for their wide ring to cover the existing cutout with minimum glare and high efficiency. Mondolux Catania Maxi Spotlights were also used for general highlighting in the entry gallery space. Both product solutions were integrated with a Casambi driver for control' says James.
For the conference rooms, control is also achieved via a wall-mounted Casambi Xpress remote control. This includes customized print with four simple target buttons used to control a set including animation, scene, one luminaire, luminaire group or all luminaires together.  
All the abovementioned areas can now be controlled by Star Gold Coast employees via the Casambi App.
Lighting for all occasions
'Casambi was used to control all aspects of the lighting, including dimming, color temperature, and intensity. We programmed preset scenes for different events and occasions, such as conferences, meetings, and social events, and used Casambi's advanced scheduling and automation features to ensure that the lighting was always adjusted to the optimal level for each task […] By enabling users to easily adjust the lighting to suit their needs and preferences, Casambi lighting control helps to create a more comfortable and personalized environment, which can lead to increased well-being and productivity, further promoting sustainability'.
All round easy control
James explains that Casambi was chosen to control this project for several reasons. Firstly, as a wireless control system, it offered a cost-effective and efficient solution that could be retrofitted with minimal disruption to the existing infrastructure. Secondly, Casambi's versatile control system enabled them to create a lighting scheme that could be easily adapted and fine-tuned to suit the client's changing needs and preferences. Finally, Casambi's intuitive user interface and ease of installation and maintenance made it a practical and user-friendly choice for the project.
'Moving forward, we are excited to explore future projects that build on the success of this one, and to continue to leverage the power of Casambi's wireless control system to create innovative and sustainable lighting solutions. We have already received positive feedback from the client, who has expressed their appreciation for the greater flexibility and control that the Casambi system has provided, enabling them to adapt the lighting to suit their changing needs and preferences'.  
Interested in learning more about Casambi? Drop us a note, and we'll reach out to you:
Site 
The Star Events Centre 

Location  
Gold Coast, Australia   

Casambi Nodes 
436  

Lighting design  
Aglo Systems   

Electrical Engineer 
Erikson Engineering   

Electrician 
Industrial Electrical, Burleigh Heads   

Products 
Lumiparts, Mondolux, Casambi, Aglo ODM Product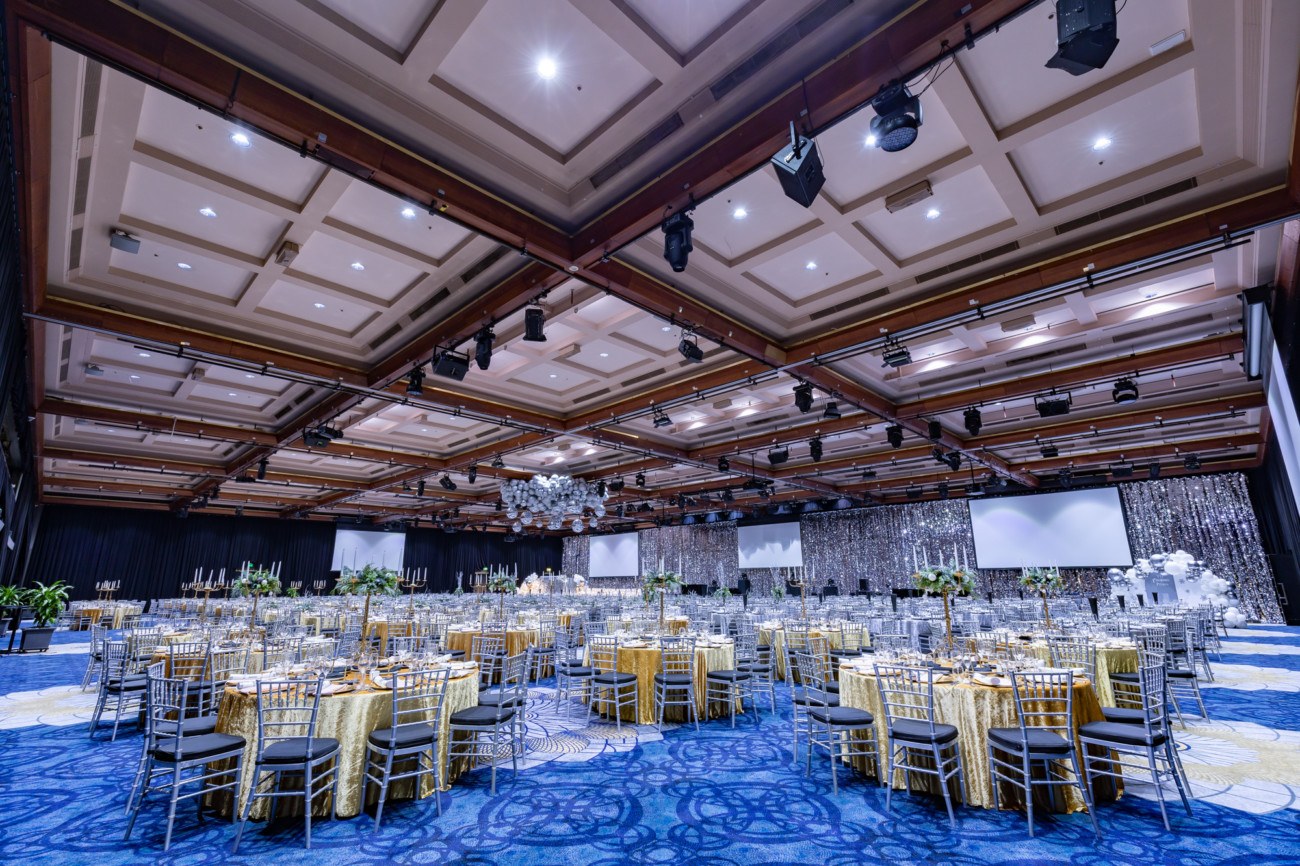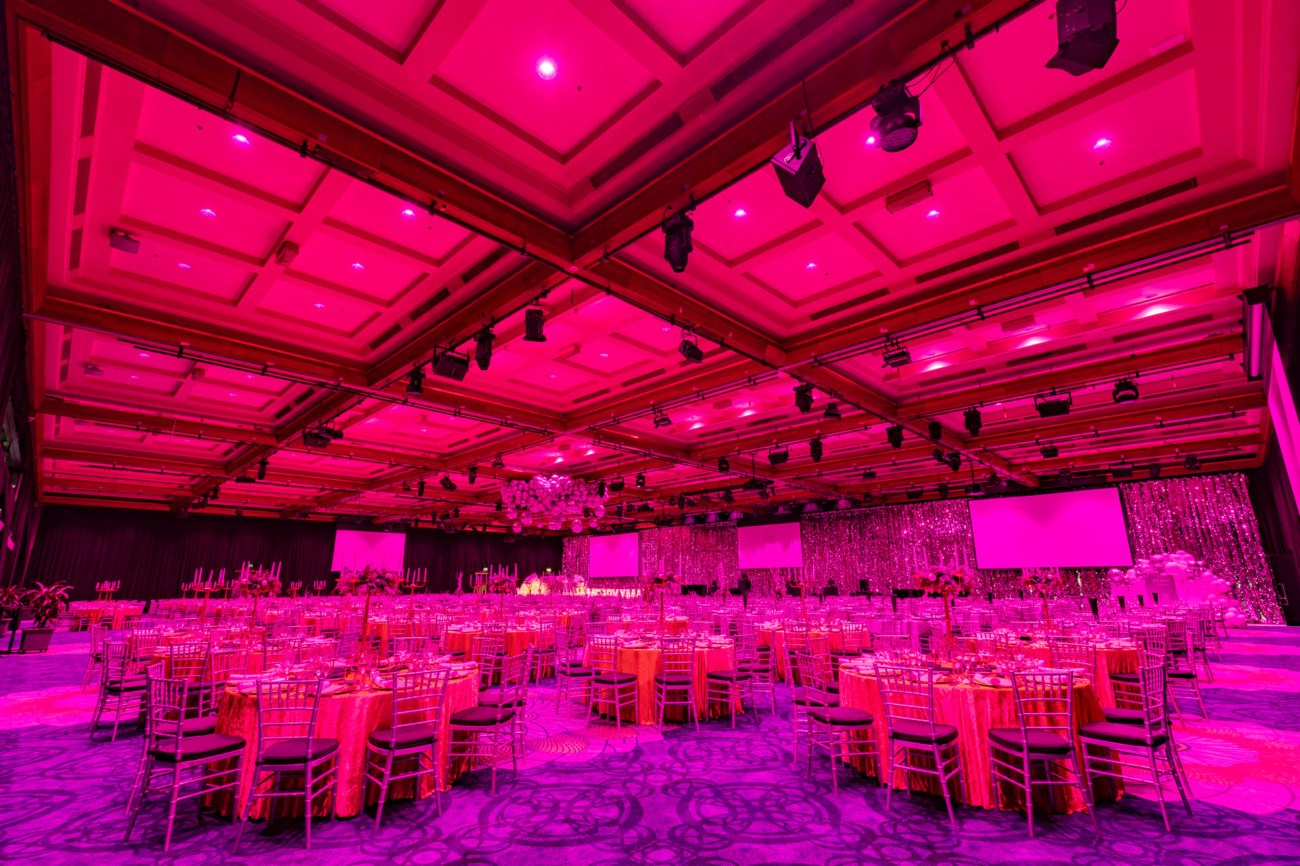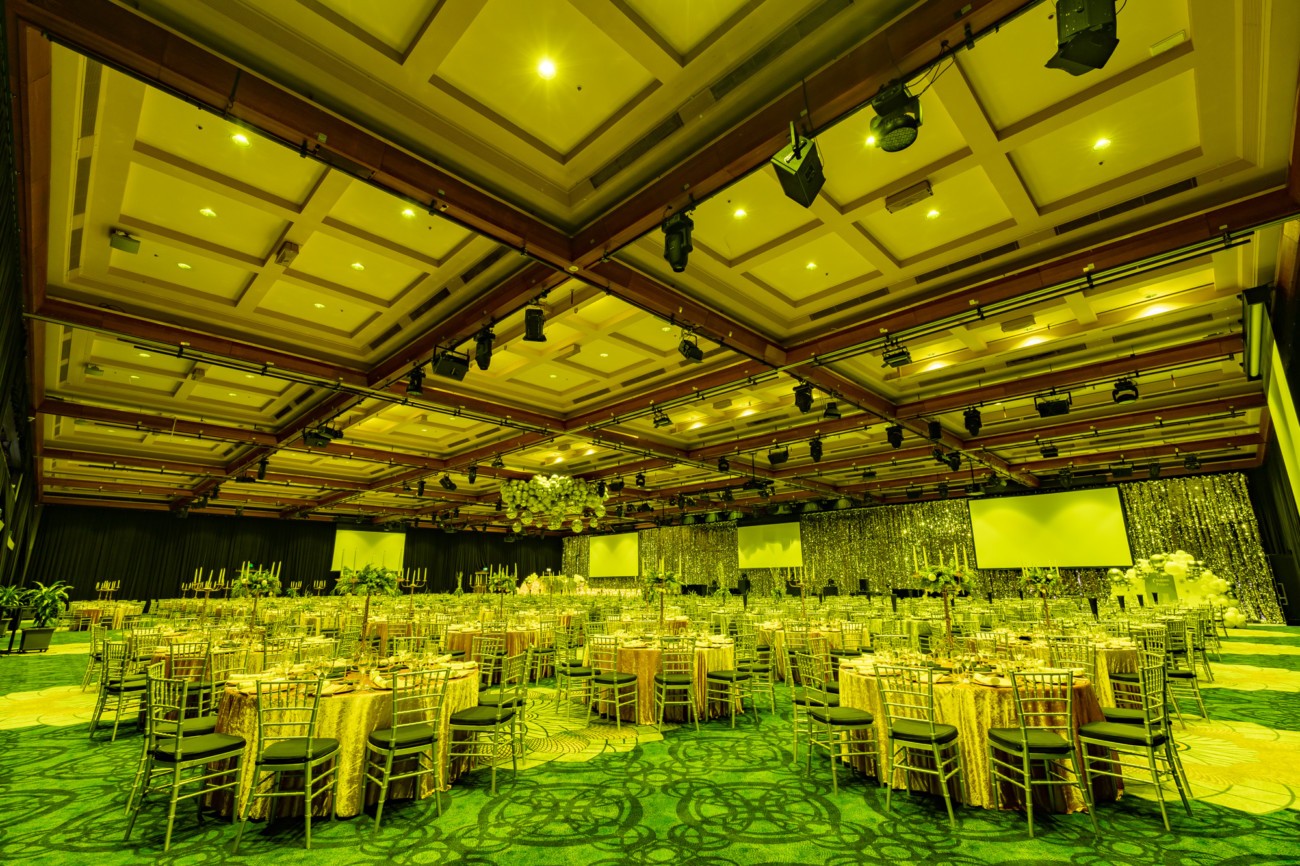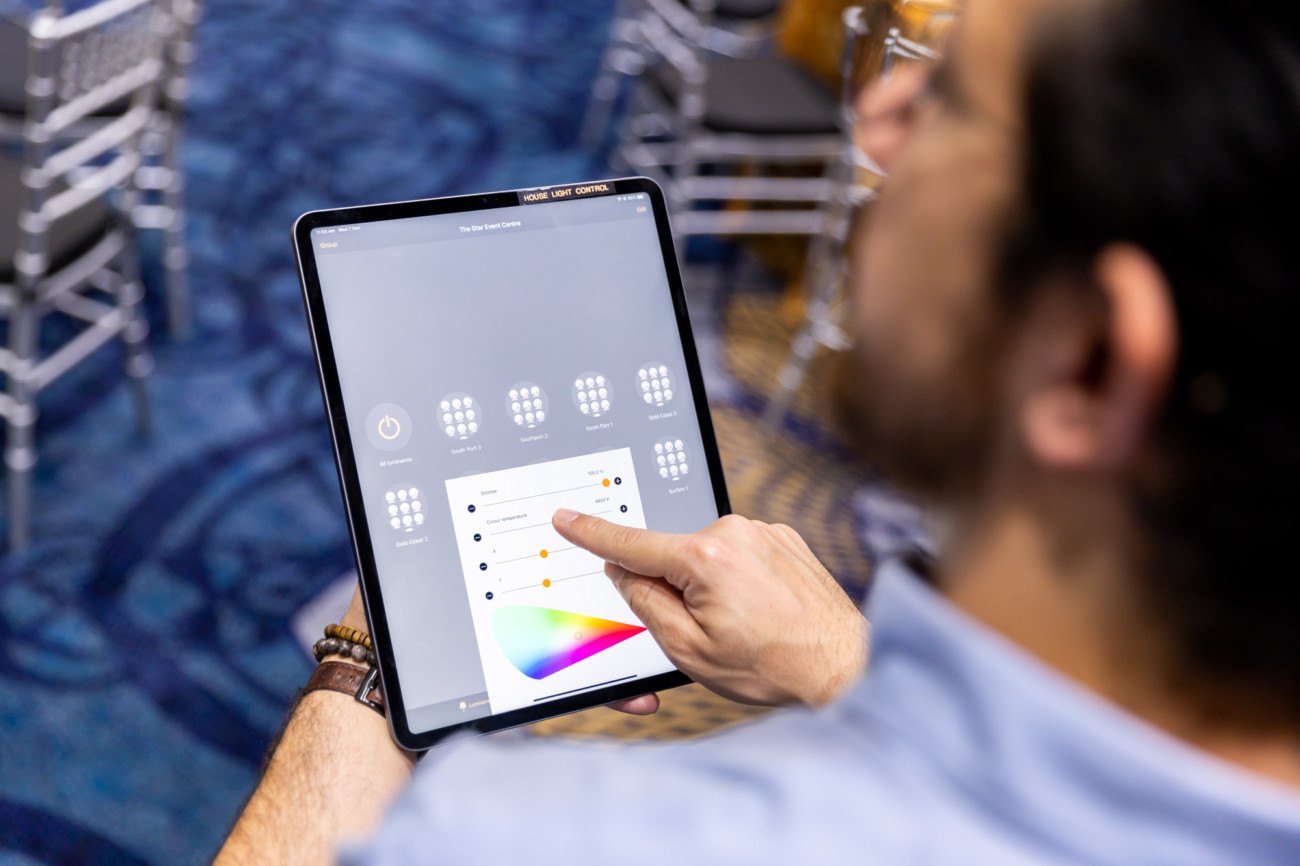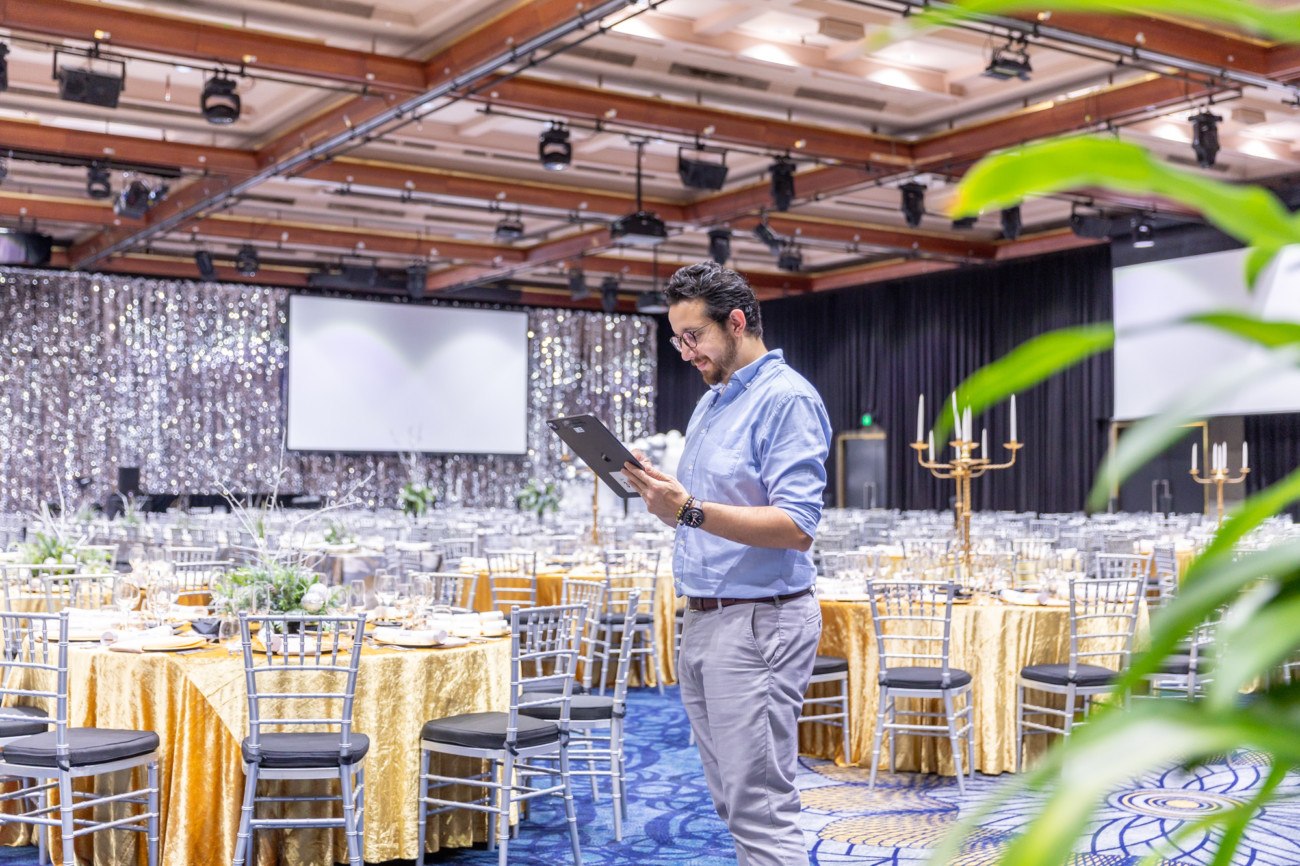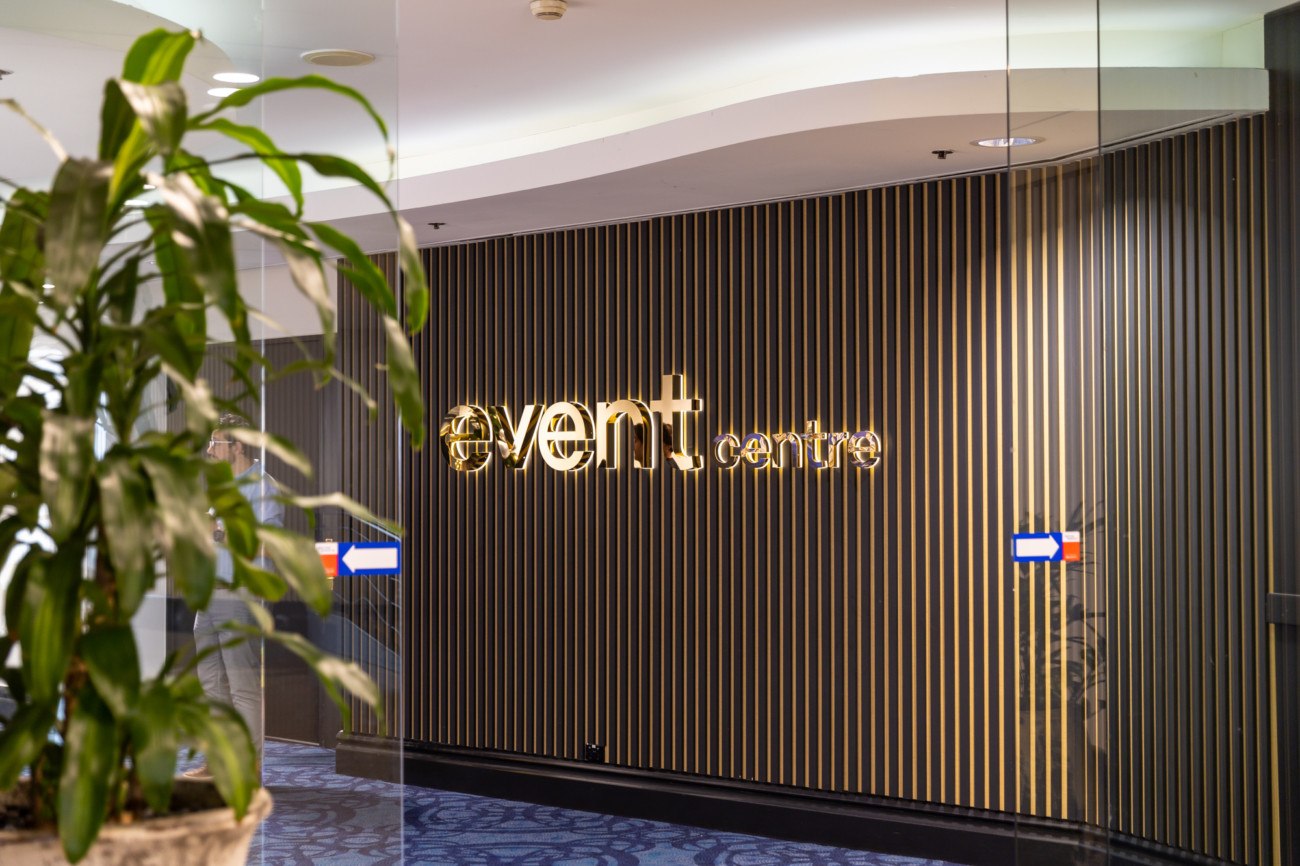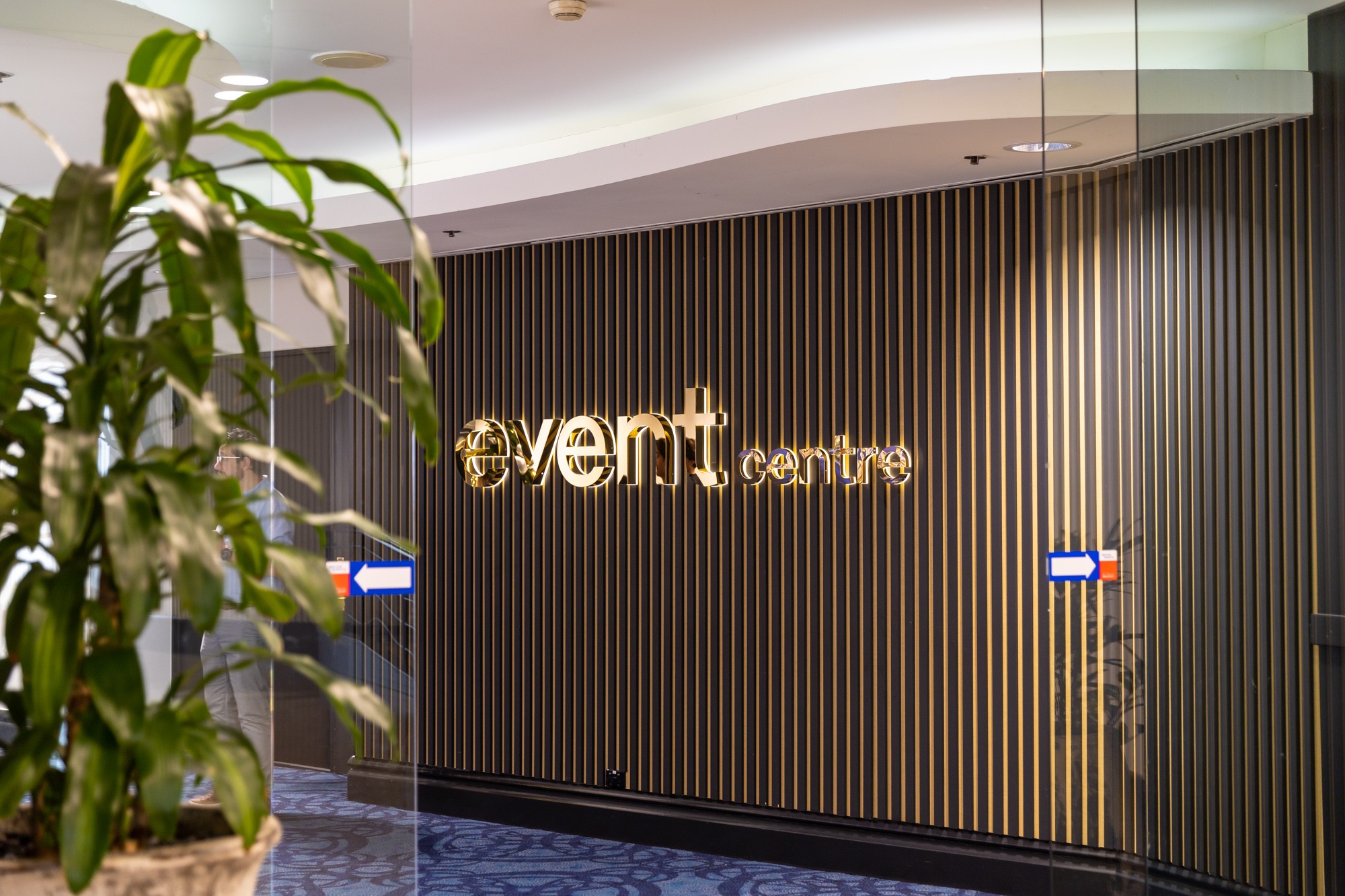 Share your work with us
If you have a Casambi project that you would like to publish at Casambi.com please click the button below and tell us a little bit more about the project. We'll get back to you within two business days.