Casambi for OEMs
Casambi collaborates with hundreds of leading luminaire, driver, LED board, LED lamp and lighting control module manufacturers.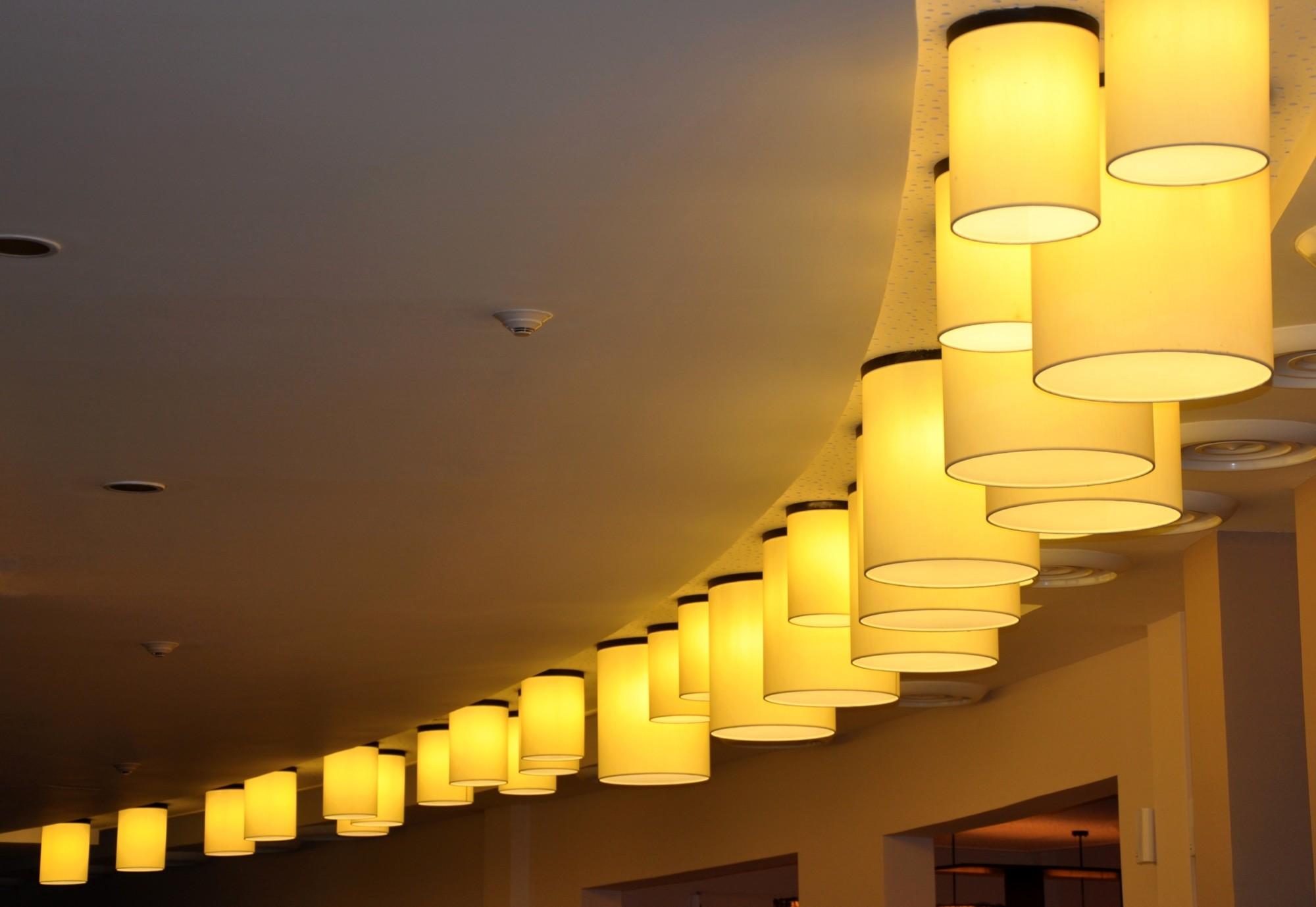 Ready-to-deploy control solutions for lighting fixture manufacturers.
New revenue streams. Gain a share of lighting control revenues and increase sales with Casambi Ecosystem projects.
Tell new stories. Casambi's smart lighting solutions act as a door opener for your salespeople.
Suitable for all projects – big and small. Casambi has been built for multiple applications from meeting rooms to retail stores, to expansive sites and outdoor applications. 
True interoperability. All Casambi Ready products run exactly the same firmware in the same hardware environment. Software updates automatically via cloud updates.
DALI compatible. Casambi supports key industry standards and interfaces. DALI, EnOcean, 1-10V, PWM and phase cut dimmable devices and light sources can all be seamlessly used in Casambi networks.
Open ecosystem of optimally integrated and 100% interoperable Casambi Ready luminaires, drivers, sensors and switches from the major industry players.
Casambi partners