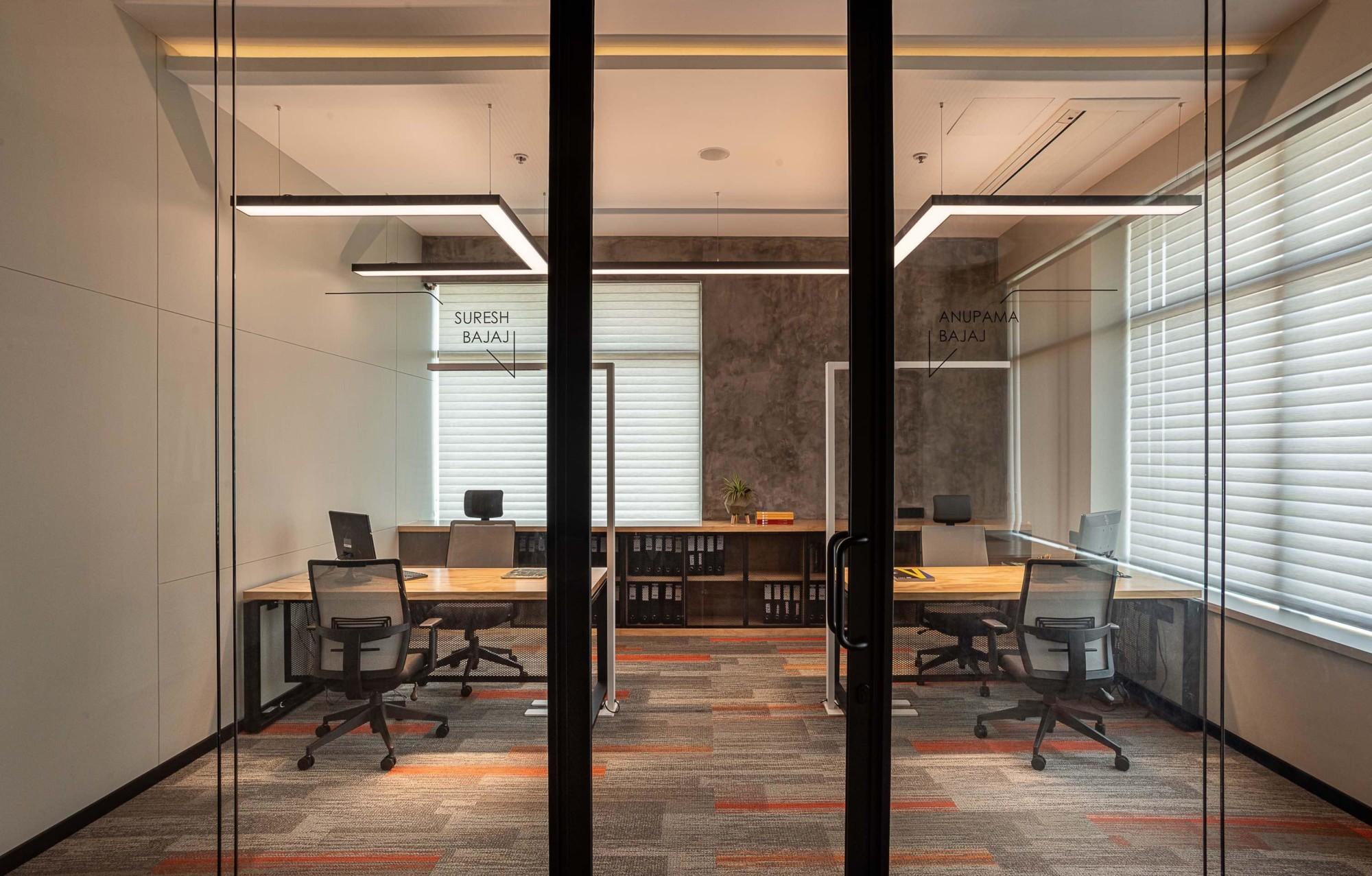 Office of Abby Lighting & Switchgear Ltd
Abby Lighting's company culture revolves around creativity & innovation – all of which influenced the design of their new office. The concept was identified by creating a stylish, modern and premium working area which still would incorporate all the necessary practical elements. The space had to be inspiring for its team and also serve as a state of the art experience center for its clients.
The challenge was to manage the different lighting requirements of their varied customers to be showcased at the same studio. Casambi allowed to create different scenes, lighting levels and colours. Take for e.g. the coffee point which can double up as a party zone with the incorporation of RGB controlled on Casambi-RGB is extensively used by their hospitality consumers to set moods.
The use of sensors coupled with Casambi allowed to adjust different lighting requirements of users and spaces – leading to a 36% saving as compared to a conventional lighitng system without automation. The low cost of wiring and the system itself makes it very attractive at a ROI of less than 2 years.
"We are strong believers that "No design is complete till someone is using it" . The lighting and the lighting controls have to inspire the clients to incorporate the same in their offices or even homes without too much effort. Since Casambi is a system that can easily be integrated with existing wiring framework , it was our preferred choice."
The lighting is designed in a way that is easy to adapt to individual needs and accentuate zones and work areas. A careful thought has been given keeping both a balance of indirect and direct light sources, as well as a balance between daylight and artificial light. Areas like the entrance area, the meeting points where usually spontaneous talks or short meetings are held, are fitted with luminaires which are visually attractive and technically functional creating a relaxed and pleasant atmosphere. With the use of daylight harvesting and sensors the conference room adapts to the lighting of the circadian rhythm. The open plan work stations are provided with individual task lighting allowing adjustment to people's personal needs and preferences apart from the ambient lighting which persists throughout the open areas.
"Casambi helped in for its retrofit solution, hence no special/conventional cabling was required. The Casambi app is one of the few apps which has the simplest UI allowing ease of operation to all end-users."
Site
Abby Lighting & Switchgear Ltd
Design Consultant
Mr Zubair Ahmed, Studio Plus, Bangalore
Functionality
– Scenes
– Daylight Harvesting
– Circadian Rhythm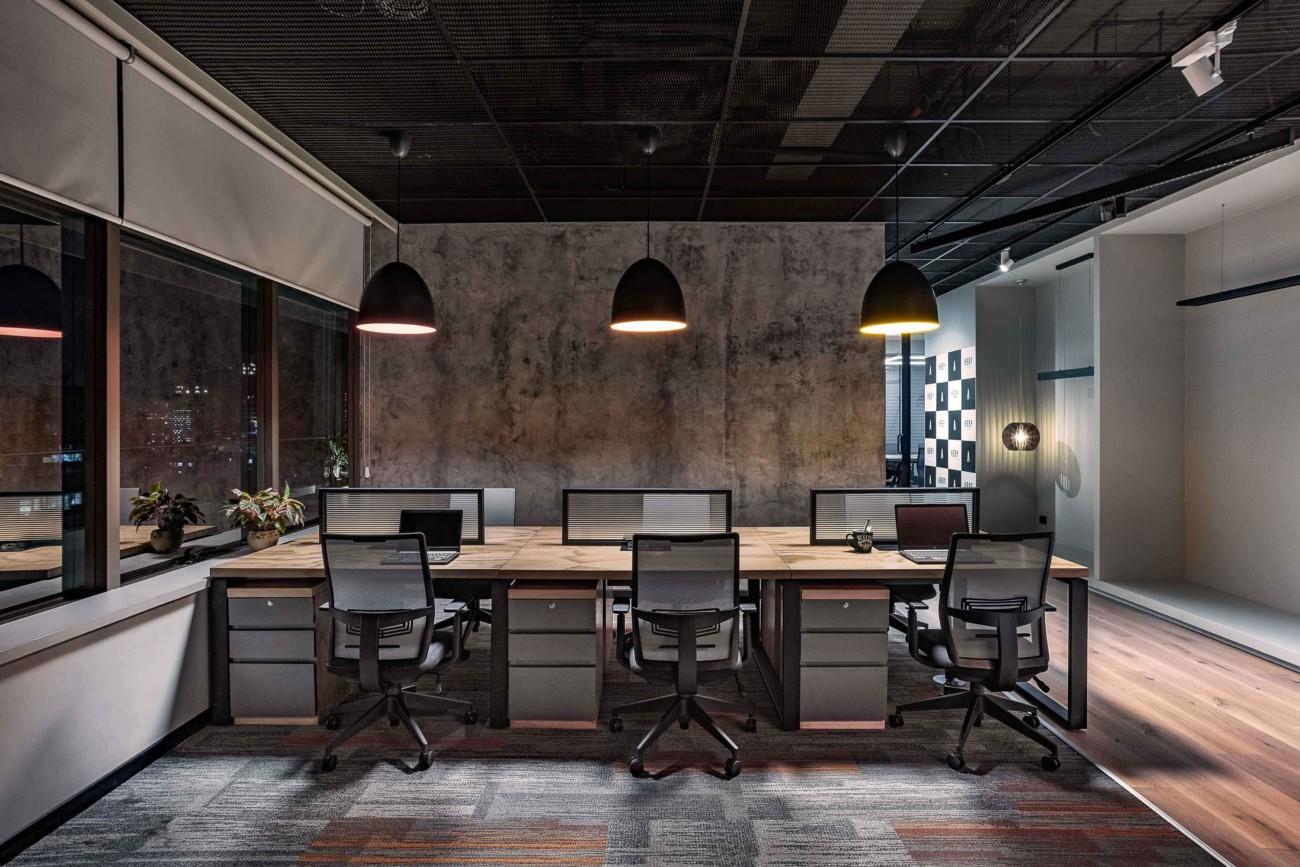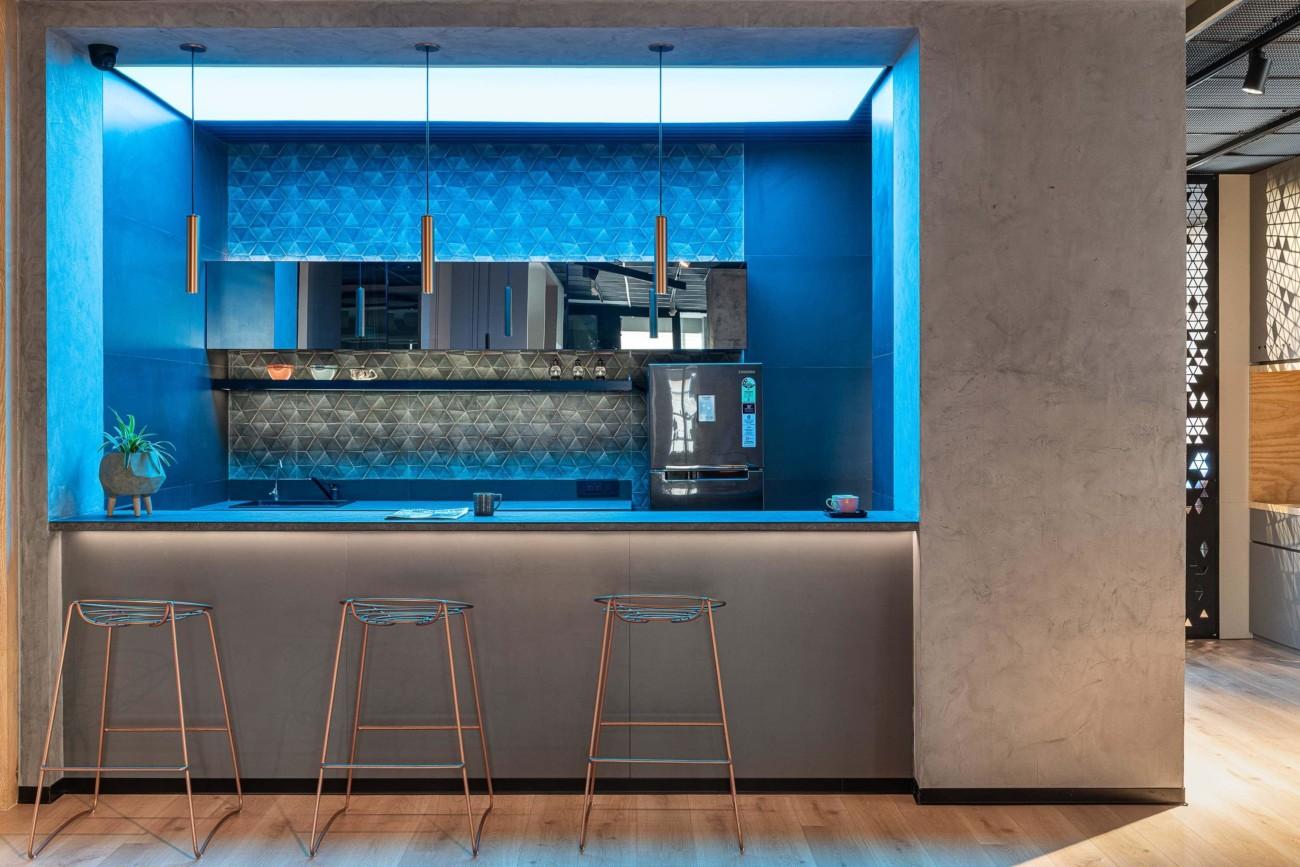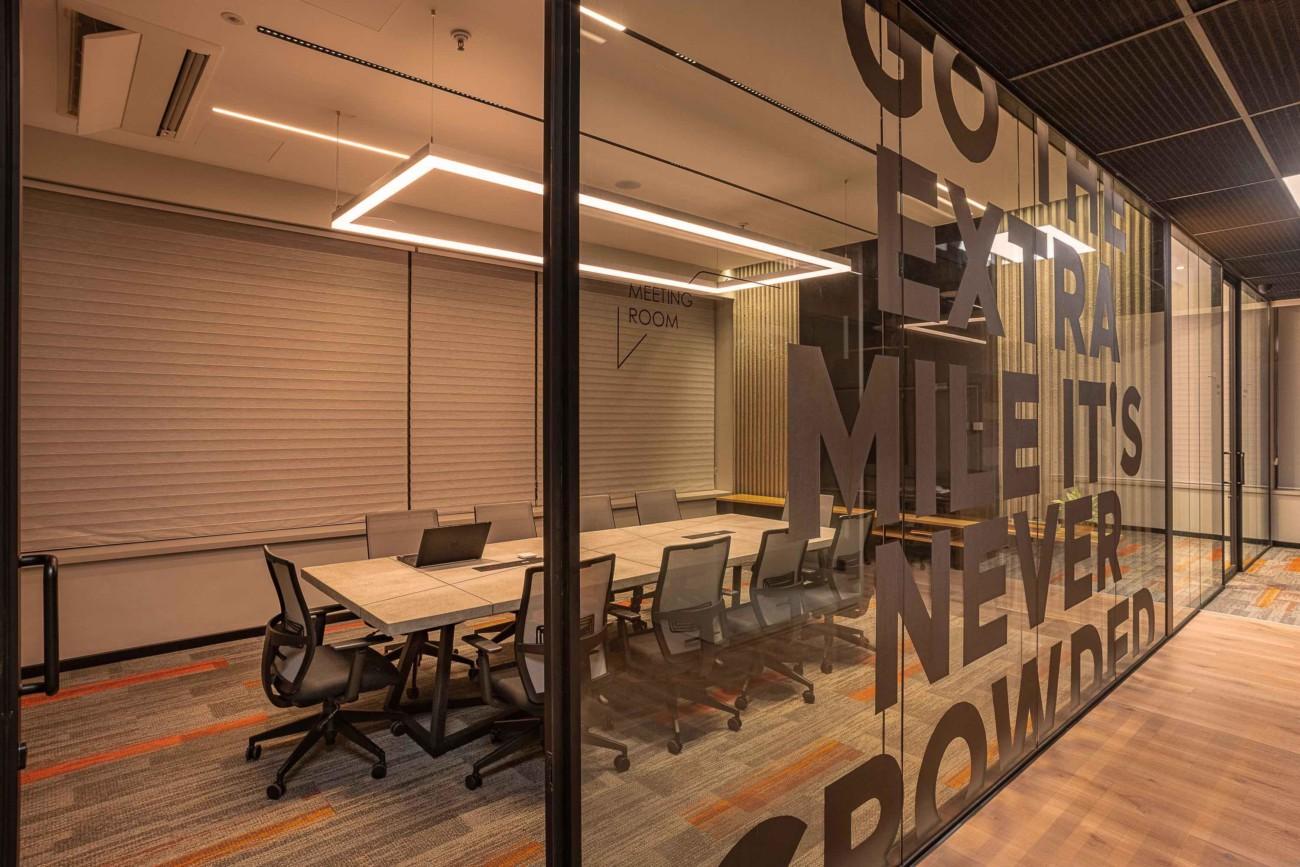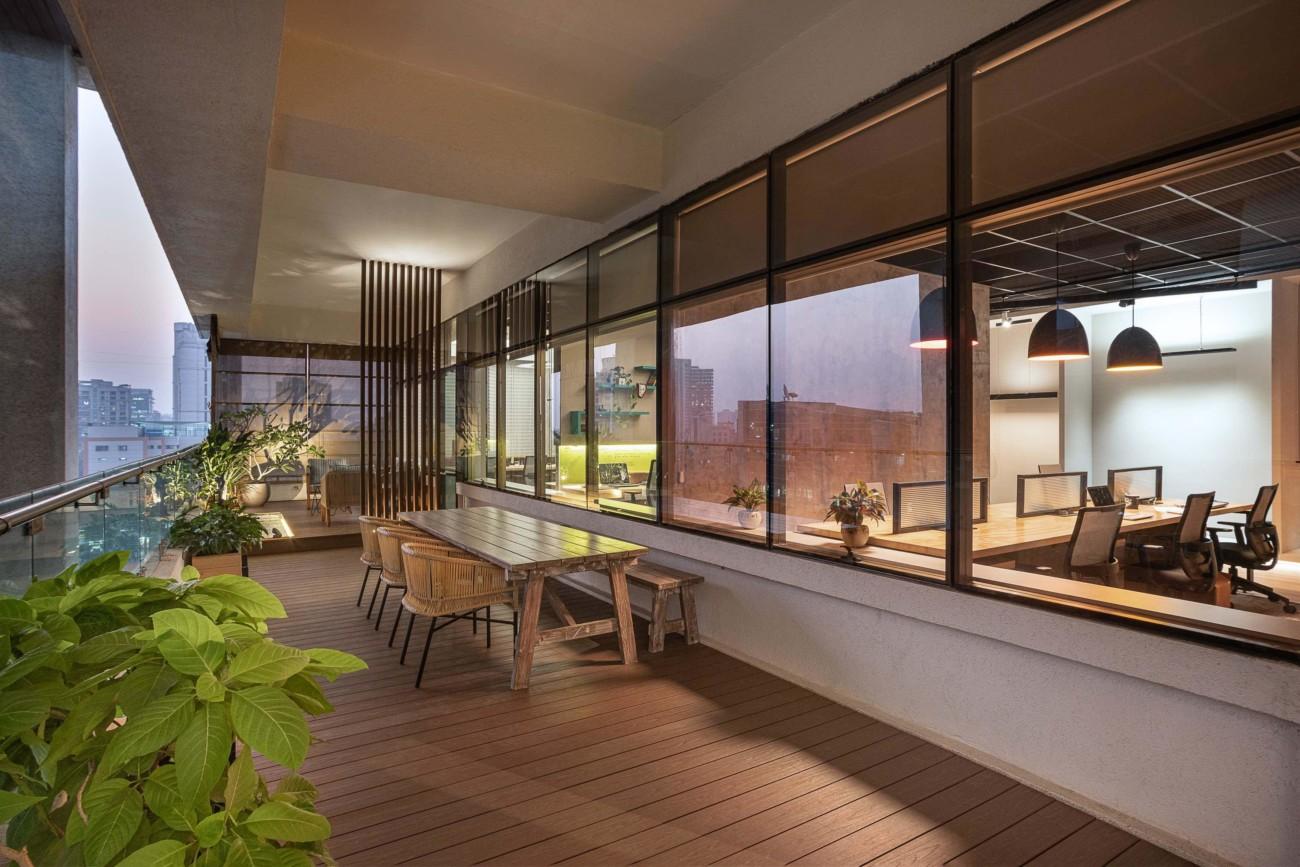 Share your work with us
If you have a Casambi project that you would like to publish at Casambi.com please click the button below and tell us a little bit more about the project. We'll get back to you within two business days.