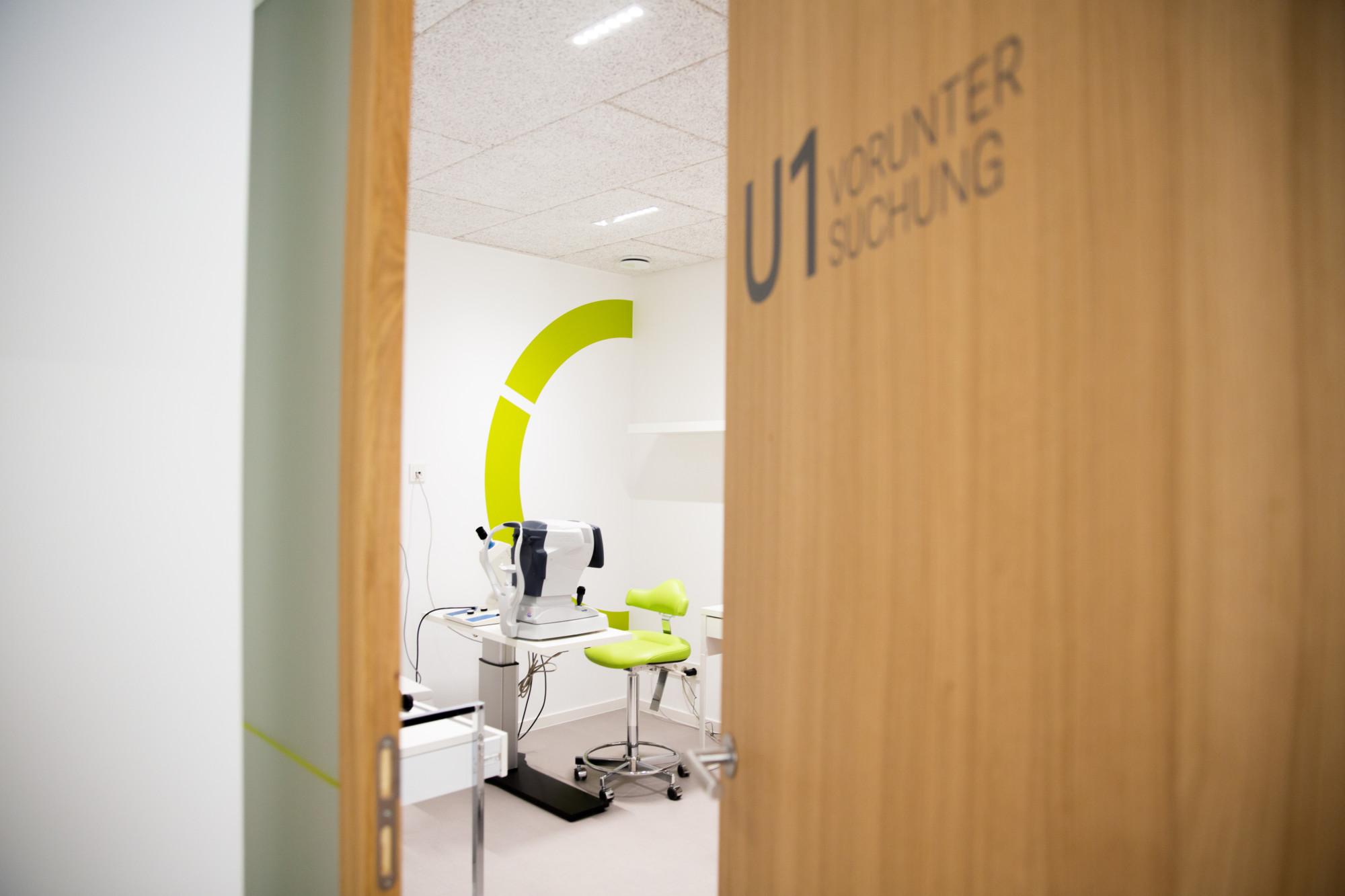 Augenspezialisten Saar – eye clinic
Constantly changing lighting conditions are part of everyday life in an ophthalmologist's office, having a big influence on circadian rhythms. Both staff members and patients benefit in particular from lighting that changes according to the rhythm of light throughout the day, as demonstrated in the refurbished offices of the eye consultants, Augenspezialisten Saar, in Püttlingen.
The primary goals for the refurbishment were to implement complex control tasks for the end-user in a simplified form and artificially match the dynamics of daylight. The new lighting control solution also needed to be tailored to the needs of an ophthalmology practice, especially regarding the procedures for medical examinations with the ophthalmologist's slit lamp.
It is imperative for this kind of practice that the ambient brightness can be reduced to a minimum to give the doctor sufficient visibility inside the patient's eye. Additionally, since all the rooms at the clinic are uniformly adjusted to daylight as per human-centric lighting, the illuminance should then return to the same levels as all other rooms after the examination.
Lighting designer Tobias Link first tried to design the lighting control system classically via KNX – DALI. Still, it was subsequently determined that a KNX solution would have been three times more expensive compared to the Casambi solution. Aside from the dramatic cost difference, Casambi was chosen for ease of use and the fact that the system can be viewed and programmed simultaneously by an installer and the light planner. Casambi also proved easy to integrate into the examination room slit lamps and the wireless Xpress switches in the practice rooms.
The user now has a dynamic lighting concept that synchronizes highly complex medical processes with a daytime dynamic lighting climate and the logistical processes of an ophthalmology practice. The doctors are very happy with the outcome and have high praise for the beneficial effect of the HCL concept, which makes them more relaxed at the end of the day and makes them feel closer to the seasons and times of day than was the case with the old lighting. Furthermore, as the patient's pupil is dilated during the examination and rapid changes in light are very unpleasant for the eye, they feel much more comfortable and praise the smooth transitions of the individual lighting situations during the examination. 
Site
Augenspezialisten Saar
Location
Püttlingen, Germany
Lighting Design
Tobias Link Lichtplanung 
Commissioning
Holders Technology 
Installation
Bullacher AG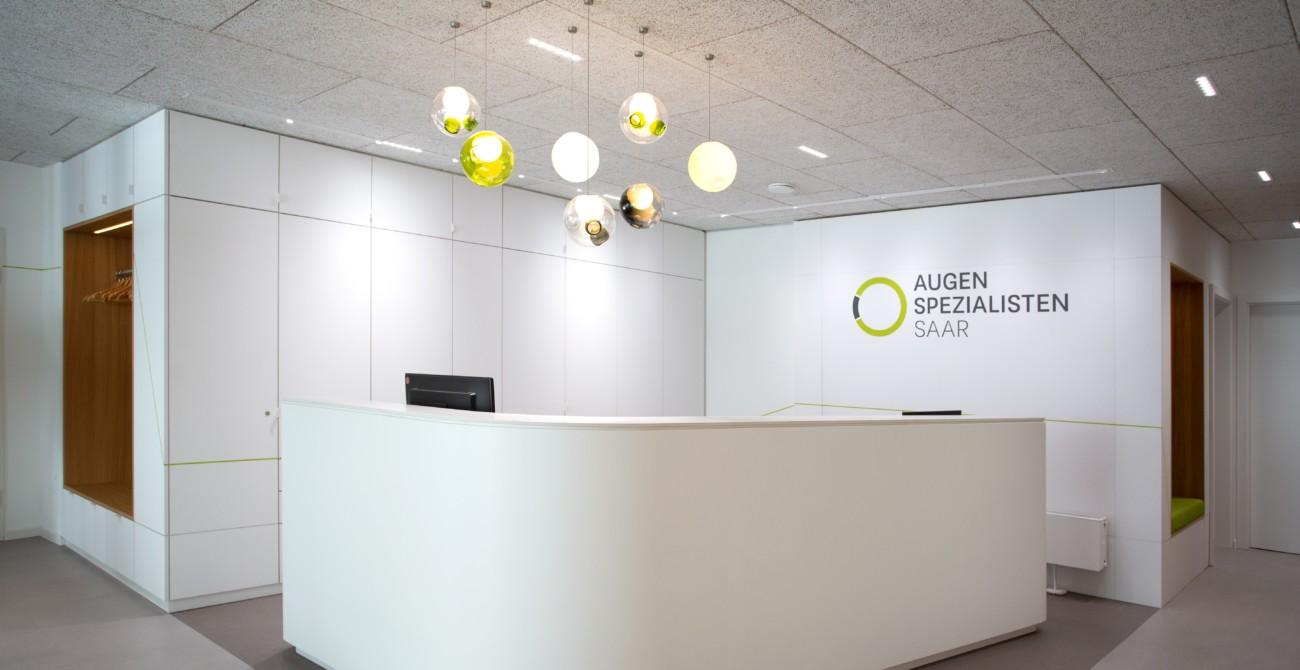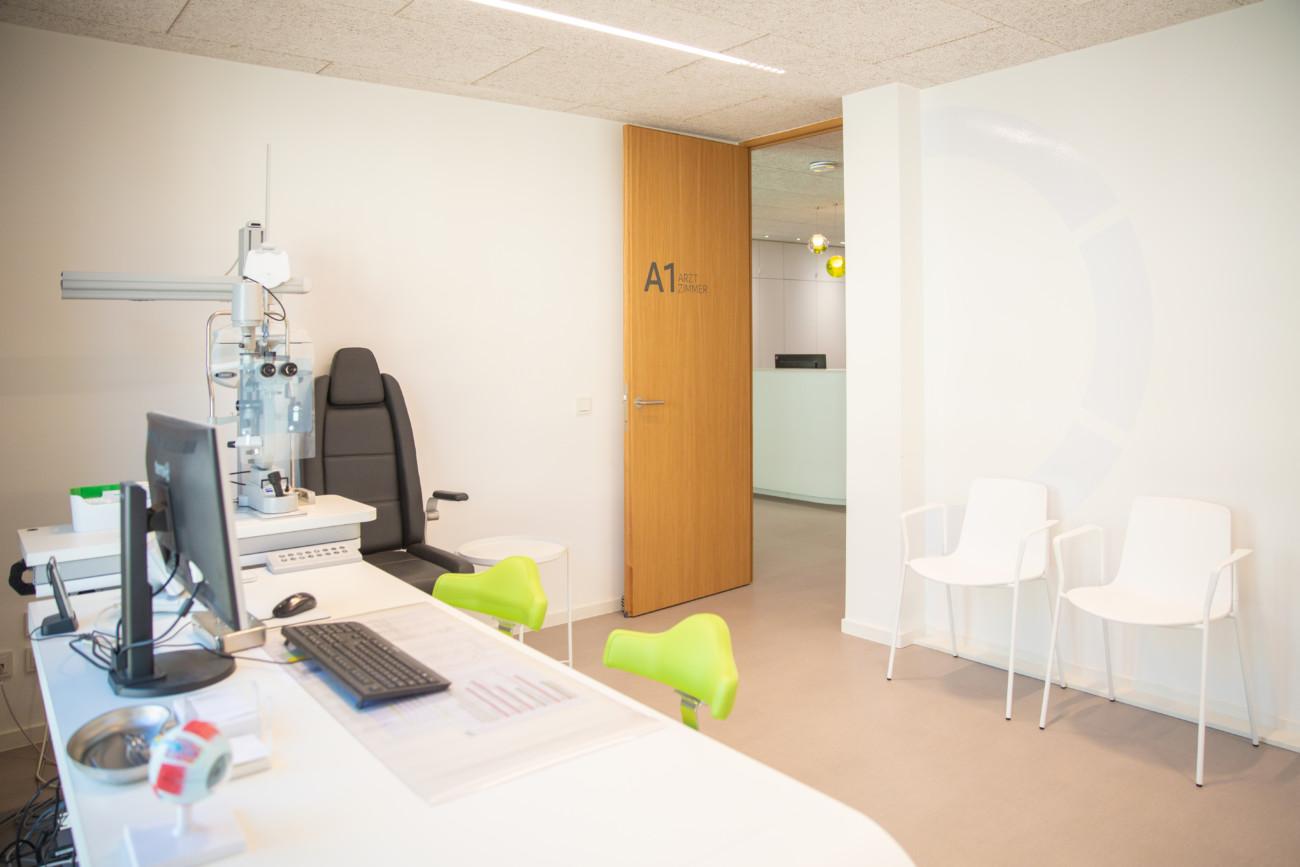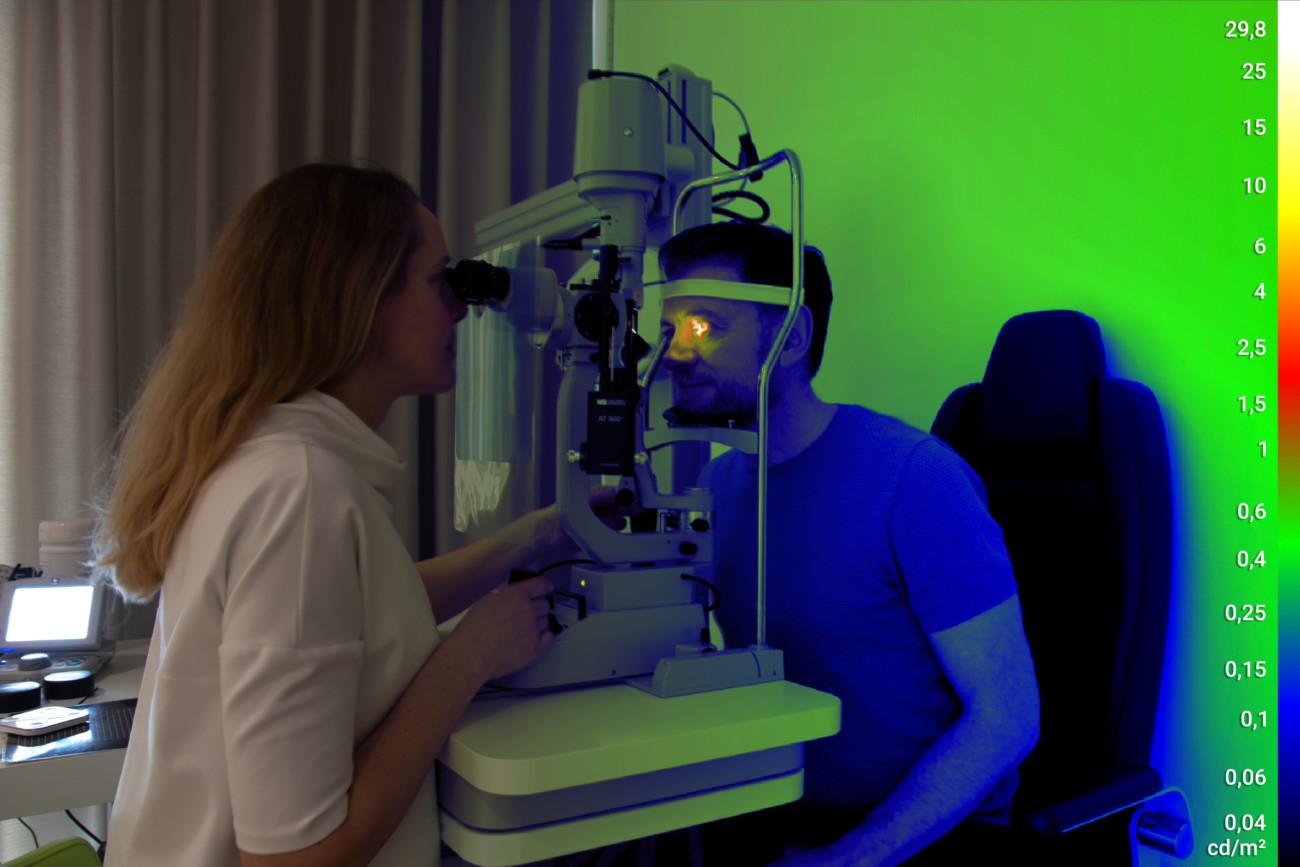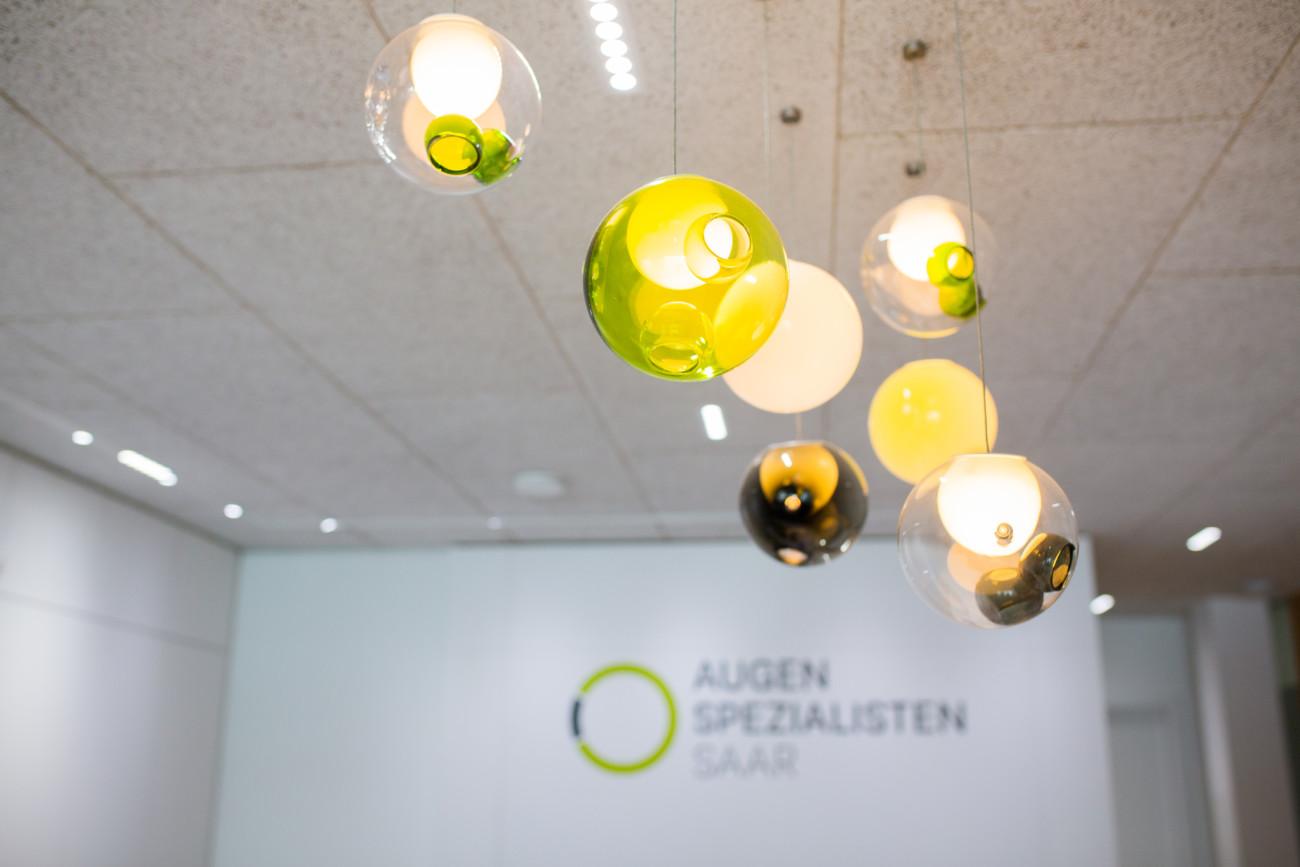 Share your work with us
If you have a Casambi project that you would like to publish at Casambi.com please click the button below and tell us a little bit more about the project. We'll get back to you within two business days.