Casambi Awards 2023: Shortlisted entries for best project
Casambi's five shortlisted entries for Best Project range from rebellious retail design to reverential cathedral lighting. The winner will be announced on April 27 at the Casambi Summit.
The annual Casambi Awards celebrate the many innovative ways in which architectural lighting projects and products have deployed Casambi technology to life-enhancing effect.
Adjudicated every year by a top-class international jury, the 2023 panel boasts a great breadth of expertise within the architecture and lighting professions with each member excelling in their field: Chris Lepine from Zaha Hadid Architects, Sebastian Aristotelis of SAGA Space Architects, Francesco Funari from Flos, Light Lab principal, Yah Li Toh, Cameron Girgus of Diode LED, and Aileen Herpell, co-founder of Aimotion.
This year's shortlisted entries hit the smarter, safer, greener trifecta yet also bring a touch of 'je ne sais quoi' to the lighting game. Without further ado, we are extremely pleased to announce the finalists: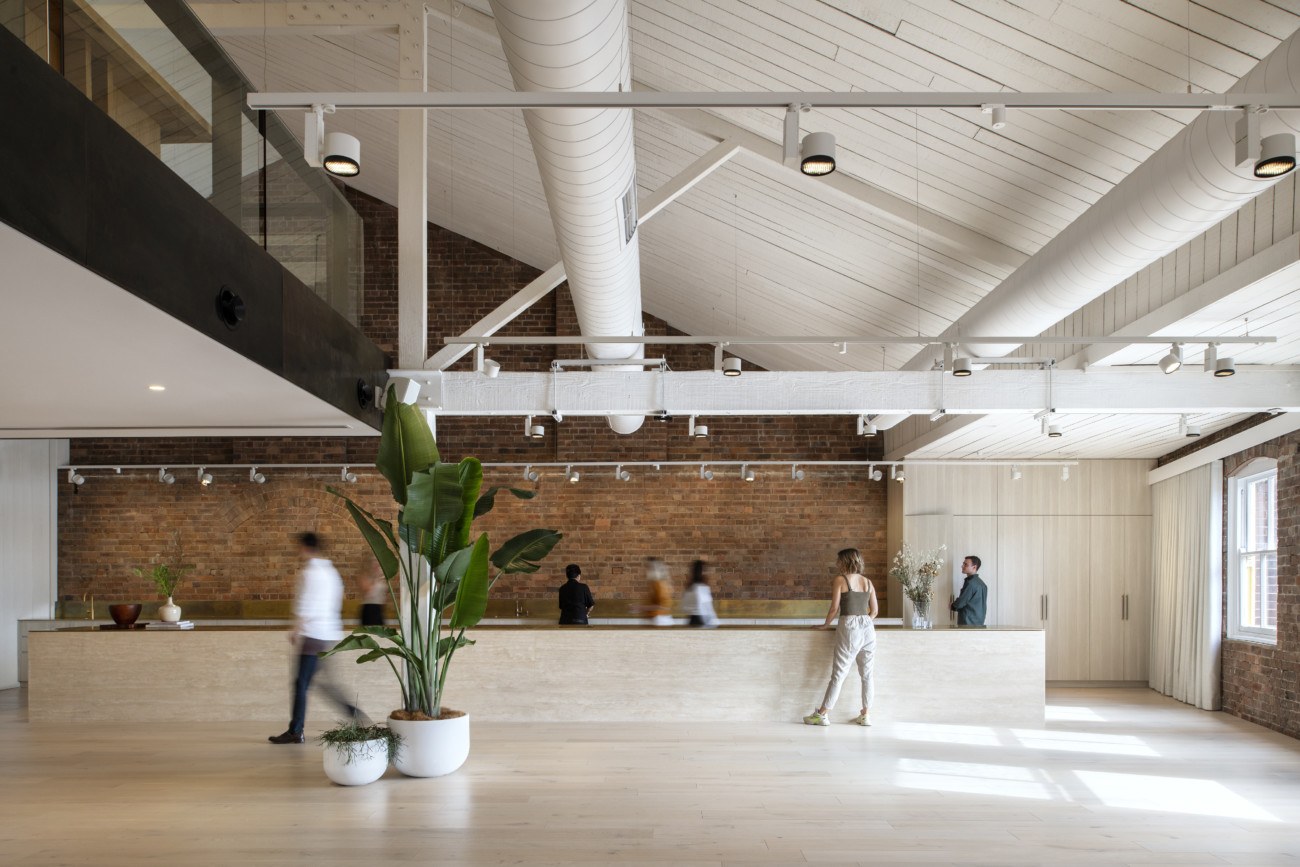 LCI has implemented a lighting design that provides ultimate flexibility for a studio that continues to evolve, whilst respecting the heritage nature of the building. Their design aligns wonderfully with the architectural objectives, which put sustainability, nimble working, and collaboration at the fore while preserving historic character. This project was shortlisted on account of the way the project partners – LCI, Shape, PM Electric, Afterglow, Jade Cross, ERCO and MLP – collaborated to successfully strike the right balance between conservation and modernization.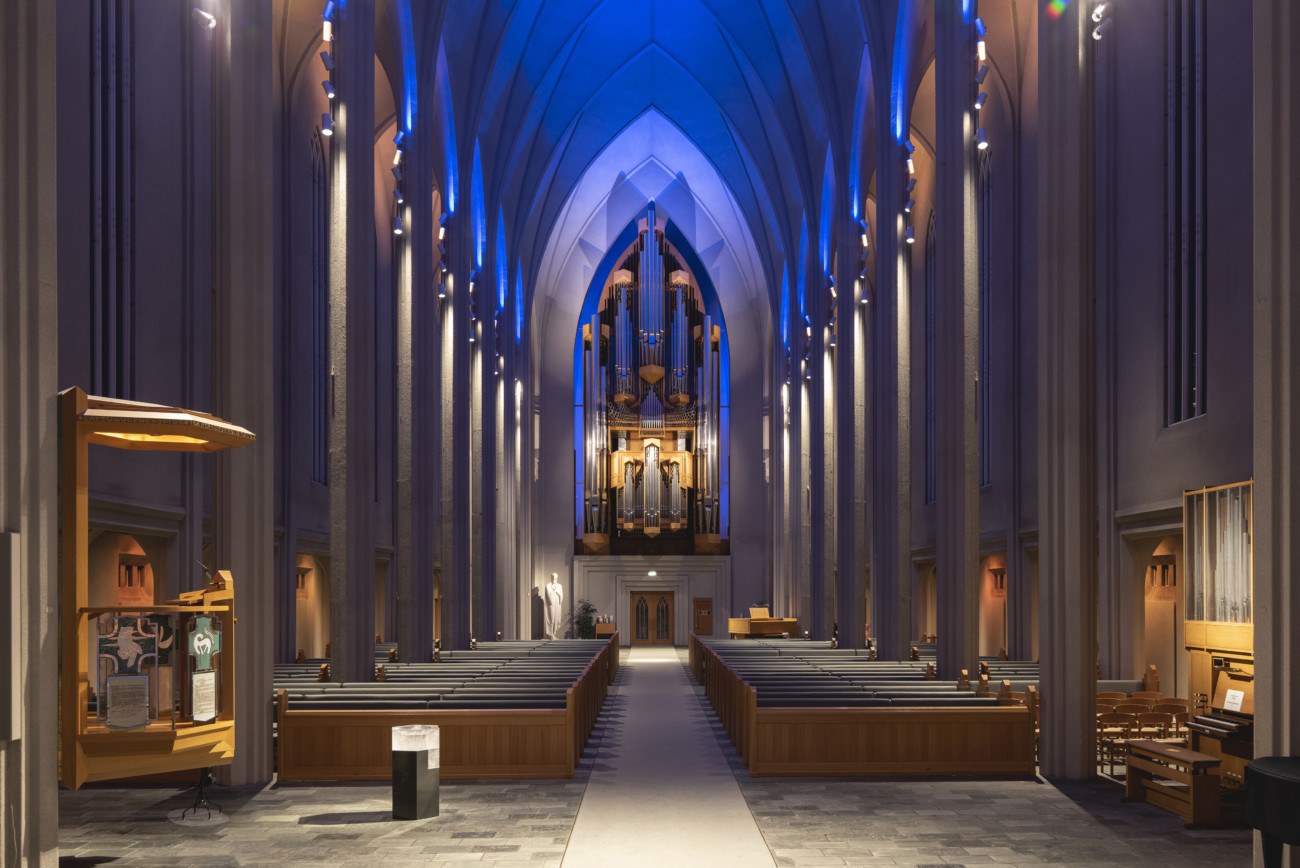 Cutting a stunning shape in the Reykjavik skyline, Hallgrímskirkja is Iceland's largest cathedral and a popular tourist attraction. Not only a place of worship, the church also serves as a local community hub by hosting many cultural events, concerts, and various ceremonies. Thanks to Liska ehf, ERCO and EnOcean, it has a new lighting system to keep pace with the thriving ministry. Shortlisted for having delivered lighting design that is highly beneficial to the local community while capable of evoking drama in reverential tones when requested.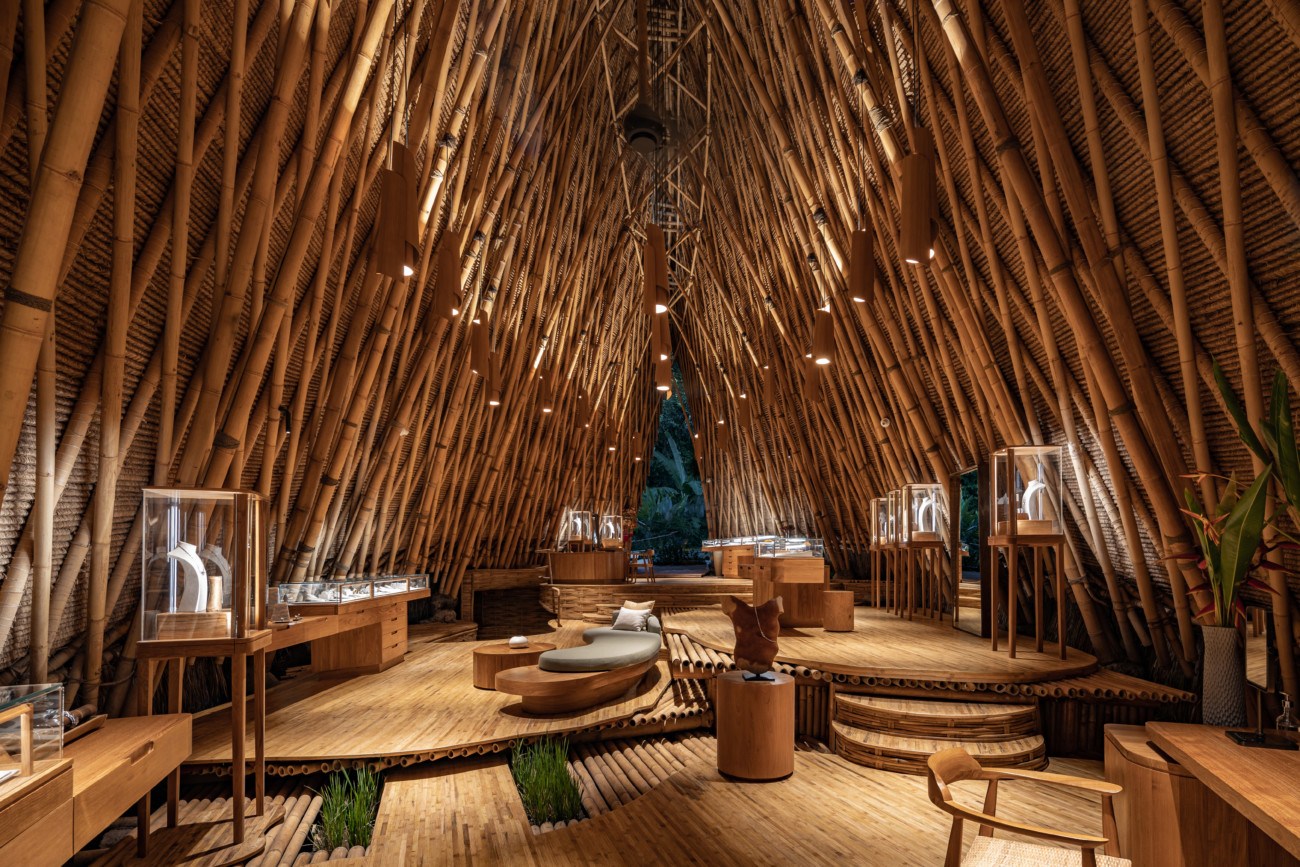 Here, the majestic architecture is illuminated by the thoughtful use of bespoke pendant lighting and carefully designed lighting in the jewelry showcases. The Casambi system was deployed to eliminate the lighting control wiring process for the existing bamboo structure. To achieve maximum sustainability and energy efficiency for the project, only three Casambi nodes were installed to control the entire lighting design. Together, CheongYewKuan, Studio Nimmersatt, blancostudio Bali, Kalpataru and Ascendo Lighting have created a true feast for the senses. An ode to craftsmanship and sustainability. Hence… shortlisted.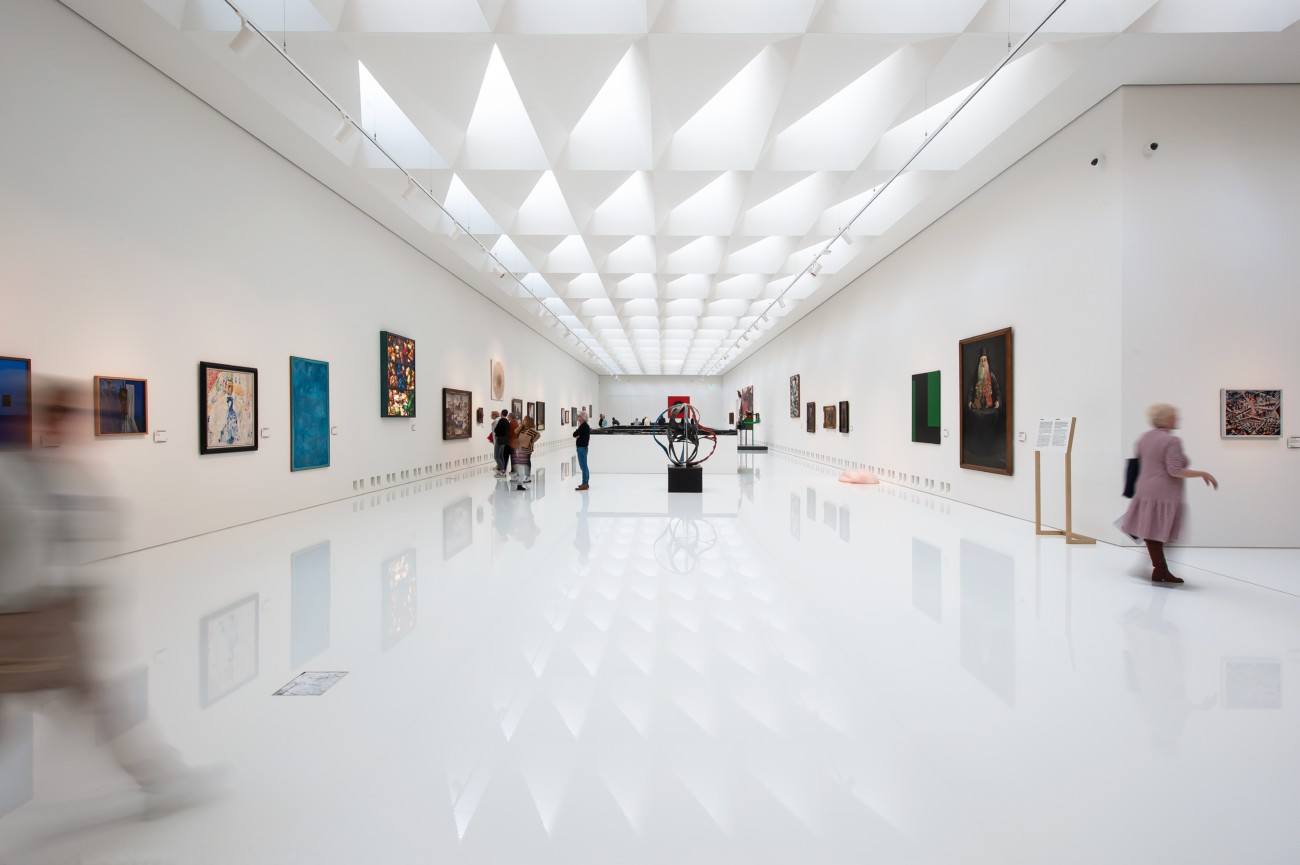 Here, KAAN Architecten, Arup and iGuzzini showcase exemplary practices for relighting a large historic museum with innovative technologies to preserve the old magnificence as much as possible. Their collaboration takes you on a journey through spaces, bringing art to life with the highest quality of light. Comprised of 950 Casambi nodes, Arup has implemented a vast lighting design that can easily adapt to different architectural contexts and meet different exhibition and conservation requirements today and in the future.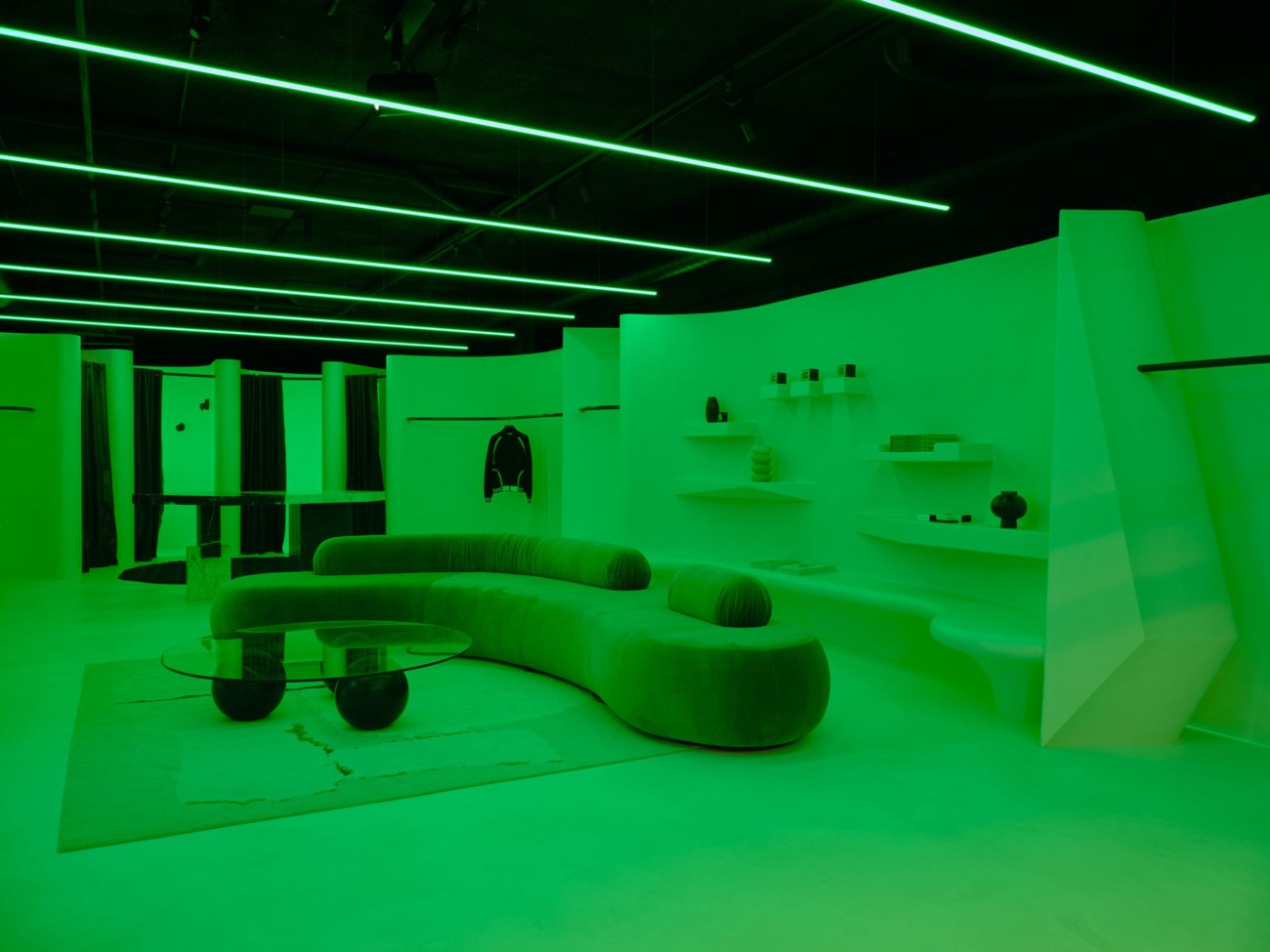 Ambience lighting, Pattern Studio and Symphony Lighting have delivered an enthralling and utterly disruptive lighting concept for cult fashion and lifestyle label Nagnata's flagship store. While the lighting has been layered in a thoughtful, pragmatic way, it's also been configured such that it can change its appearance on cue to be playful – no two moments are the same. Their creative design captures the spirit and vision of the client and truly challenges today's retail design principles. Scene setters indeed. 
We received many fantastic entries this year spanning all application areas and regions, and would like to take this opportunity to thank everyone for throwing their hats into the ring. And best of luck to the finalists!
The winner will be announced at the Casambi Summit. Why not book your space at this upcoming event!