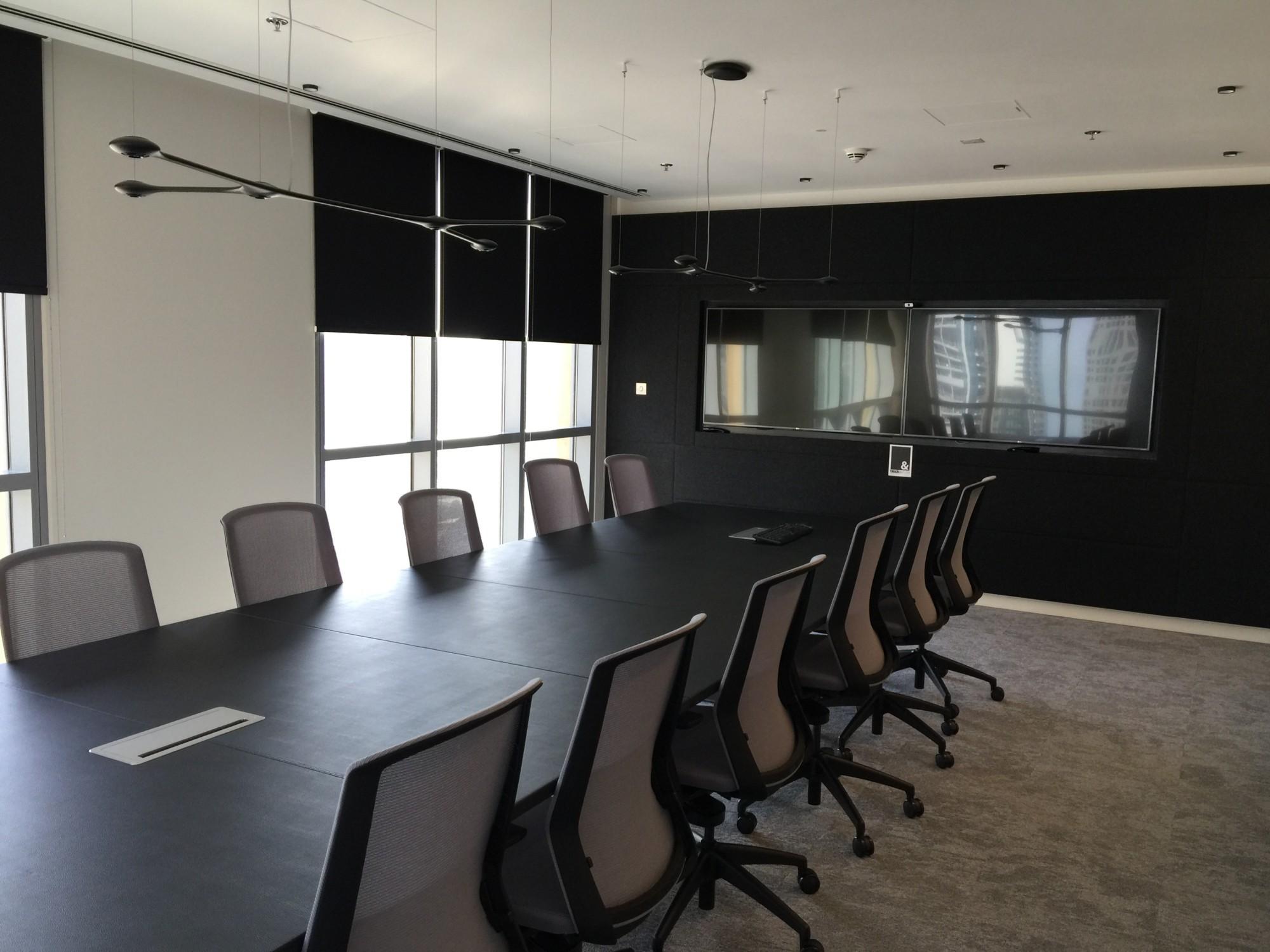 Black and White Office
Black & White Engineering, a premium company specialized in producing energy efficient and practical electromechanical designs, updated the lighting in their offices in Dubai.
Reynard Lighting is responsible for the lighting design. The fixtures for the office comes from Chiara Lighting.
Casambi is controlling the office space. The meeting rooms are controlled via the Casambi app for a fast and easy lighting adjustment. Movement sensors have been installed for energy saving purposes. Thanks to daylight sensors a maximum amount of daylight can be taken advantage of and artrificial lighting is only used when needed. A tablet by the reception brings the whole solution together as a central lighting control point.
SITE
Black & White Engineering
LOCATION
Dubai, United Arab Emirates
Luminaires
Chiara Lighting
Design & Project
eynard Lighting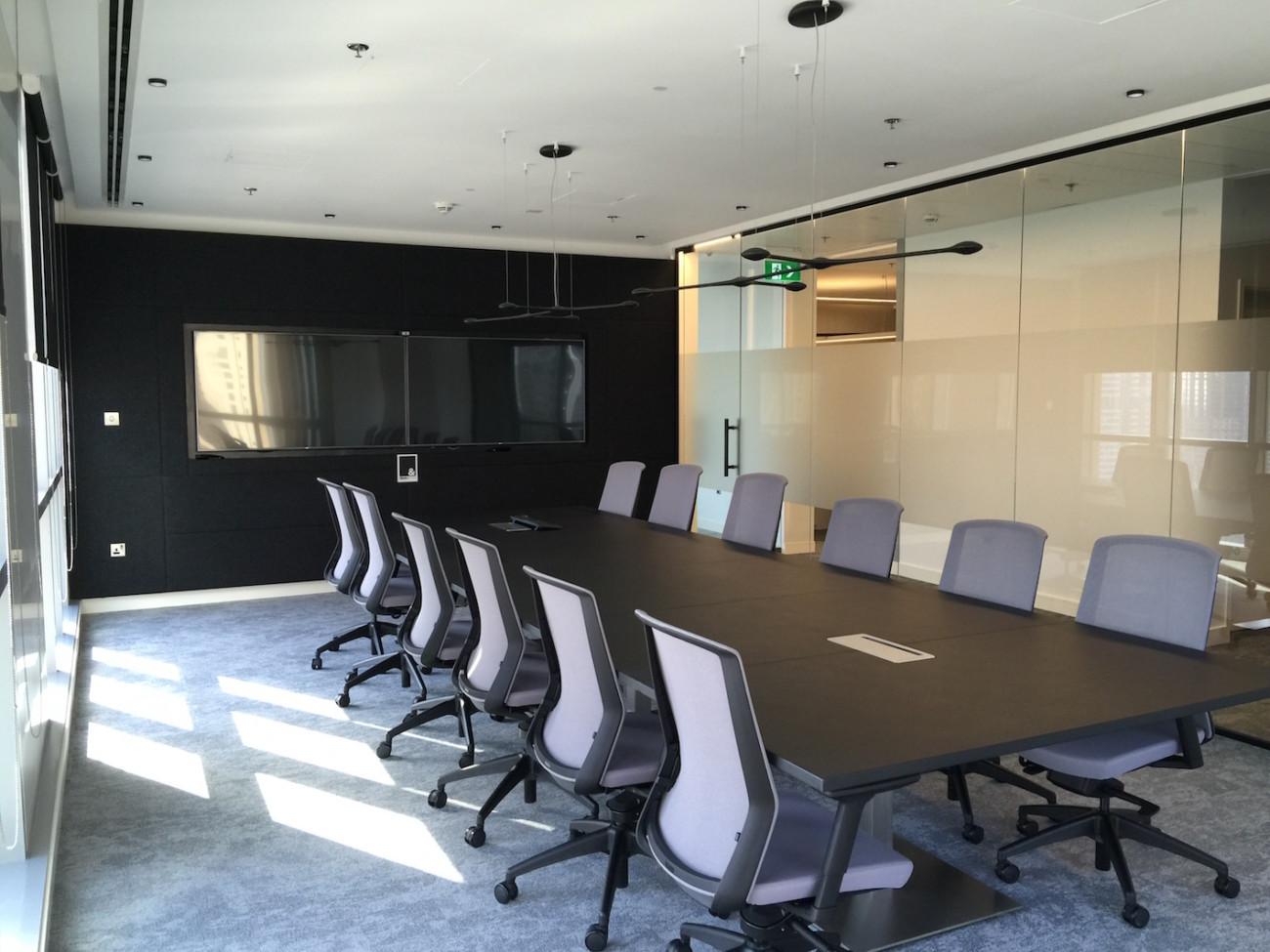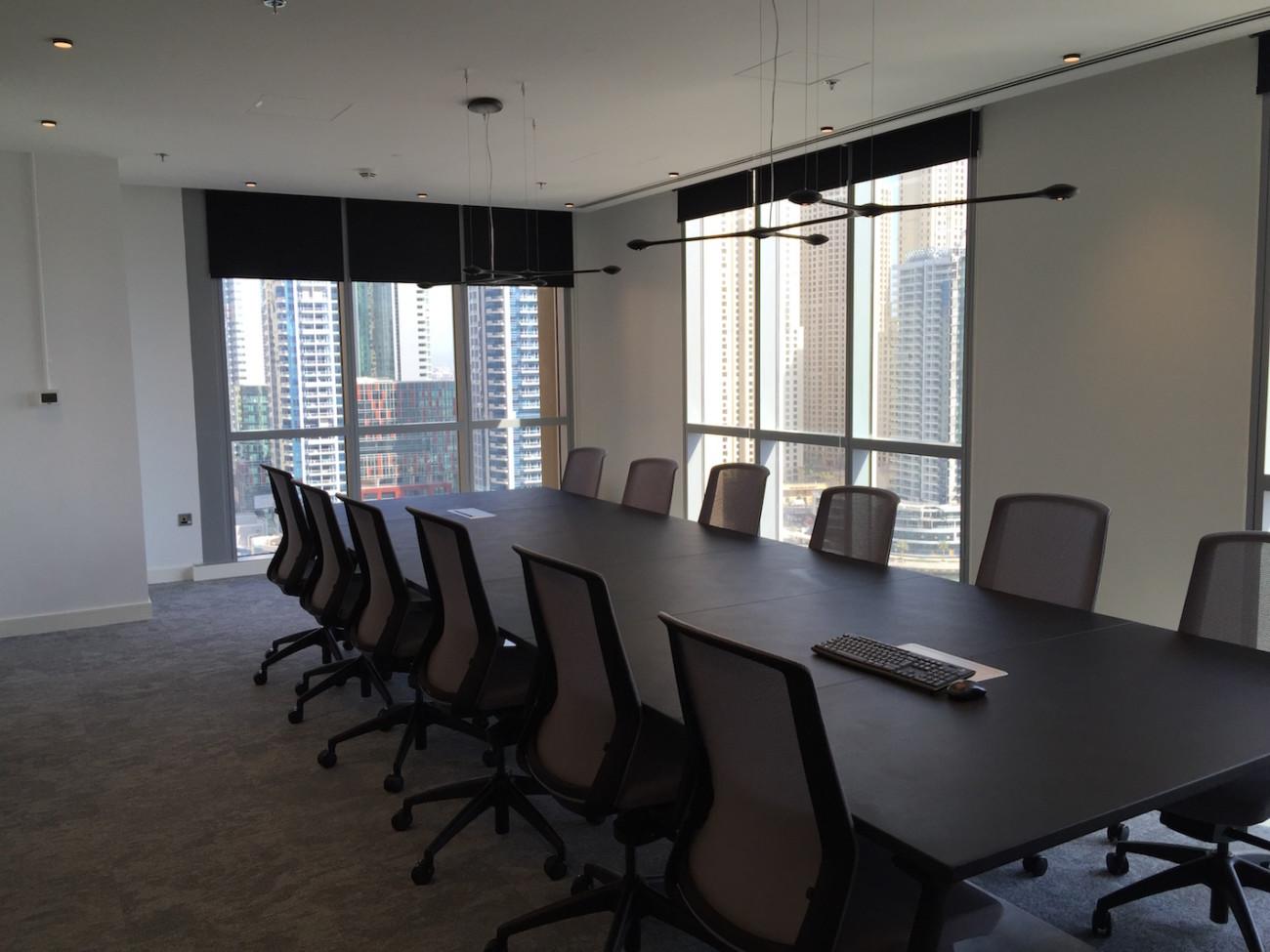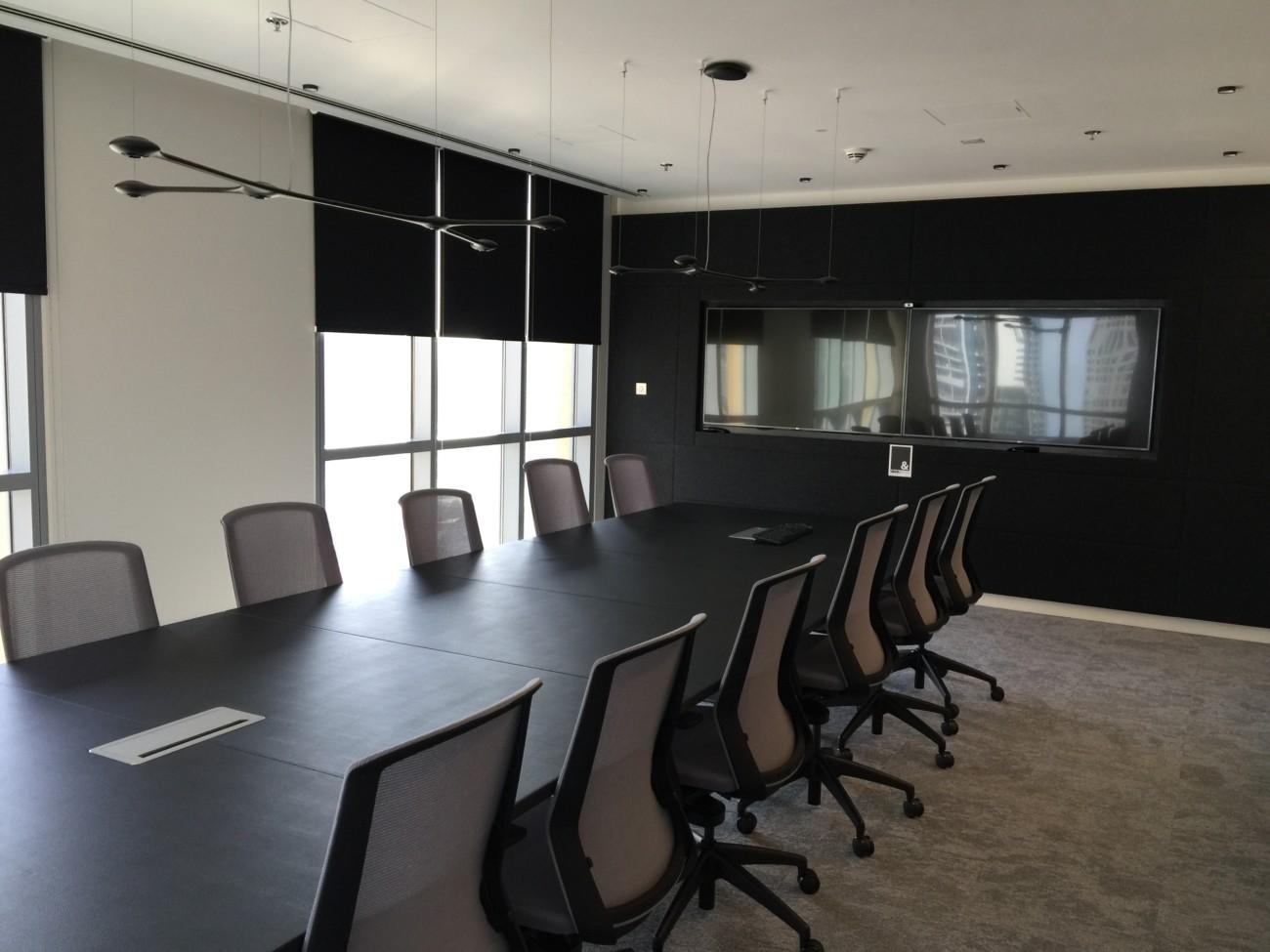 Share your work with us
If you have a Casambi project that you would like to publish at Casambi.com please click the button below and tell us a little bit more about the project. We'll get back to you within two business days.