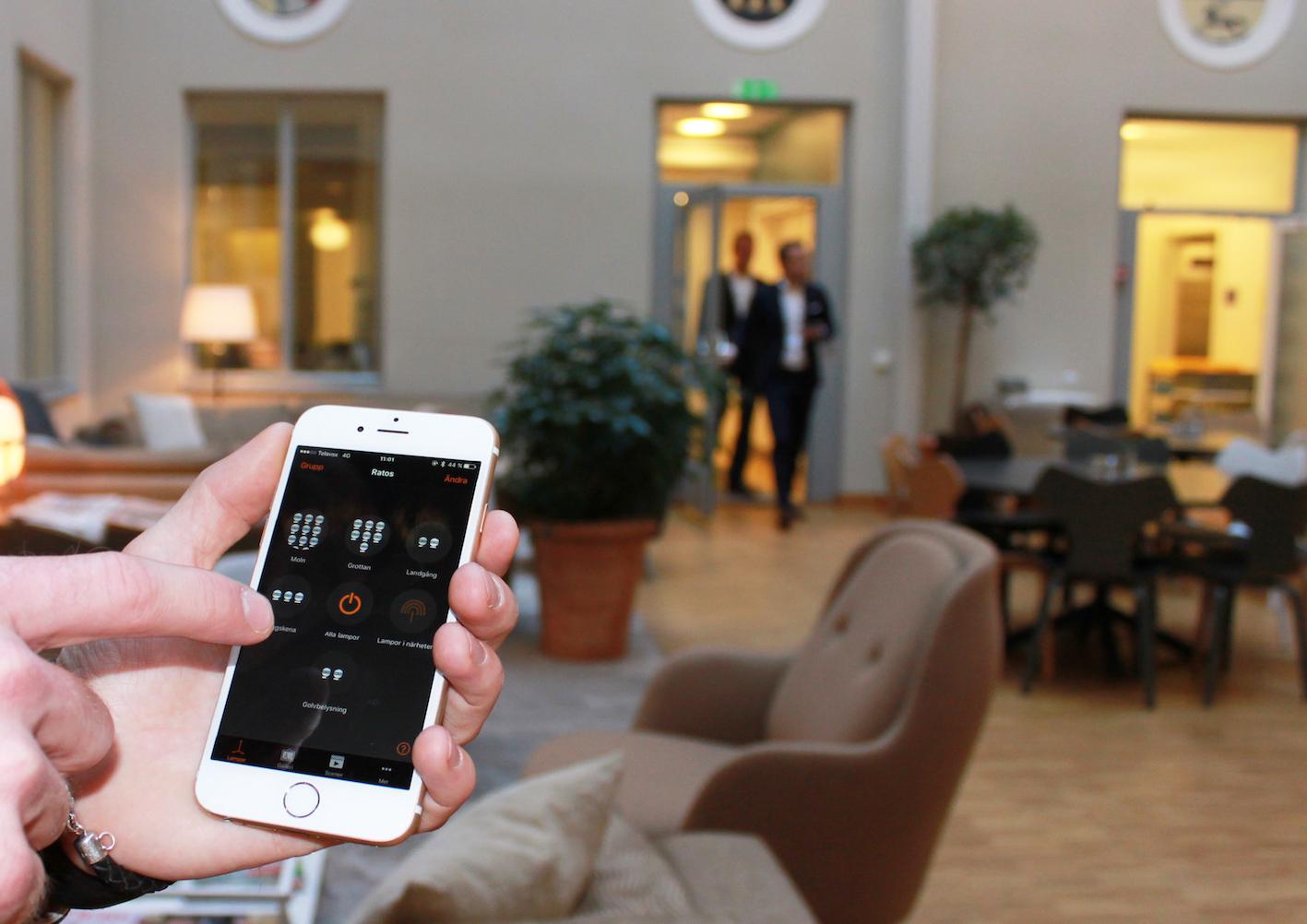 Ratos Headquarter
The lighting conditions were updated in the office of the investment company Ratos in their premises in Stockholm, Sweden. The Ratos Group has 16 000 employees in 19 different companies around the world. On Drottninggatan in Stockholm, where Ratos' headquarter is situated, the atmosphere communicate tradition and culture.
The company was looking for better light quality and comfort, especially in the form of smart lighting controls. The wish was to have a control system that would allow for individual and flexible lighting changes.
Casambi was perceived as a very uncomplicated system where the user interaction is easy and straightforward. The energy efficiency of the Casambi system was also an important factor in the process of chosing it.
Users in the building are changing the lighting conditions via their smartphones and tablets. Also Xpress, Casambi's wireless wall switch, is being used. Some pre-defined dynamic scenes are saved as well.
Annell, the well-known Swedish lighting house, that has been on the market since the early 1960s, was happy to be part of the project. Annell teaches "The dynamic LED light with fixed or variable light levels and the freedom to choose the colour of the light can affect both visual tasks and perception of the environment. With light we can affect alertness, mood and concentration. In a good lighting design balanced illumination of vertical surfaces is always important. Casambi is a great tool for controlling all this; it is simple, easy to install, reliable and the best thing is that there is no need for wiring nor new switches or other modules. While you feel better you also save both energy and costs."
LOCATION
Stockholm, Sweden
PROJECT BY
Annell,
Rickard Eremar
LIGHTING DESIGNER
Jonas Lindahl from Ljusrum
INSTALLER
Tullinge Elteknik
UNITS USED
– CBU-ASD
– CBU-TED
– Xpress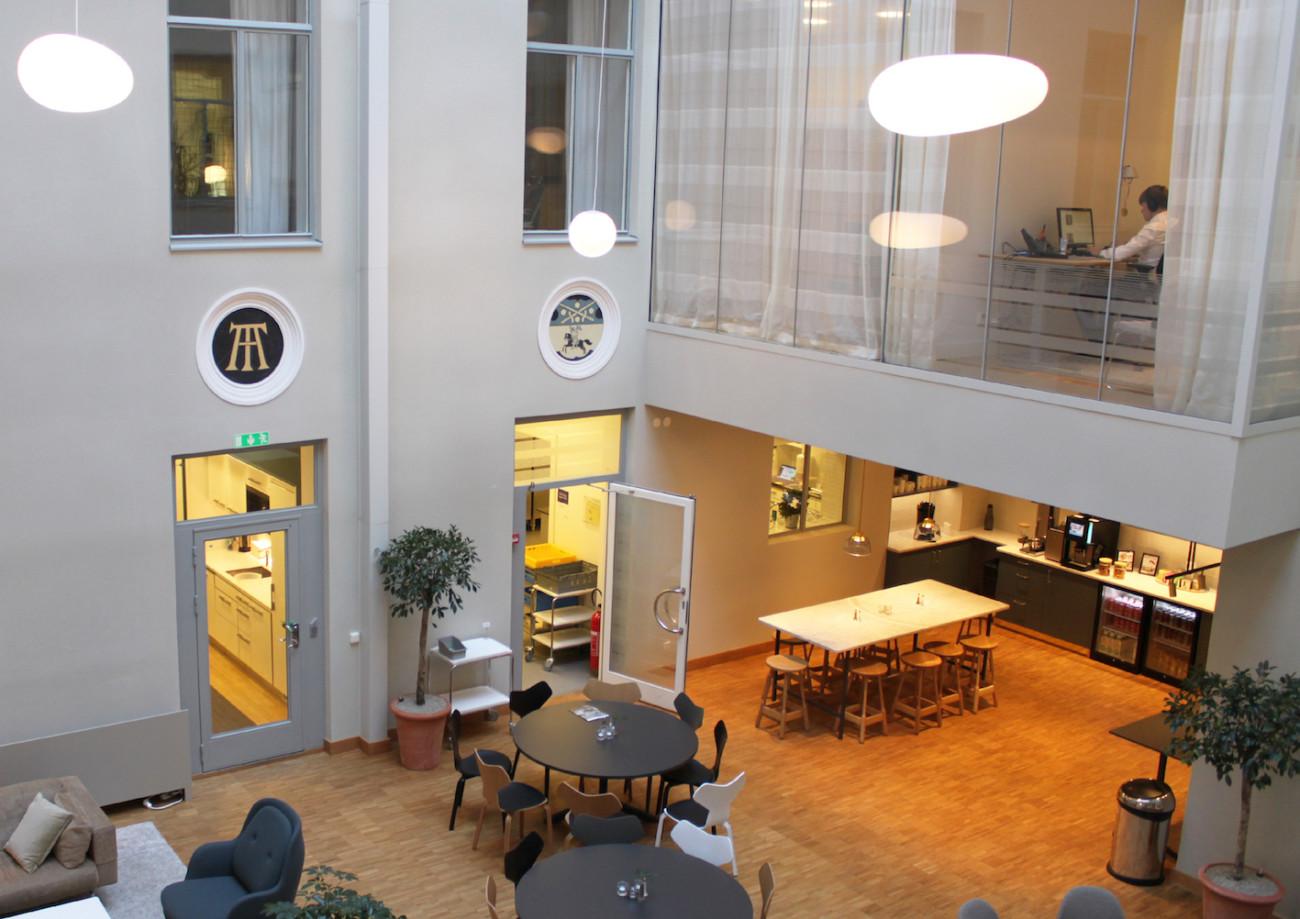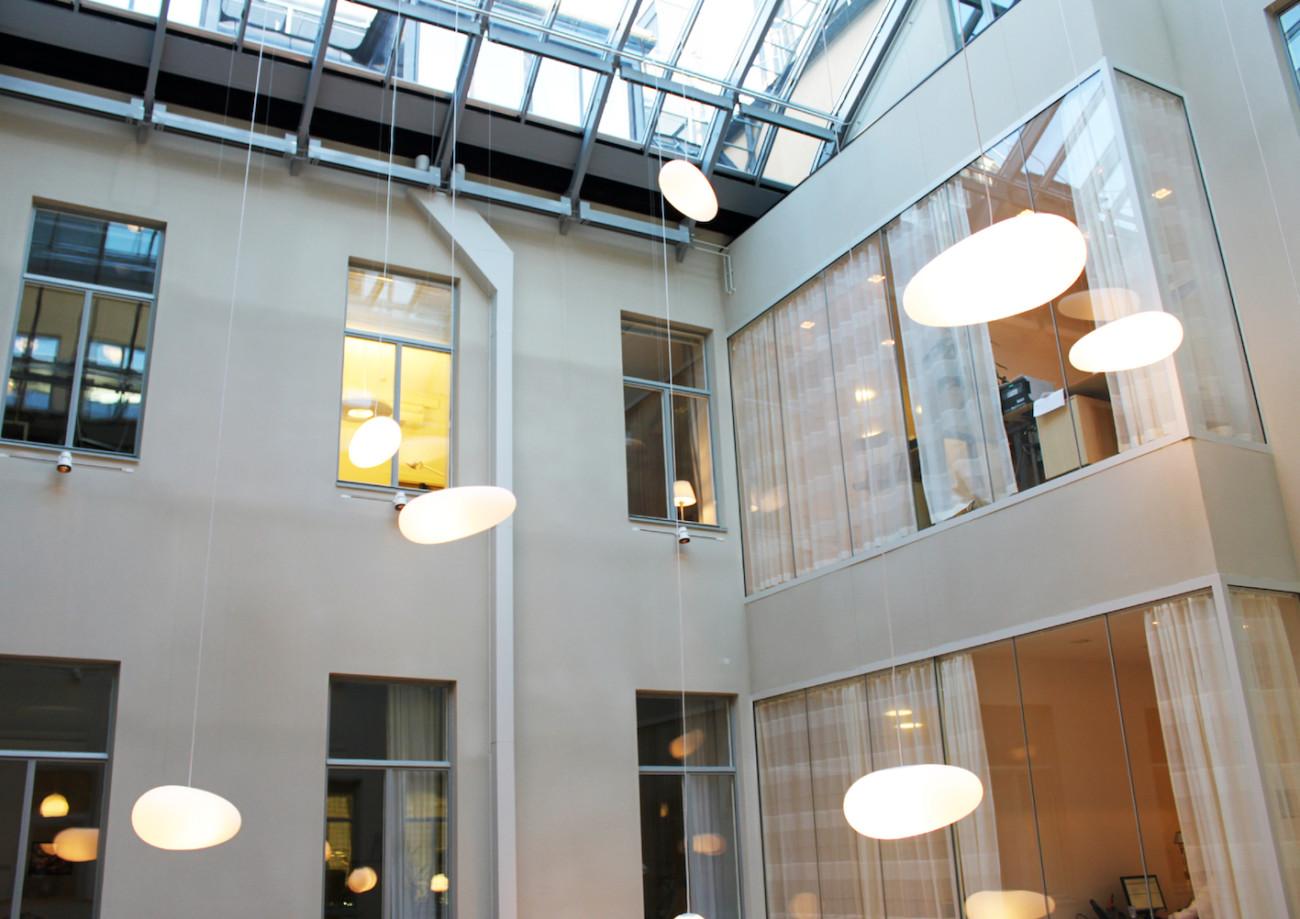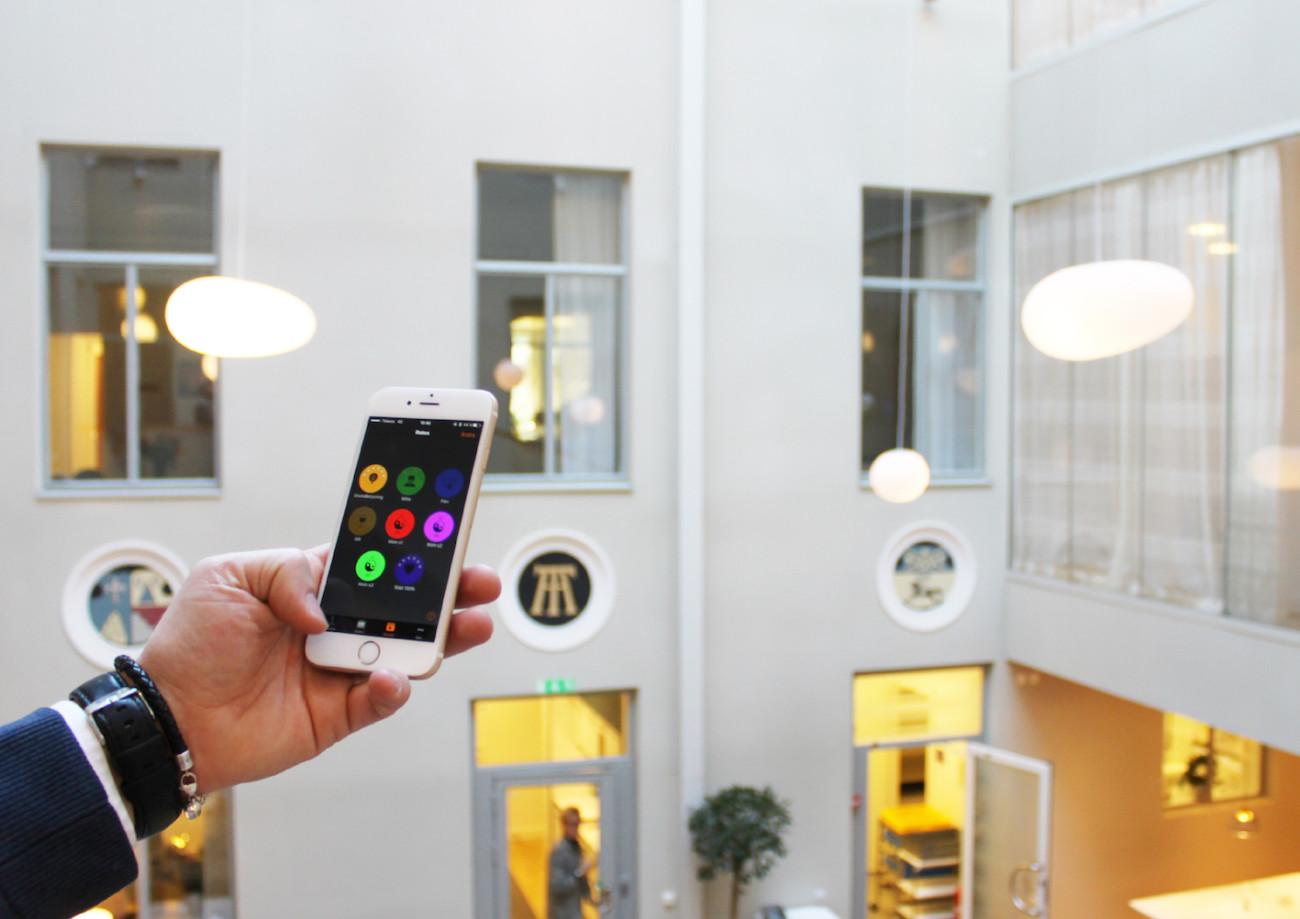 Share your work with us
If you have a Casambi project that you would like to publish at Casambi.com please click the button below and tell us a little bit more about the project. We'll get back to you within two business days.