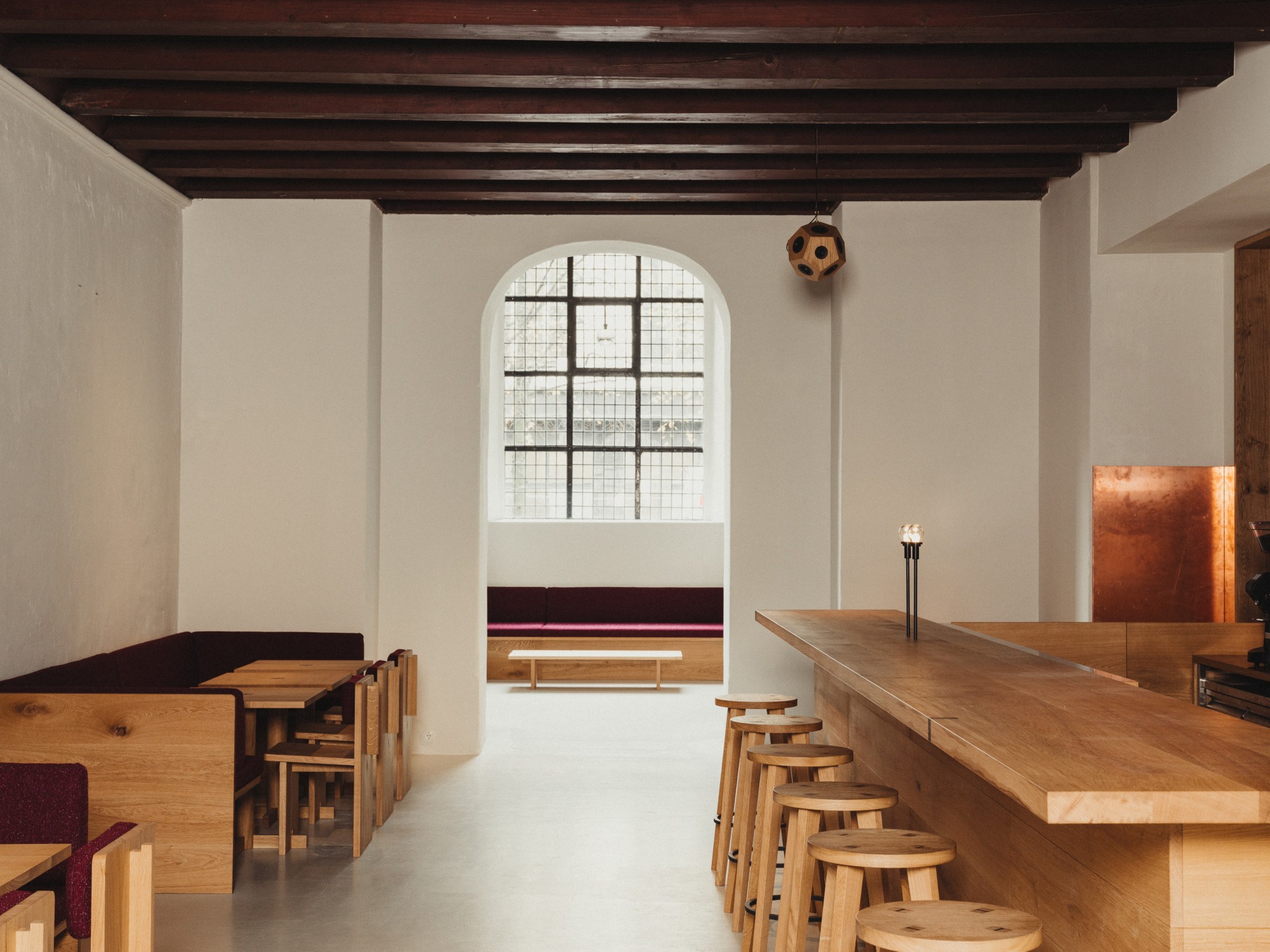 Nikolaj Kunsthal
Modern ecclesiastical interior design involves balancing tradition with contemporary elements to create a space that is both functional and inspiring. With minimal fixtures and warm tones, PSLab and MEE Studio have created an intimate atmosphere that evokes feelings of comfort and relaxation at this much-loved church site.
Nikolaj Kunsthal boasts a rich history and unique architecture that make this site very special to locals and tourists alike. It's a popular destination in Copenhagen, home to a variety of cultural events, including concerts and art exhibitions.
First constructed in the 13th century, the church has undergone several renovations in the many years since. Seeking a refresh, the architectural firm,MEE Studio, collaborated with Lighting Designers atPSLab to revamp the existing front spaces of the church.
Decades of ad-hoc electrical installations were completely redone and chased into the walls to clean up the visual appearance and provide an elegant and considered look with new lighting fixtures and lighting quality.
A unique and bespoke lighting concept that references the history of the church was achieved using fixtures that paid homage to the classic church candlestick yet put a modern spin on things with black metal and the added technical aspect of spotlights featuring low-glare black snoots.  The suspended pendant lights add poetry to the space. Borosilicate glass on the fixtures reflects the light beautifully.
All the lighting fixtures are wirelessly controlled using Casambi drivers in a mesh network. This made the installation a lot easier to achieve – the entire setup was completed in just one day. The programming was done very quickly and intuitively via the Casambi App and was programmed onto a physical button that can be easily operated by the staff.
'Initially, I thought Casambi was inferior to DALI. But the prices we got for the setup of a DALI network were extremely expensive and I am grateful we went with Casambi. It was simple to set up, inexpensive, and easy to control for non-technically minded clients. Less wiring is needed. I will use Casambi for lighting control from now on. The staff is very happy with the lighting which has provided a better working environment for them.' Said Morten Engel of MEE Studio.
Site 
Nikolaj Kunsthal 
 
Location 
Copenhagen, Denmark 
 
Architecture 
MEE Studio  
 
Lighting Design 
PSLab 
 
Lighting Commissioning  
Fortheloveoflight 
 
Electrical Engineering 
Jens-Erik Poulsen  

Photographer
Paolo Galgani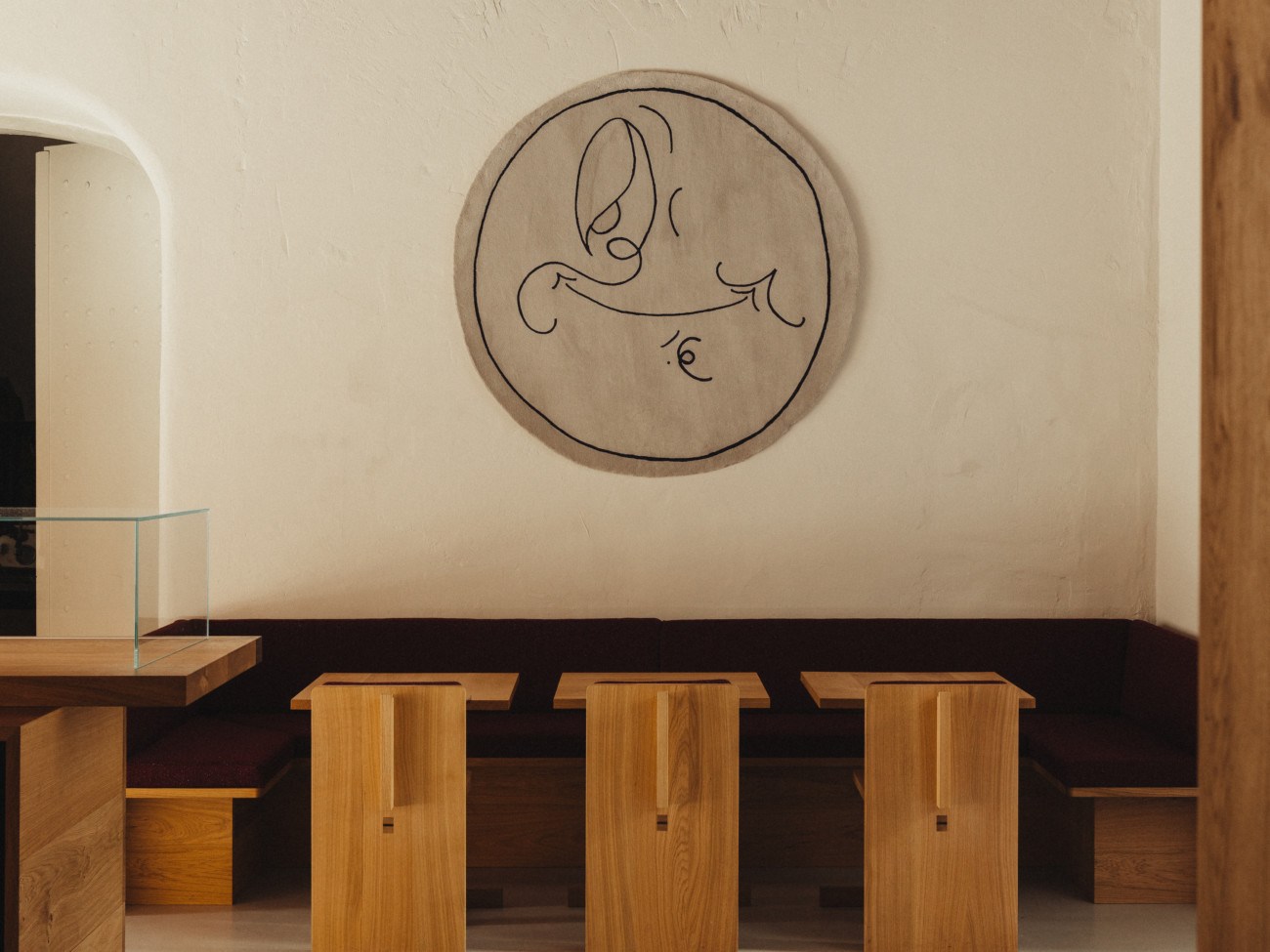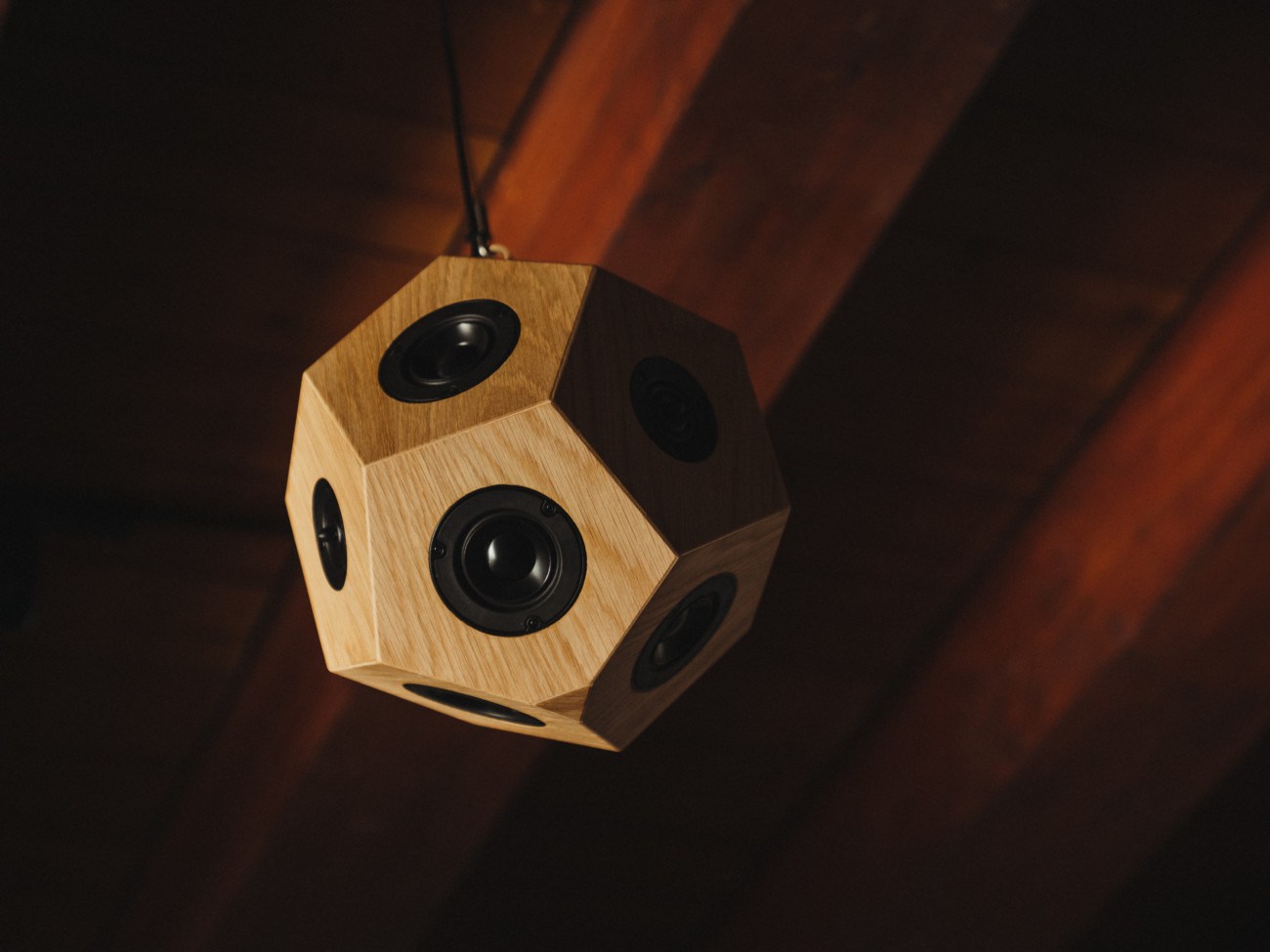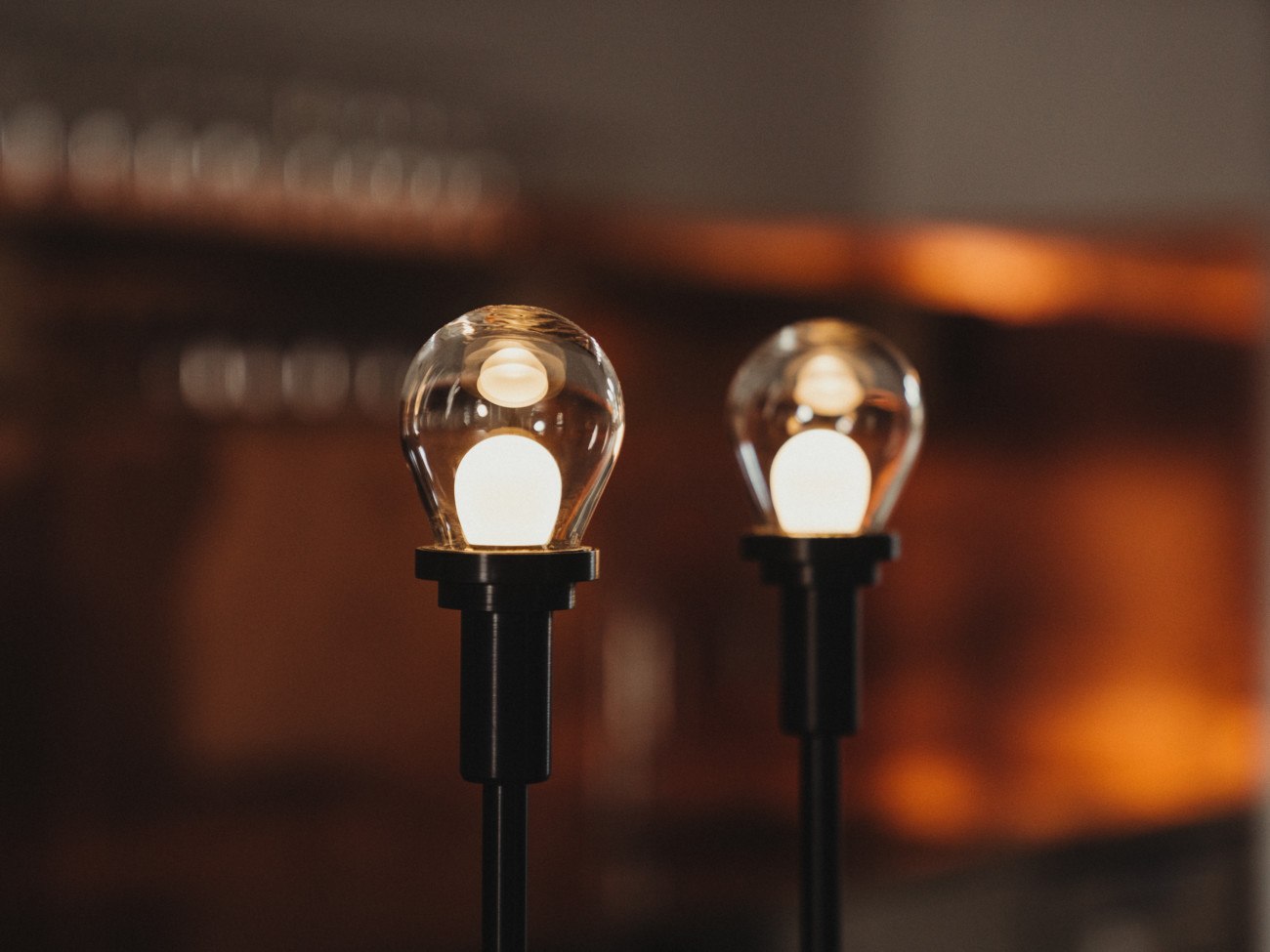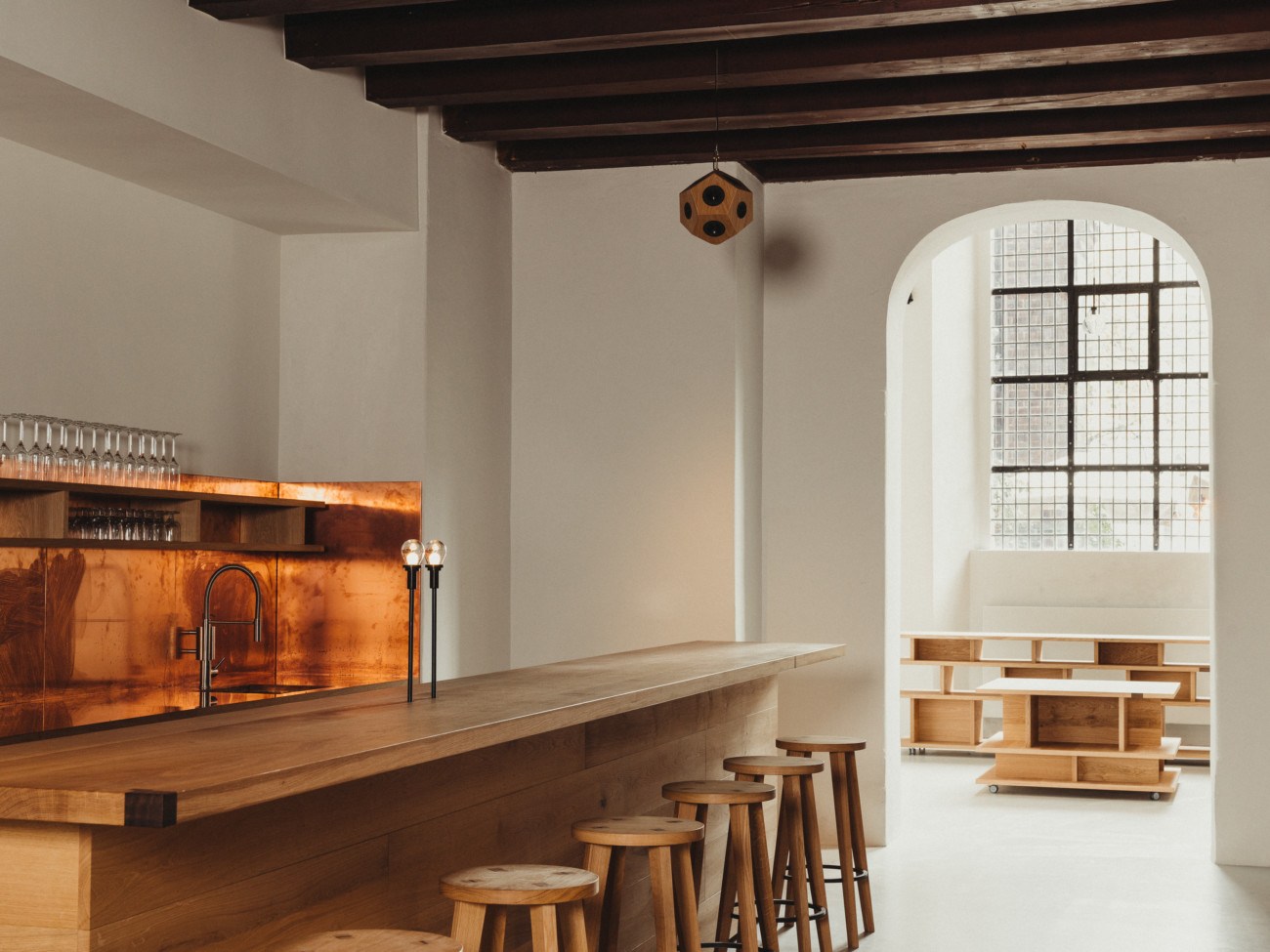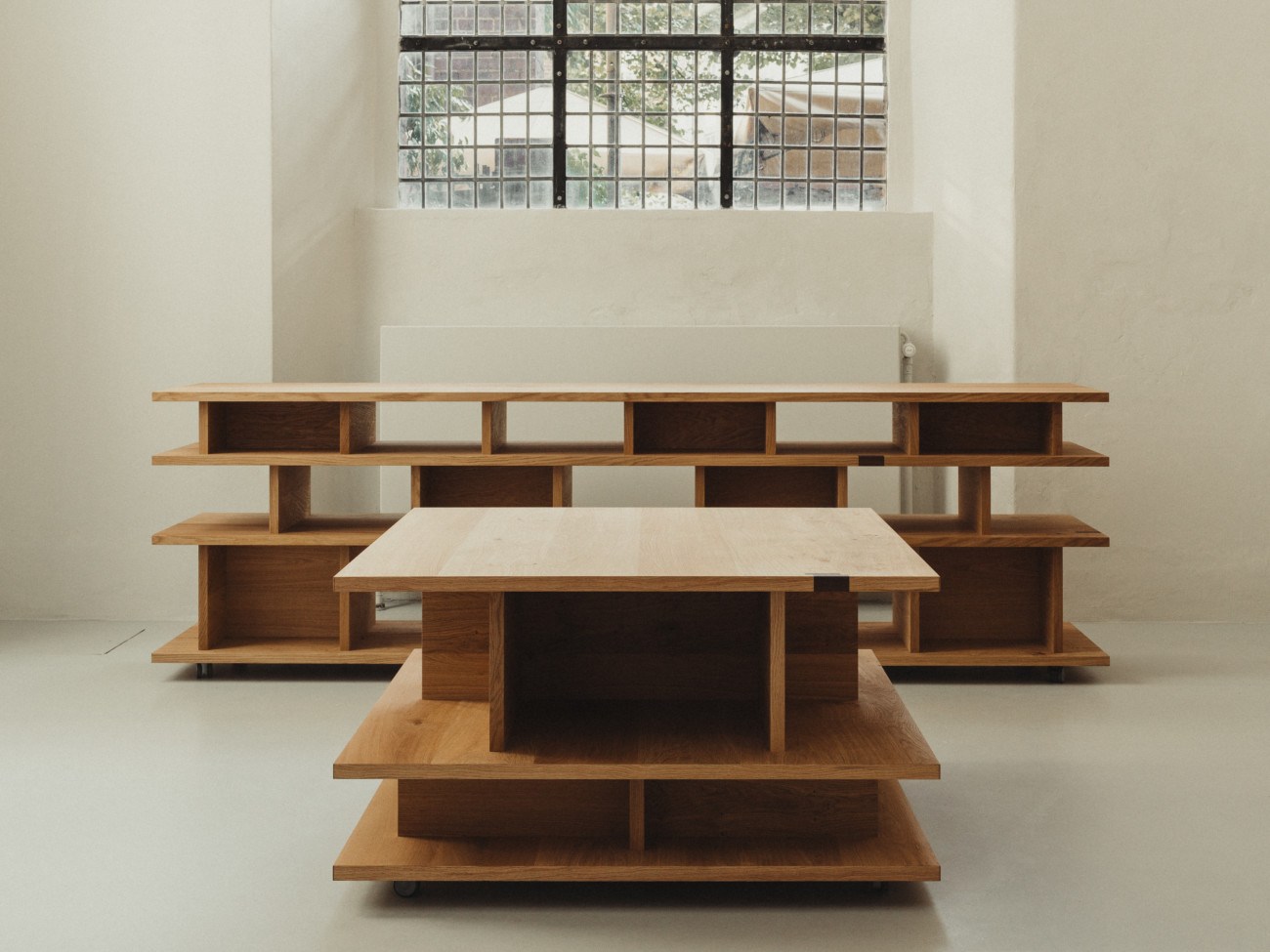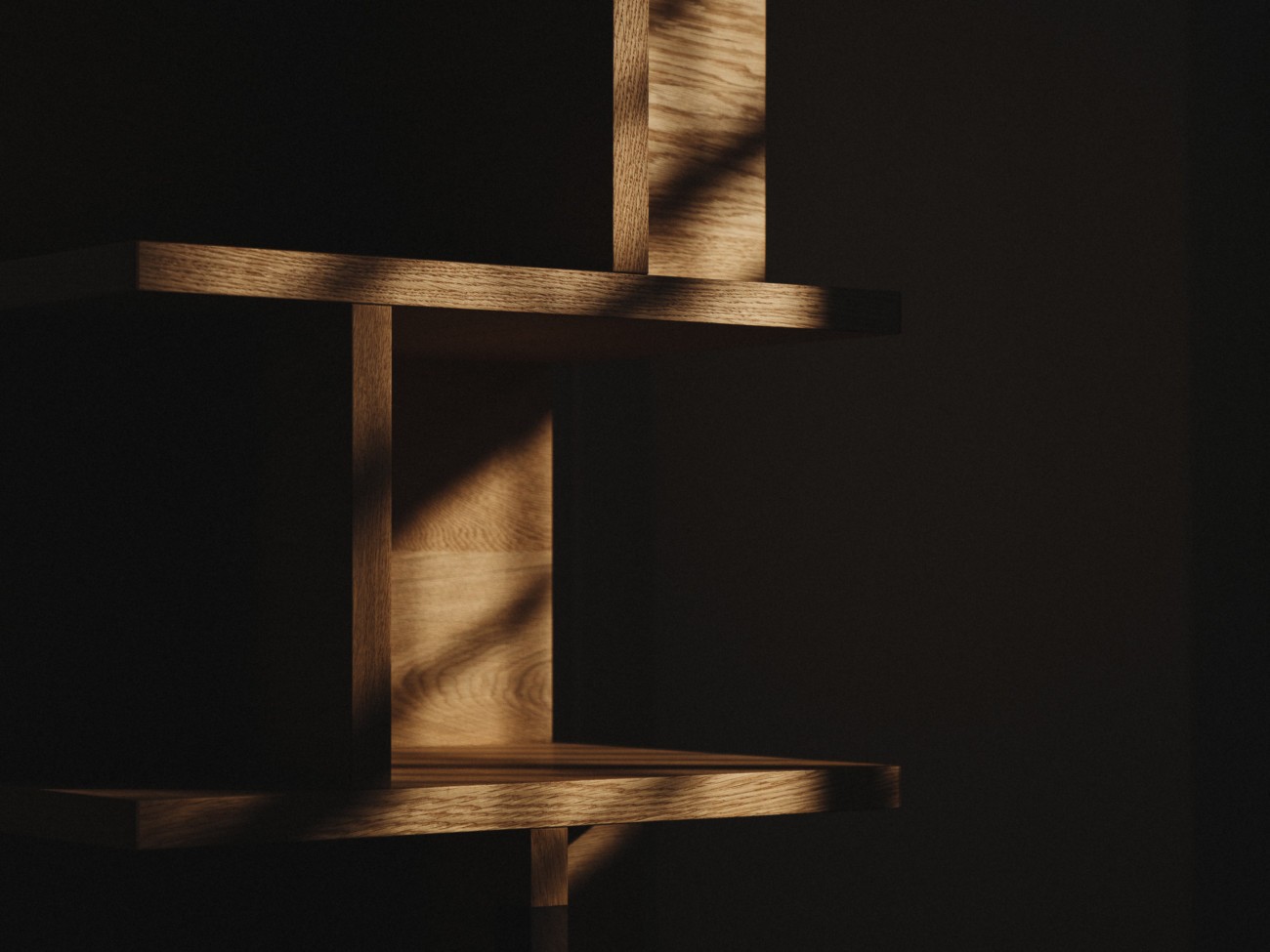 Share your work with us
If you have a Casambi project that you would like to publish at Casambi.com please click the button below and tell us a little bit more about the project. We'll get back to you within two business days.