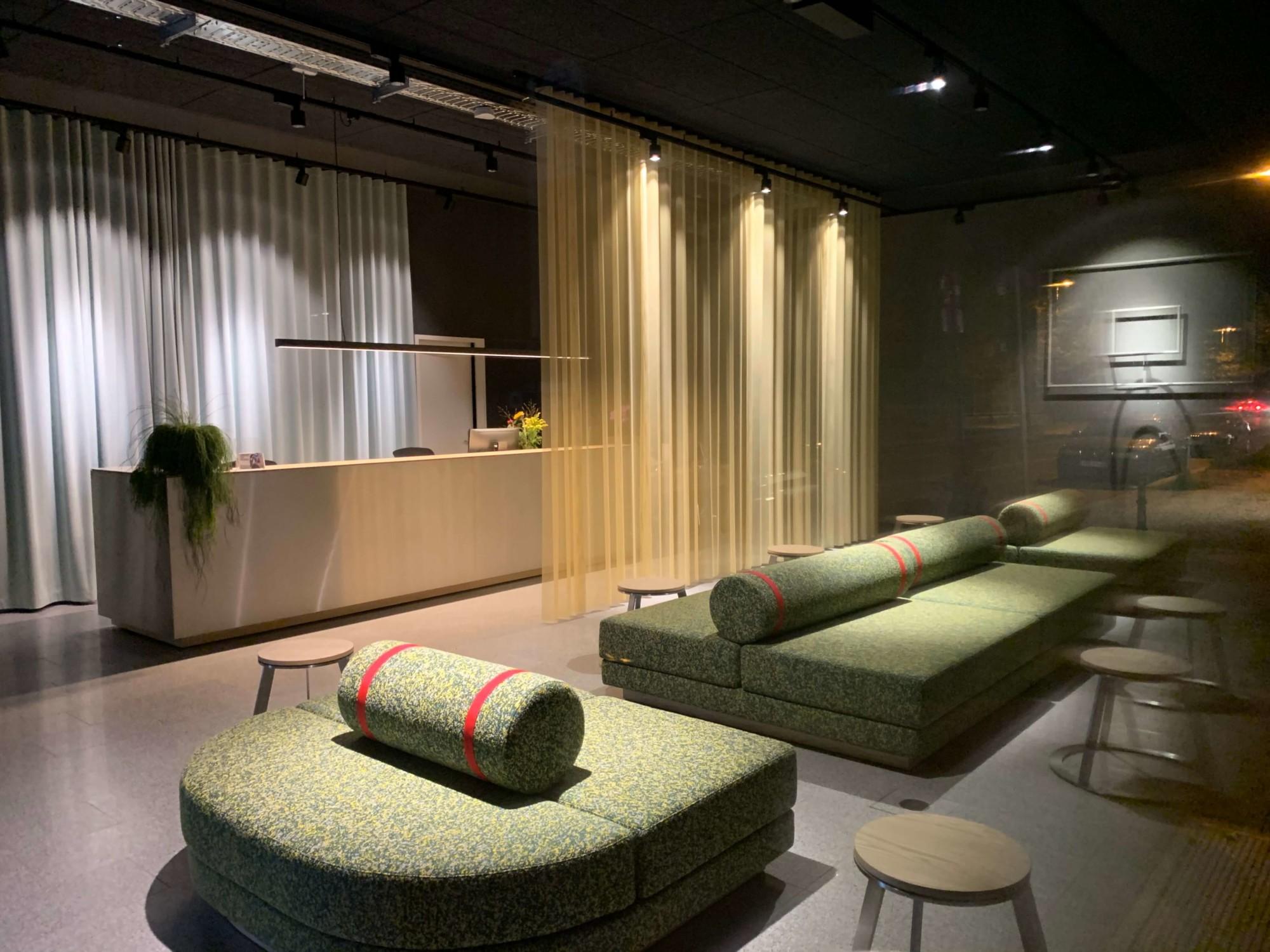 Office building
A Berlin-based start-up decided that they needed a professional and modern lighting scheme that suited their way of working. Project manager, D&L Lichtplanung, tasked AIMOTION to plan and commission a lighting control solution for the seven-floor office building.
The AIMOTION Sensor for Track Systems and the Time Backup Module were used alongside Casambi-ready luminaires in this project and the Casambi Bluetooth Low Energy solution controls the entire lighting.
The ground floor is automated to adapt to the daily rhythm, and manual control takes place via the Casambi app and the Xpress switch. Motion sensors are installed in all corridors and the break room. The lighting defined in the night scene on the ground floor offers beautiful lighting aesthetics while also increasing safety.
The corridors are all equipped with the AIMOTION Sensor for Track System, which dims the corridor lights to 20% when no movement is detected during the day. If no motion is detected at night, the lights switch off completely. The client reports that there has been substantial energy savings, as the luminaires are controlled according to activity and time of the day.
The light is controlled on each floor by timers – an inherent part of the Casambi software. To ensure that the timers continue to function after a power failure, time is stored by the Time Backup Module. Combined with the Casambi technology, the AIMOTION Sensor for Track Systems enables the fastest possible automation of lighting with the Plug & Play principle.
Aileen Herpell of AIMOTION says, "We are delighted to offer our customers the possibility for remote support. Thanks to Casambi technology, the subsequently ordered luminaires for plant lighting could be programmed on-site according to customer requirements and then sent directly to the customer."
Site
Office of a start-up
Project Manager
D&L Lichtplanung
Lighting Design
D&L Lichtplanung and Glatz&Glatz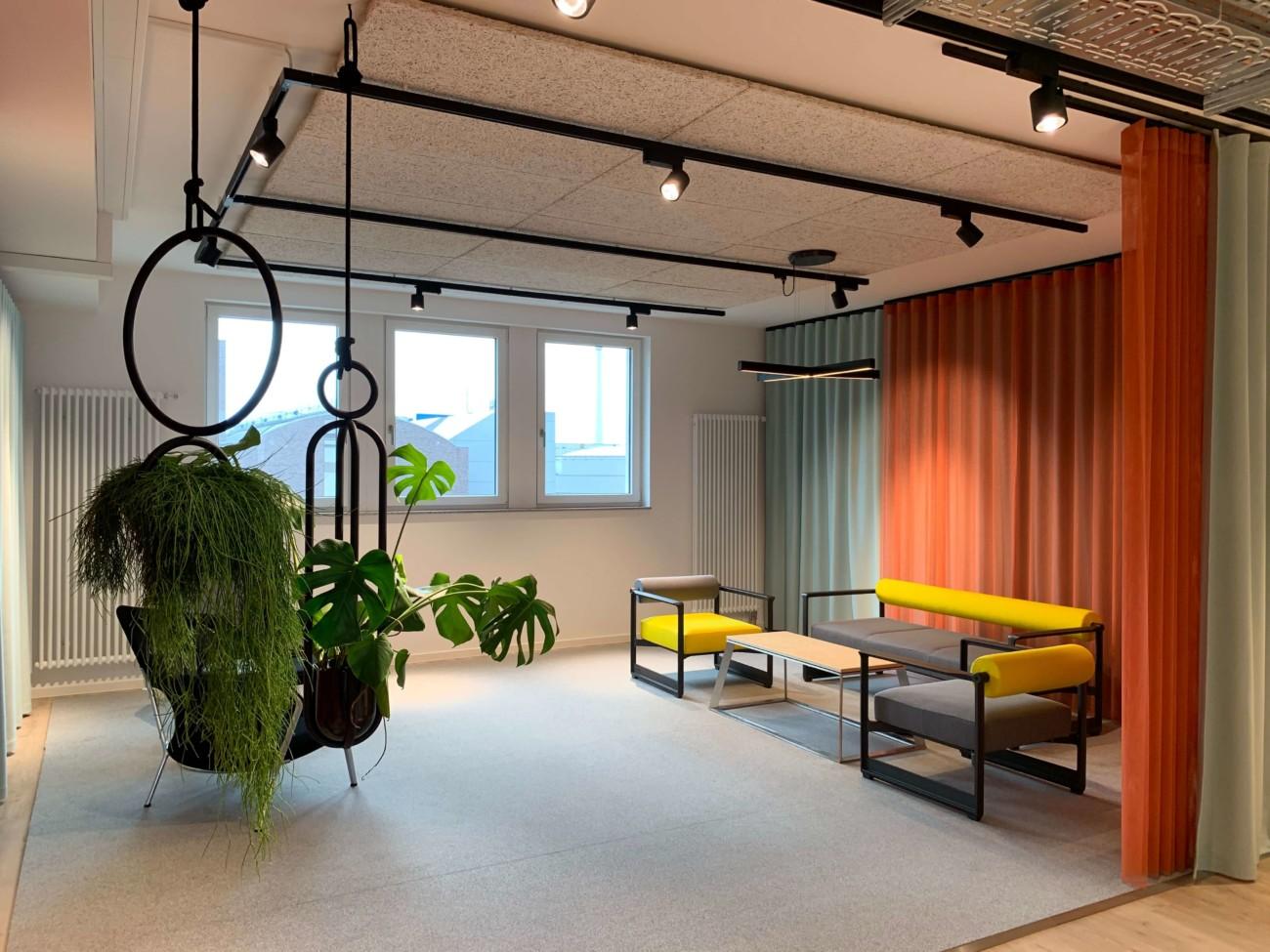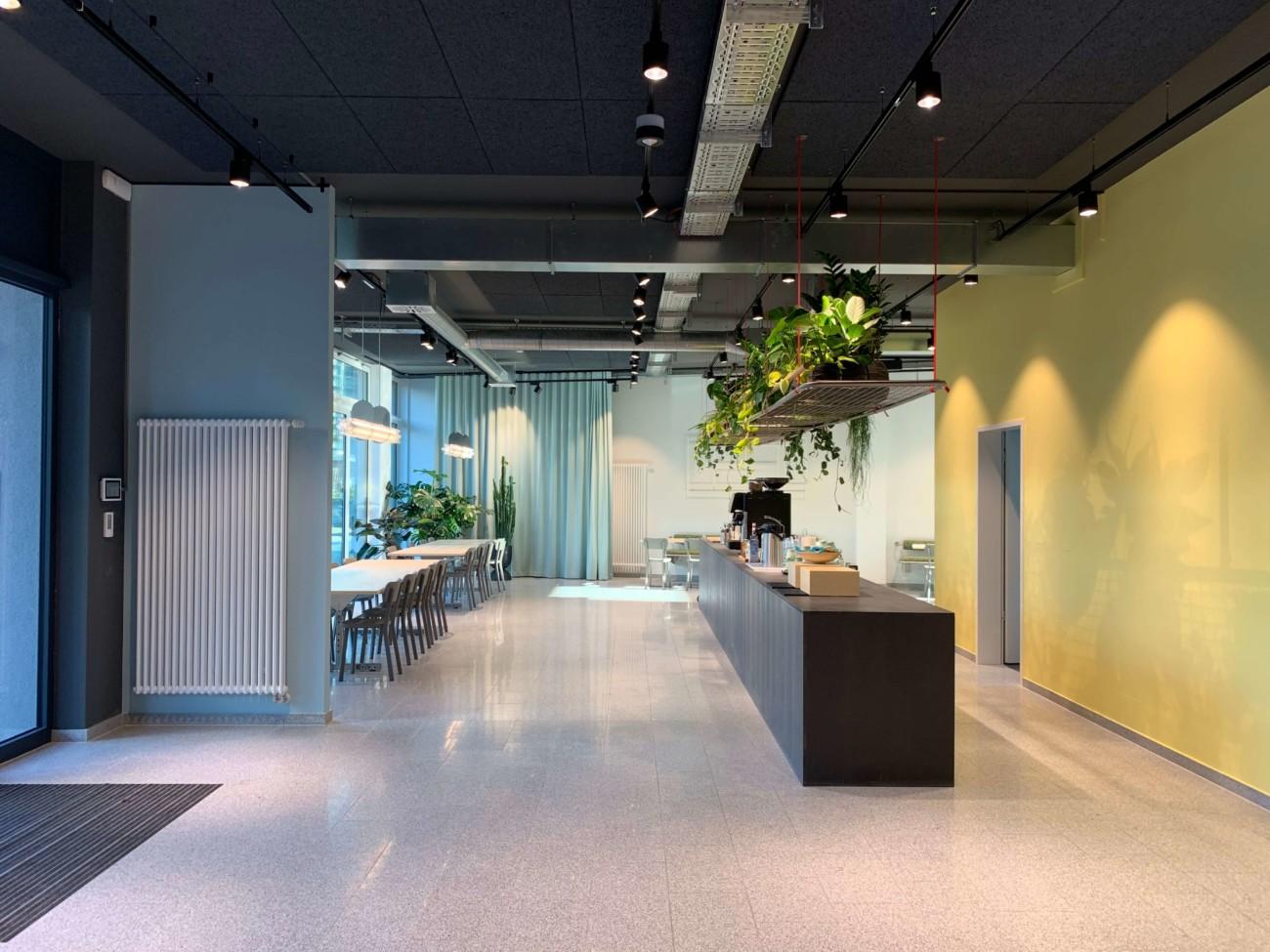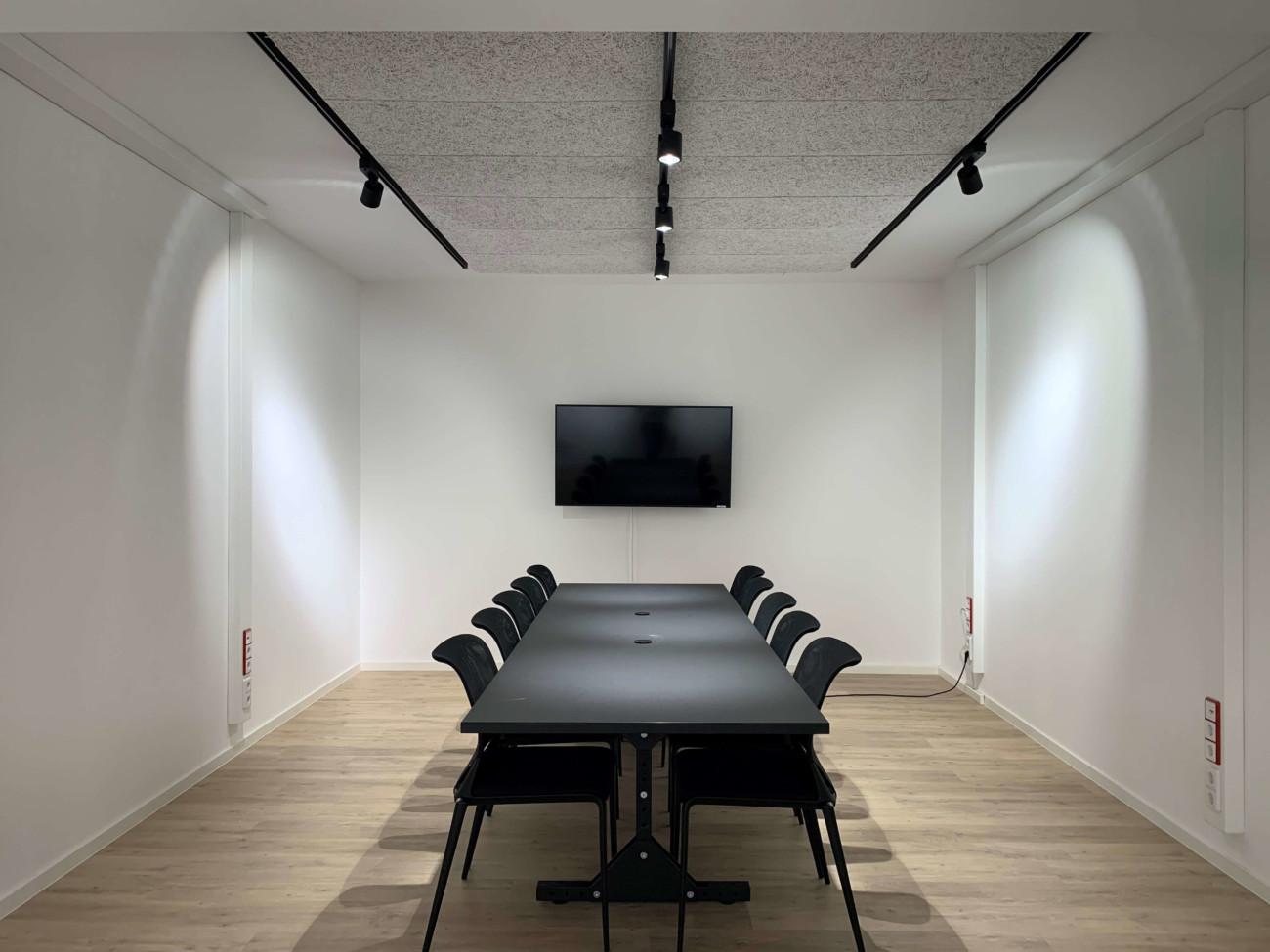 Share your work with us
If you have a Casambi project that you would like to publish at Casambi.com please click the button below and tell us a little bit more about the project. We'll get back to you within two business days.