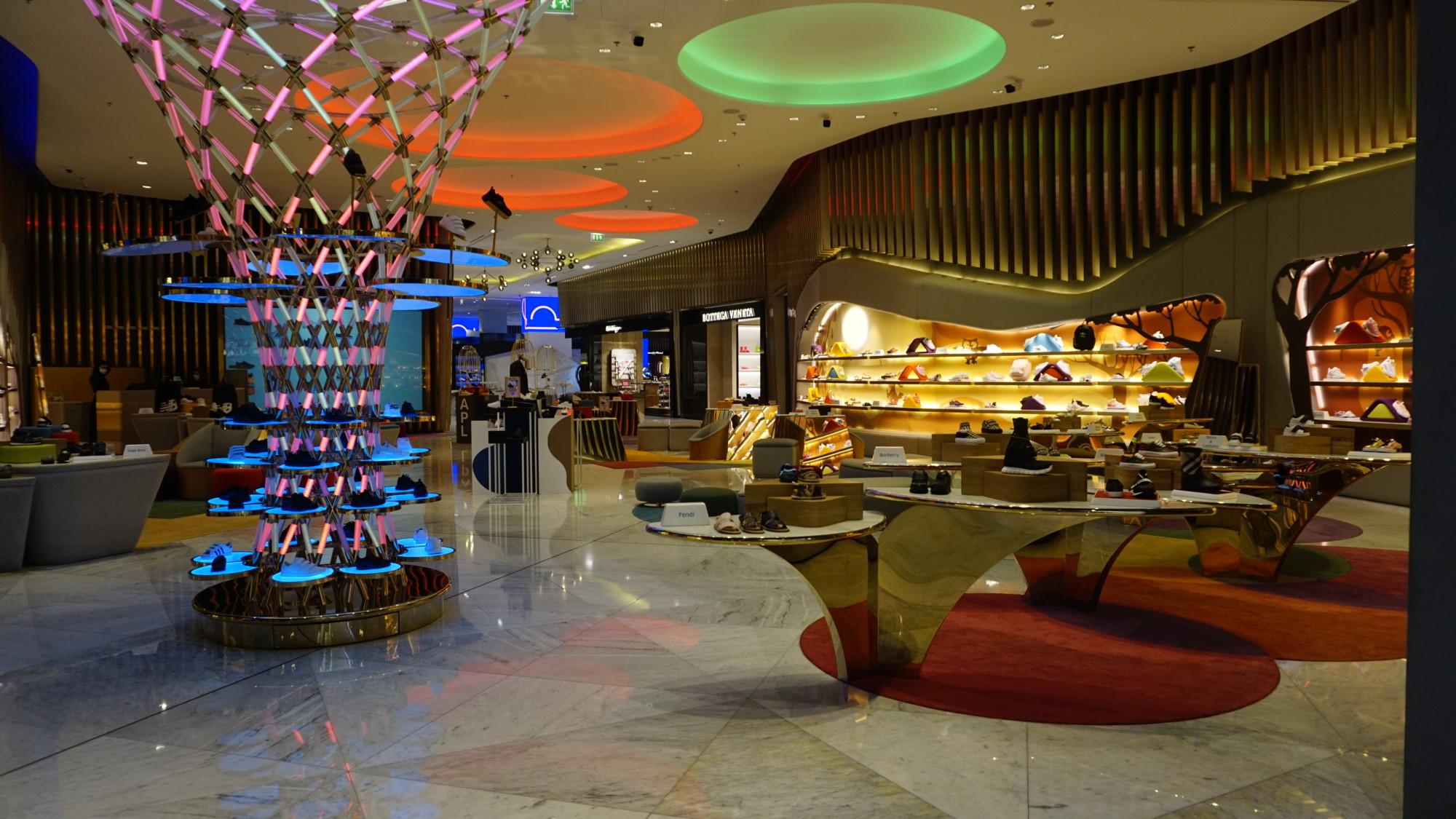 Level Shoes, Dubai Mall
Level Shoes, which occupies a 96,000 sq. ft. area inside the world-famous Dubai Mall, can be referred to as more like a shoe "district" than a shoe shop. It was first established in 2012 and is dedicated to offering luxury designer footwear and accessories. As of early 2020, Chalhoub Group, the owner of Level Shoes, decided to refurbish the store and replace the metal halide lamps with LED fittings.
It was also decided to integrate a reliable DALI lighting control system that would allow for a more aesthetic approach to showcasing the products while making substantial energy savings. To do so, Level Shoes owner Chalhoub Group commissioned the expertise of Edison Led Lighting, a key client of Tridonic in Dubai, to do the lighting concept. 
The lighting design called for CRI 90 LED light fittings and smooth lighting control transitions that a DALI lighting system can provide via Tridonic Casambi-ready basicDIM Wireless Technology.
The LED light fittings were programmed to dim at 30% from 7:01 AM until 10 AM, 80% from 10:01 AM to 2AM, & 60% from 2:01 AM until 7 AM. Overall, the wireless lighting control system designed and installed at Level Shoes rendered at least 40% energy savings.
Photo Credits: Tridonic Dubai and Chalhoub Group
Location
Dubai Mall,
United Arab Emerates
Project Engineer and Lighting design
EDISON LED Lighting
Luminaires
EDISON LED Lighting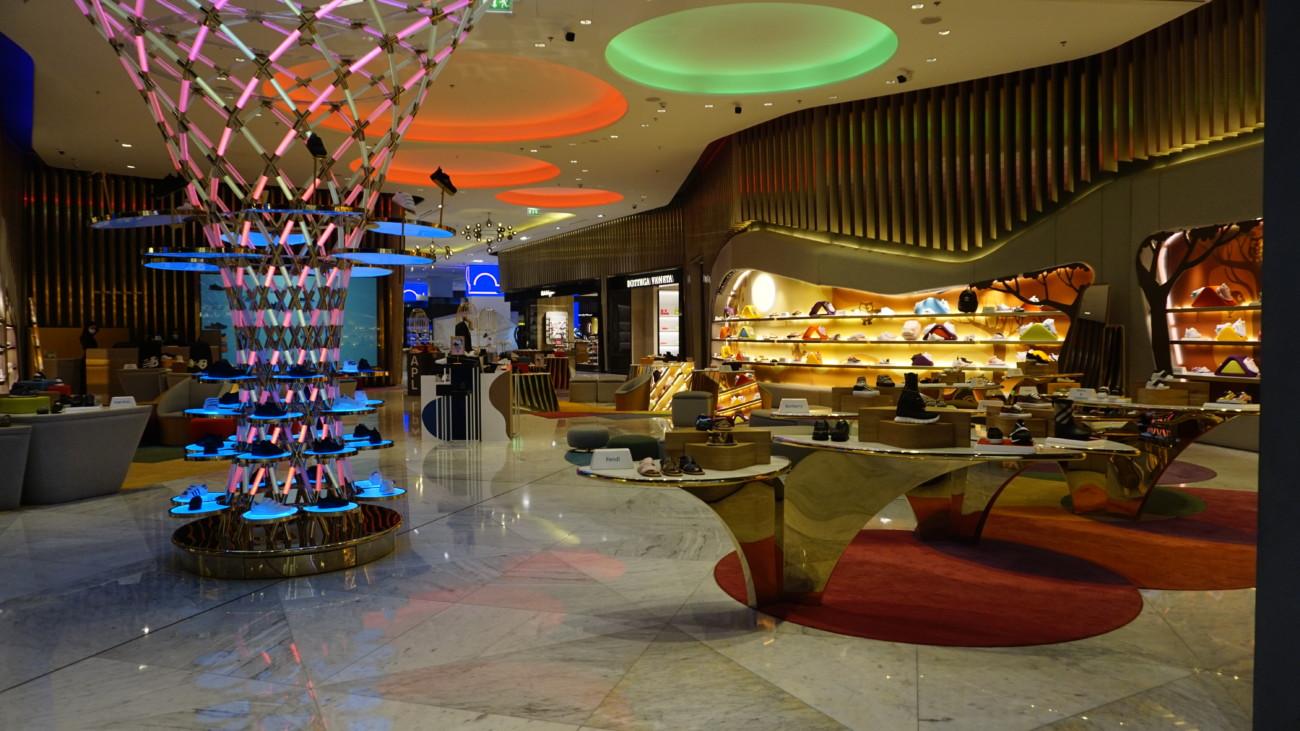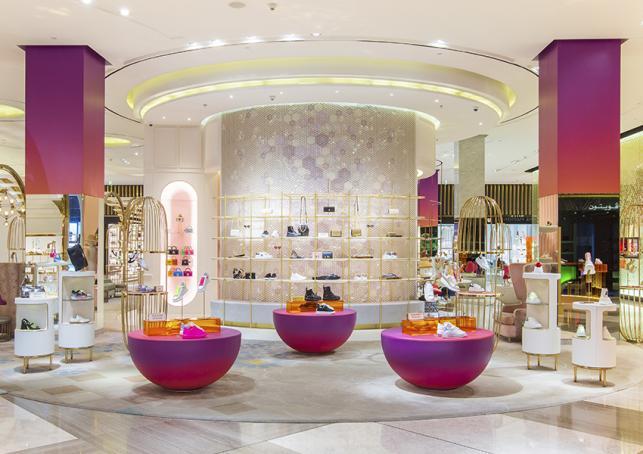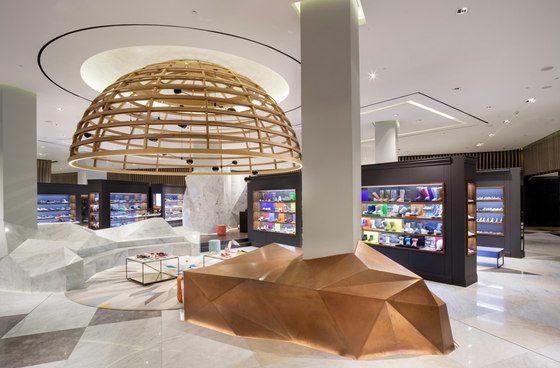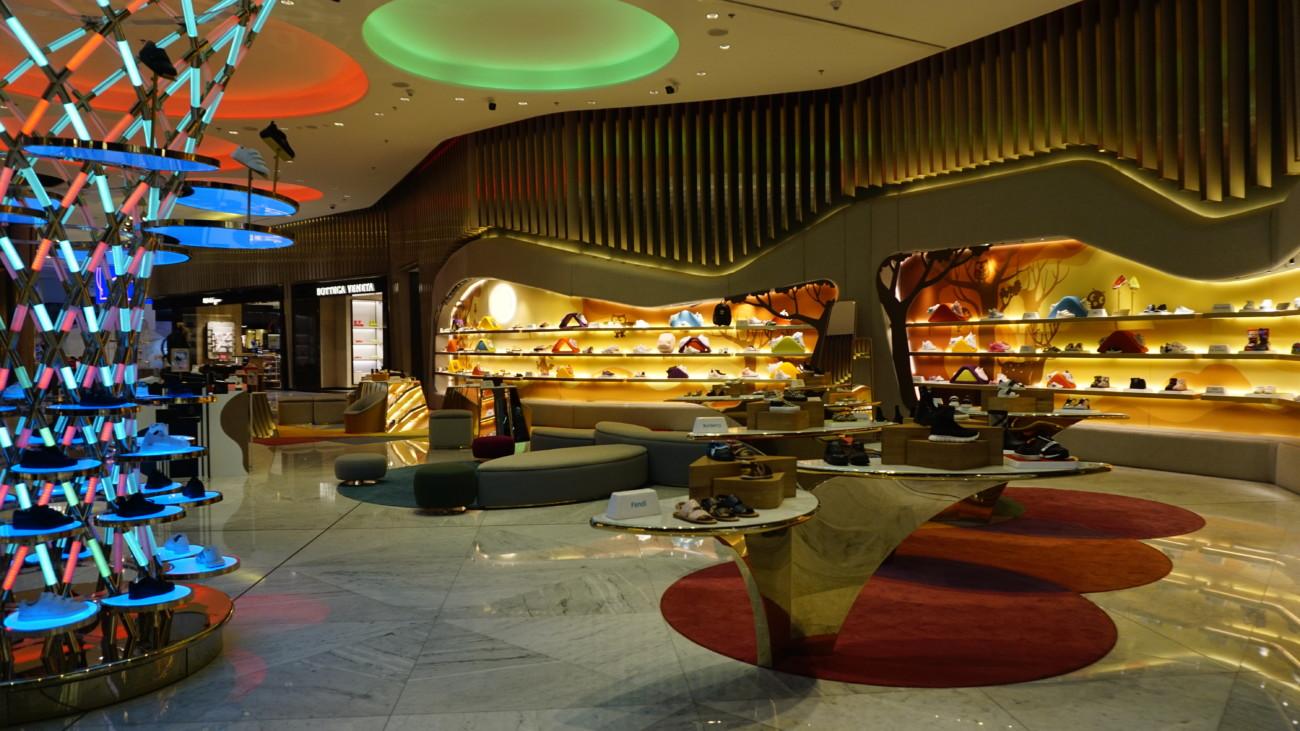 Share your work with us
If you have a Casambi project that you would like to publish at Casambi.com please click the button below and tell us a little bit more about the project. We'll get back to you within two business days.