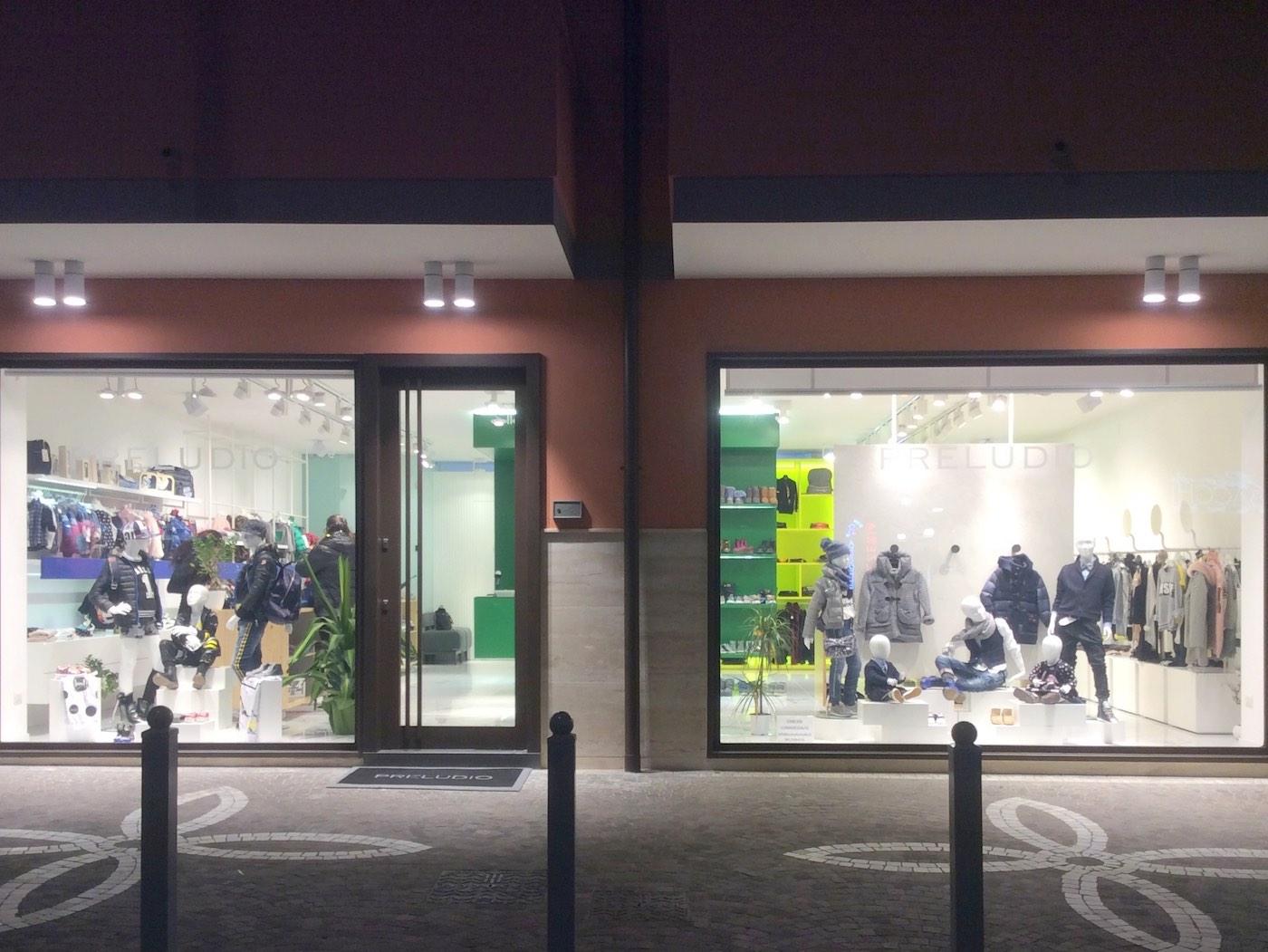 Preludio Store
The Preludio Junior Children's Wear Shop in Napoli is equipped with a Casambi Wireless Bluetooth Low Energy based control system.
The store is controlled in a user-friendly way; directly from the shop personnels' smartphones. Most of the lighting situations are saved as pre-defined scenes making the adjustments of the lighting very easy and carefree. The shop personnel uses also the Gallery feature to fastly find which luminaire to dim, if needed.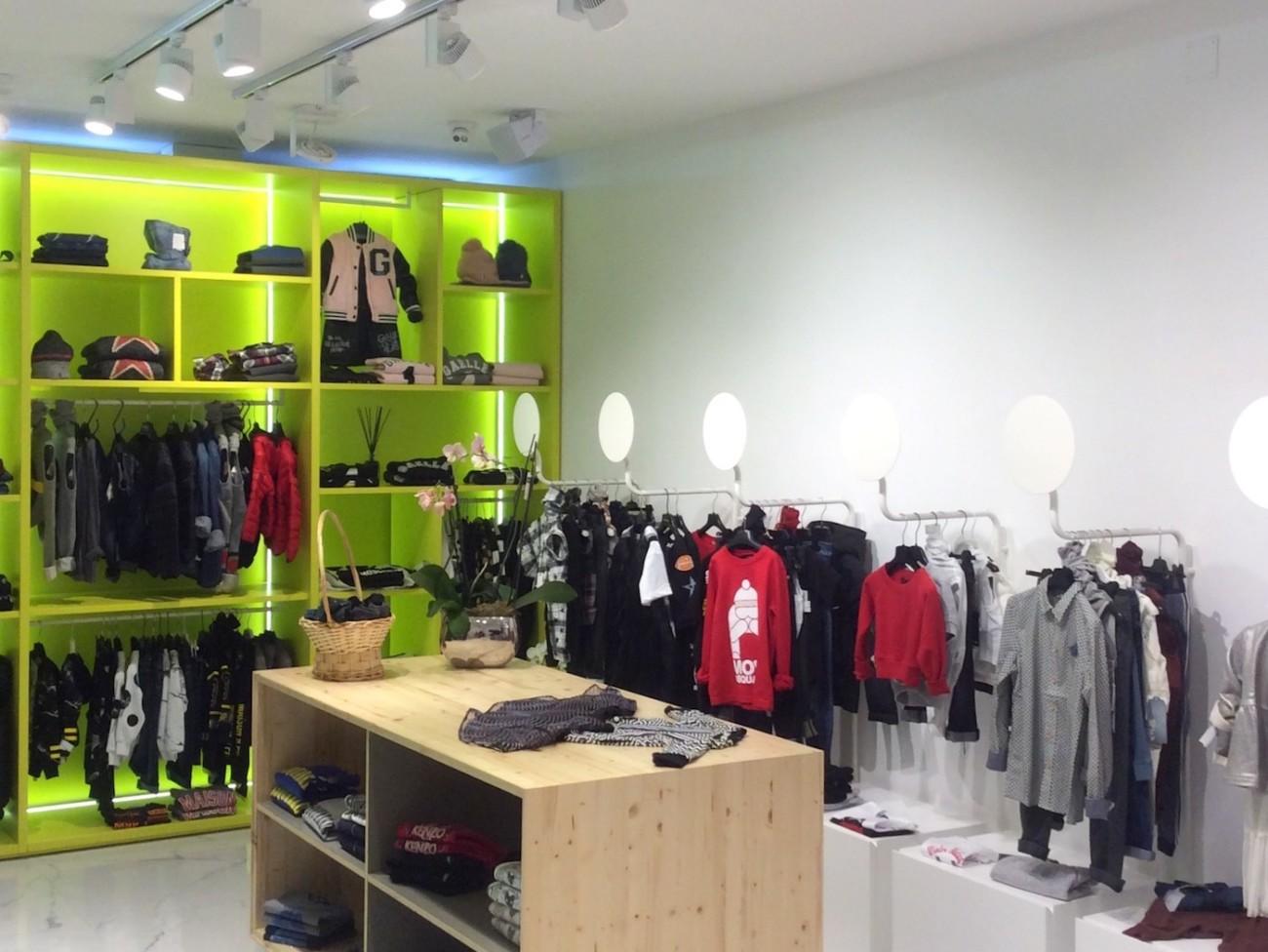 Share your work with us
If you have a Casambi project that you would like to publish at Casambi.com please click the button below and tell us a little bit more about the project. We'll get back to you within two business days.