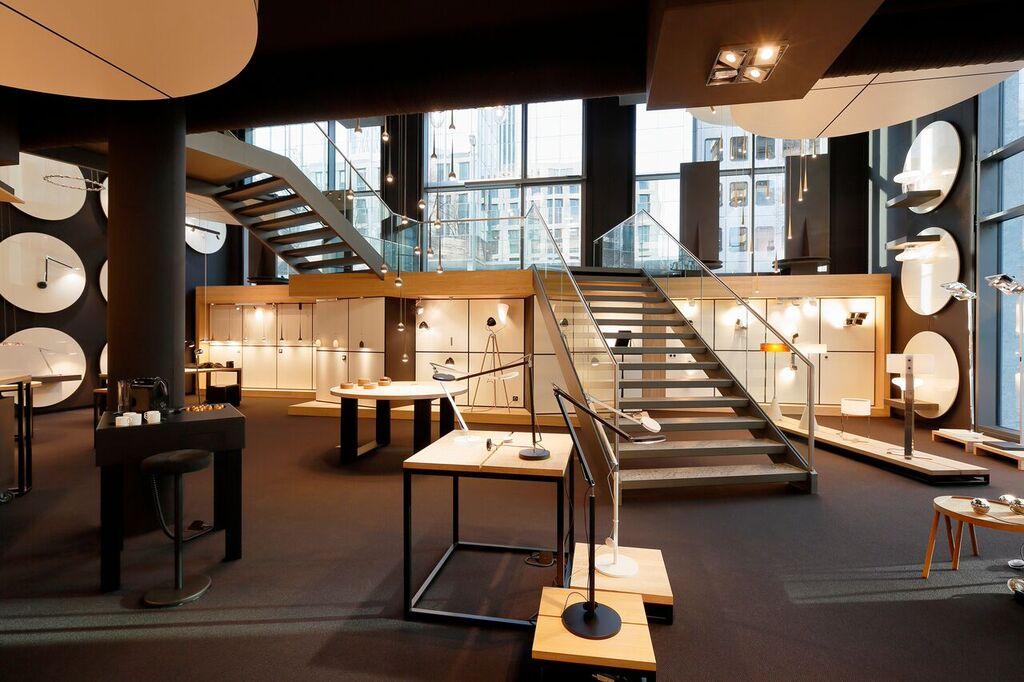 Tobias Grau Flagship Store
A Casambi lighting control system was installed in the flagship store of the luminaire brand Tobias Grau in Frankfurt, Germany.
A system was needed that could control over 100 light points in separate groups as individually, depending on the customers' needs. Casambi was a natural choice thanks to the Casambi system's easy and quick installation and flexibility when it comes to remodeling the store and updating the products at display.
The shop personnel were in the need of a system that they could easily use via smartphones and tablets with trustworthy wireless network functionality. The Casambi-app has served the purpose so well that also the clients of Tobias Grau want to add the control option to their installations.
Location
Frankfurt, Germany
Units used
50 × CBU-ASD
50 × CBU-TED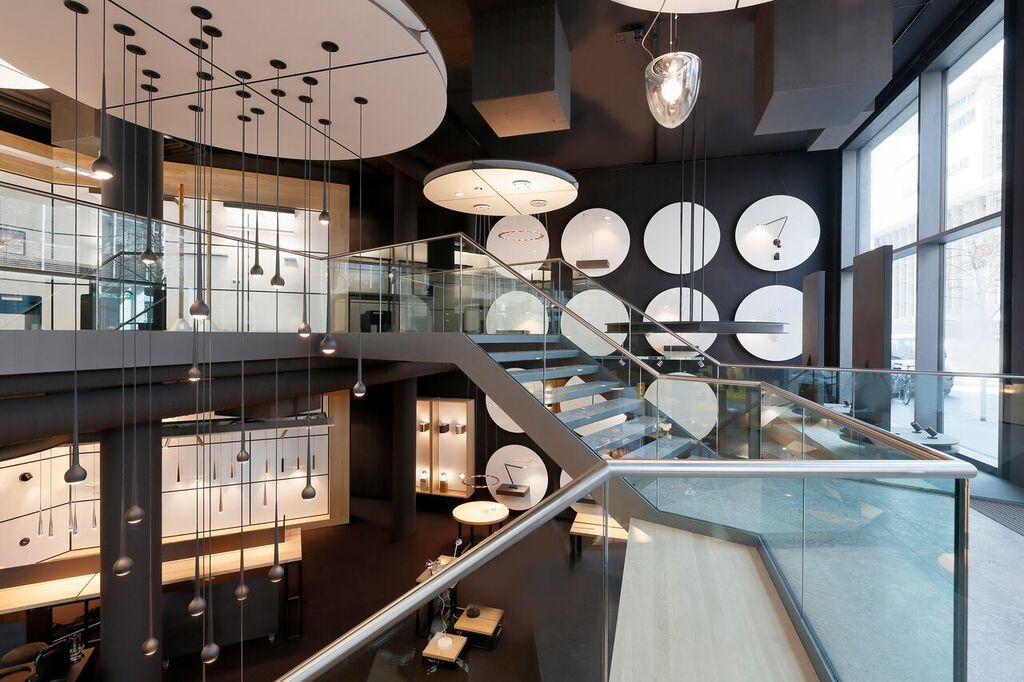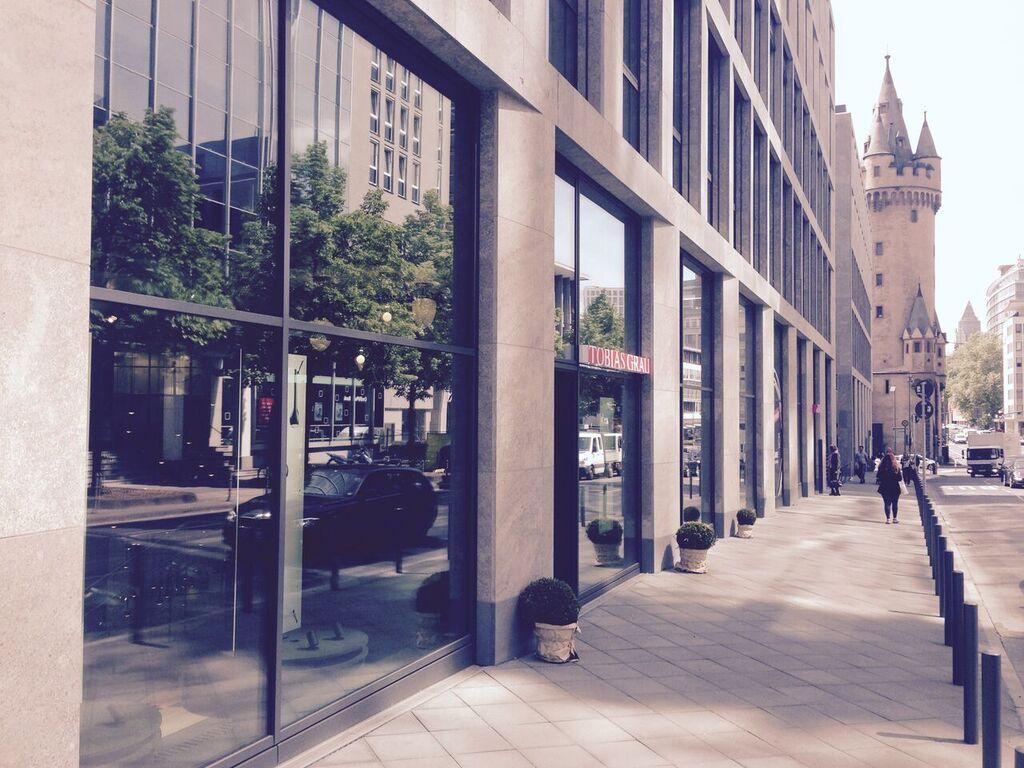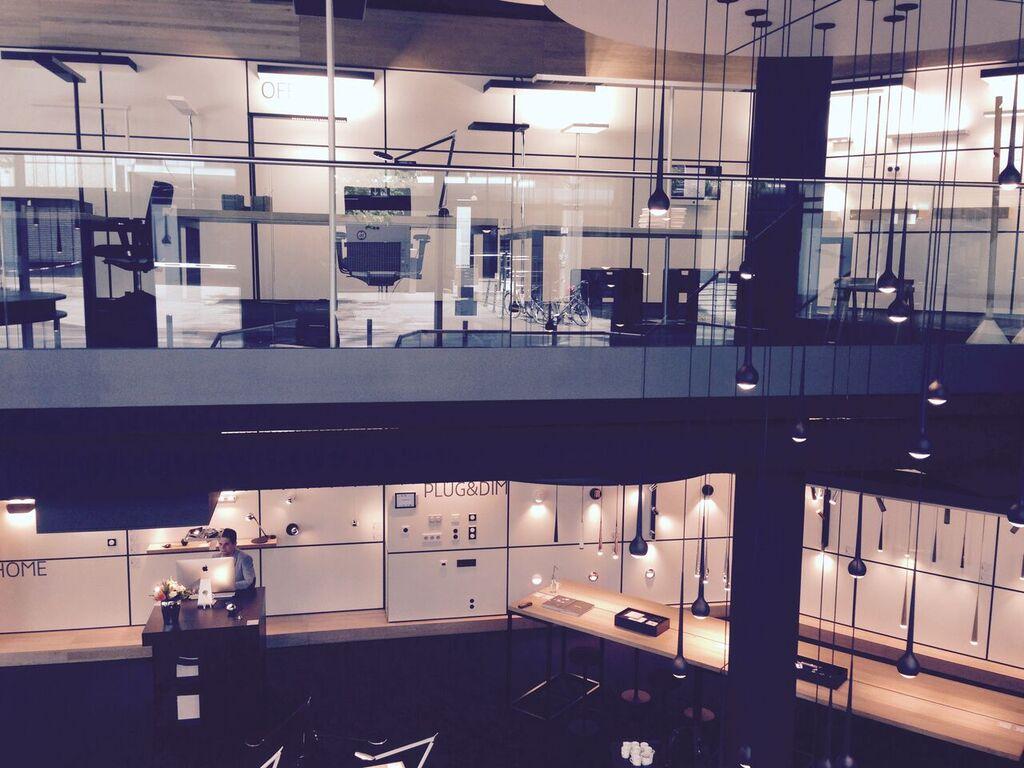 Share your work with us
If you have a Casambi project that you would like to publish at Casambi.com please click the button below and tell us a little bit more about the project. We'll get back to you within two business days.