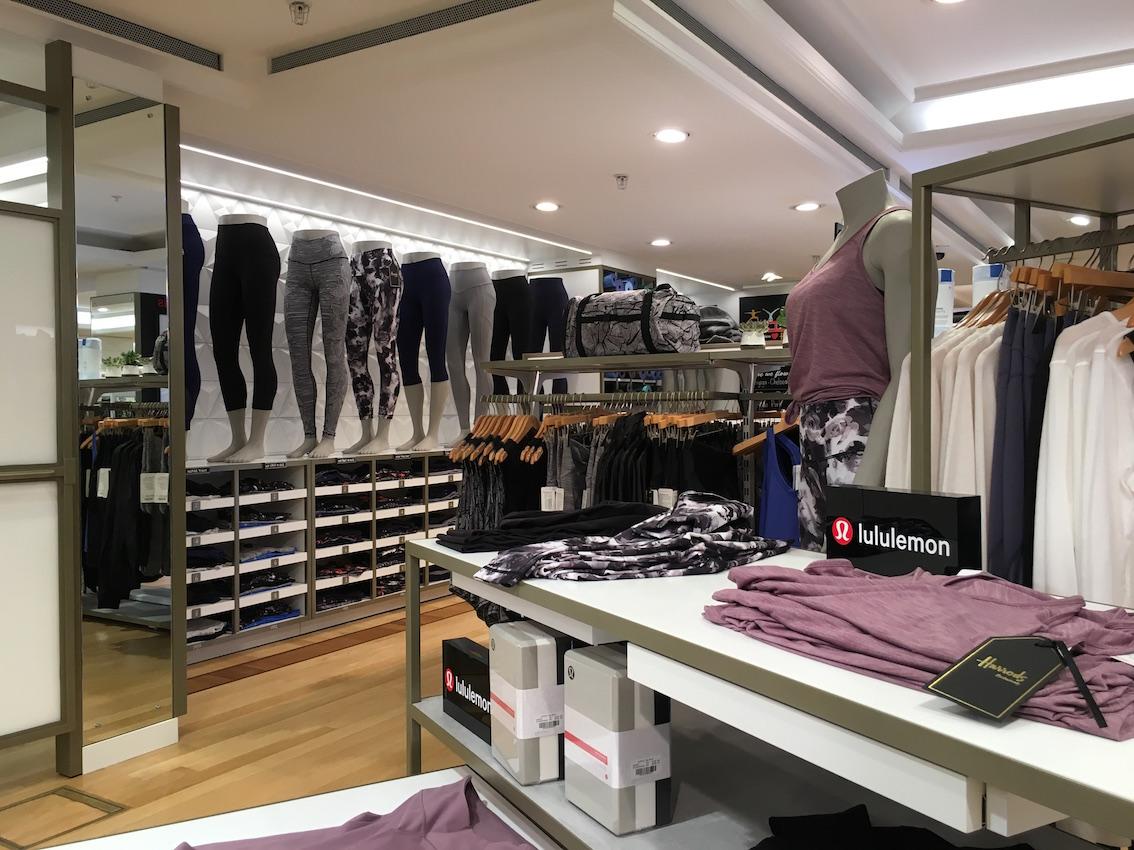 Lululemon
In a retail environment, lighting and the control of lighting are key when a retail area is regularly changed with new merchandise. In Lululemon's case, the combination of Reggiani lighting and Casambi controls this has been revised to the delight of the staff in the "store within a Store" in Harrods,London.
The staff is able to change the lighting levels in relation to new displays and colour combinations, and this is realised through the Gallery tab in the Casambi app where pictures of the displays enable easy navigation to the light fixture.
Bisset Adams were instrumental in the selection of the light and the controls and the combination have proven to be a great success.
Site
Lululemon shop
Harrods, London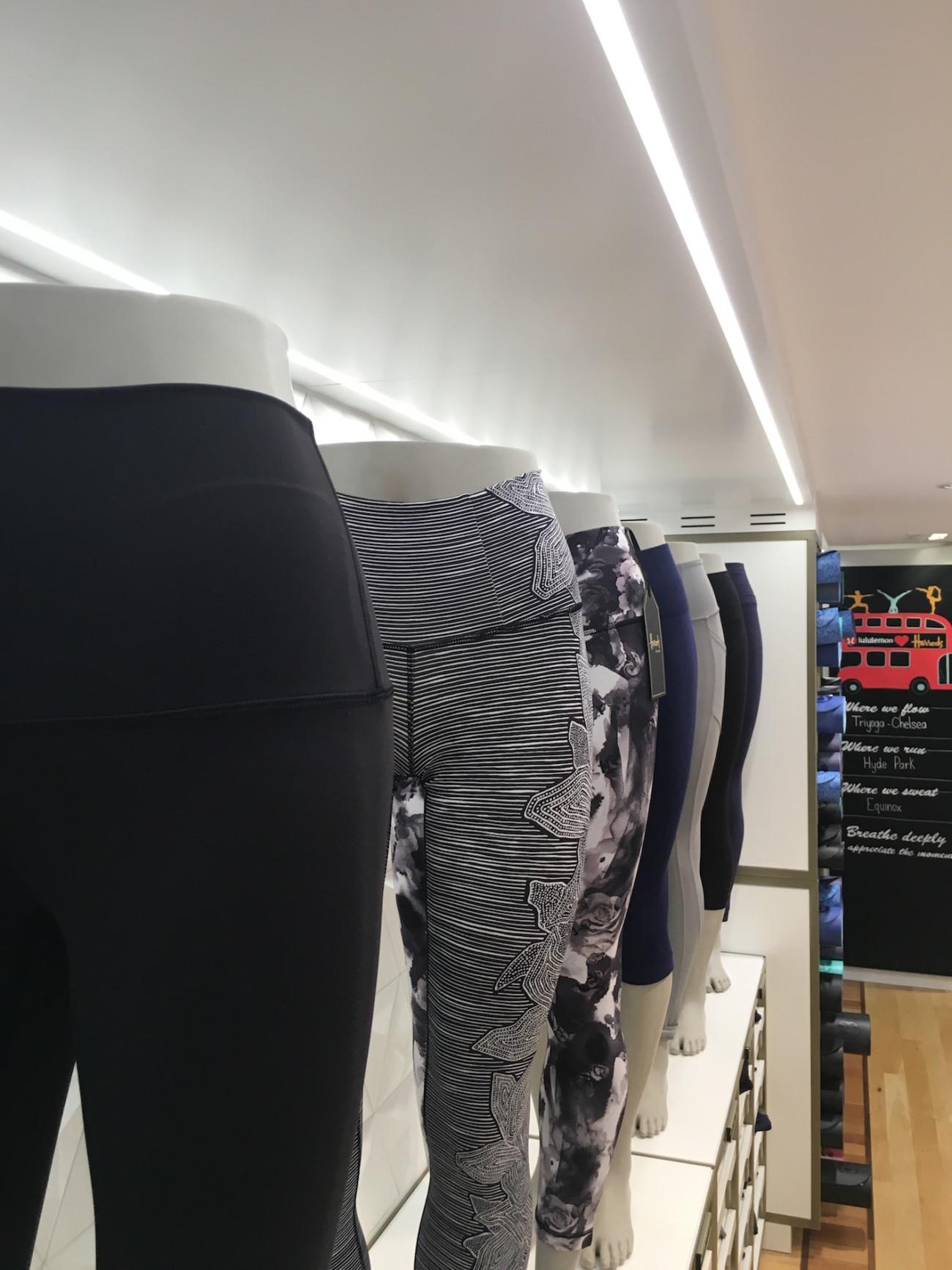 Share your work with us
If you have a Casambi project that you would like to publish at Casambi.com please click the button below and tell us a little bit more about the project. We'll get back to you within two business days.