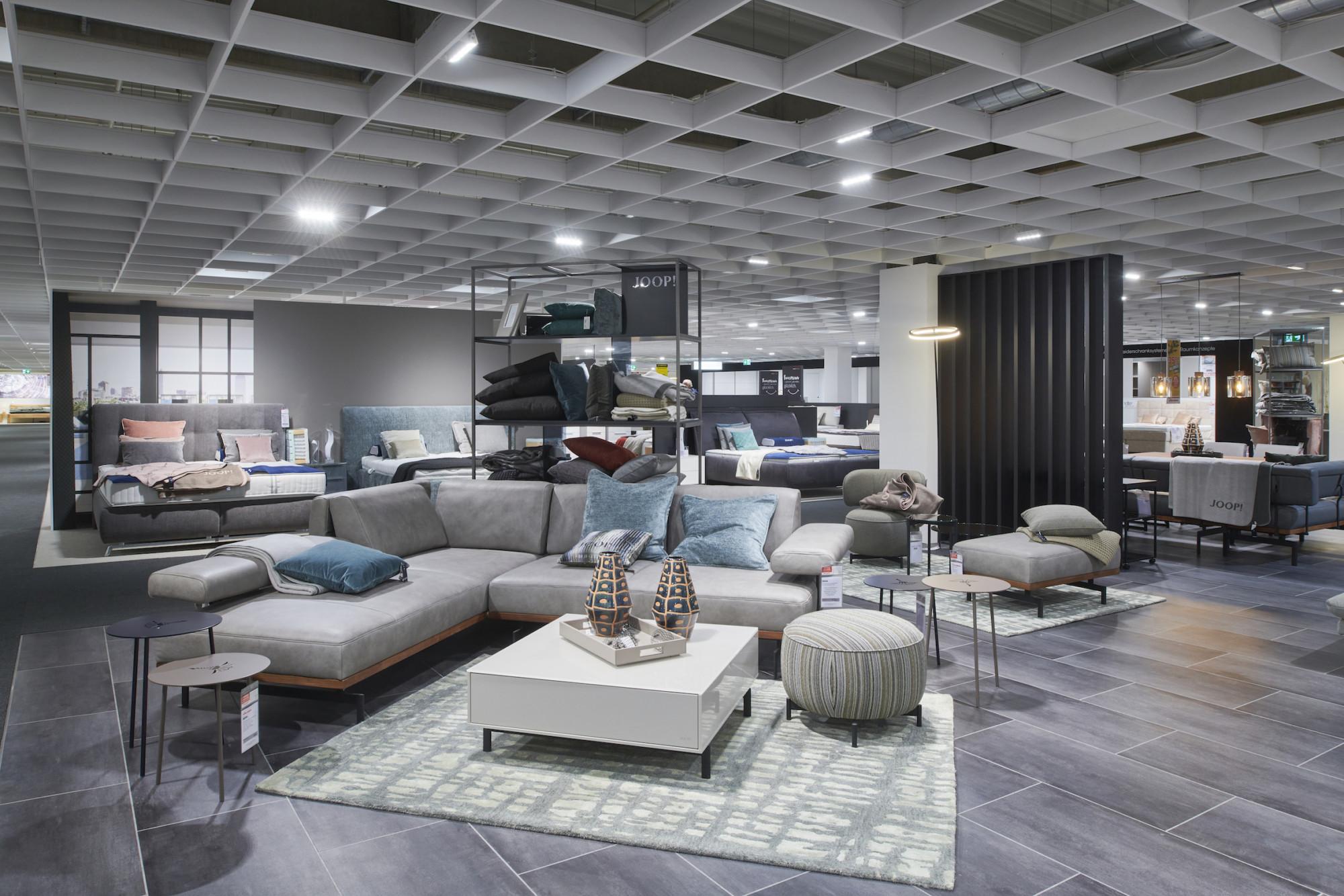 Möbel Martin
Light has a positive impact on us. Above all, when it feels authentic. This was the maxim for the lighting project in the Möbel Martin group's store when it underwent refurbishment.
Tobias and Oliver Link, AKA, Tobias Link Lighting Design Studio were tasked with the refurbishment of the Möbel Martin store in Kaiserslautern, and they elected to introduce a daylight-dynamic lighting concept. The challenging project of 30,000 m2 included the development of a bespoke LED light and a modular lighting system, which sets a new technical standard with its dynamic controls for natural light.
The studio's lighting concept provides for a seasonal and daytime tracking of the artificial light so, for this purpose, colour temperature and light intensity are controlled in the individual departments.
Since the project involved a conversion during ongoing business operations, in which each department was modernized over a period of 6 months, it was decided to use Casambi's wireless lighting control solution.
"Normally, it is only at the end of a conversion that lighting can be put into operation via a control system, and then final lighting scenes can be set. However, this often leads to luminaires without a control system, creating an uncontrolled lighting climate during the conversion phase. Since we closed, rebuilt, and reopened department after department in a weekly rhythm, we always wanted a fully functional lighting concept immediately after completion," Tobias Link tells.
As Casambi equips the luminaire with control competence right from the start, this was easy to achieve. Another advantage of a wireless solution is that no control cables have to be laid so in addition to reducing costs, this also significantly reduces the fire load in the ceilings.
As per Tobias Link Lighting Design Studio's specifications, a whole range of new Casambi Ready luminaires was specially produced for the project by luminaire manufacturer InstaLighting, all of which have since been incorporated into their standard range.
Berlin-based company "Lichtmanufaktur" has supplied the higher-level control system, complete with Casambi gateways, which maps all areas on the floor plan of the store and allows higher-level access. It also connects the lighting control system to the rest of the house network and supplies data from the daylight sensor or various warning and emergency systems.
Link adds, "If we look at the project in retrospect and compare it with other projects implemented with wired controls, we can say that it has never been so easy and cost-effective to get a project up and running."
Site
Möbel Martin retail store
Casambi nodes
800 modules controlling 8500 luminaires
Photography
Tom Gundelwein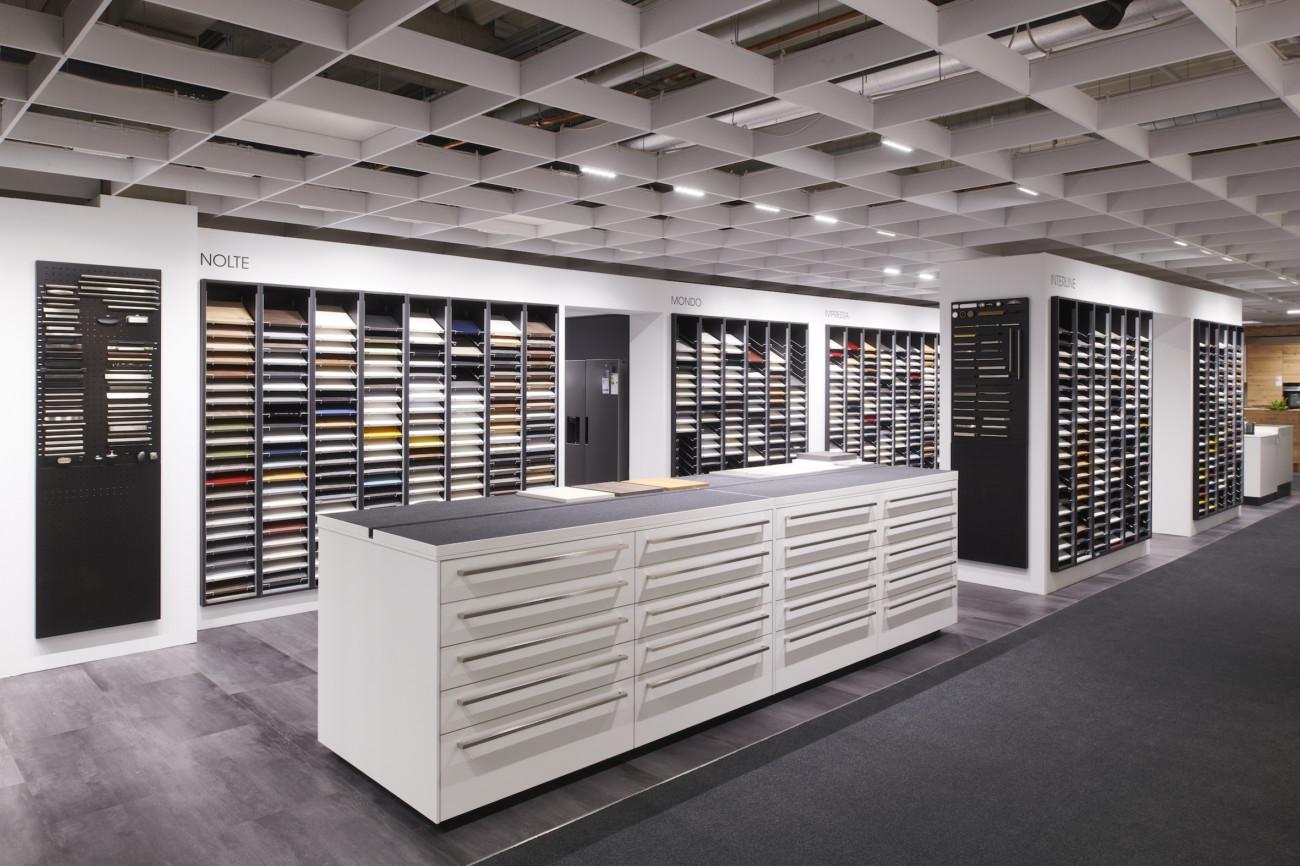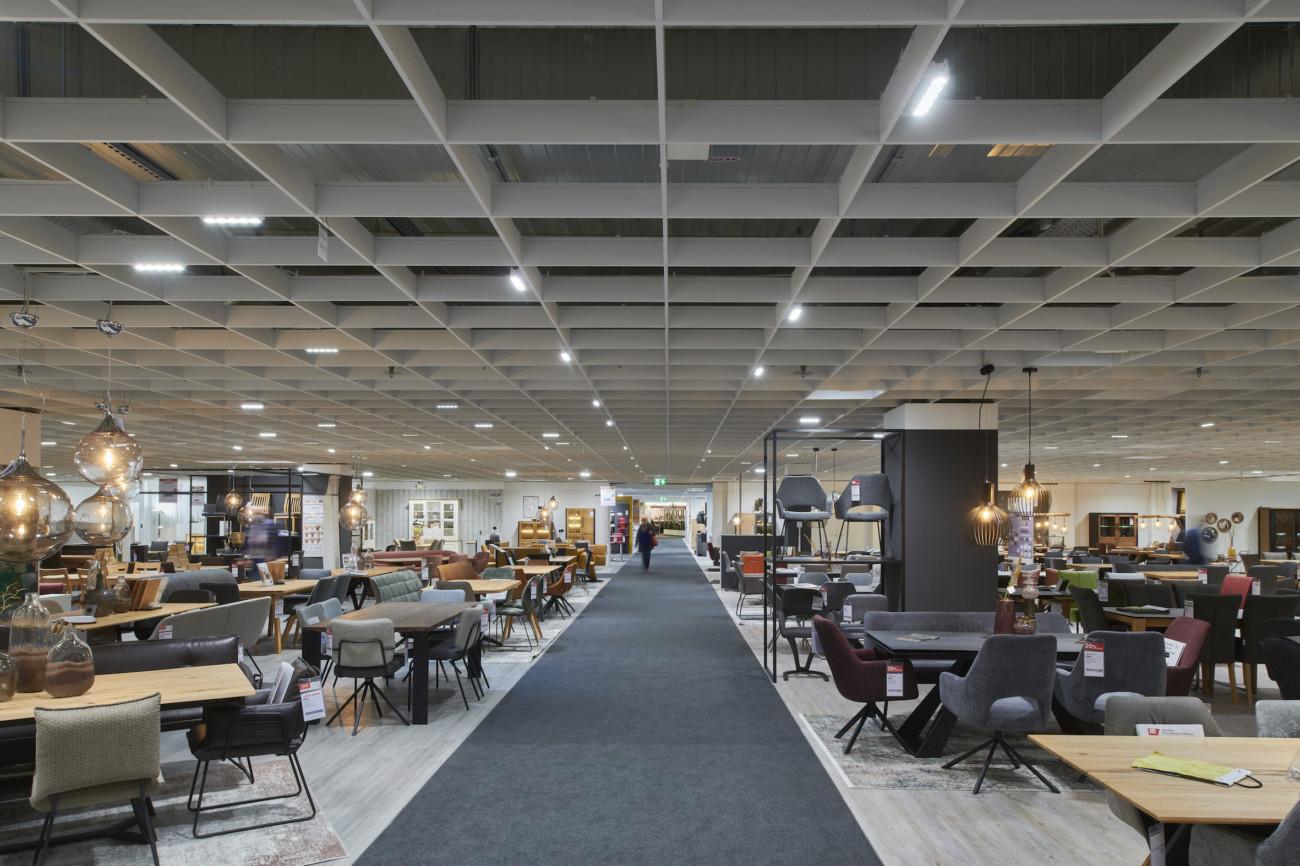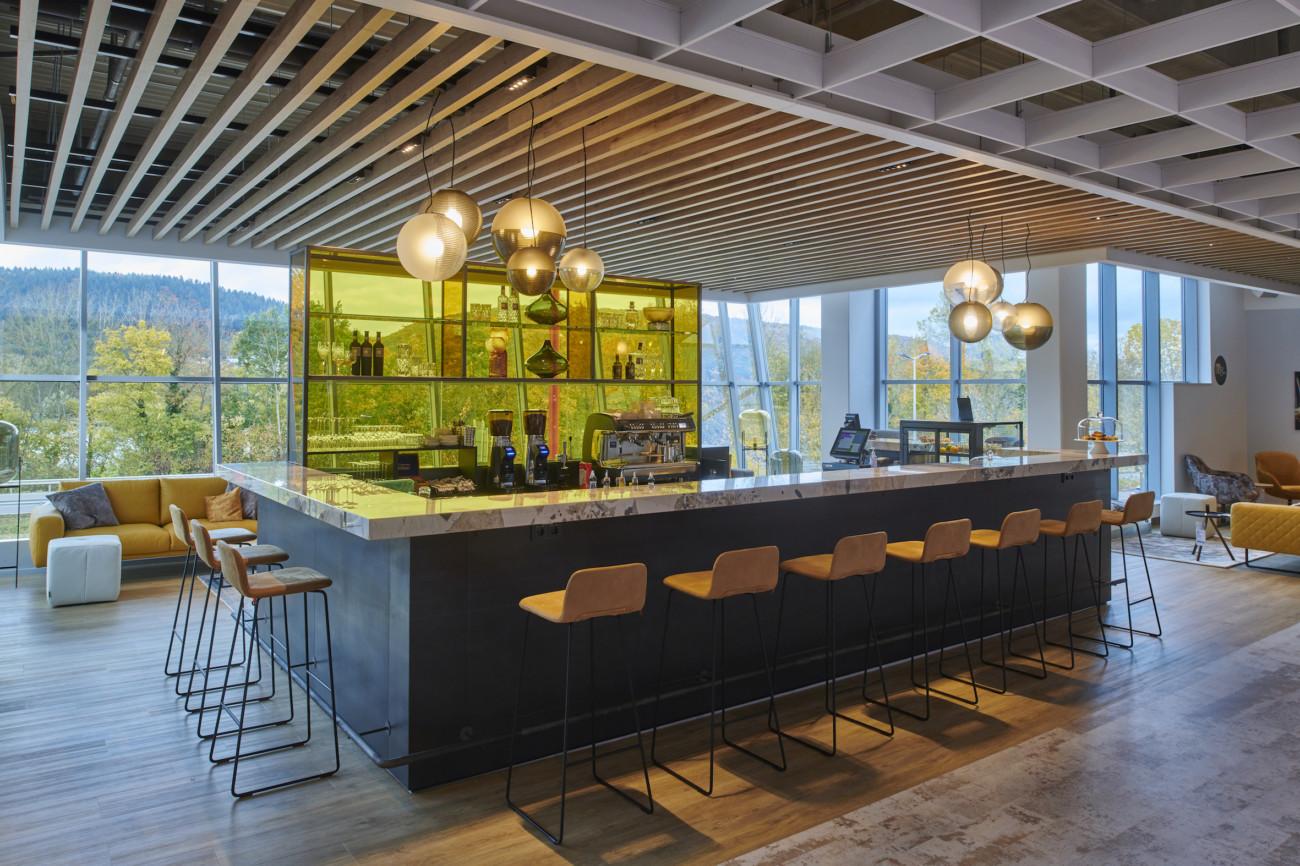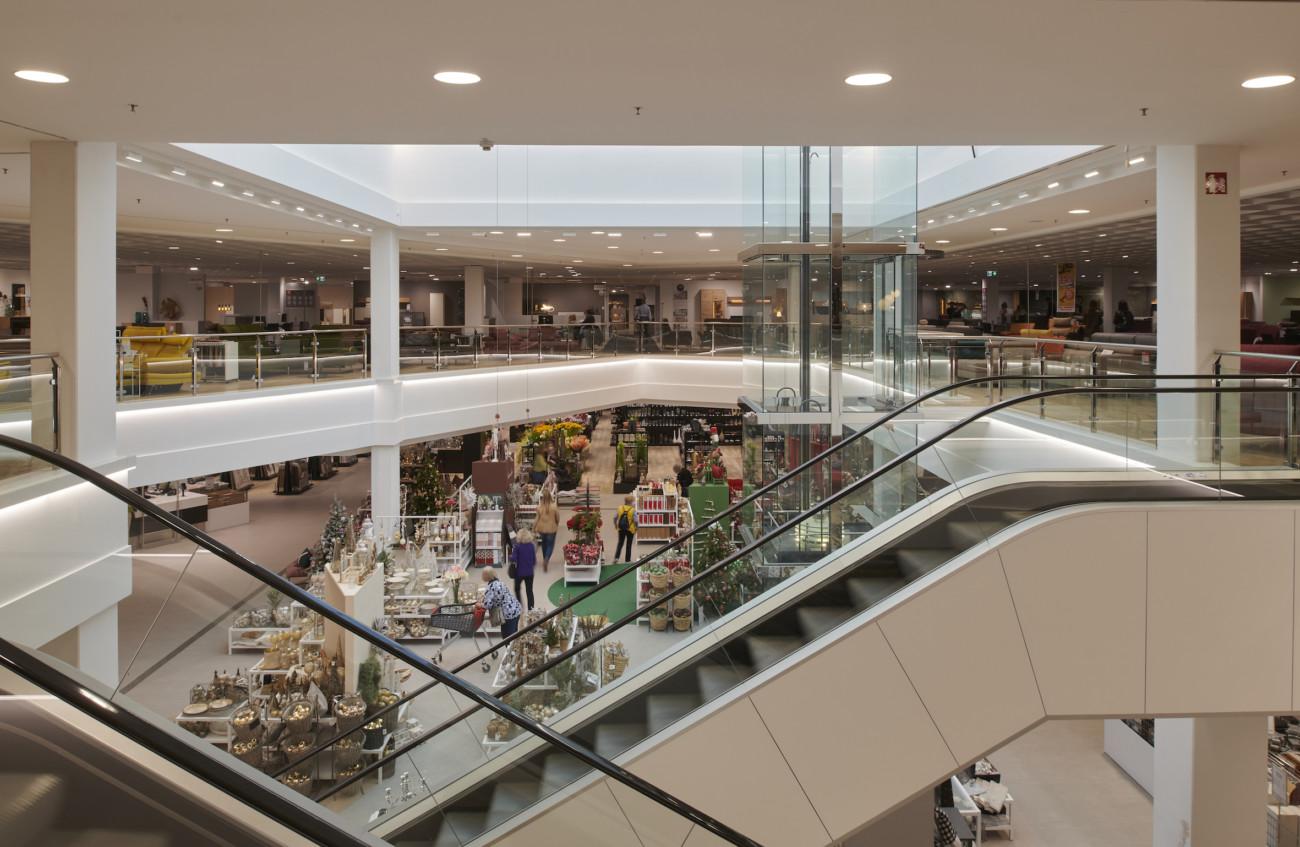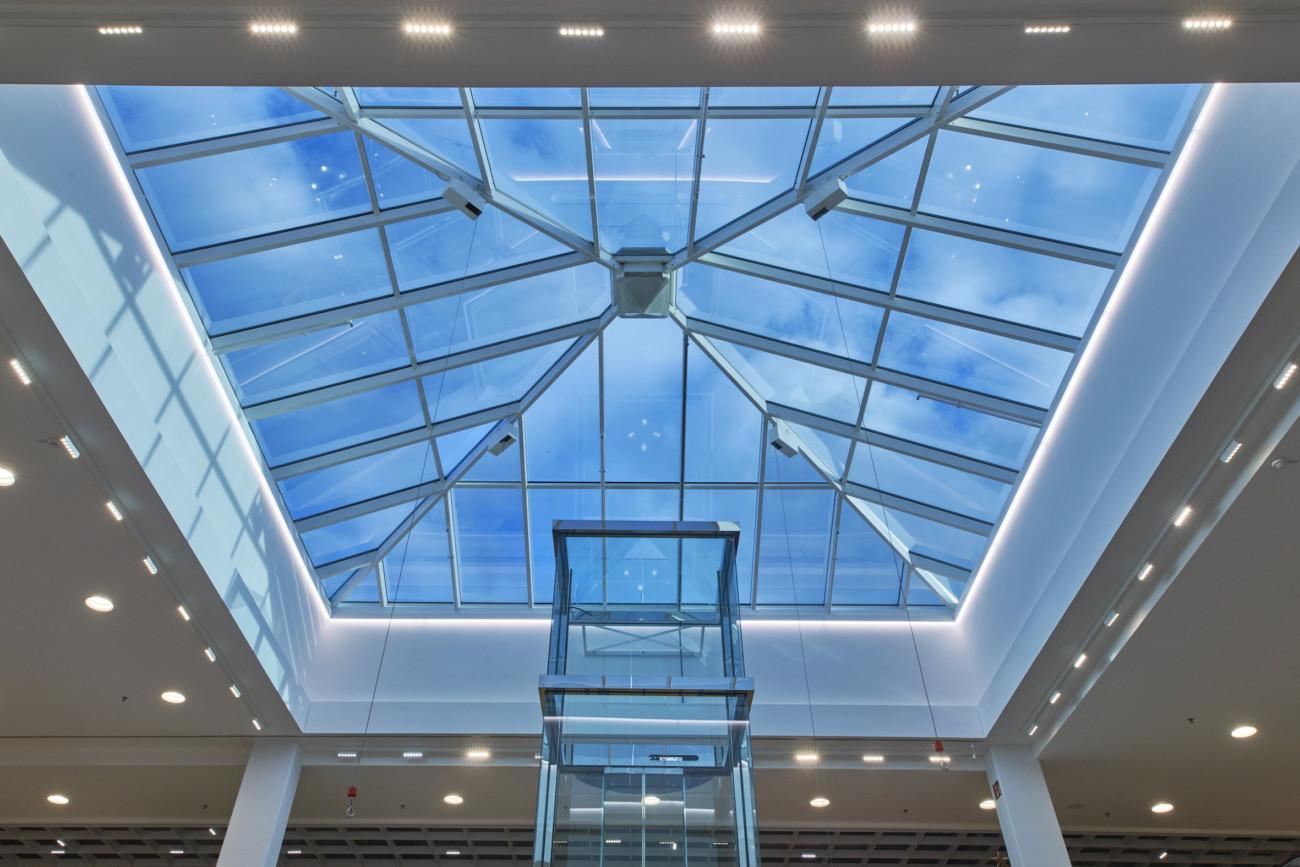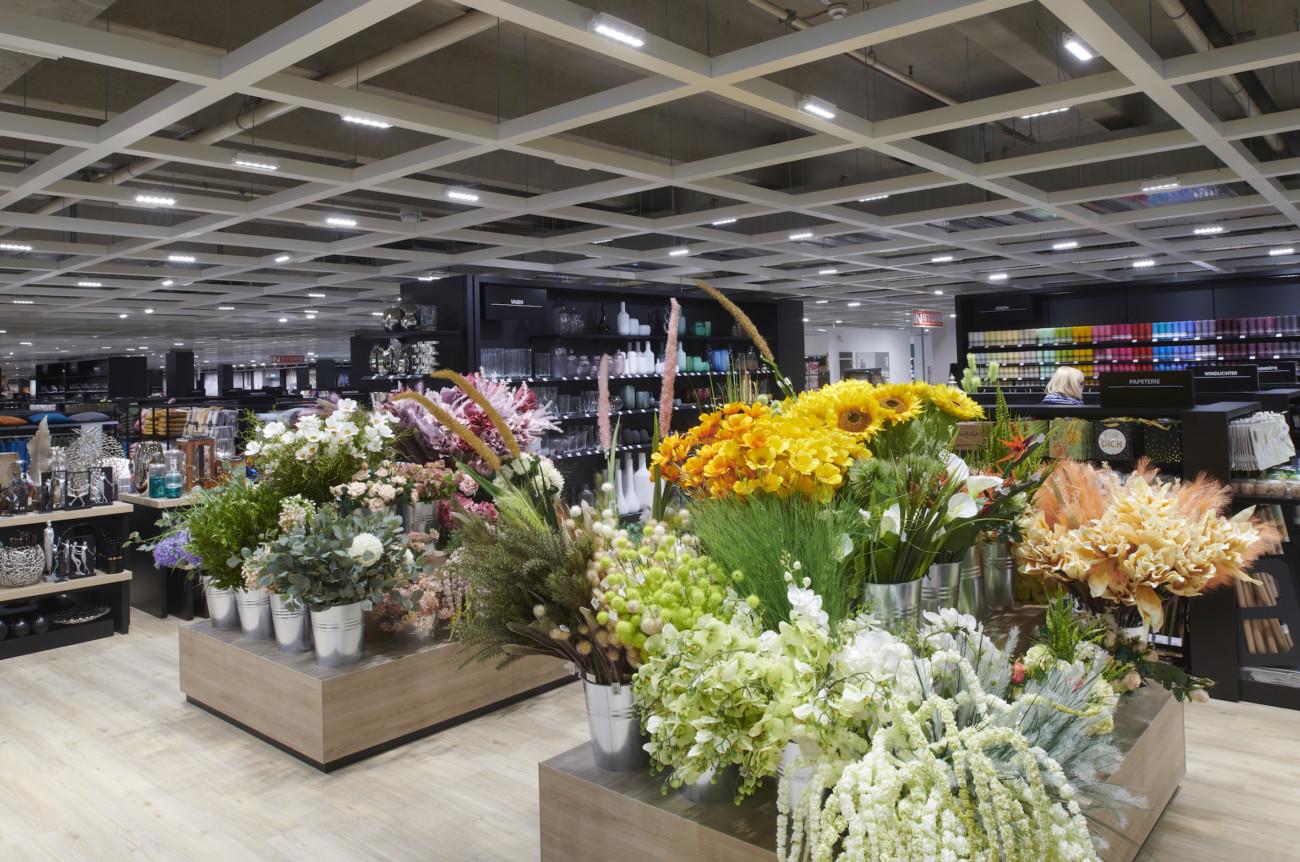 Share your work with us
If you have a Casambi project that you would like to publish at Casambi.com please click the button below and tell us a little bit more about the project. We'll get back to you within two business days.