User Interfaces
Today's mobile devices are incredible tools for controlling lighting. The Casambi application is made both for the consumer market as well as the professional market.

The user interface is made in a way that anyone – regardless of technical proficiency- can use the system. But despite the numerous obvious advantages, smart devices are only one part of the solution. To be able to serve all different controlling requirements Casambi offers a big variety of control possibilities.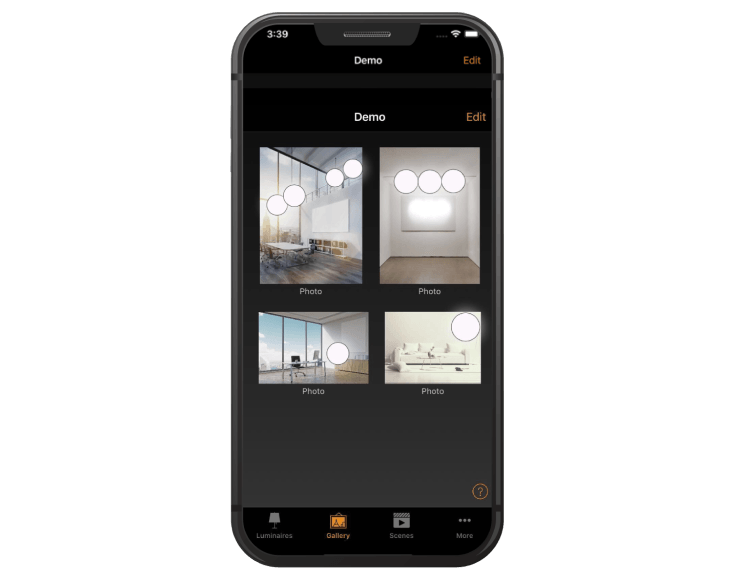 The Casambi App
Casambi allows people to control luminaires directly from their mobile device, using Bluetooth Low Energy, the cutting-edge communication technology that is built into every modern smartphone, tablet and smartwatch.
All the user needs to do is download the Casambi app to their iOS or Android device, and they're ready to control all their light fittings.
Casambi's app is designed to make it easy for anyone to commission and control lighting. The app employs intuitive gesture control: tap a luminaire to turn it on or off, swipe side-to-side to adjust brightness, up and down for colour temperature, or hold to change the colour. The unique gallery feature even lets users upload their own photos of space, mark the positions of the luminaires, and use this to select and control them.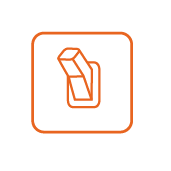 Switches and Push buttons
Casambi enabled luminaires can also be controlled from standard wall switches and push buttons without the Casambi app. A standard wall switch or a push button can be used for dimming, controlling a scene or to cycle through several scenes. In this way there is no need to install additional dimmers.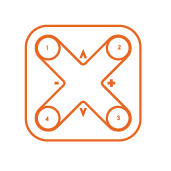 Xpress
Casambi's Xpress wireless controller can be configured to control luminaires wirelessly, dimming up and down or changing the colour temperature or balance of direct/indirect illumination. The Xpress controller can be conveniently stored on a magnetic wall-mounted plate and removed when needed.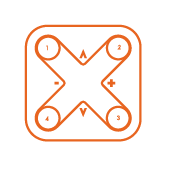 Customised Xpress
As a technology provider Casambi gives the opportunity for any Casambi partner to make their own proprietary Xpress controllers, that are working exactly in the same manner and fully compatible with native Casambi or Casambi ready devices. In this way a manufacturer can use its' own brand colours and materials and have unique products on the market.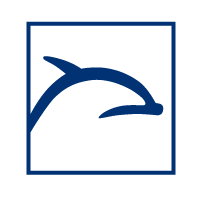 EnOcean
Easyfit products are self-powered switches and sensors that use wireless standards, such as EnOcean and Bluetooth Low Energy, to make LED lighting solutions more energy-efficient, more flexible and lower in cost. The Easyfit products are based on miniaturized energy converters, ultra-low power electronics and robust radio technology based on open standards. Easyfit is a brand of EnOcean GmbH, the originator of the patented energy harvesting wireless technology.
Self-powered and wireless Easyfit switches with Near Field Communication (NFC) make it possible to come up with simple or complex lighting scenes and effects and let you install lighting applications easily and flexibly.
Customized switches
As a solution provider Casambi gives the opportunity for all Casambi's partners to develop their own switch designs according to their control needs, branding and material choices based on Casambi's Bluetooth module CBM-002. The technology is already taken care of and all customized switches work will all Casambi's native products as well as all Casambi Ready partner products.