Casambi for integration partners
Join Casambi's ever-growing ecosystem. Today our ecosystem contains nearly 300 Casambi ready products and thousands of Casambi Ready luminaires.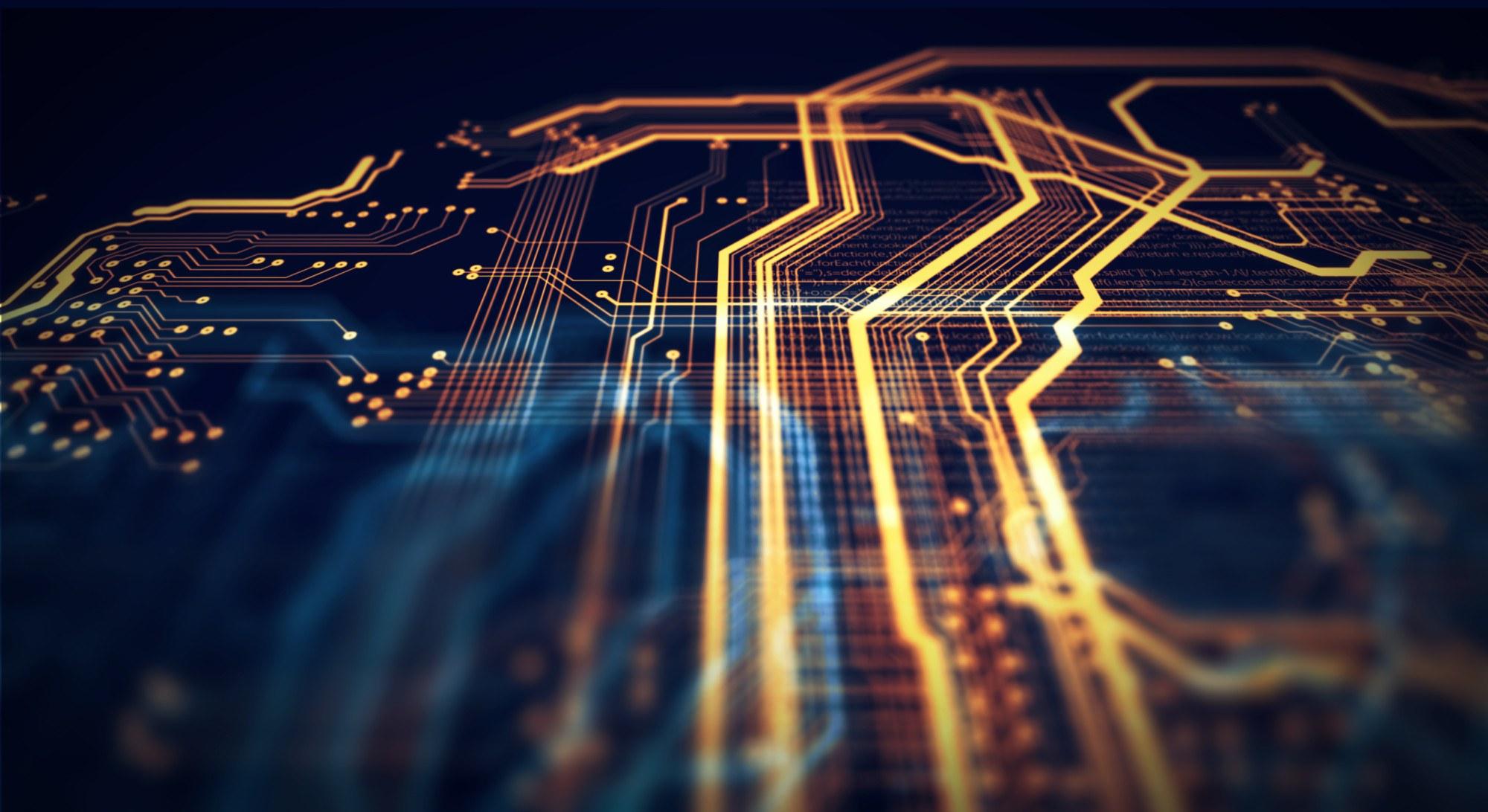 Our integration partners are the backbone of the Casambi Ecosystem. Join us today.
Gain more revenue from new fixture manufacturers who want to join the Casambi Ecosystem.
Get a share of lighting controls revenues and increase sales with Casambi Ecosystem projects.
Tell the new story. Casambi's smart lighting solutions act as a door opener for your salespeople.
True interoperability. All Casambi Ready products run exactly the same firmware in the same hardware environment. Software updates automatically via cloud updates.
DALI compatible. Casambi supports key industry standards and interfaces. DALI, EnOcean, 1-10V, PWM and phase cut dimmable devices and light sources can all be seamlessly used in Casambi networks.
Be part of the Casambi Ecosystem. Casambi already cooperates with over 150 leading lighting fixture manufacturers and our ecosystem contains nearly 300 Casambi Ready products.
Casambi Ecosystem members