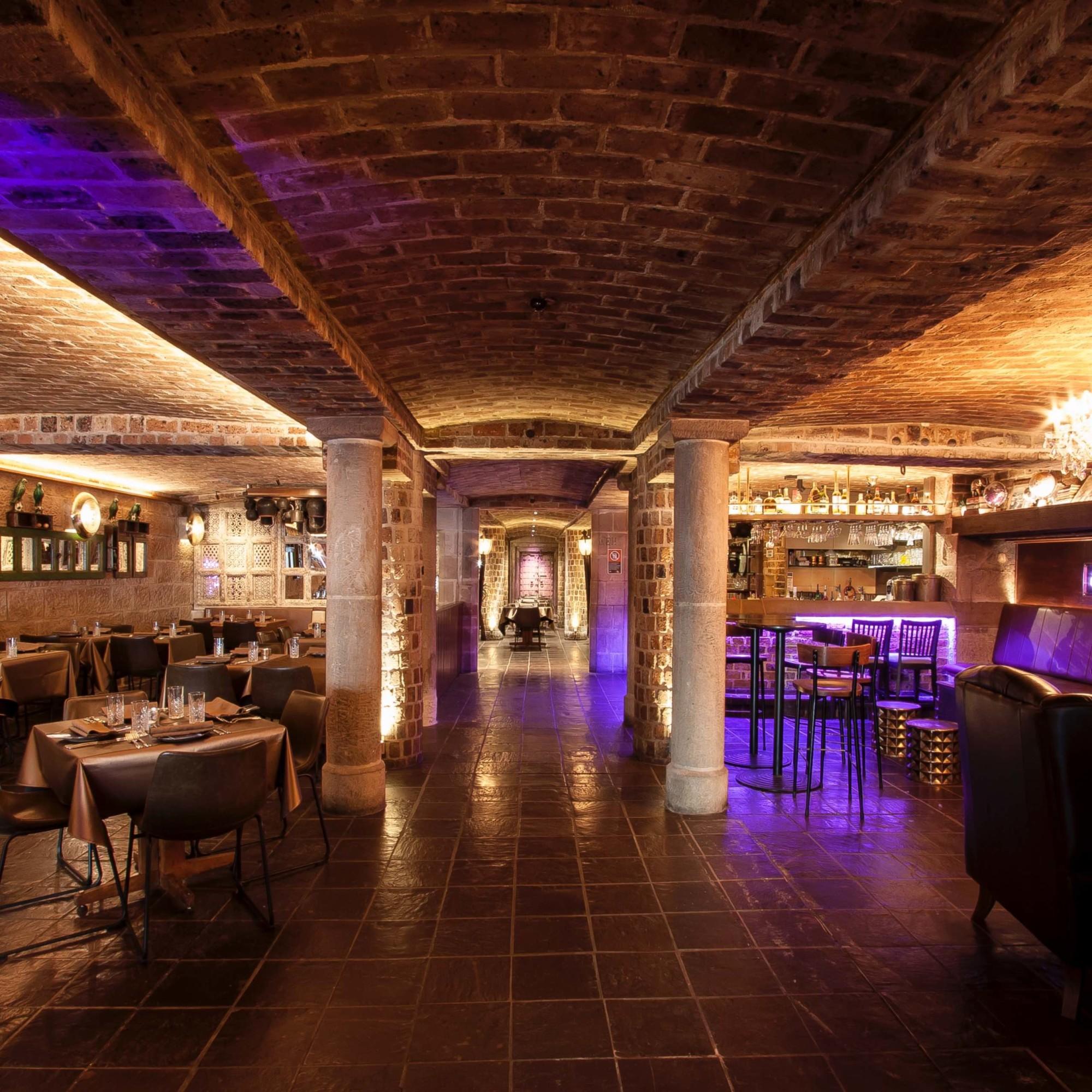 Bhoomi
Bhoomi is a contemporary Indian restaurant located in the restaurant heart of Glebe in Sydney.
It is housed in a heritage sandstone building and features exposed brick ceiling and walls within its cavernous dual floors. Due to the nature of the exposed brick work and generous use of timber beams extensive wiring for control systems would have been an expensive and difficult task.
Afterglow Lighting worked closely with the lighting design and electrical team to integrate Casambi into the lighting scheme.
Casambi was implemented to allow for simple and robust control of lighting scenes, so that the mood in the restaurant can be changed for lunch and for dinner. Different celebrations may entail the use of different colour scenes so Casambi controls many RGBW luminaires.
Location
Sydney, Australia
Luminaires
Afterglow Lighting
Lighting Design
Susanne Thomassen
William Armstrong
Units used
CBU-ASD
CBU-TED
CBU-PWM4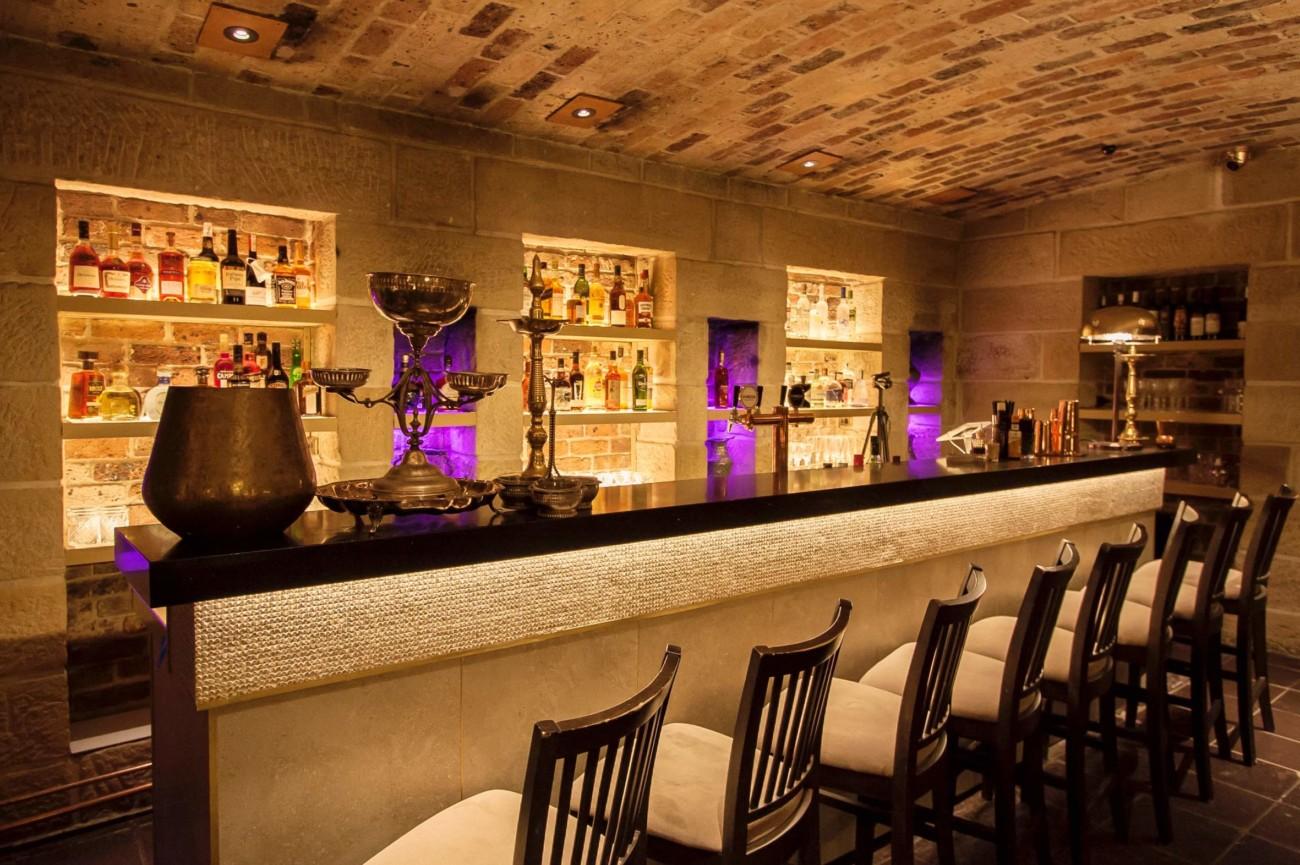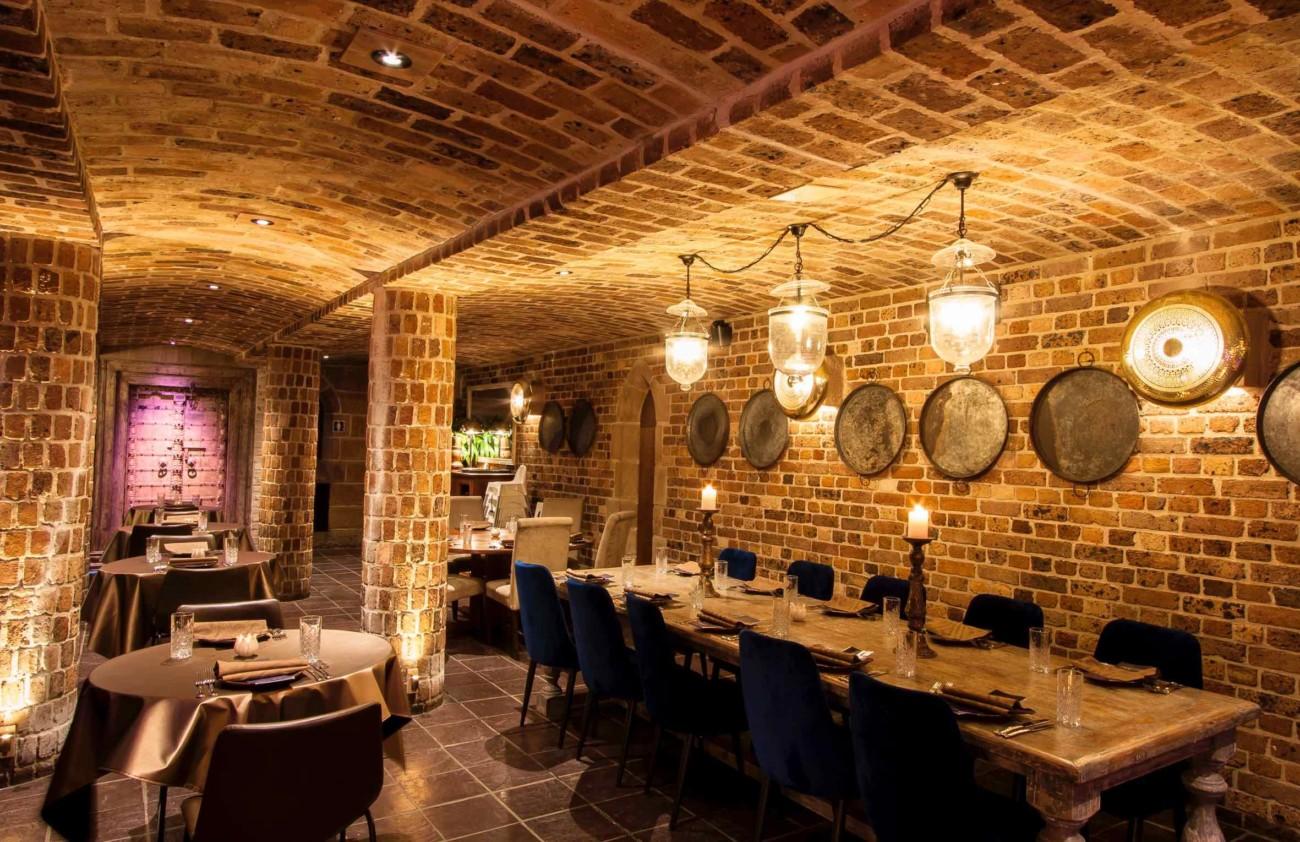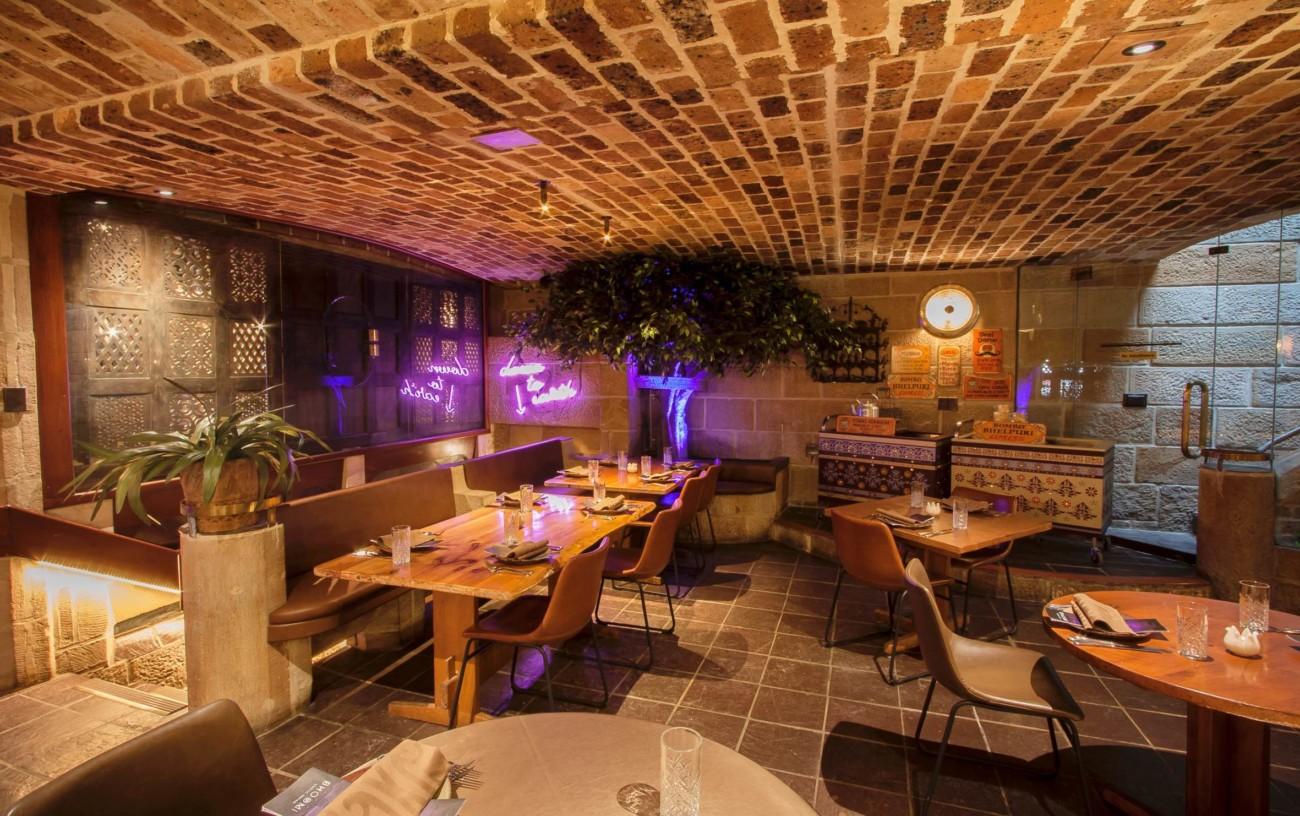 Share your work with us
If you have a Casambi project that you would like to publish at Casambi.com please click the button below and tell us a little bit more about the project. We'll get back to you within two business days.