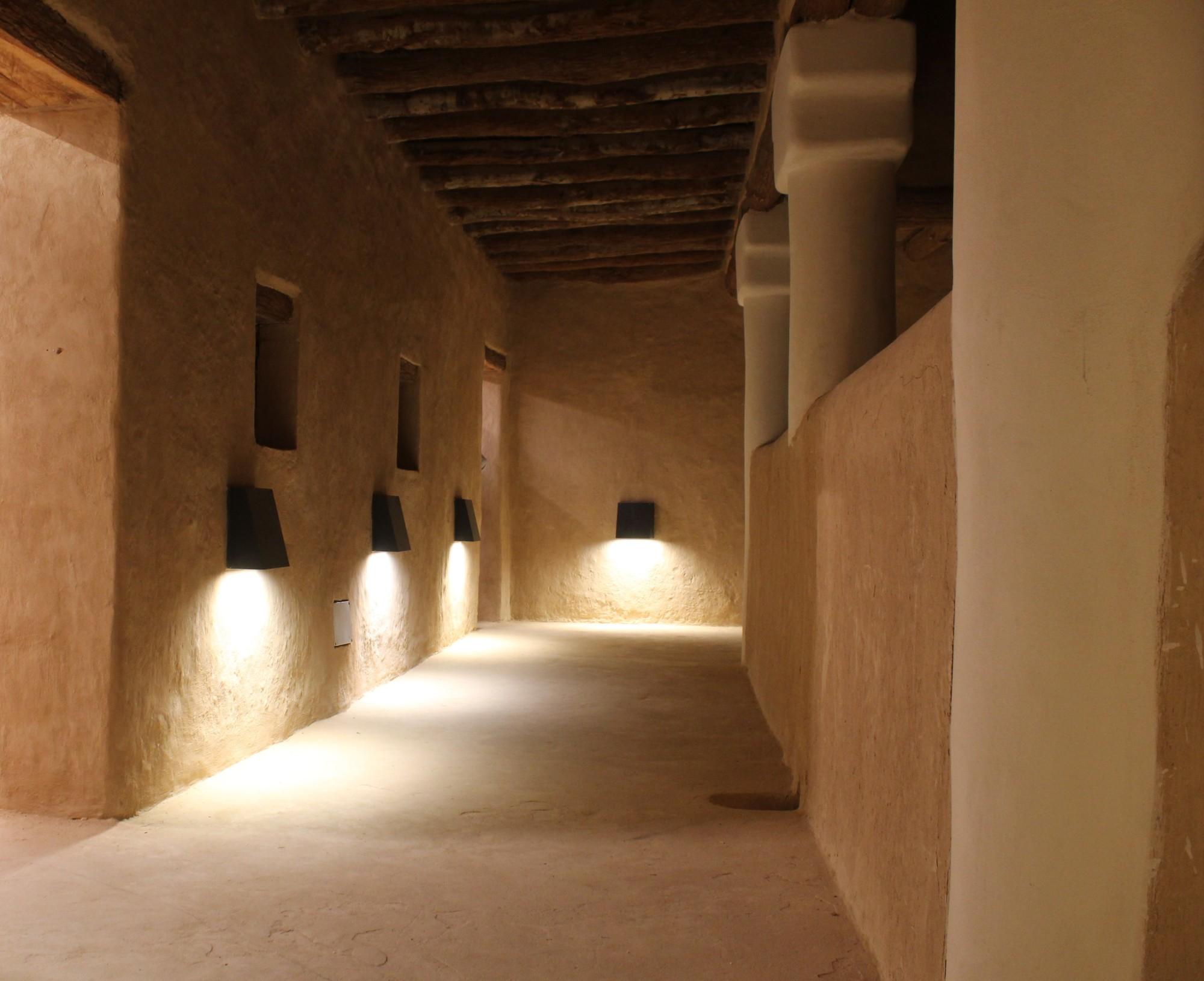 Al Doho Quarter renewal
The origins of the Al Doho Quarter renewal lie in local authorities' ambitious plan to completely reconstruct the ancient village of Al Doho, situated in Riyadh. During the '60s and '70s, the Al Doho had been absorbed by urban development, destroying most of the buildings and leaving very little of the old walls.
It was intended to reconstruct some buildings using ancient Saudi methods such as mud, stone, and wood to create a hospitality center and urban hotel. A primary challenge for the lighting was to apply cutting-edge technologies with perfect integration to the Saudi traditions and its unique and eclectic architecture. Throughout the whole outdoor quarter, Casambi wireless control and all the luminaires – specifically designed for the Al Doho renewal project – have a Casambi control module. The use of warm and subtle light combined with the luminaires' overall design has contributed to creating an attractive atmosphere and must-see tourist location.
Commissioners, Lamp, faced a unique challenge in leaving little to chance by pre-commissioning as much as possible. Alejandro Bermejo, of the Lamp project team, explains," We created a "what if…" chart to identify issues such as if the BLE range would not be enough. Pairing all the luminaires here in our headquarters in Spain, and assigning them into their "theoretical zone," made on-site commissioning much more manageable."
All urban lighting fixtures (such as those along the walls, soffits, narrow streets, and small plazas) have individual wireless control dimming modules, which gives the flexibility to create and control the desired ambiance. A series of pre-set scenes are programmed depending on various factors, such as an hour of the day, special events lighting ambiance, the number of visitors and safety, maintenance hours, and general lighting needs.
A naturalistic approach was applied to the lighting concept regarding how the old cities developed, so randomization of locations was created for fixtures in walls, floors, and aerial lighting, inspired by how the constructions themselves don't follow a rational architectural pattern but of a more organic layout.
As a side note, the project does not include lighting poles anywhere; light mounting is taken care of by broad use of wall washers, uplighting, and orientable projectors integrated inside wall mounted luminaires. For the lighting of open spaces and wide streets, suspended catenary luminaires were located using zig-zag cables, hanging from wall to wall and seldom steel poles. The use of landscape lighting was also critical and widely used, with palm trees' trunks as supports for projectors and some pine shape decorative standing luminaires.
Bermejo adds," The most crucial aspect that we have learned regarding commissioning a project of this size is the pre-commissioning. It is vital to plan ahead, especially when a project is a few thousand kilometers away."
Bluetooth points were grouped into different zones, after which different scenarios were assigned, depending on which particular part of the village was being worked. While the luminaires were being assembled, a team was assigned to pair them to the designated zones; on-site paring was quick and efficient. The Al Doho renewals' new Casambi wireless lighting control has, in turn, led to significant energy savings – more than 60% of energy-saving than the typical sodium urban lighting in the surrounding areas.
Site
Al Doho Quarter renewal 
Casambi nodes
940 + 7 gateways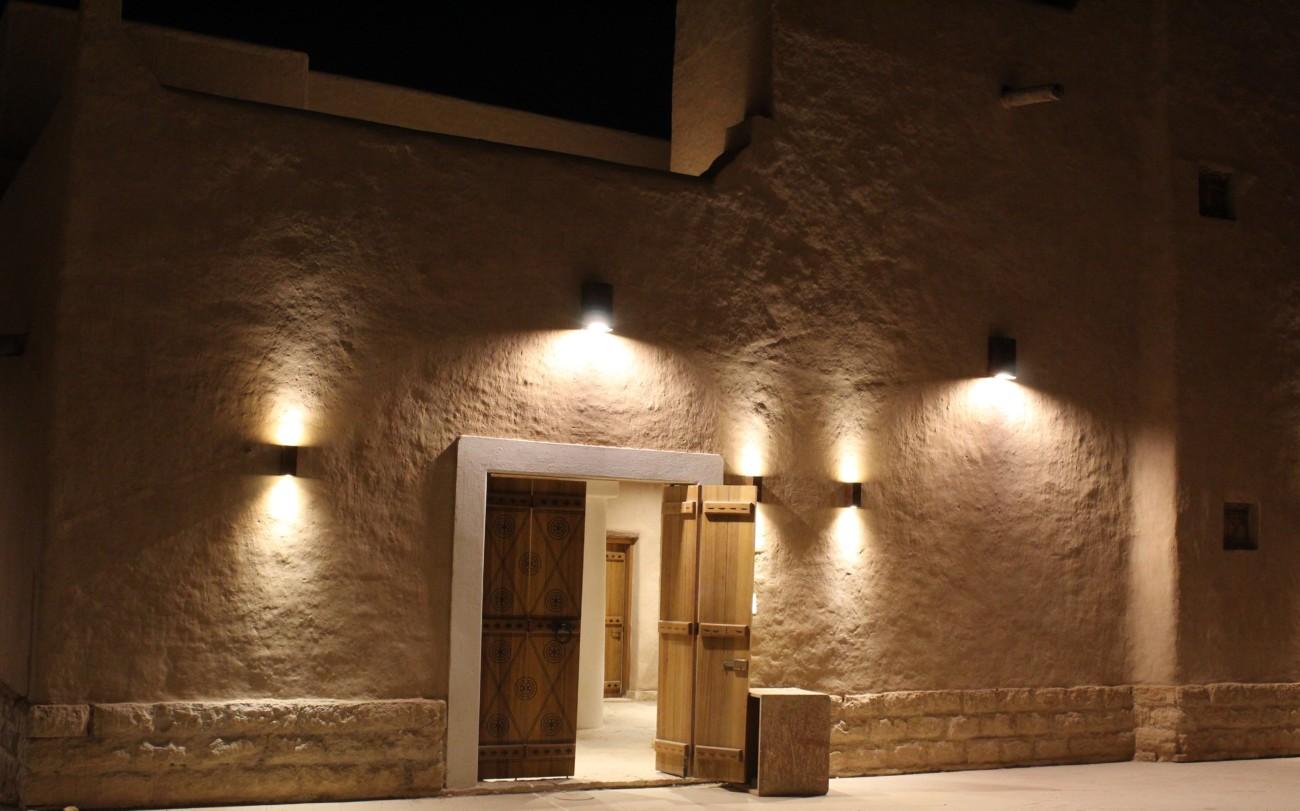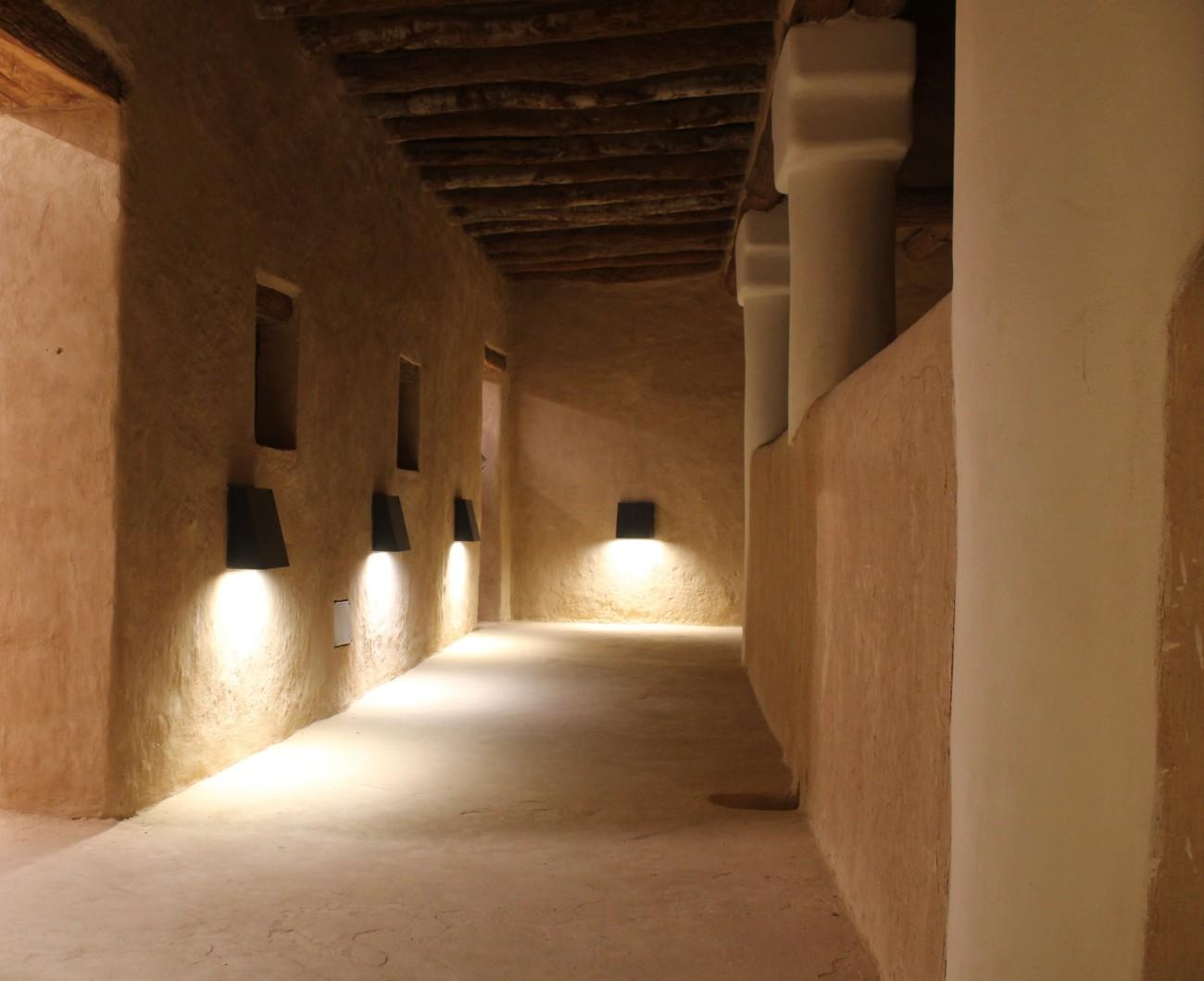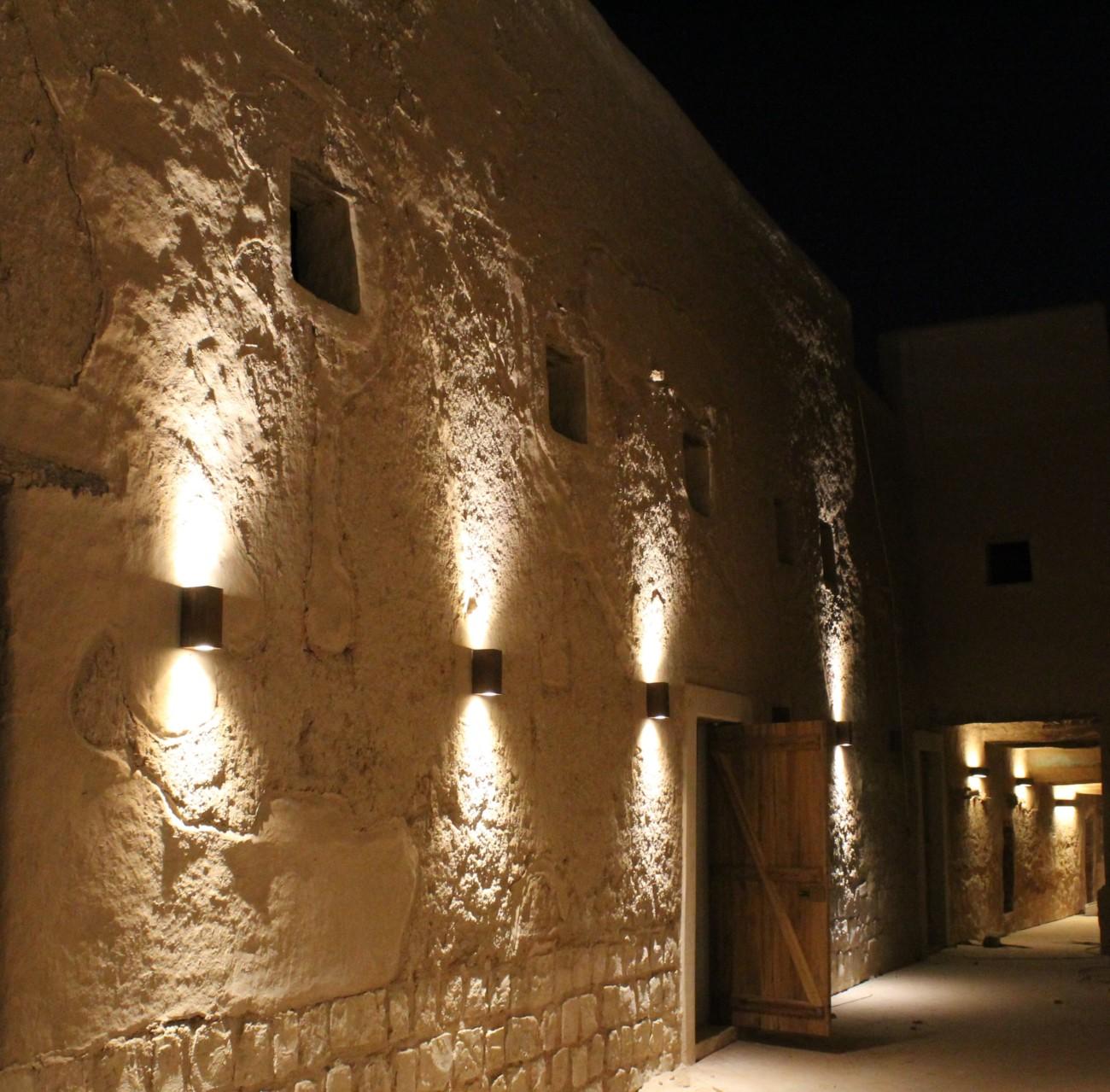 Share your work with us
If you have a Casambi project that you would like to publish at Casambi.com please click the button below and tell us a little bit more about the project. We'll get back to you within two business days.