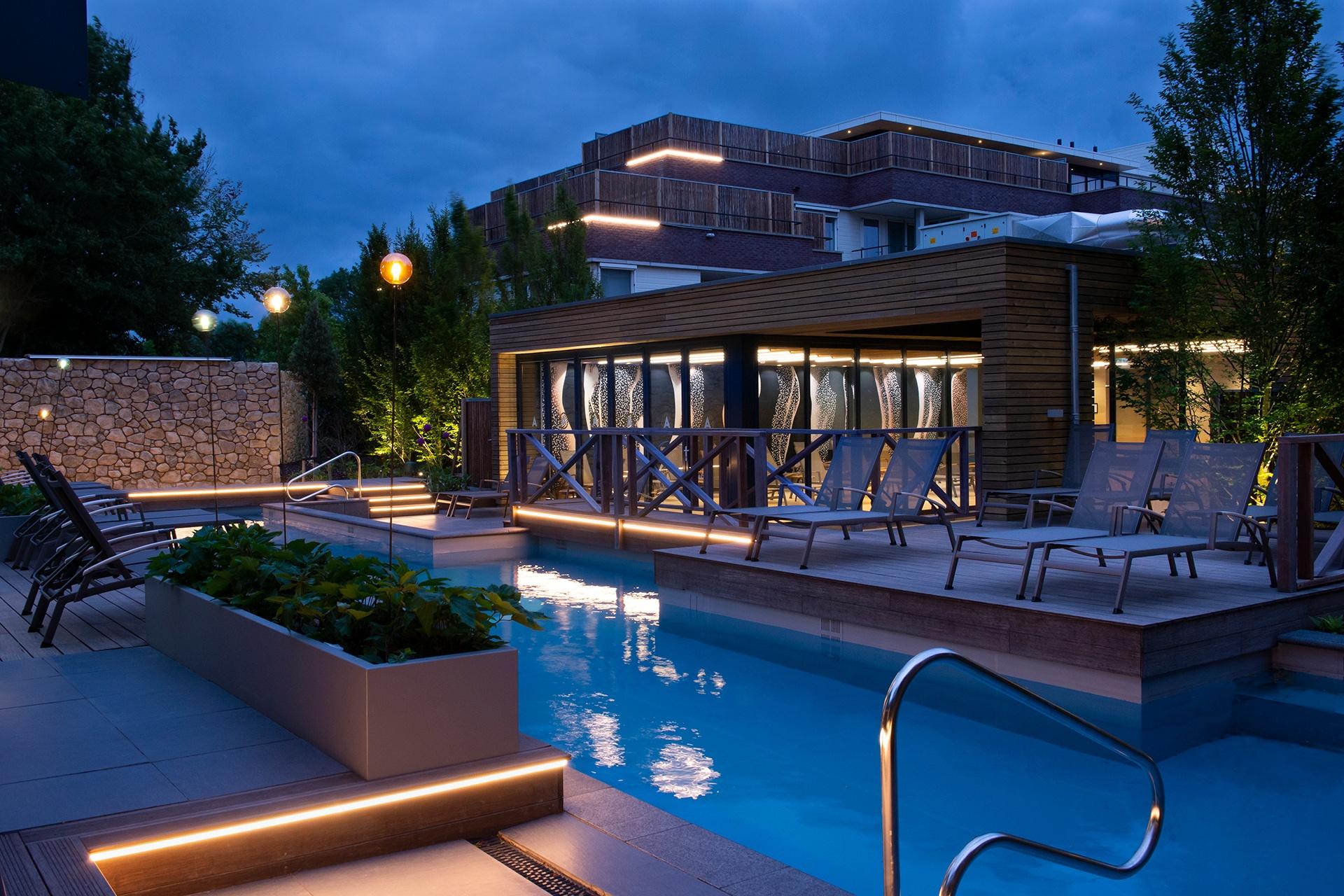 Amadore Hotel & Restaurant De Kamperduinen
The Amadore Hotel & Restaurant de Kamperduinen in Kamperland, Netherlands, started its life as a hotel in the nineties but was eventually converted to a high-end hotel, restaurant, and wellness center.
When the Amadore group decided to go with a completely new vision for the establishment, they collaborated with Dutch architect, Ferry Tabeling, to create a new concept emphasizing environmental sustainability through the materials, electronics, and low-maintenance utilities used.
The idea behind the lighting design concept was to make the occupant feel the light as opposed to just illuminating the space. This made the design a challenge as it required a unique approach to using light lines, fixtures, and control devices. They chose Casambi's wireless lighting control system for the full flexibility it afforded them. Via integrated Casambi controls for dimming and scene control, for example, the lighting in every table area can be fine-tuned to reflect just the right mood.
An OEM track adapter with Casambi integrated as nodes are used to dim Luximprove Optiled AR111 arrays in the track spots. Using Casambi Evolution software, different timers have been combined with an integrated CBU-Gateway to access the site remotely, 24/7.
LuxImprove lighting controls system engineer, Roger Casteelen explains, "With the use of Casambi, we were given the opportunity to deliver an all-in-one solution that took full control of the mood, ambiance, and functional lighting intensity, and that could be implemented room by room as the development of the site progressed. This gave us the power to develop and program the lighting scenes in a flexible manner."  
Site
Amadore Hotel & Restaurant de Kamperduinen
Location
Kamperland, Netherlands
Lighting Design
Roger Casteelen, LuxImprove BV 
Architect
Ferry Tabeling Heineken BV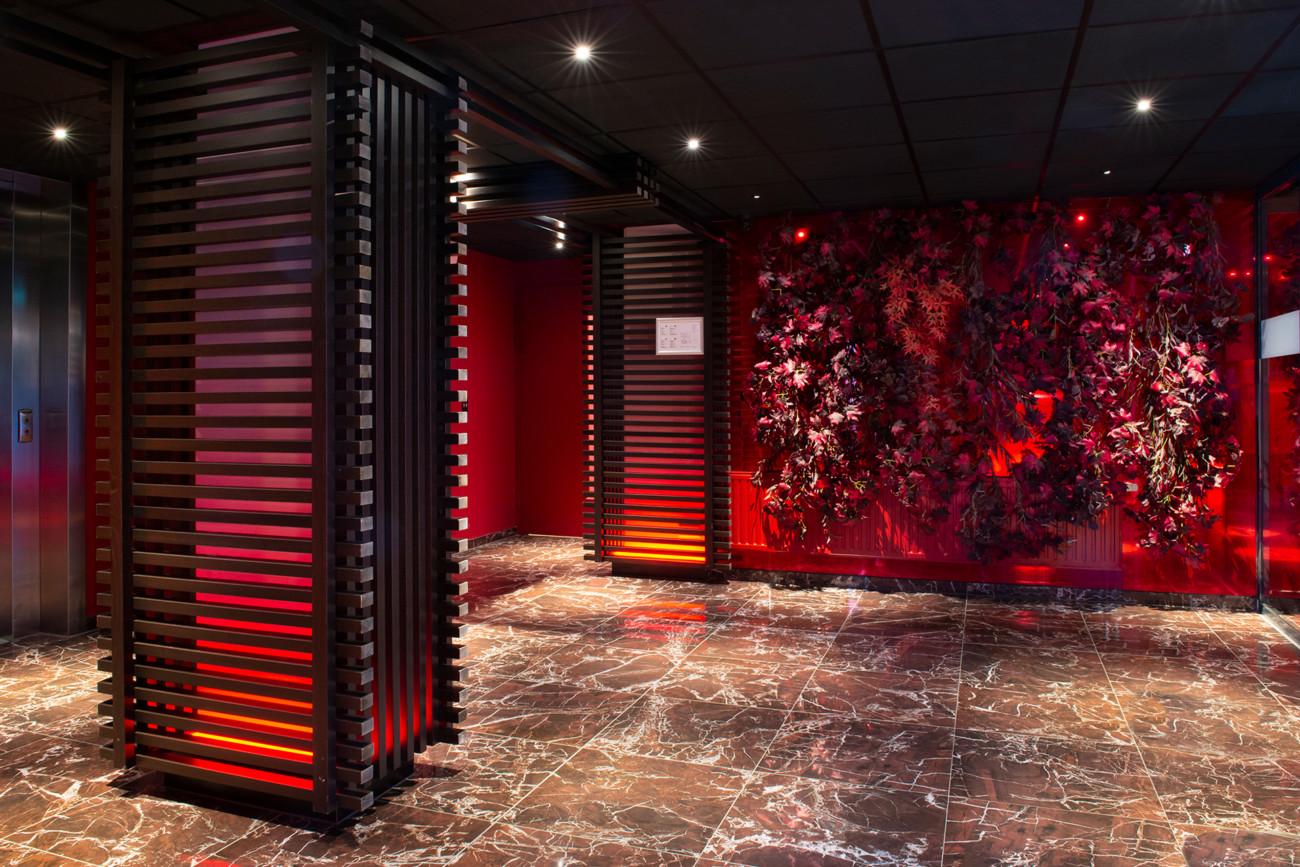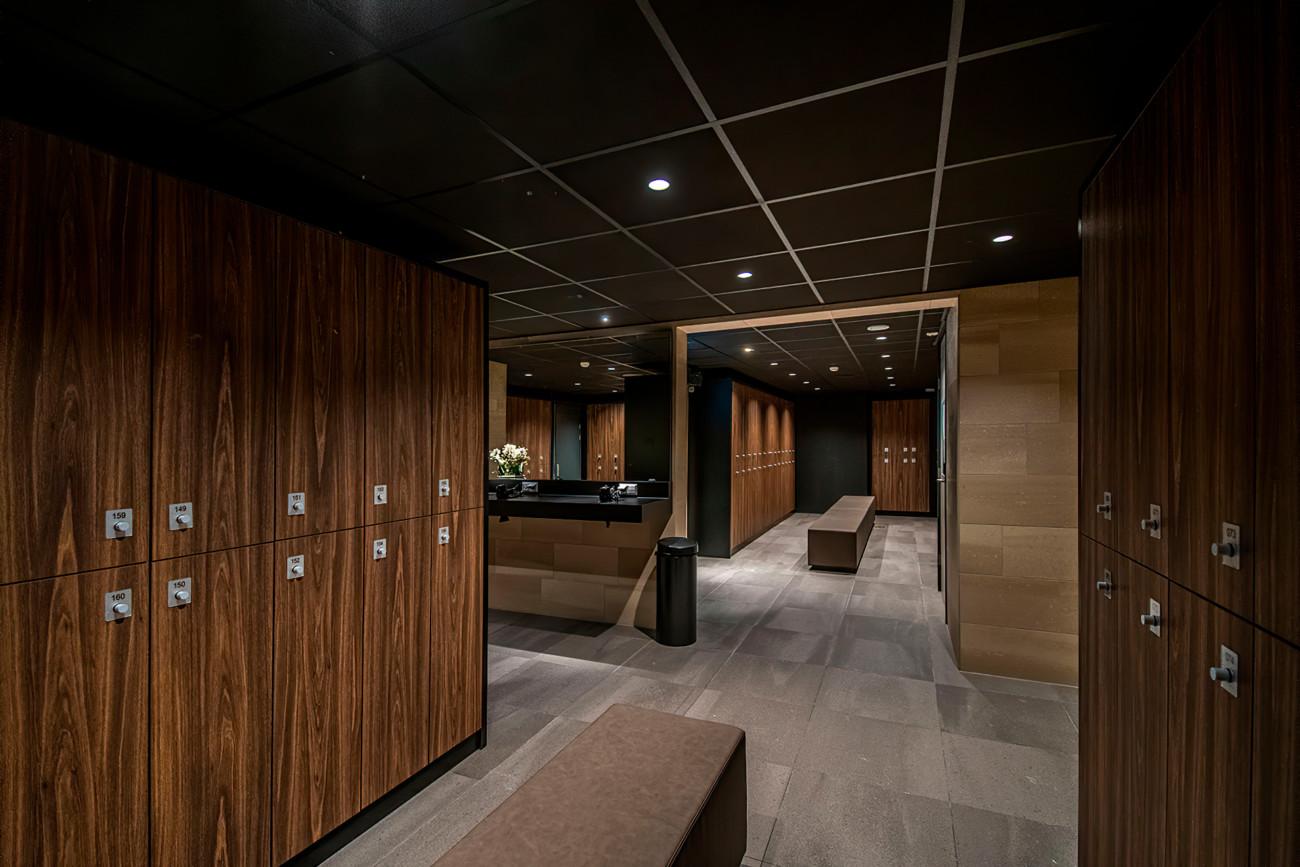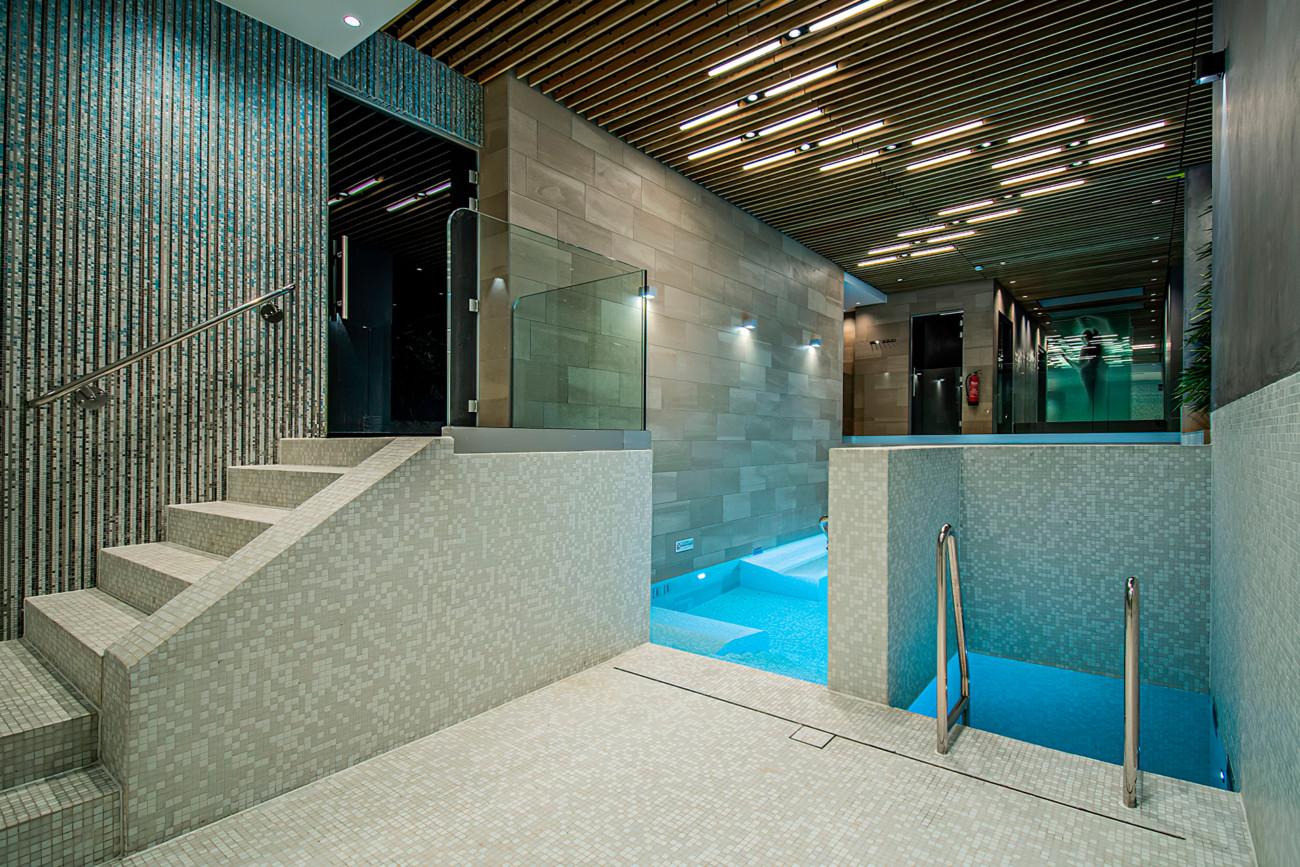 Share your work with us
If you have a Casambi project that you would like to publish at Casambi.com please click the button below and tell us a little bit more about the project. We'll get back to you within two business days.