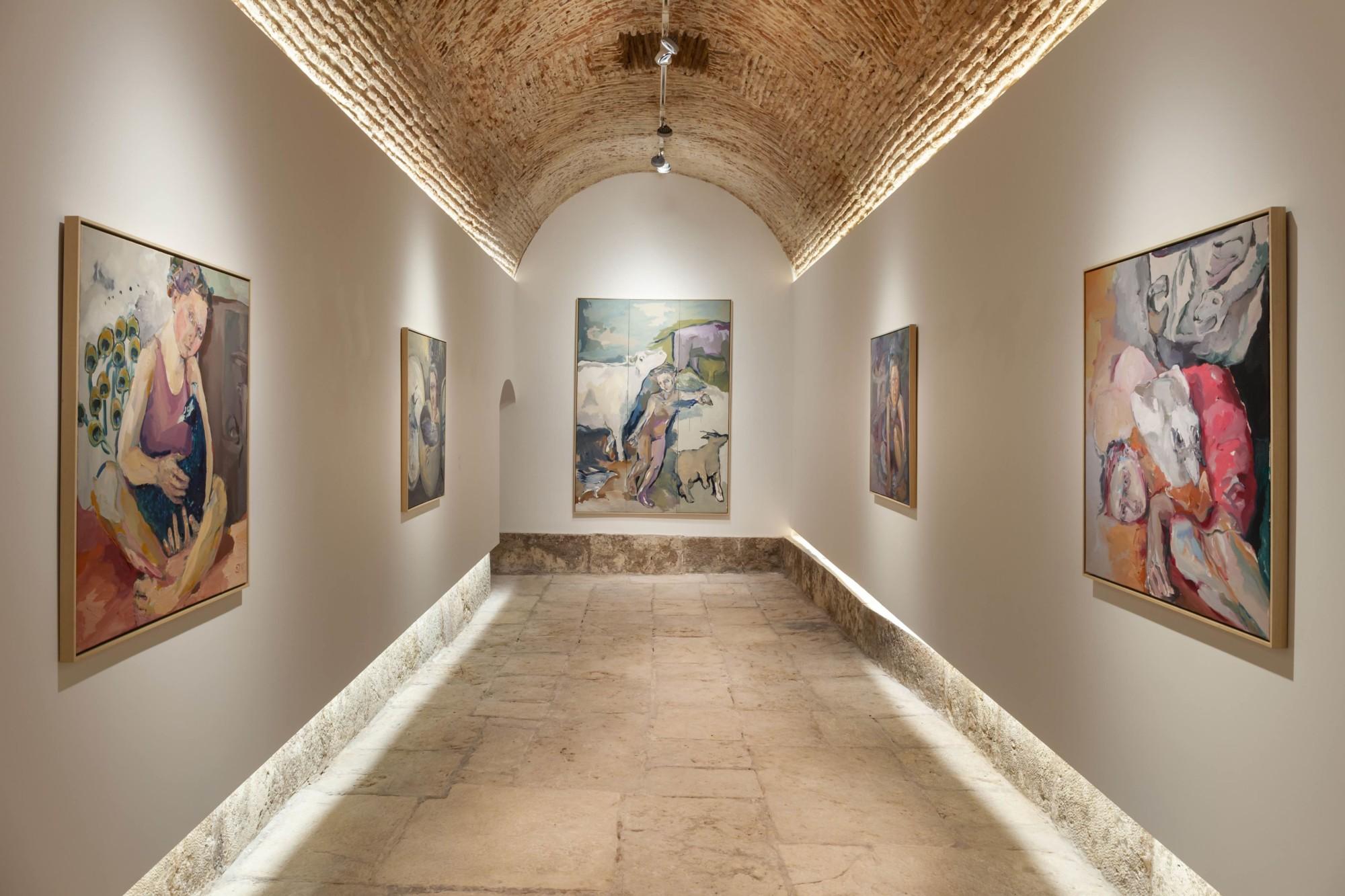 Cisterna Galeria
Galeria Cisterna is a gallery in Lisbon that specializes in temporary exhibitions from new promising artists. The gallery is constantly searching for new talents and sponsors new artists with residency sponsorship programs.
The gallery has recently updated its lighting concept. The lighting solution needed to be flexible, so it could be readjusted for each new temporary exhibition. The quality of the light sources – colour rendering in particular – was also very important to take maximum advantage of the vibrant colours present in the different works of art.
Spotlights with Soraa light sources were used because of the excellent colour rendering and also because of the possibility of using a different range of accessories.
A group of low and high coves was also used to accentuate the Architecture in the main room – an old cistern from the 18th century that is now the main room of the gallery. Casambi modules were used in the coves so the linear LED light strips in there could be switched/dimmed and set in different light scenes.
Casambi was the perfect solution for this project. Due to budget constraints, the client did not want to change the existing electrical installation and it was not even possible to add more cables to the existing installation.
The simplicity of Casambi App was also a key point that allows the client easily to create new scene settings each time there is a new artist exhibiting in the gallery.
Location
Lisbon, Portugal
Lighting Design and Commissioning
Pinto Lighting Design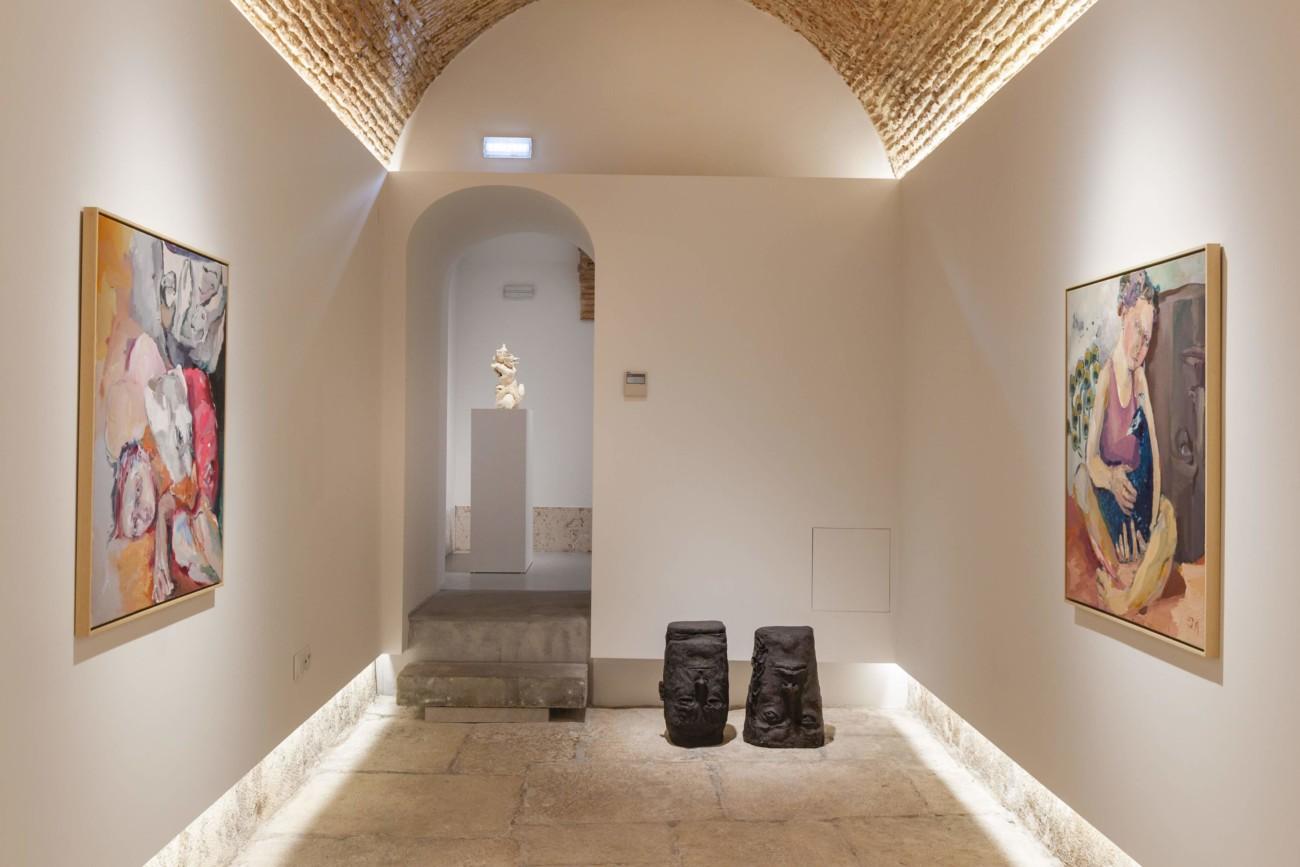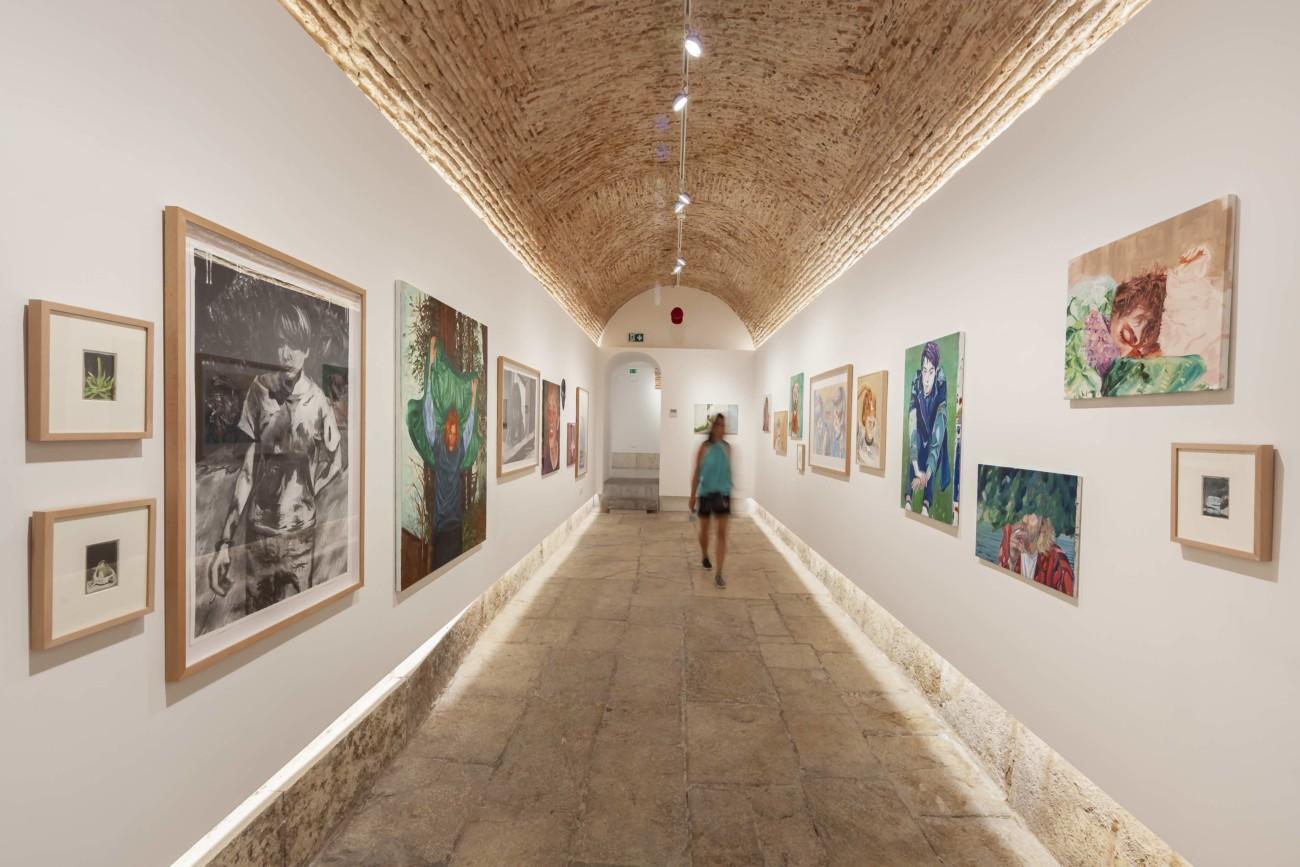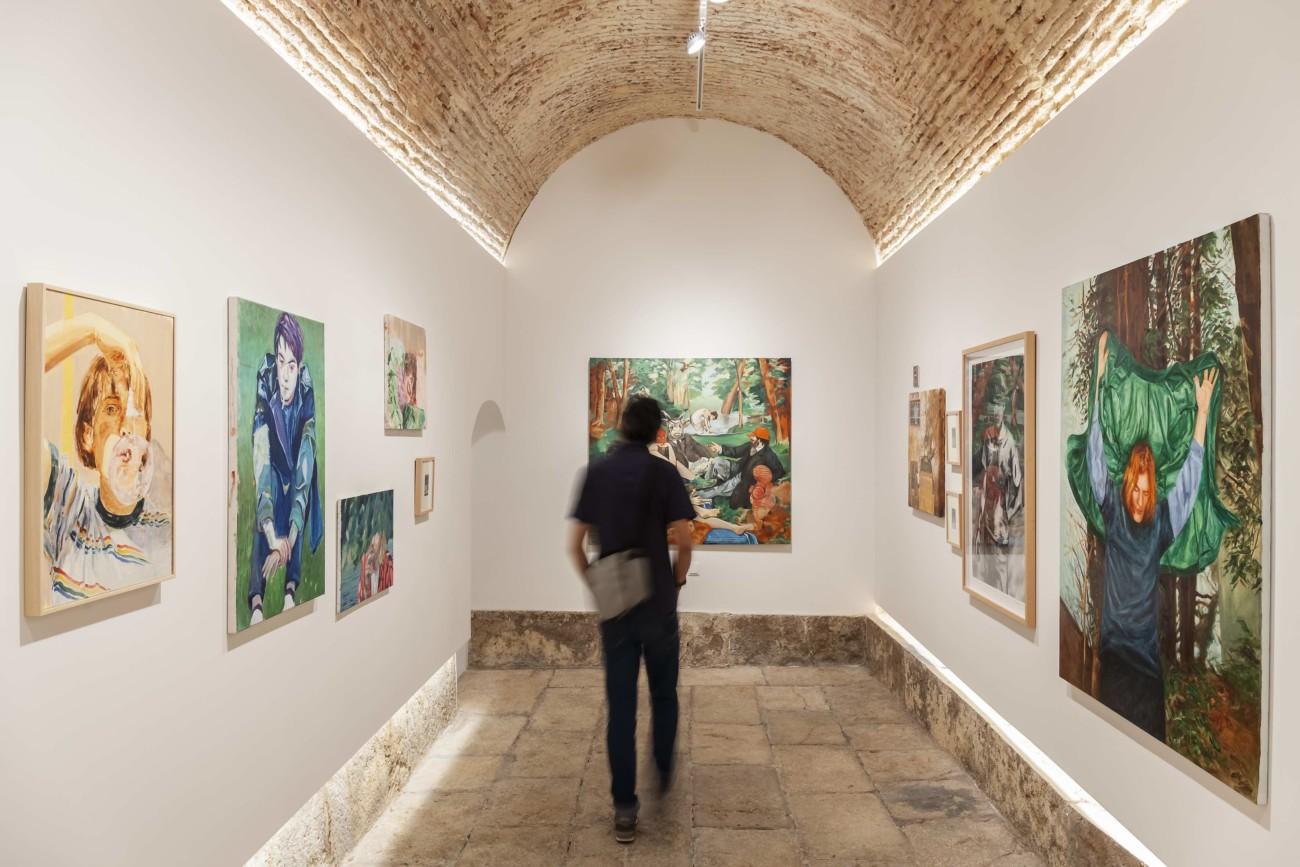 Share your work with us
If you have a Casambi project that you would like to publish at Casambi.com please click the button below and tell us a little bit more about the project. We'll get back to you within two business days.