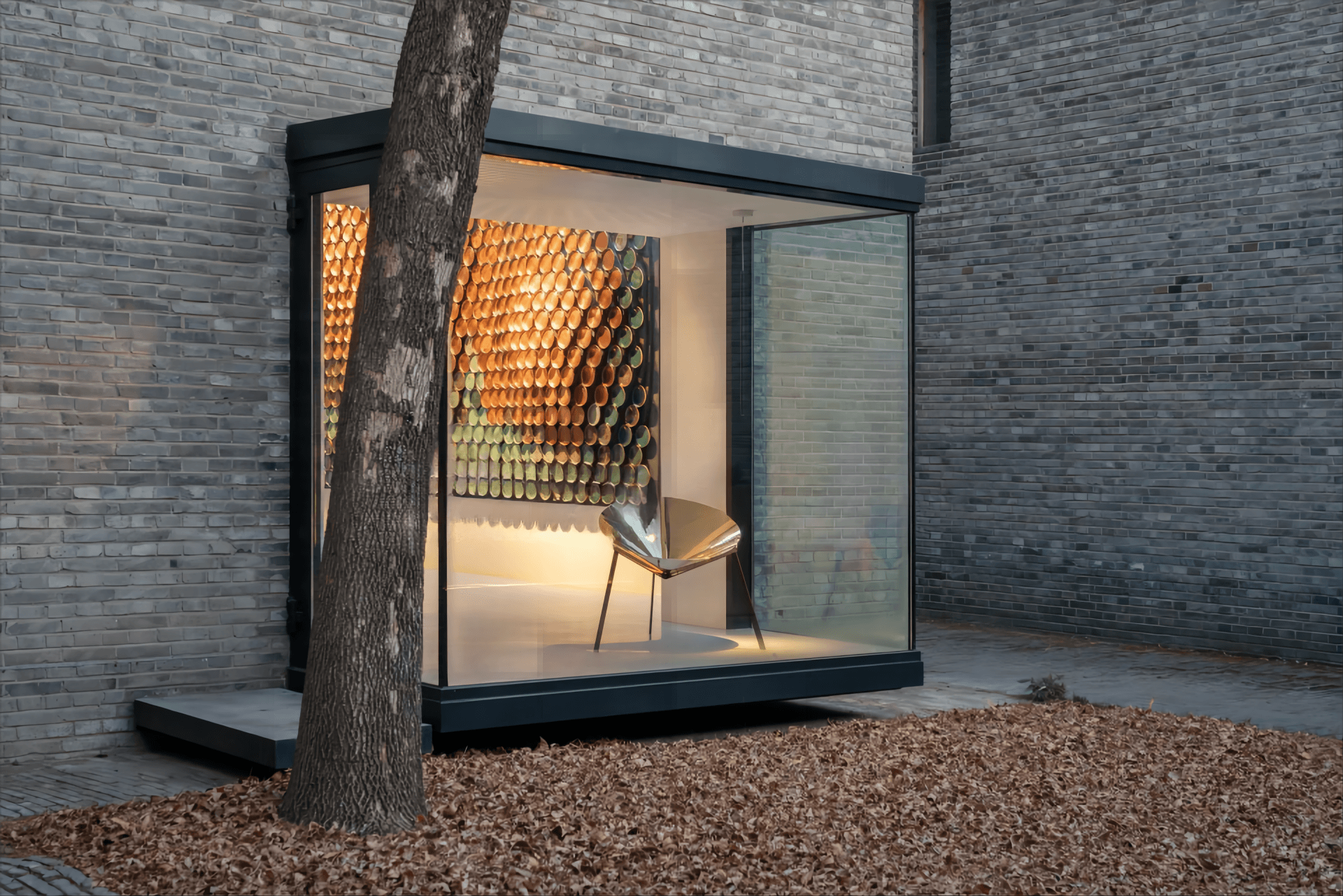 De Castelli Gallery
De Castelli and designer Yang Liwan have united to create De Castelli Gallery, a new metal art sanctuary in the heart of Beijing's Caochangdi district, highlighting heritage and innovation with the assistance of smart lighting.
Italian metal art brand, De Castelli, is known for its exquisite craftsmanship and innovative designs that blend traditional metalworking techniques with contemporary aesthetics. Founded in 2003 by Albino Celato, a visionary artist based in Treviso, Italy, it has grown a global reputation for redefining the boundaries of metal artistry.
De Castelli has partnered with designer Yang Liwan of Just Design to establish a new exhibition space, De Castelli Gallery, within the Beijing Caochangdi International Art Center, located on the northeastern side of Beijing along the Fifth Ring Road. This area, once a haven for fledgling artists, has witnessed a remarkable evolution over the past two decades. What was once a landscape of vegetable greenhouses on the urban-rural fringe has transformed into an enclave of art.
The building itself has been sympathetically designed by the architectural firm. The unadorned, plain grey bricks, reminiscent of old Beijing, with their raw, unpolished elegance, have bestowed upon this L-shaped two-story building a tangible sense of time's passage and a distinctive regional allure.
The building houses a collection that has been meticulously curated by the original Italian design team. It showcases De Castelli's main product series introduced over the past two years, faithfully echoing the brand's philosophy.
To highlight the subtlety and distinctiveness of the collection, lighting consultant, Bamboo Lighting, has thoughtfully incorporated lamps from renowned brands such as ERCO, LUCI, FLOS, and others – all carefully selected to meet the specific requirements of the exhibition space. The lighting design is underpinned by Casambi's wireless control system, allowing for flexible integration among these different brands and fine-tuning of the lighting. The resultant illumination imbues the exhibition space with a poetic ambiance, enhancing every intricate detail of the refined works of art.
Interested in learning more about Casambi? Drop us a note, and we'll reach out to you:
Site
De Castelli Gallery

Location
Beijing, China

Architecture  
Just Design 
 
Lighting Design 
Bamboo Lighting 
 
Electrical contractor 
Shanghai Hengqi Electronic Technology Co., Ltd 
 
Luminiares 
Erco, Flos, Luci, Davide Groppi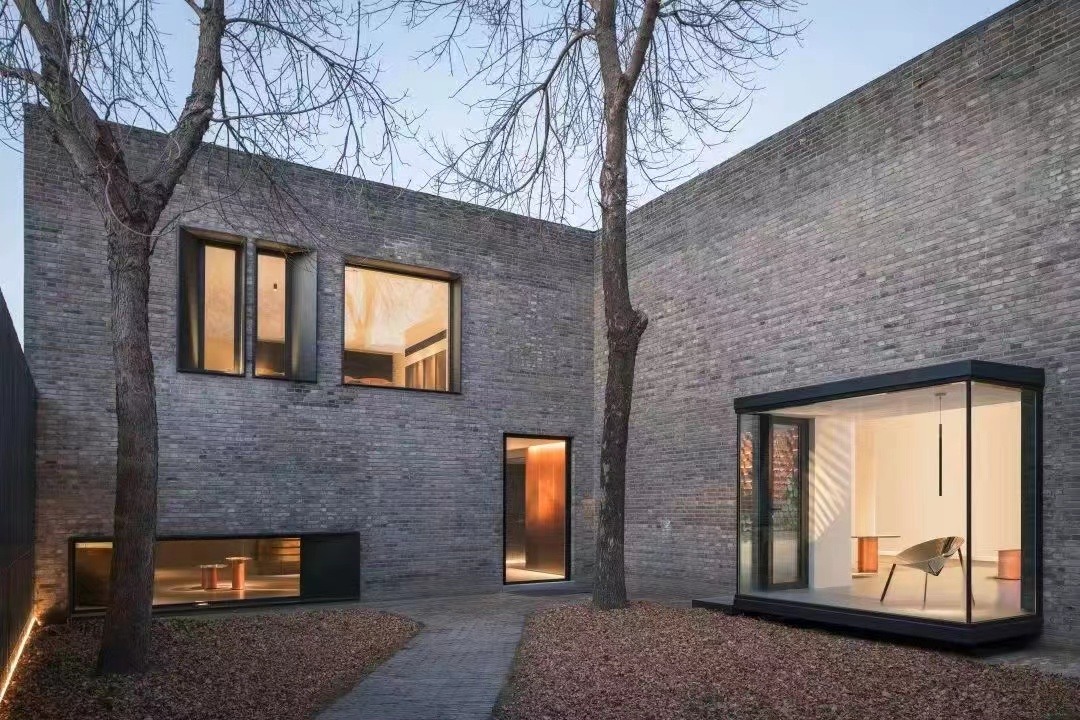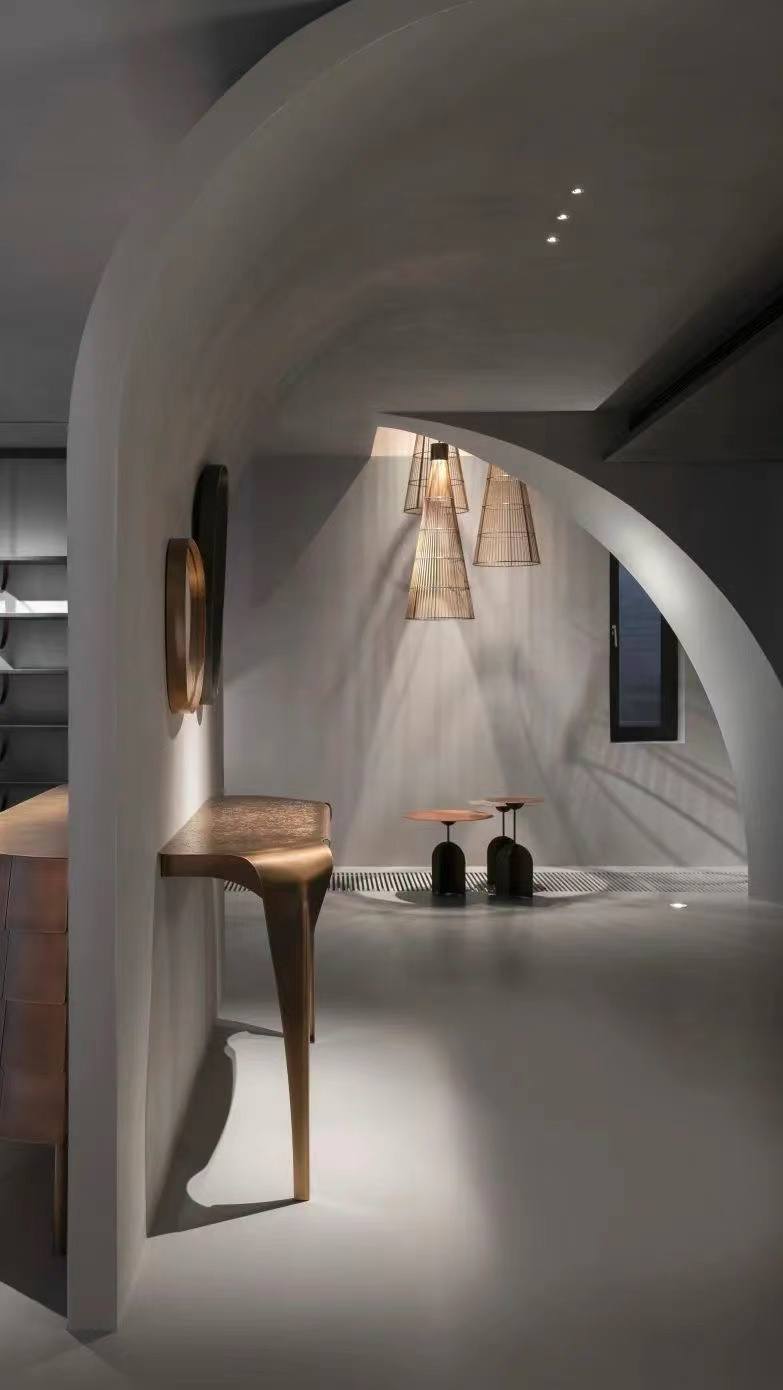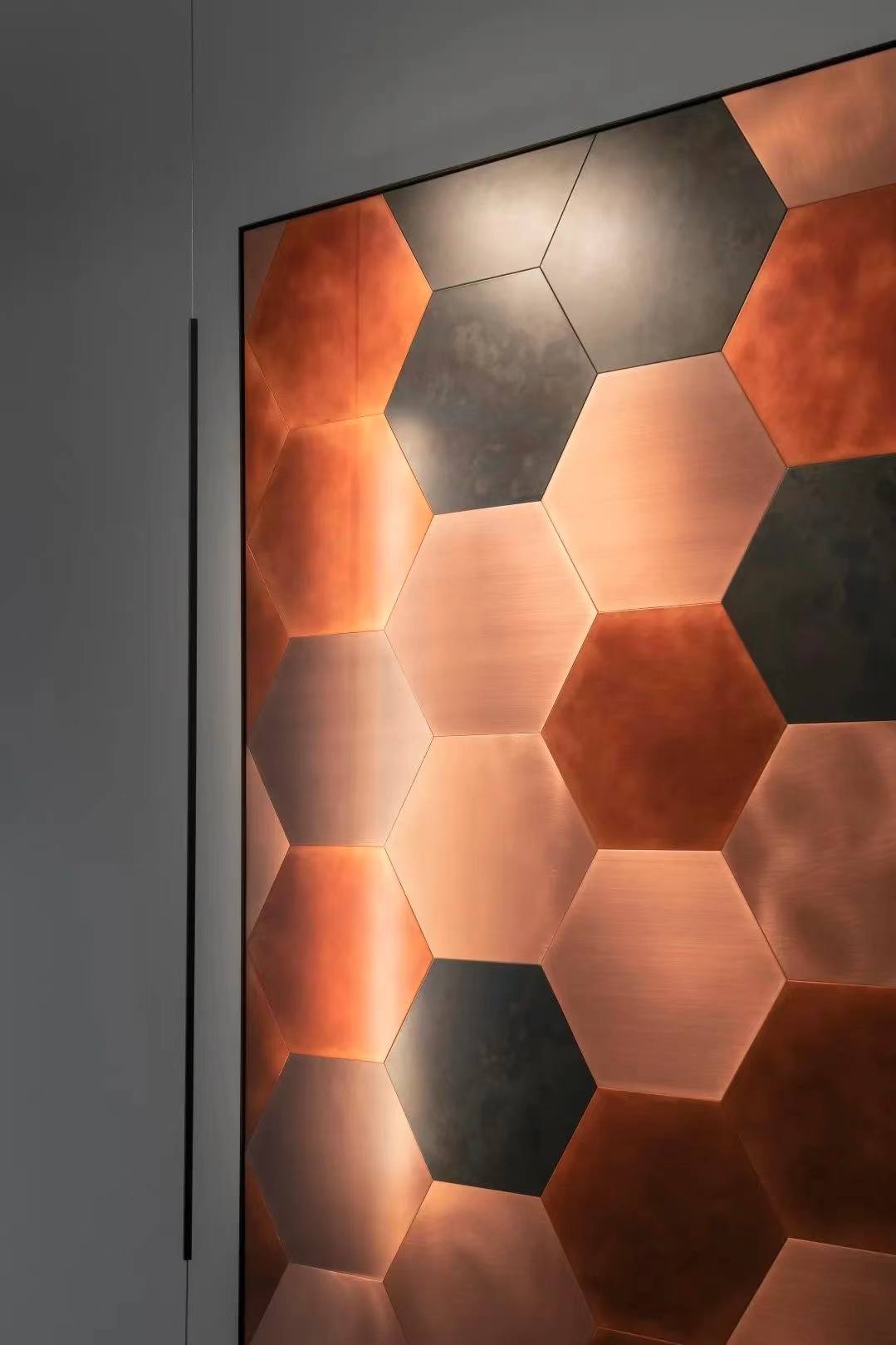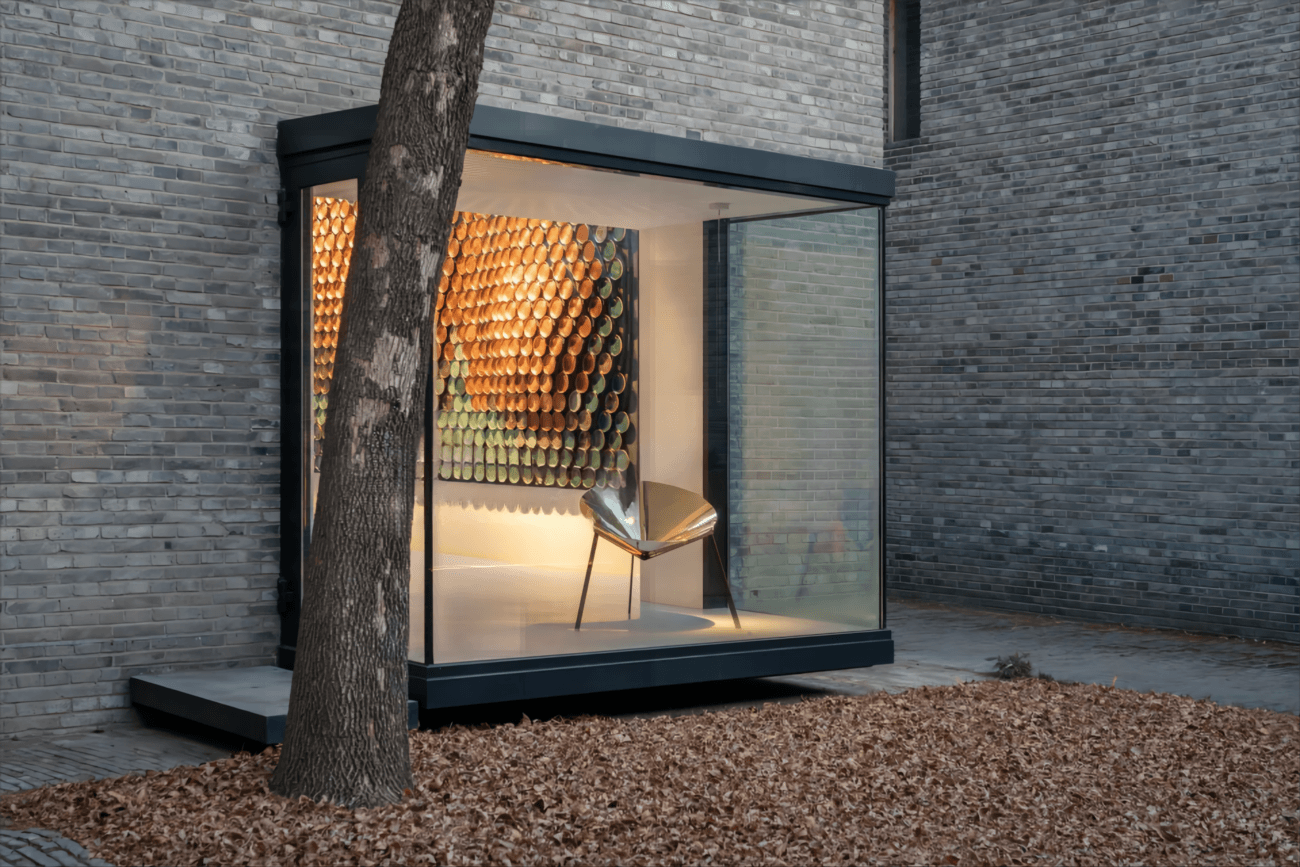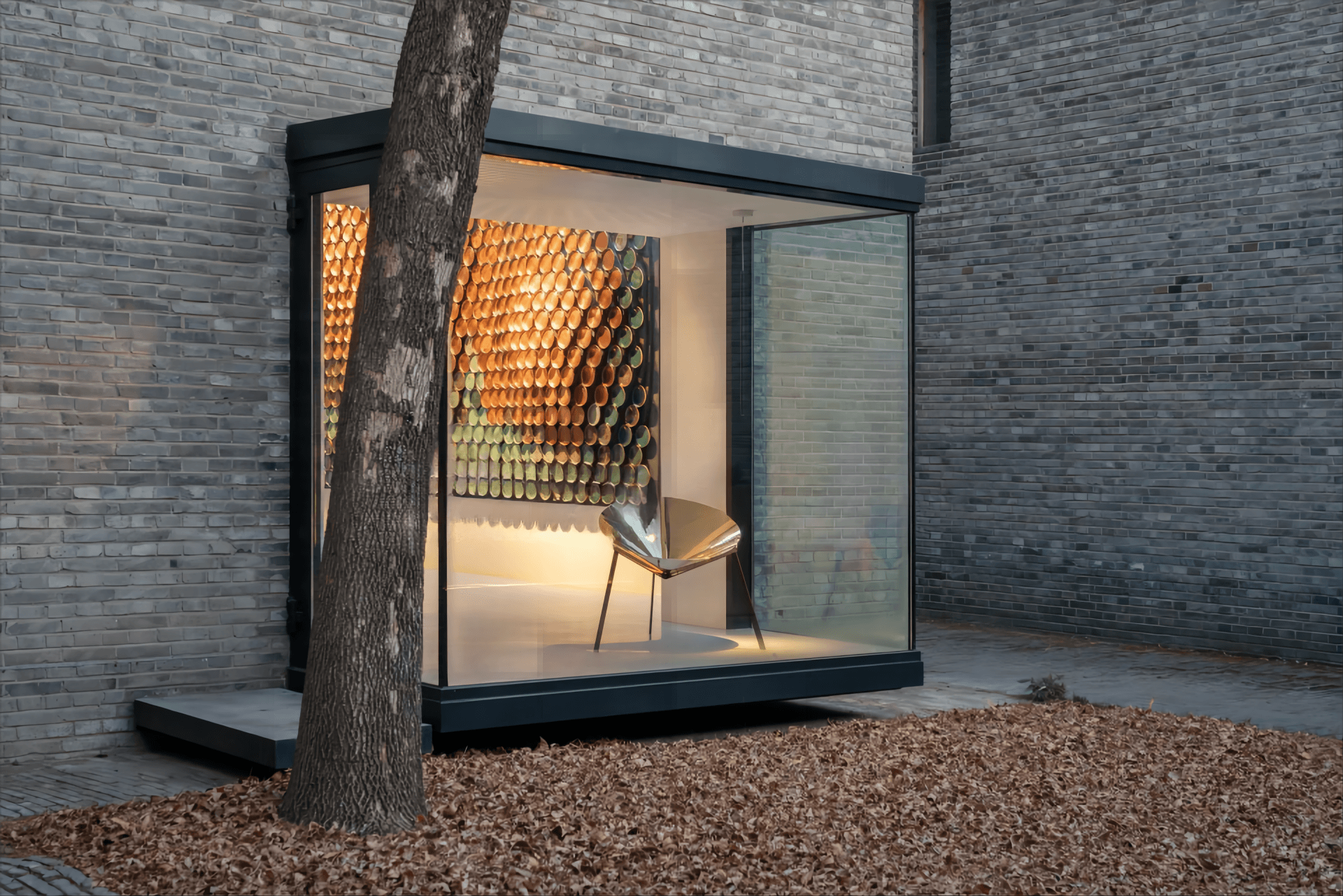 Share your work with us
If you have a Casambi project that you would like to publish at Casambi.com please click the button below and tell us a little bit more about the project. We'll get back to you within two business days.