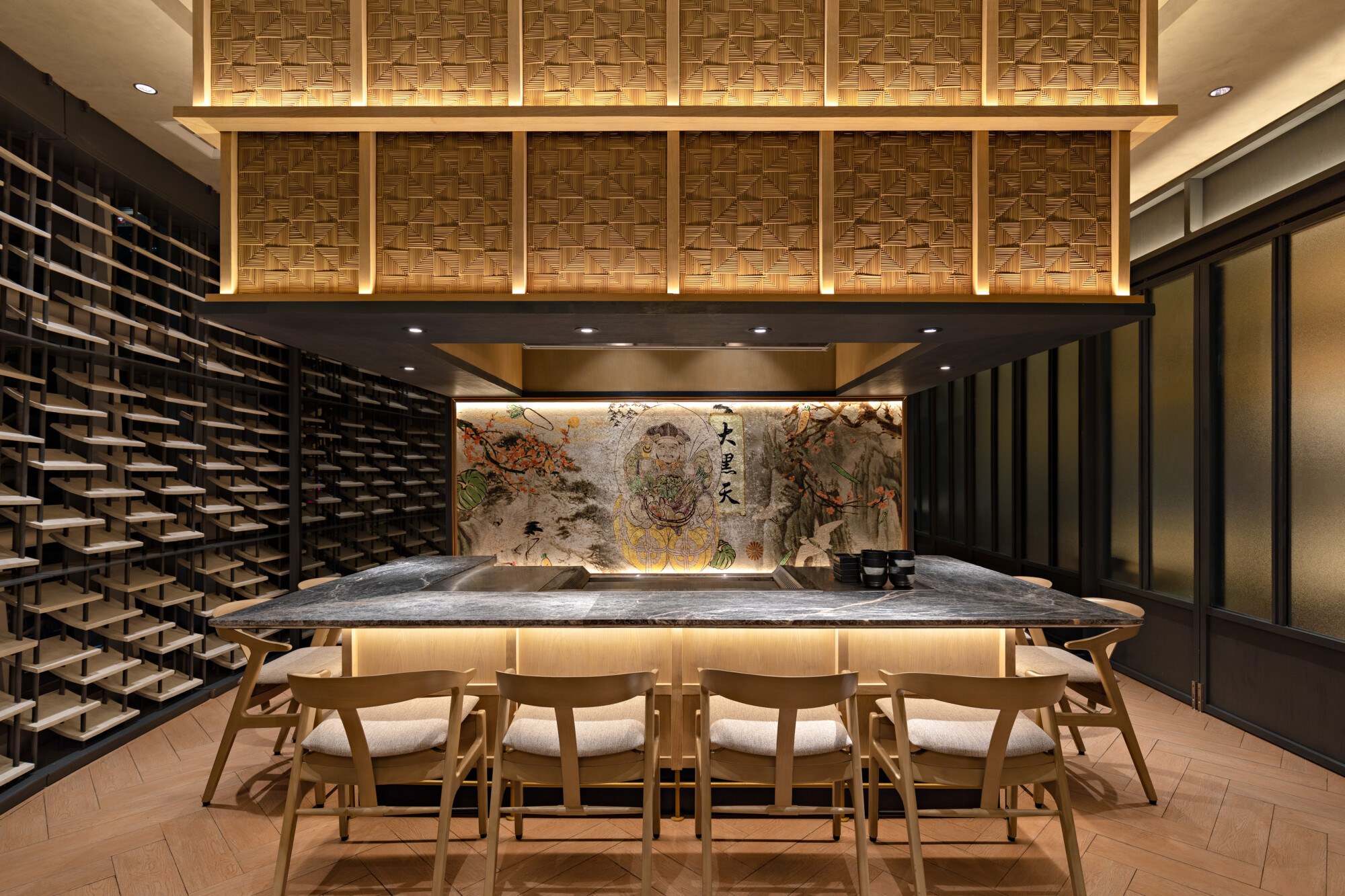 Kazoku Teppanyaki
Casambi's wireless lighting control technology transformed the ambiance of this new restaurant by providing a sophisticated and cost-effective lighting solution that enhances the dining experience while saving energy.
In the heart of North Jakarta's vibrant Pantai Indah Kapuk community stands PIK Avenue shopping mall. This luxurious retail haven has become the go-to destination for families and friends seeking a blend of high-end shopping and a lively atmosphere. Among the many gems that adorn this mall, there is a new culinary delight – Kazoku Teppanyaki. Opened in October 2022, this Japanese restaurant offers an immersive dining experience centered around teppanyaki cuisine, attracting a diverse clientele.
While exceptional food is a cornerstone of any successful restaurant, the ambiance plays a pivotal role in enhancing the overall dining experience. At Kazoku Teppanyaki, crafting the perfect atmosphere was a top priority, and this endeavor relied heavily on a sophisticated lighting design concept. The primary goal was to illuminate each table expertly while allowing for contrastingly dimmed areas in the aisles, creating a dynamic and captivating atmosphere for diners.
Casambi's wireless lighting control technology played a crucial role in bringing to life the restaurant's sophisticated lighting scheme, which heavily incorporates linear lighting and barrisols, requiring a state-of-the-art control system.
One of the most significant advantages of Casambi's wireless lighting control is its ability to streamline the installation process. Traditional control cabling can be cumbersome, time-consuming, and costly. By replacing these cables with Casambi's Bluetooth wireless technology, the installation and commissioning of the lighting system were not only significantly faster but also more cost-effective.
In this project, a variety of Casambi products were strategically deployed. DALI modules were employed for controlling the linear lighting, while Phase Cut modules managed the general lighting. This choice brought several benefits to the table. Flexibility, scalability, and ease of installation were among the key advantages that simplified the project, ensuring that the restaurant's lighting system met the highest standards of quality and control.
Additionally, Casambi enabled energy savings and automation, further enhancing the restaurant's sustainability credentials. Dimming and controlling the lighting in response to changing conditions is a breeze, allowing for precise adjustments to create the desired ambiance. 
Interested in learning more about Casambi? Drop us a note, and we'll reach out to you:
Site
Kazoku Tappanyaki restaurant

Location
Jakarta, Indonesia

Casambi expert
Glow Control

Casambi Commissioning
Gravitie Lighting 

Lighting Supply
Gravitie Lighting

Interior Designer
Arpose Project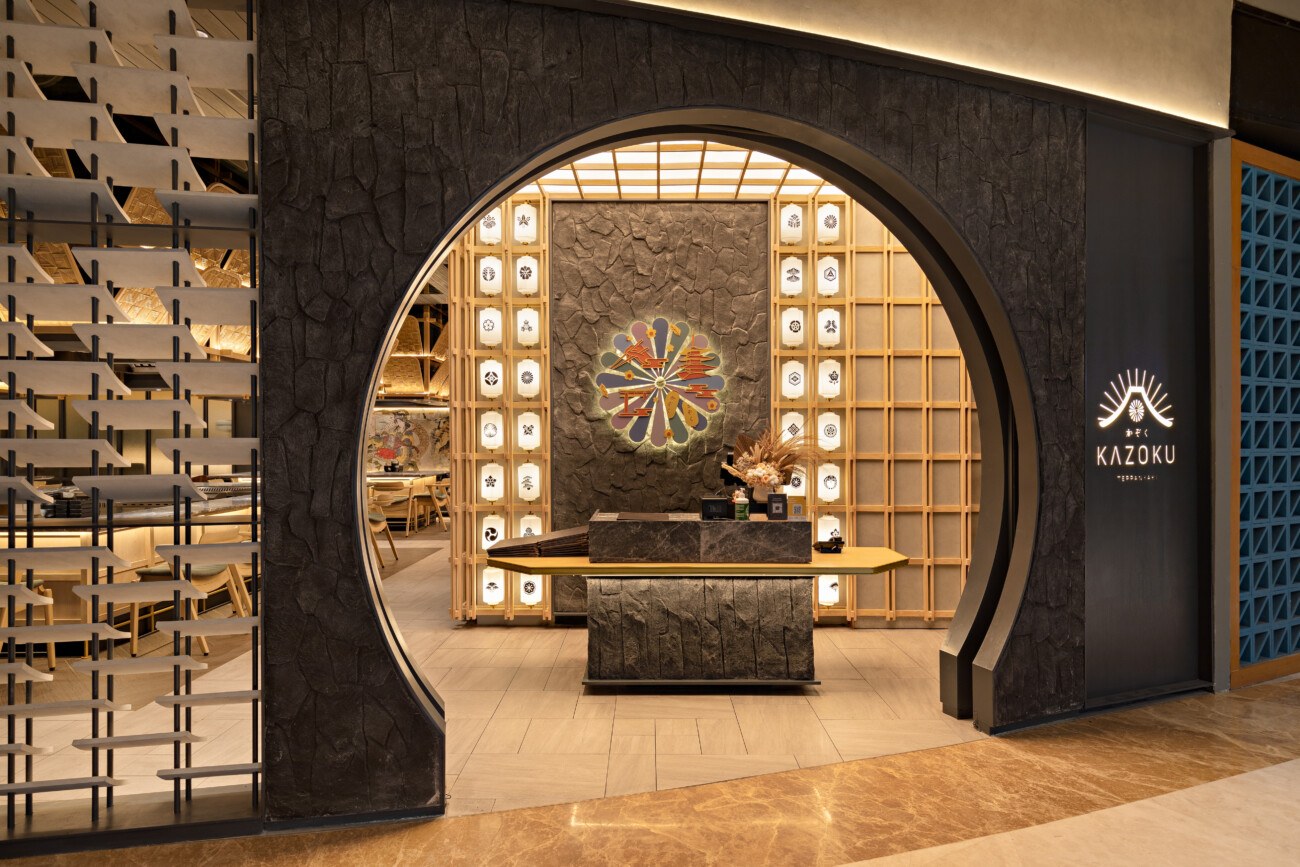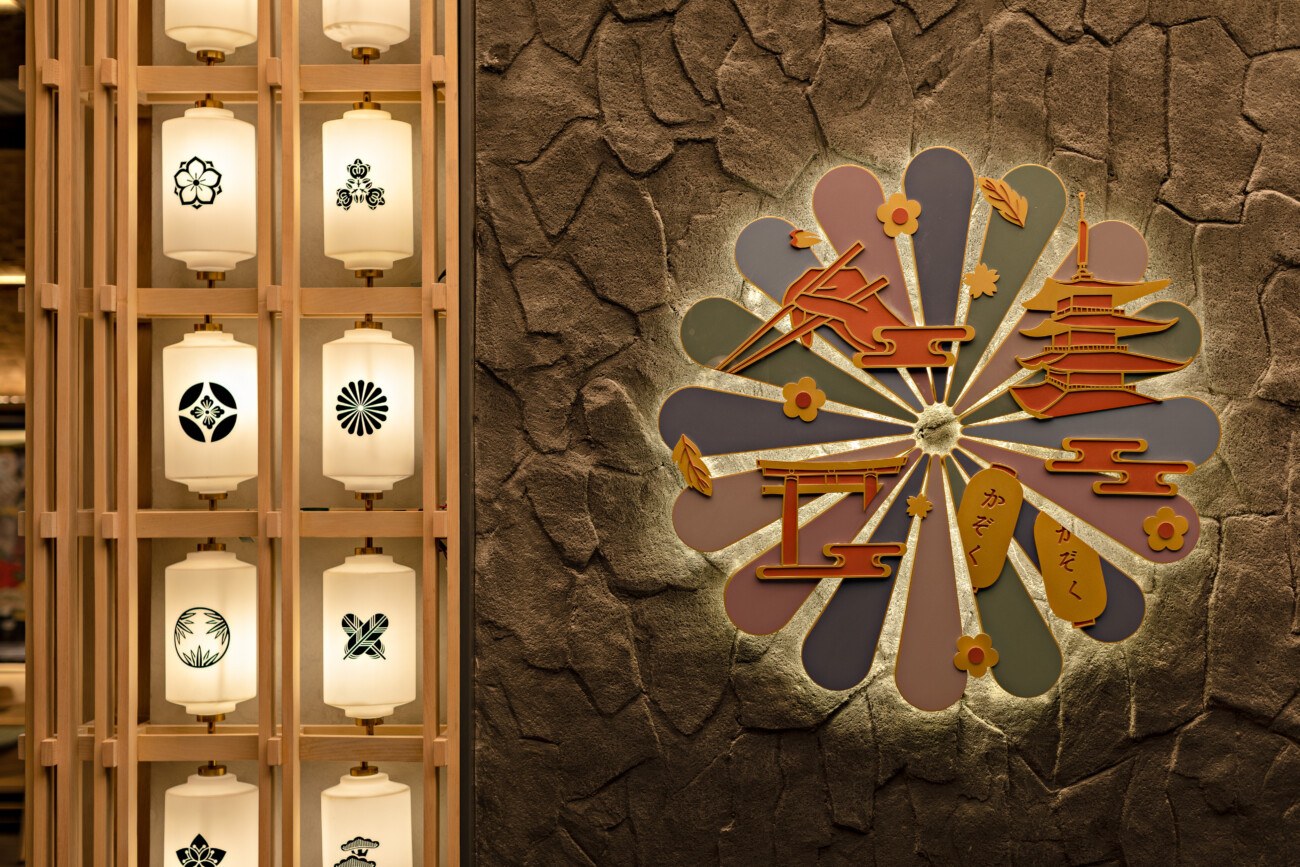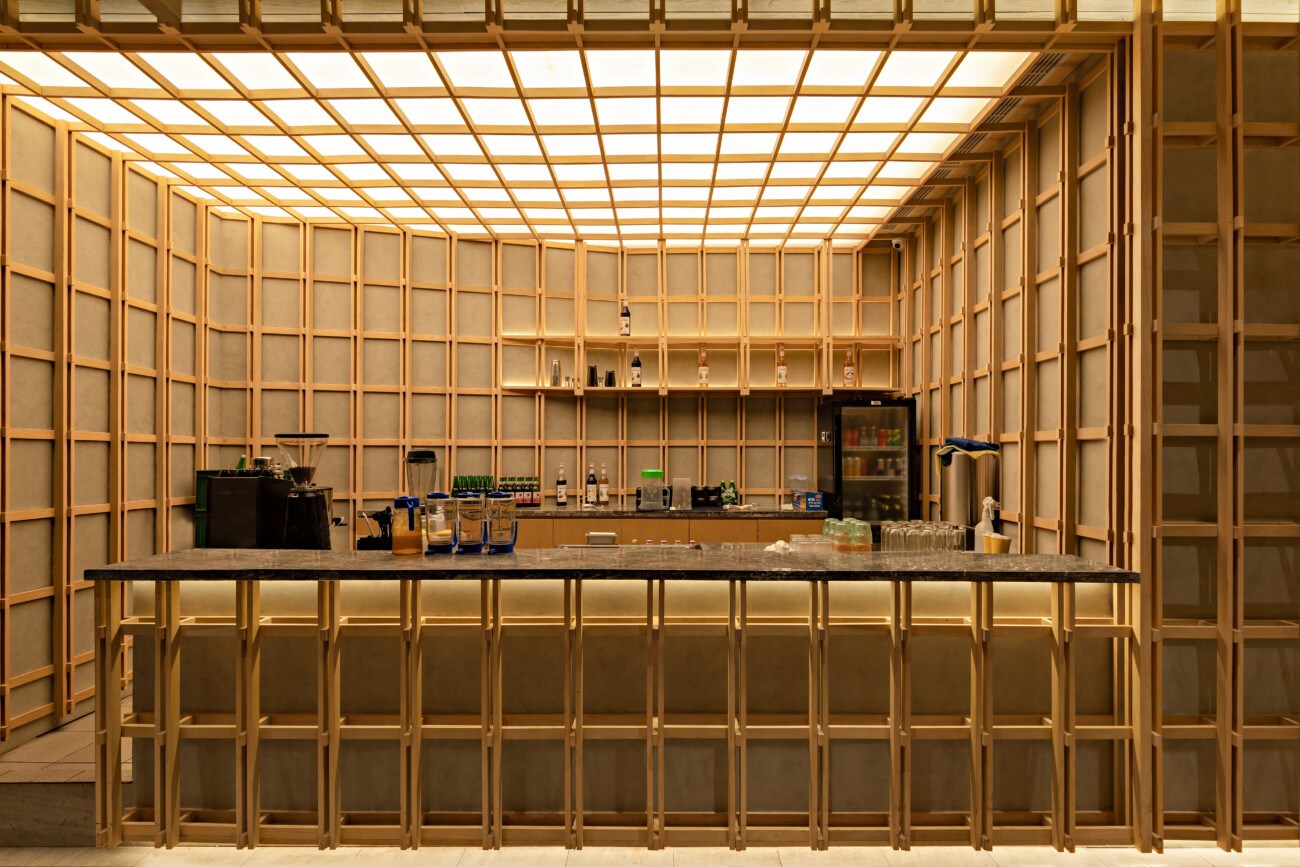 Share your work with us
If you have a Casambi project that you would like to publish at Casambi.com please click the button below and tell us a little bit more about the project. We'll get back to you within two business days.