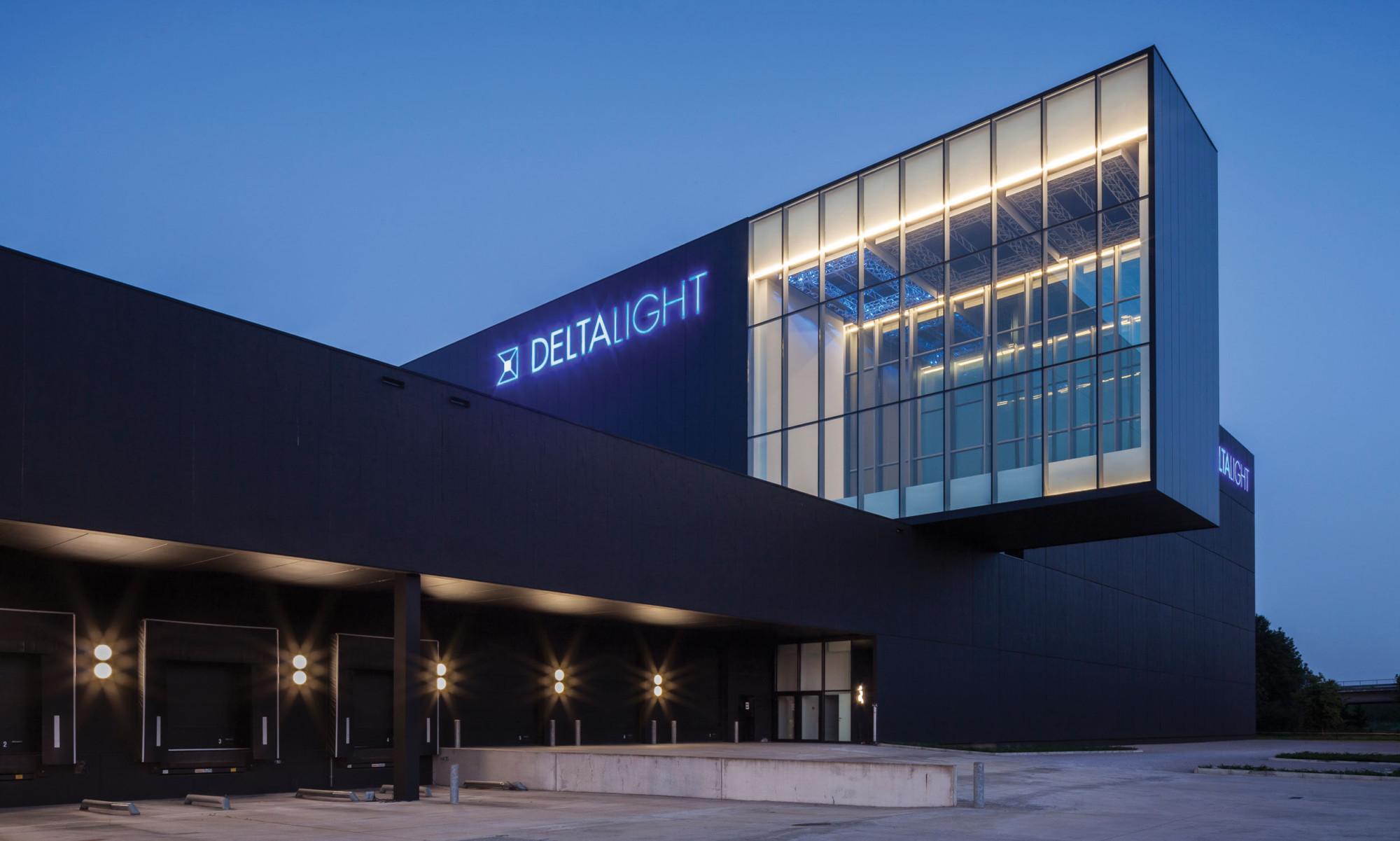 Deltalight Headquarter
Deltalight, the Belgium lighting manufacture and trendsetter in architectural lighting, has their headquarter in Wevelgem, Belgium. There is a showroom in the building called the GlassBox.
The GlassBox is equipped with a Casambi lighting control solution to control the Deltalight luminaires that are put on display in the showroom area. Visitors and emplyees can also adjust the lighting via Casambi's wireless switch, Xpress.
The GlassBox is mainly used for events, which is understandable with the extraordinary view over Belgium fields, the professional audio system that adds character to space as well as the specially made ceiling, that can be adjusted in different parts to create new dimensions and show different kinds of Deltalight luminaires.
SITE
Headquarter of Deltalight
Location
Wevelgem, Belgium
UNITS UDES
15 × CBU-ASD
1 × Xpress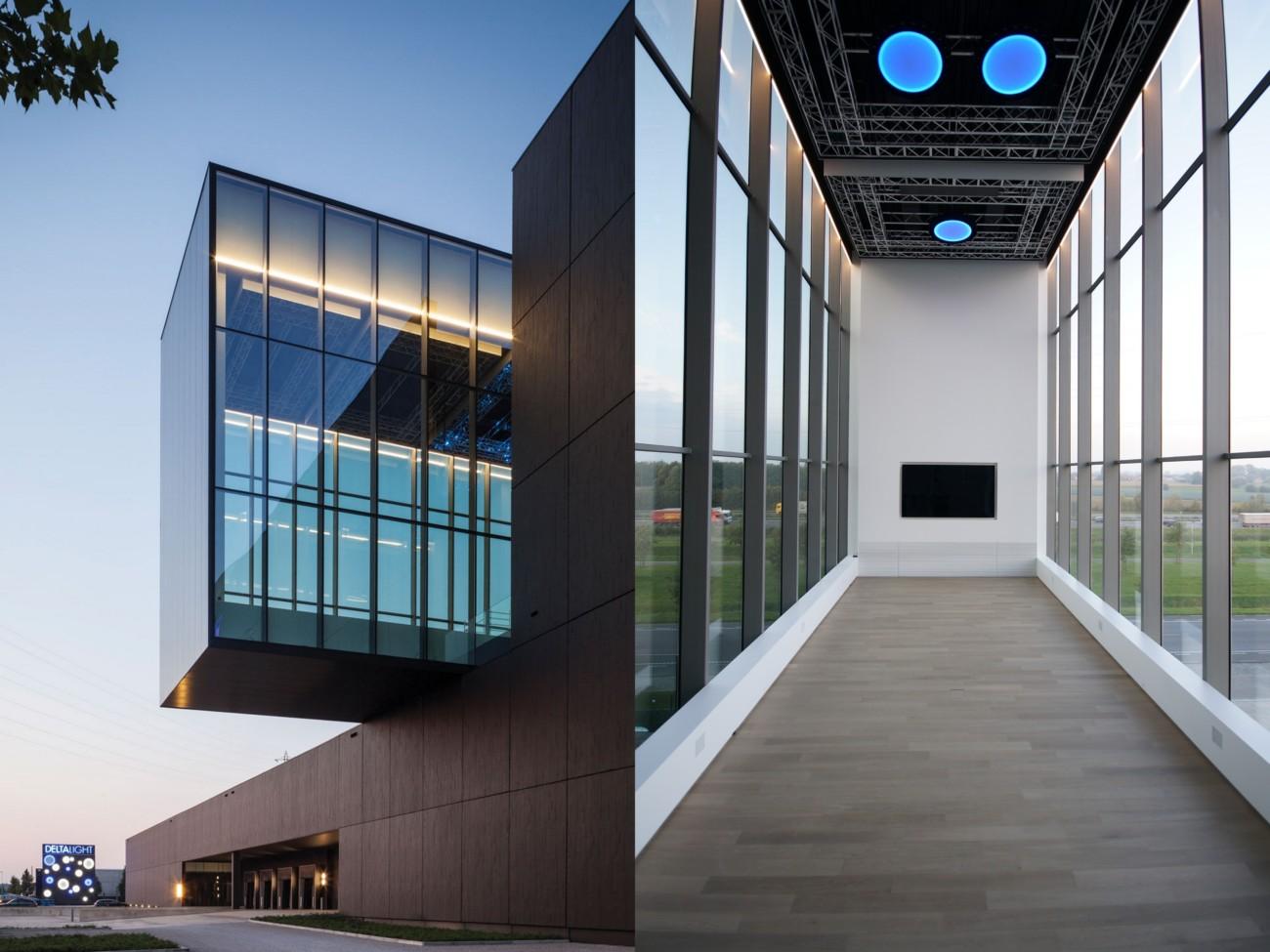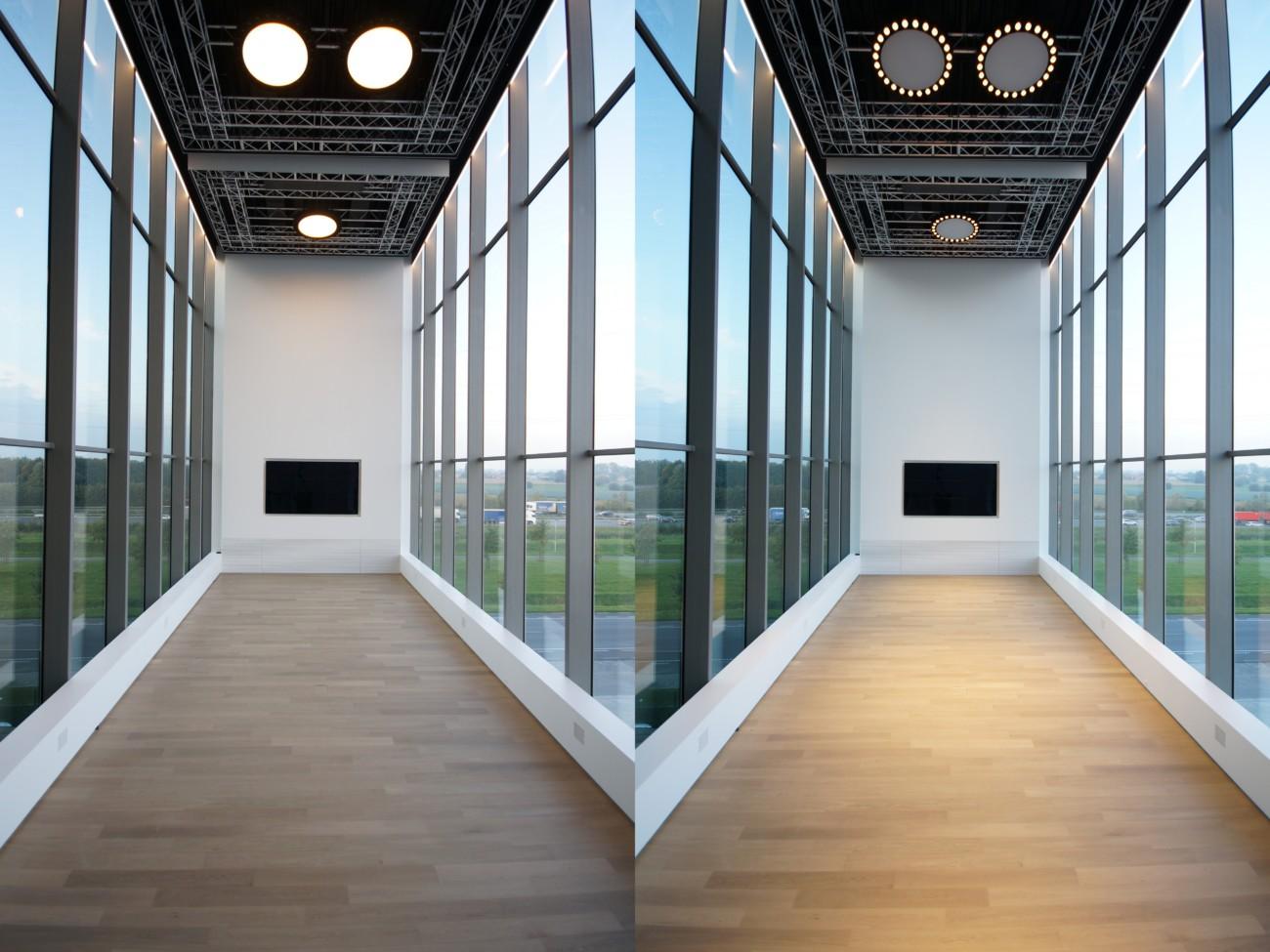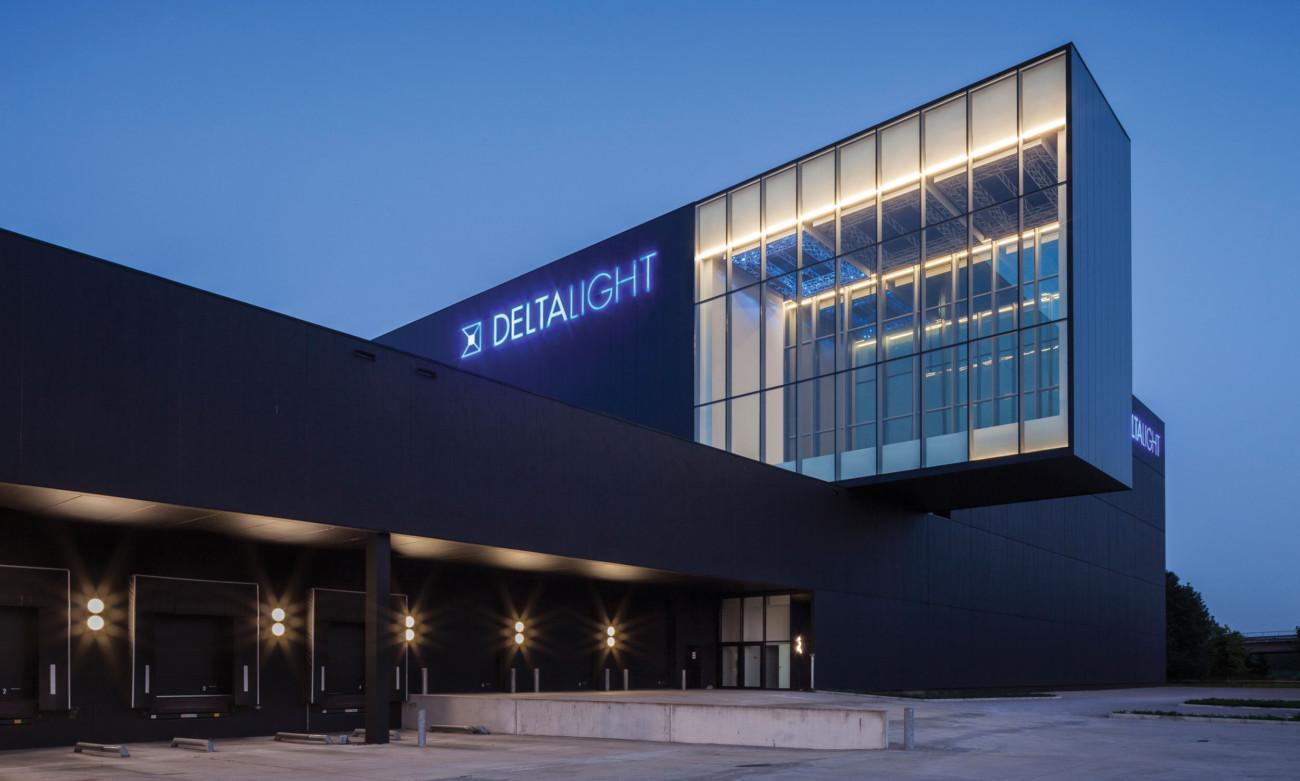 Share your work with us
If you have a Casambi project that you would like to publish at Casambi.com please click the button below and tell us a little bit more about the project. We'll get back to you within two business days.