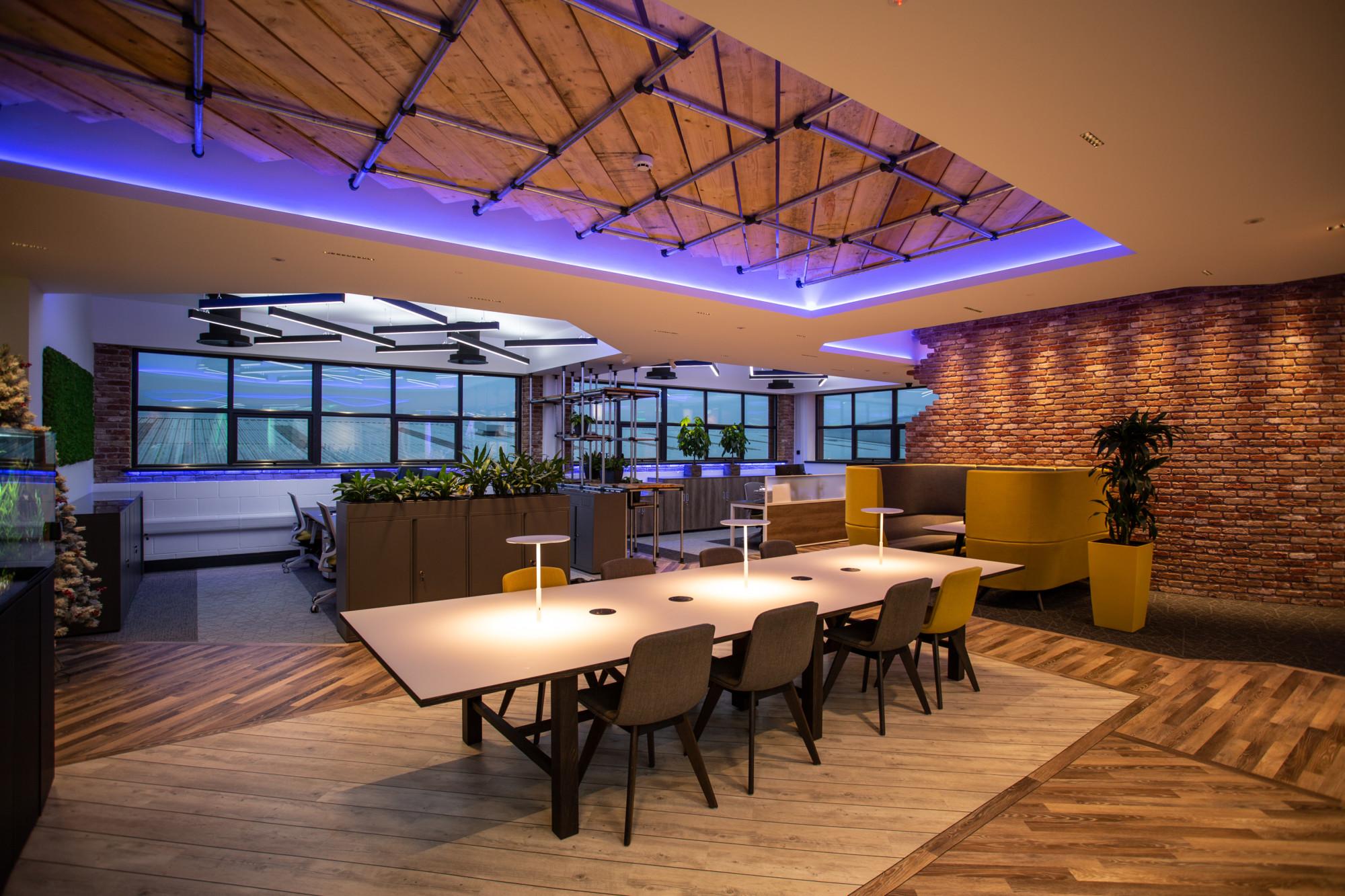 ETS Group HQ
When ETS Group shifted to new premises in Bristol, owner Mark Cole had a clear vision for the new space. Connected Light utilized Casambi's Bluetooth Low Energy (BLE) technology to provide a bespoke design and commissioning solution that offered innovative lighting and full controls to fit the business' needs.
Originally a money vault from the early nineties, the location was purchased by an electrical specialist company, ETS, as their new office space. Many original design features were preserved, such as scaffolding bars on the walls and visible electrics, all of which provided a rich variety of textures and concepts from which to work.
Connected Light director and project lead, Matt Holway, says, "ETS wanted to create a space with a wow-factor, and be able to use their office as a showroom for their clients. It was a blank canvas for us to work on, with the added bonus of lots of great architectural detail to create features from."
The aim was to take the blank canvas available to us and transform it into a bright, modern showroom representative of the company's capabilities while providing a comfortable and welcoming aesthetic for staff and visitors. Because lighting technology changes frequently, ETS also wanted to use modern solutions that would last a long time without the need for replacement.
Due to the time and work committed to the project, it was important for ETS to envision the outcome before completion. 3D design software was used to render a complete visualisation of the results in ETS' very own space, which helped Mark and colleagues feel confident about the project and how it would look as it progressed.
The challenge of fully controlling the lighting of such a varied and exciting space was resolved through Casambi's wireless lighting control technology, which can work with all major lighting manufacturers. A range of products, including accent lighting, colour change technologies, and suspended linear profiles, were integrated with Casambi controls, allowing light sources to be controlled and dimmed throughout the office via a single Bluetooth Low Energy (BLE) mesh.
Human-centric lighting was utilised throughout each department, enabling the lighting to be programmed to different temperature levels, which mimics natural human circadian rhythms and matches the level of daylight outside.
The techniques and products used were curated into a stylish visual experience that Matt from Connected Light describes as a "spectrum of different lighting concepts."
Lighting Design
Mark Cole (Director – ETS) 
Commissioning
Connected Light 
Installation
Connected Light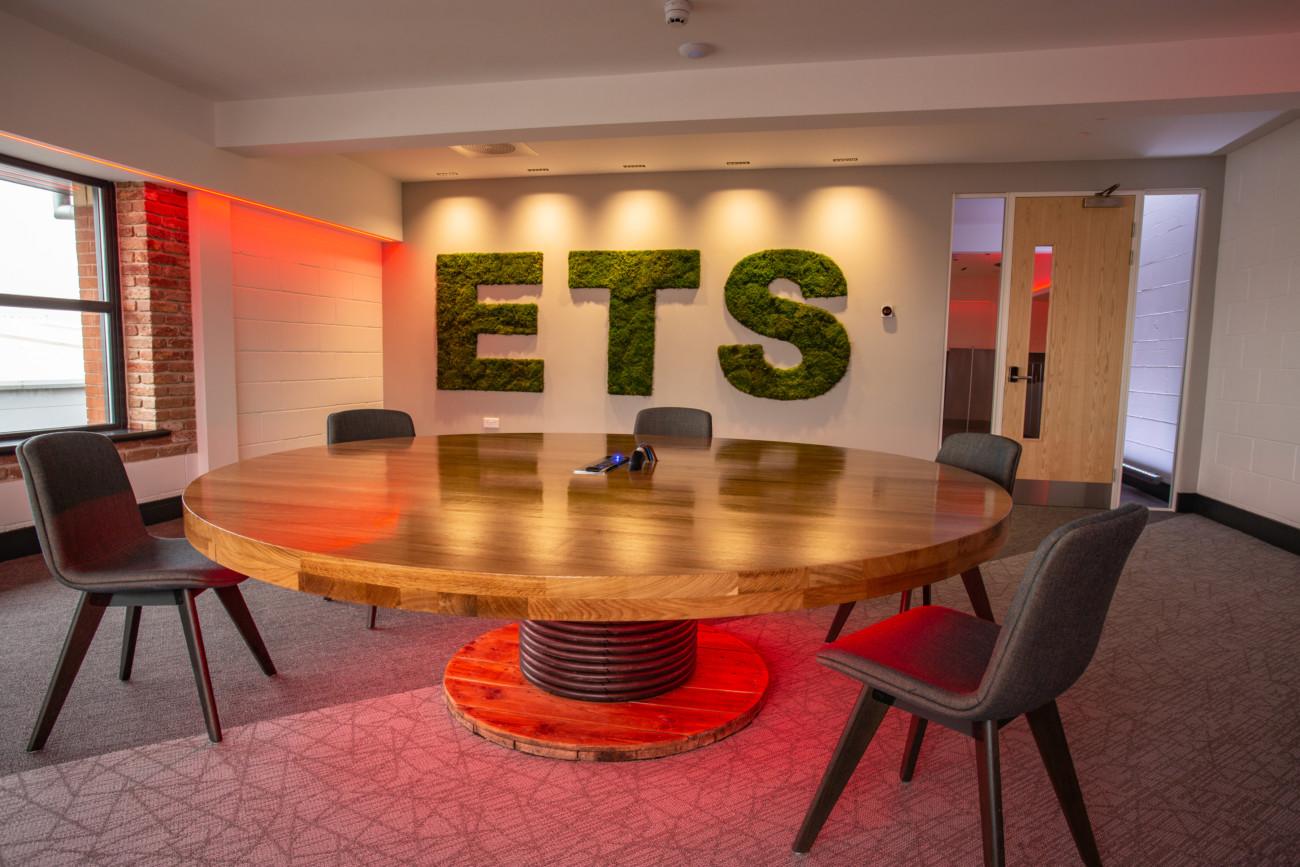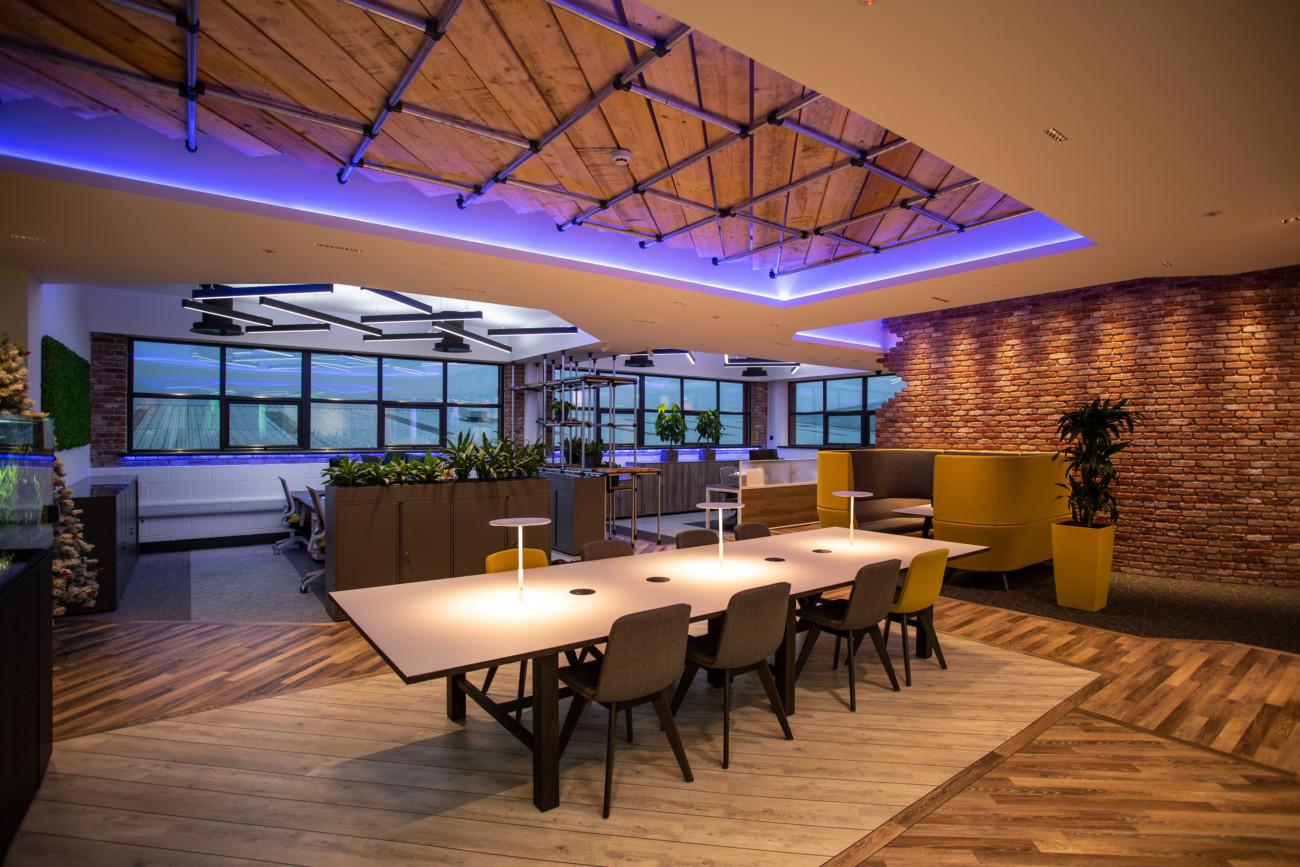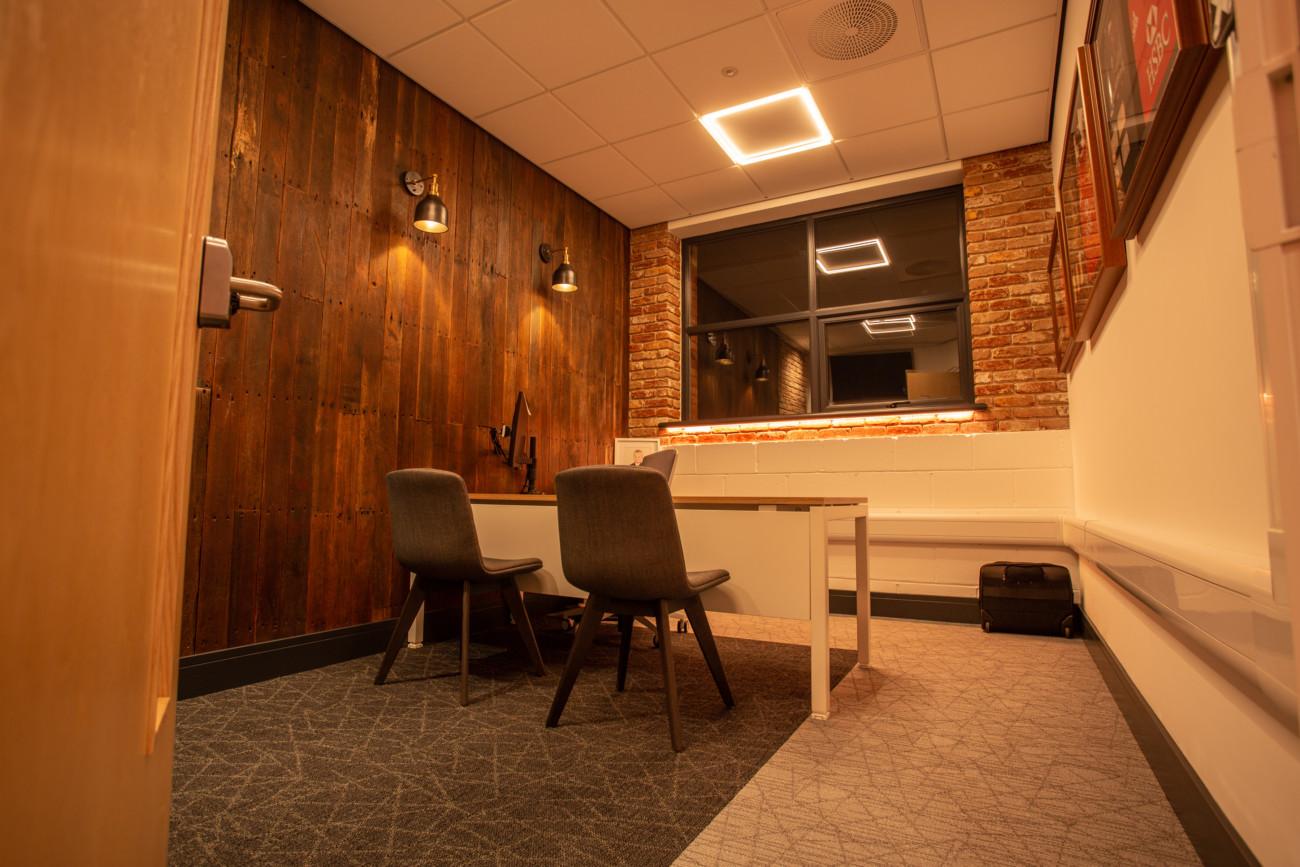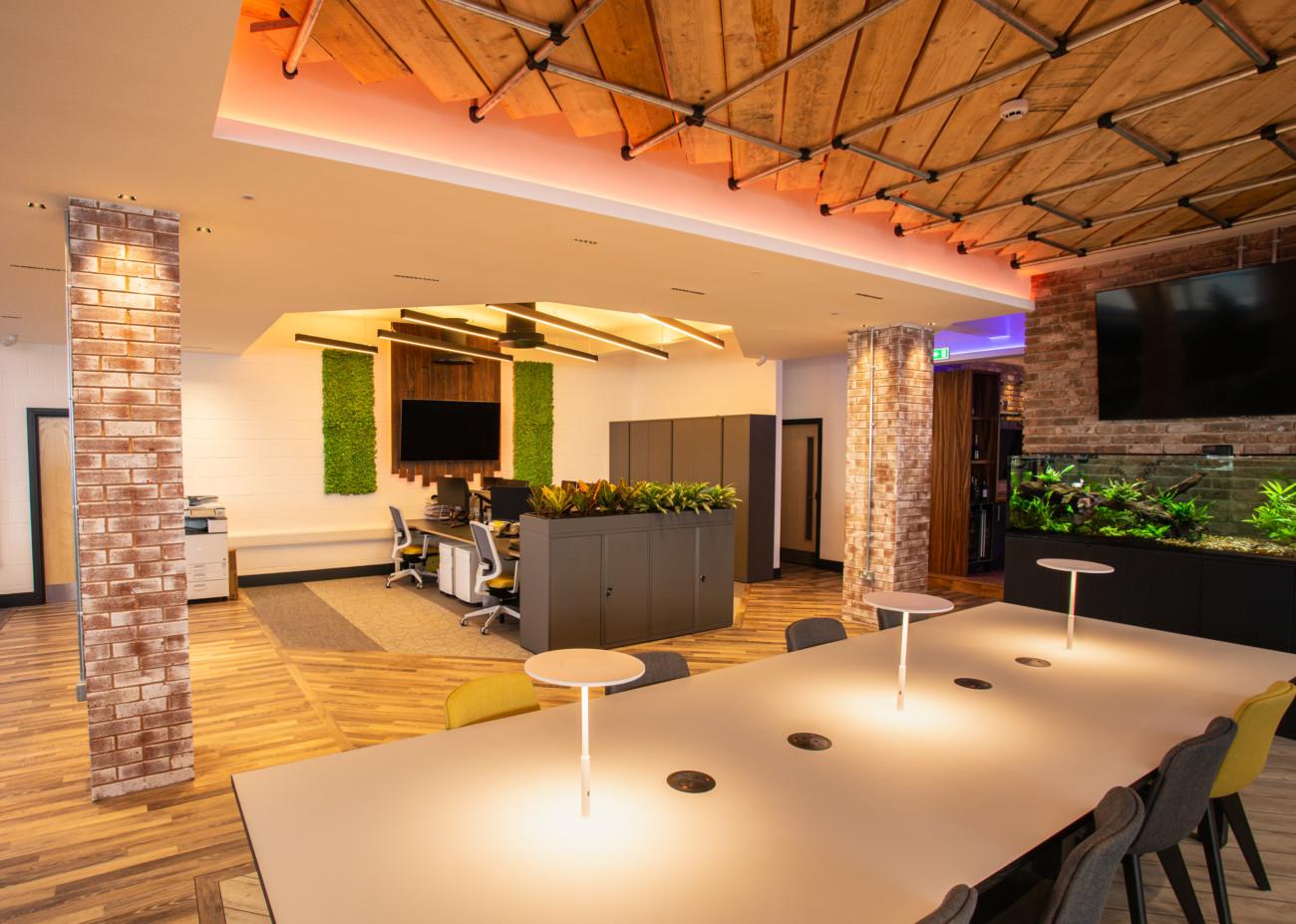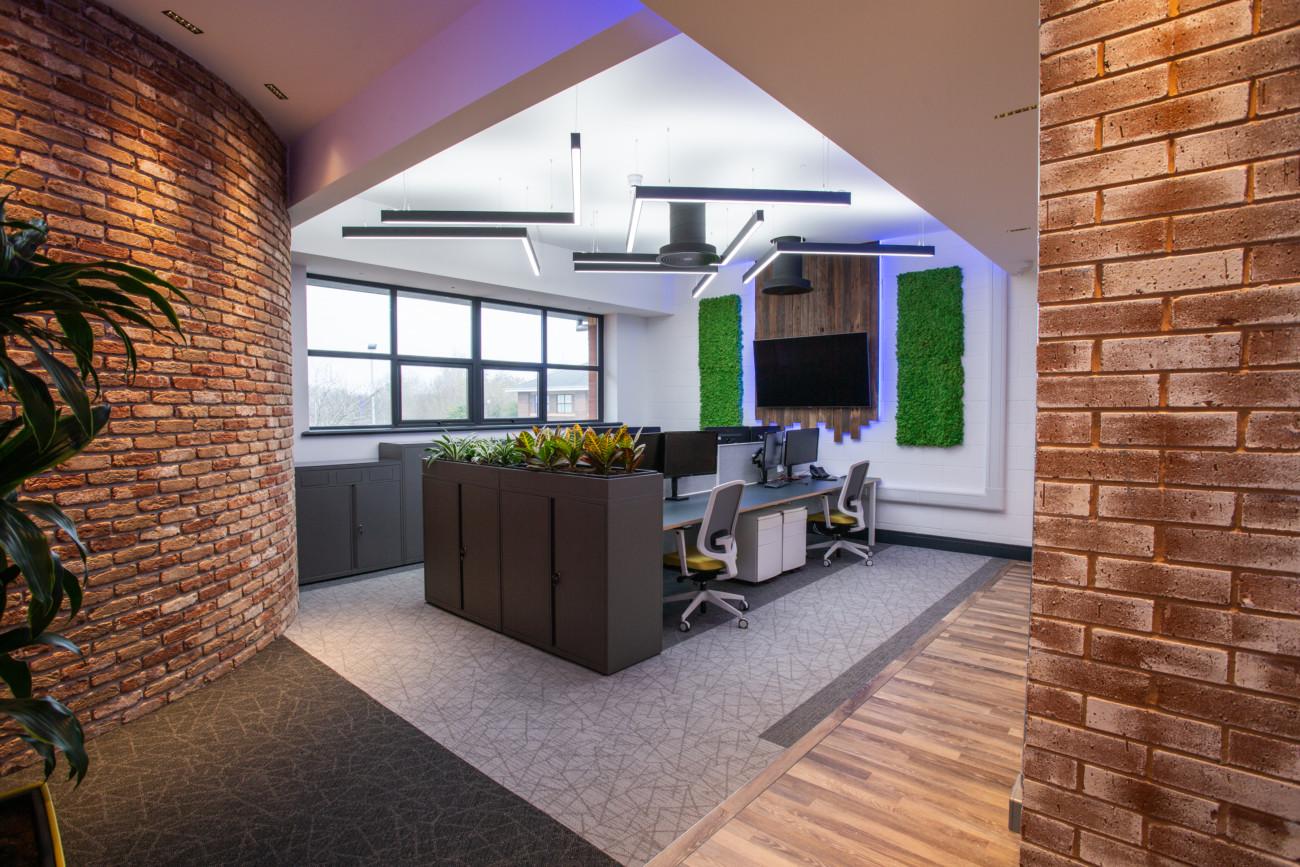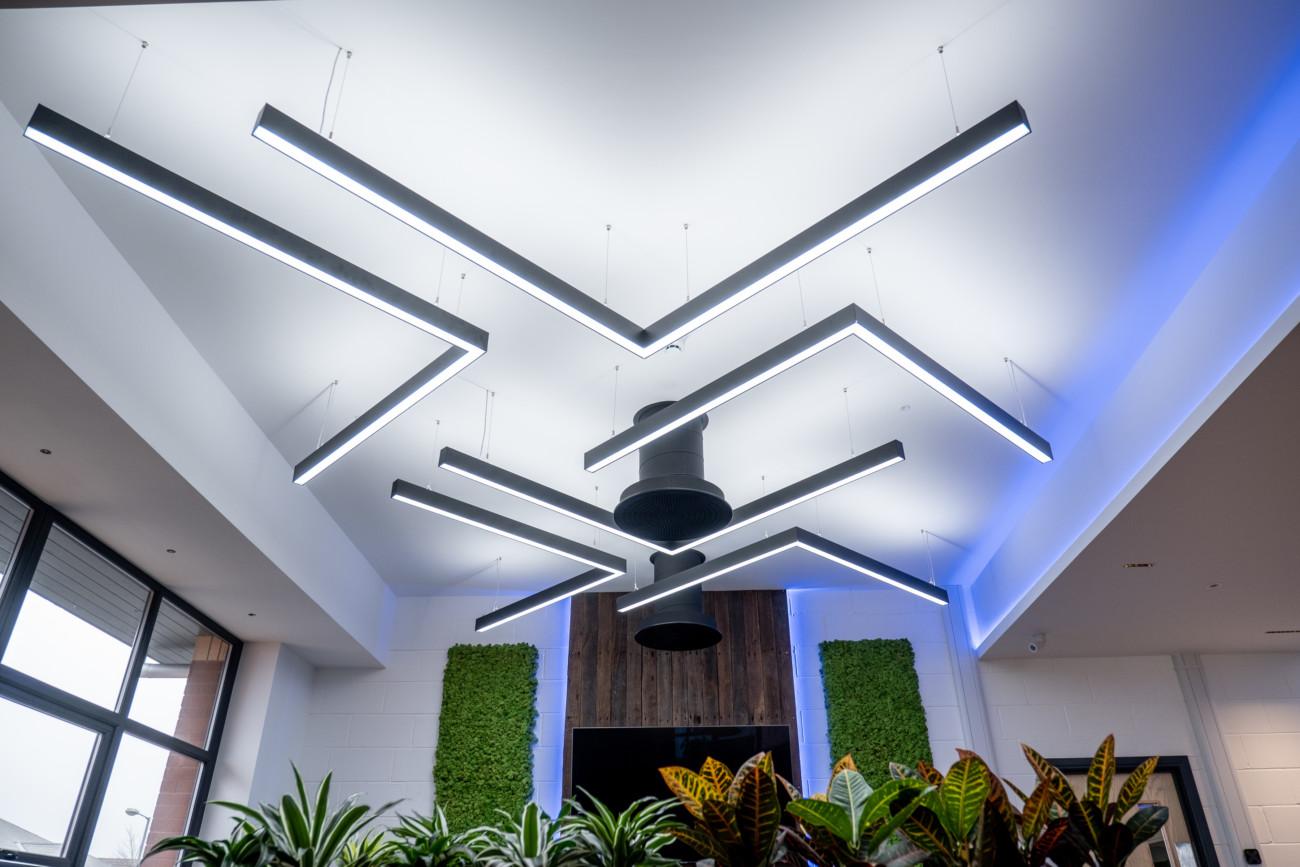 Share your work with us
If you have a Casambi project that you would like to publish at Casambi.com please click the button below and tell us a little bit more about the project. We'll get back to you within two business days.