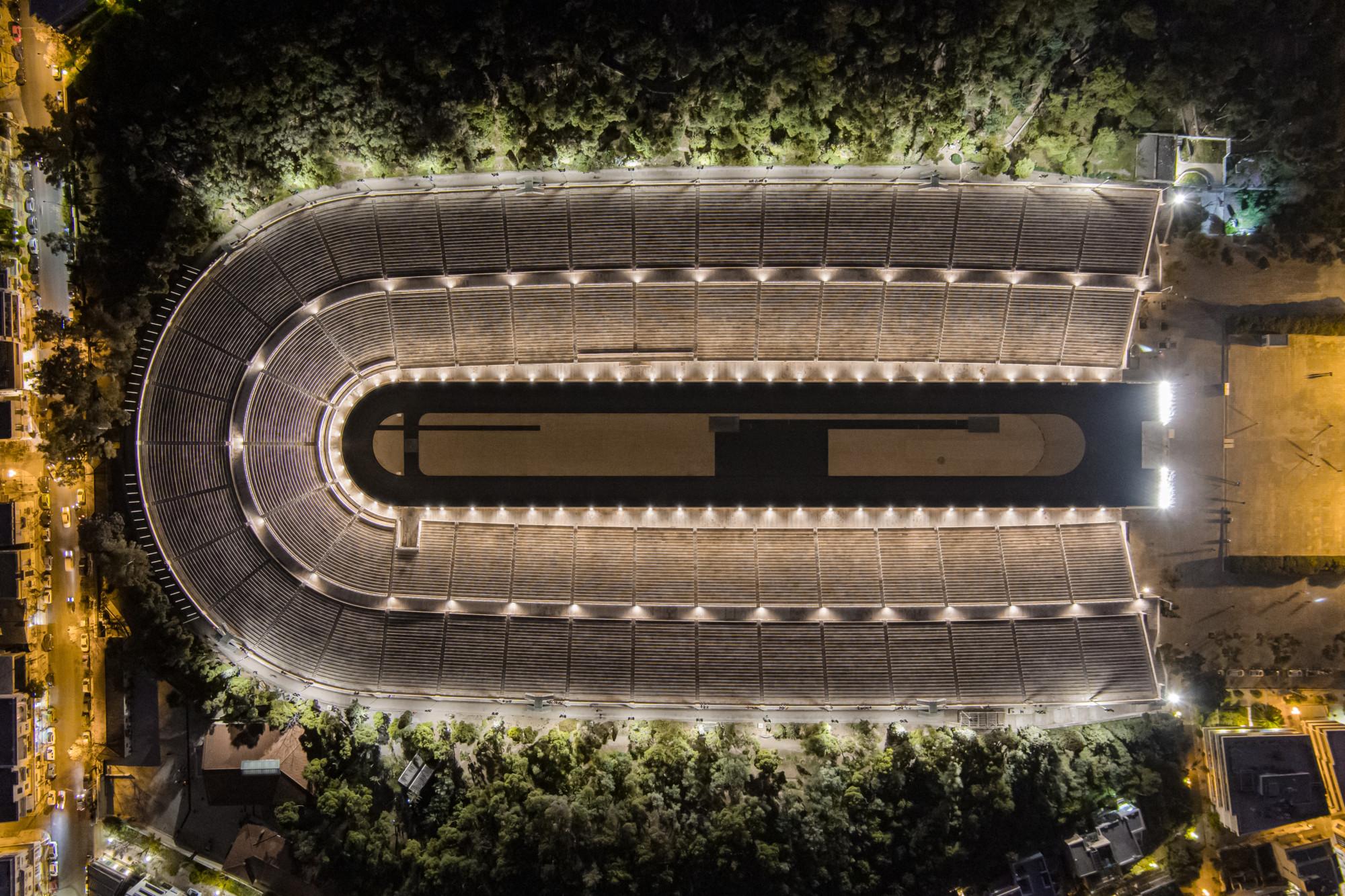 Panathenaic Stadium
Panathenaic Stadium in Athens has received a new lighting system that aims to significantly enhance the sustainability claims of the venue by reducing light pollution by over 70% and cutting the venue's energy requirements in half.
It is the only Stadium in the world built entirely of marble and has a history connected to the first Modern Olympic Games in 1896 in Athens and the Athens Olympic Games in 2004. The Stadium is also the starting point from where the Olympic flame sets up its journey to the cities of each Olympic Games – Winter, Summer, and Youth.
From this rich history, the Hellenic Olympic Committee considers it their duty to preserve and highlight the legacy of the Stadium and its incomparable beauty.
The new lighting system, comprising over 3,600 LED bulbs, features Casambi powered DT8 DALI Tunable White with the Electron Elegant Max custom lighting projection system.
Photos by: Dionisis Koutsis, Hellenic Olympic Committee and Electron
Lighting Design
Lighting Art (George Tellos)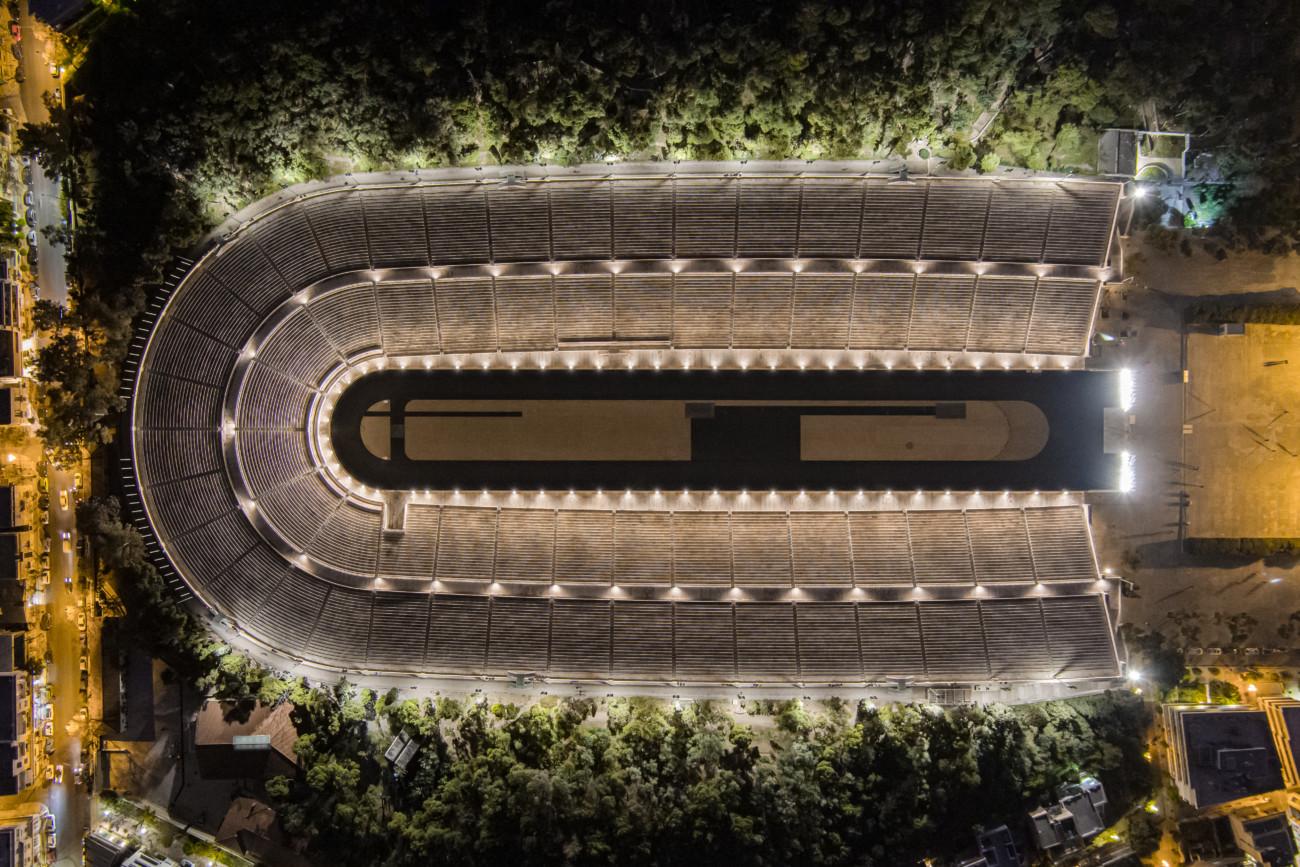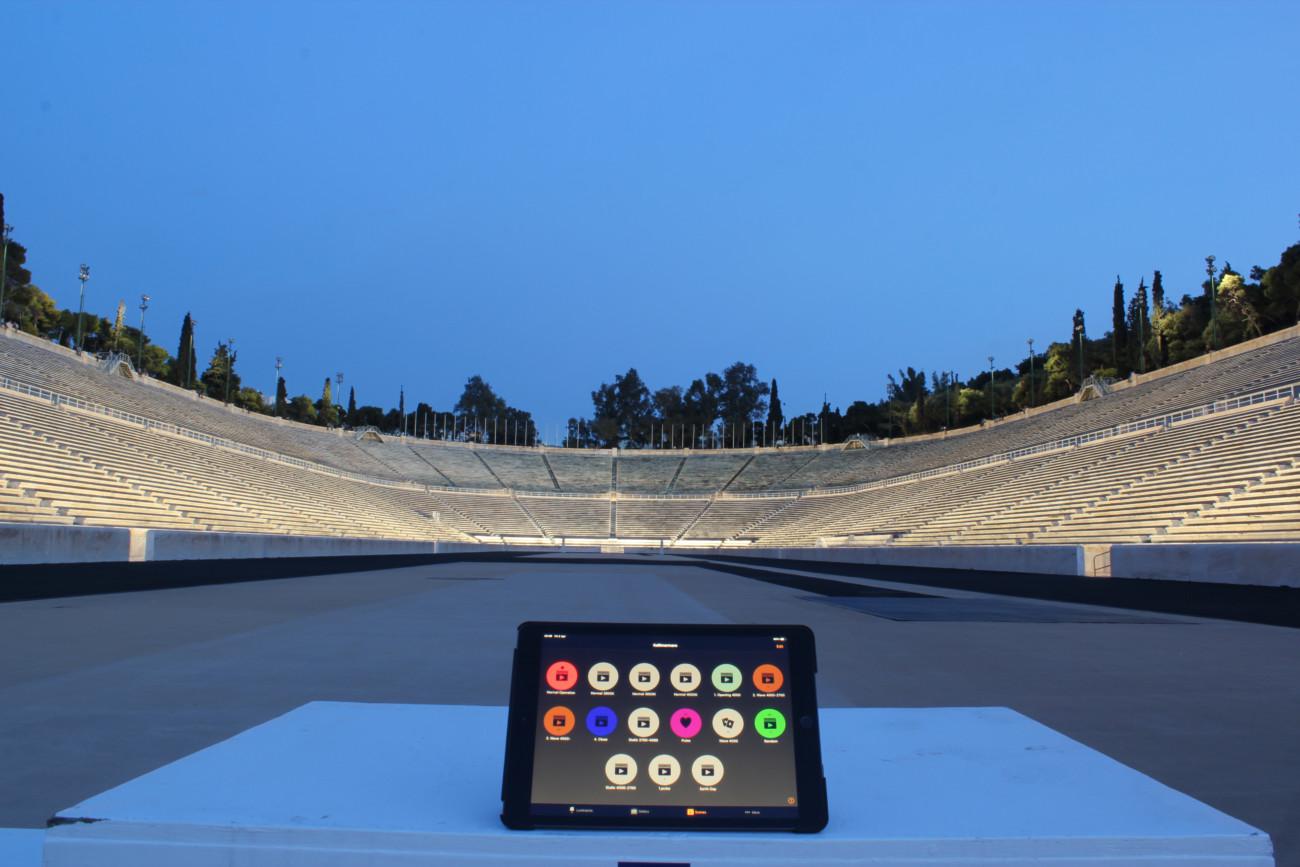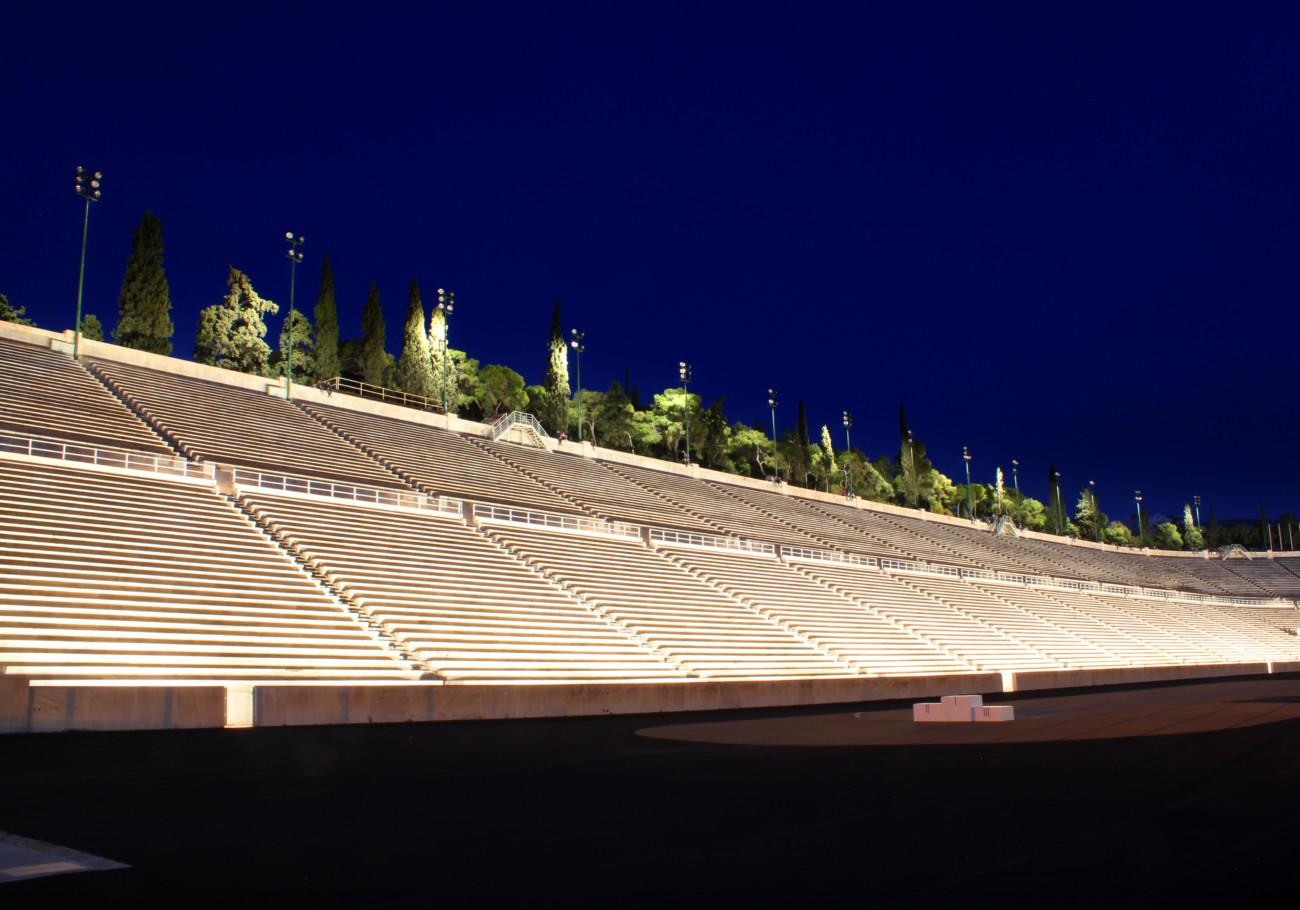 Share your work with us
If you have a Casambi project that you would like to publish at Casambi.com please click the button below and tell us a little bit more about the project. We'll get back to you within two business days.