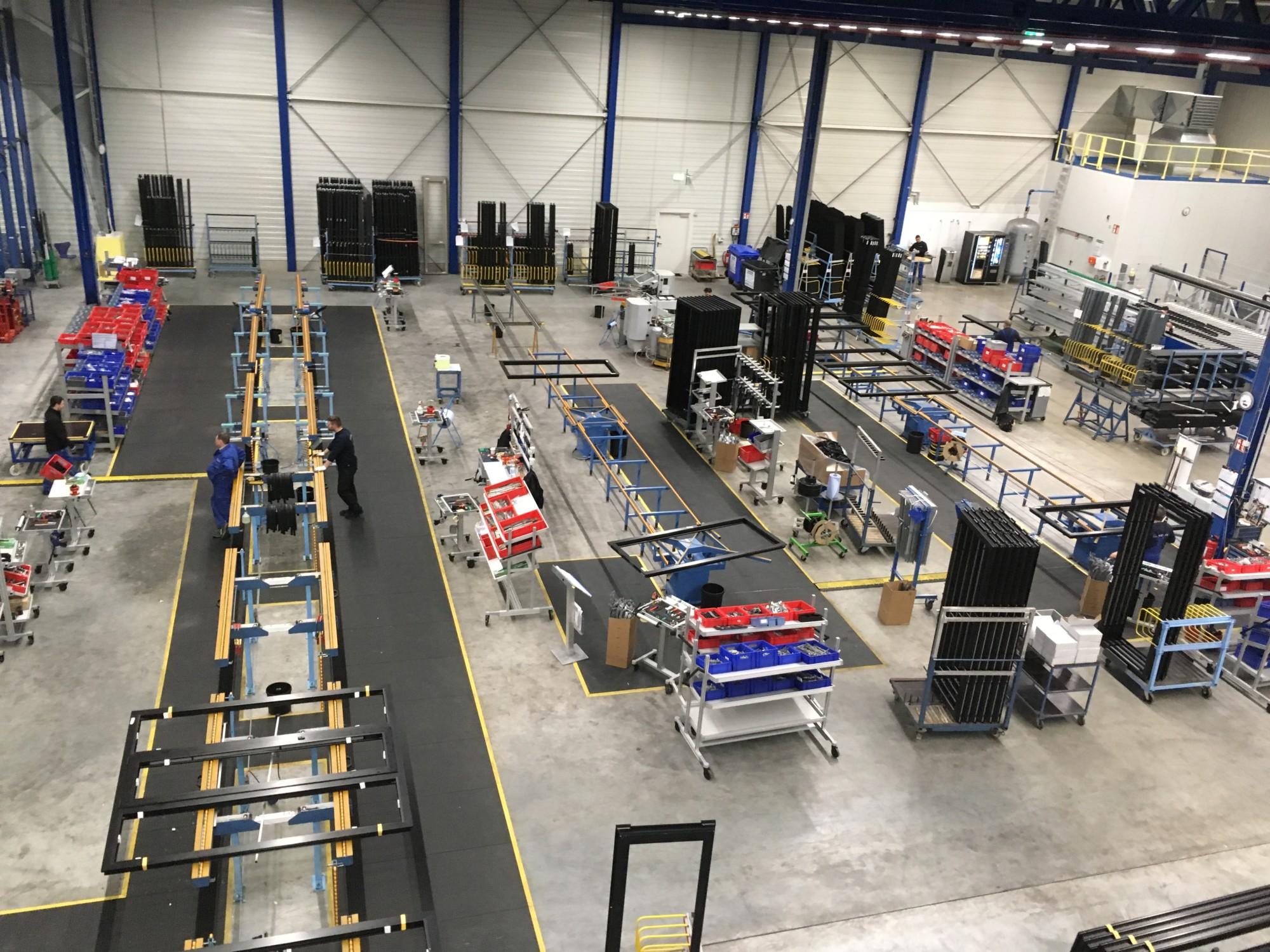 Goldbeck
GOLDBECK, a large company in the public and commercial building sector, stands for a fast building process and sustainable, intelligent building technologies. Casambi caught their attention as a lighting control system that they could standardize into their planning strategies, so they tried it out in one of their plants.
To generate and develop new intelligent building solutions, GOLDBECK tests the systems to evaluate the reliability, ease of use/maintenance, cost efficiency, and sophistication of the system. Jonathan Dertenkötter, GOLDBECK Product Development Electrical Engineering department, says, "Casambi seemed very interesting to us, so we decided to start a project in one of our plants, where we can do different tests over a long time and where we could evaluate costs, maintenance, and reliability."
They wanted to put Casambi's control system through its paces by conducting tests for energy savings, the range of the nodes, and performance and field analysis of products from Casambi and third-party companies using the Casambi technology.
GOLDBECK were especially interested in the viability of the Casambi solution for industrial-grade projects, "We concluded that it is ready for industrial use. However, it still can be easily controlled and maintained by only a facility manager – no special electrician is needed. And even if it's simple to understand and to learn how to program via the app, you can realize advanced lighting control solutions with it." Dertenkötter adds.
The company was pleased with the results and that they could implement their typically-used control modes like presence controlled switching in the shelf corridors or daylight harvesting in the production/logistics area. It was calculated for the whole warehouse that an average of 58% of energy savings was made over the entire year.
Next up, GOLDBECK will introduce the Casambi system internally. Dertenkötter concludes, "Casambi is ready for industrial use and Goldbeck can offer Casambi to it's customers as the new lighting control standard in industrial buildings."
Location
Bielefeld, Germany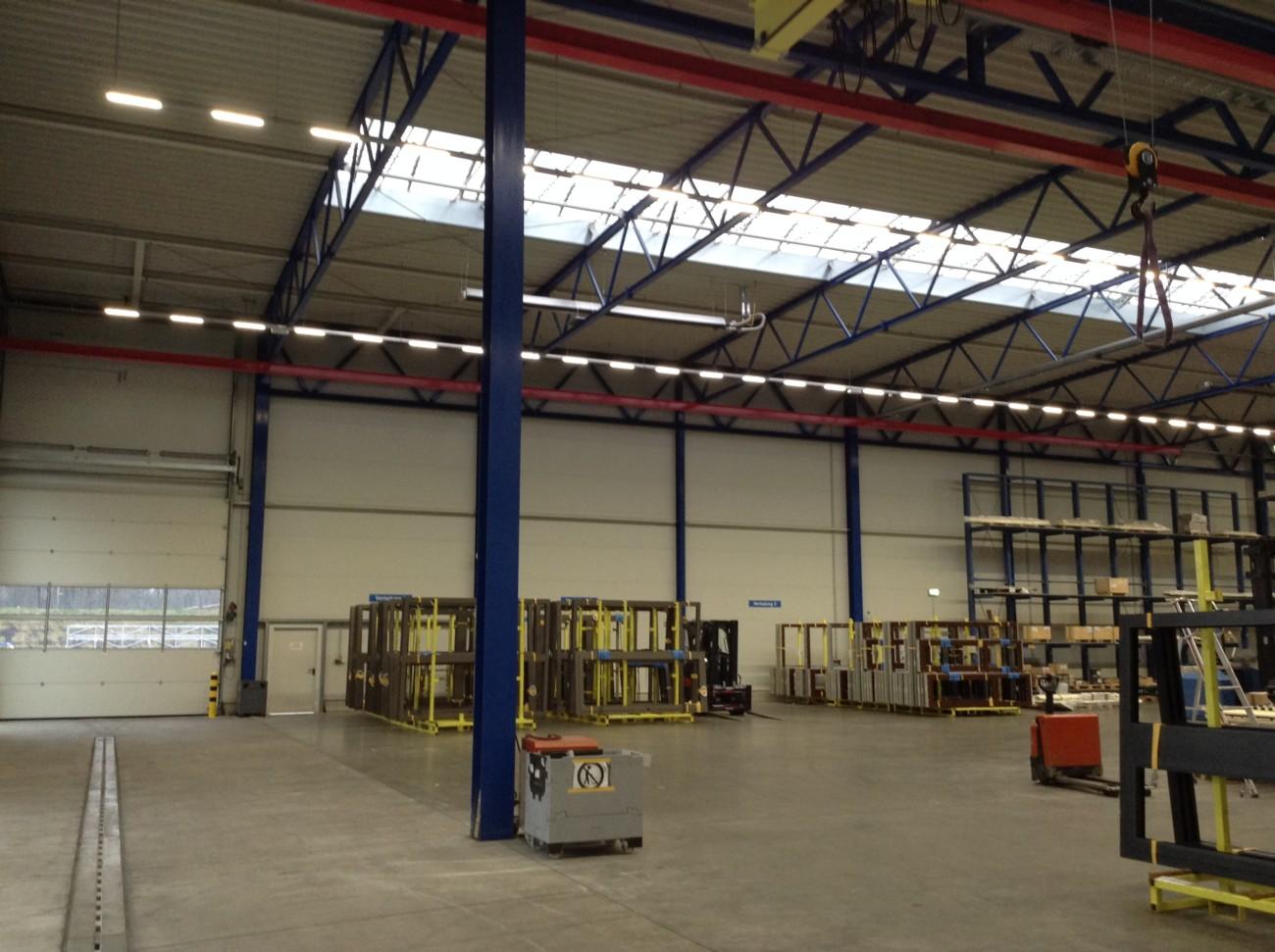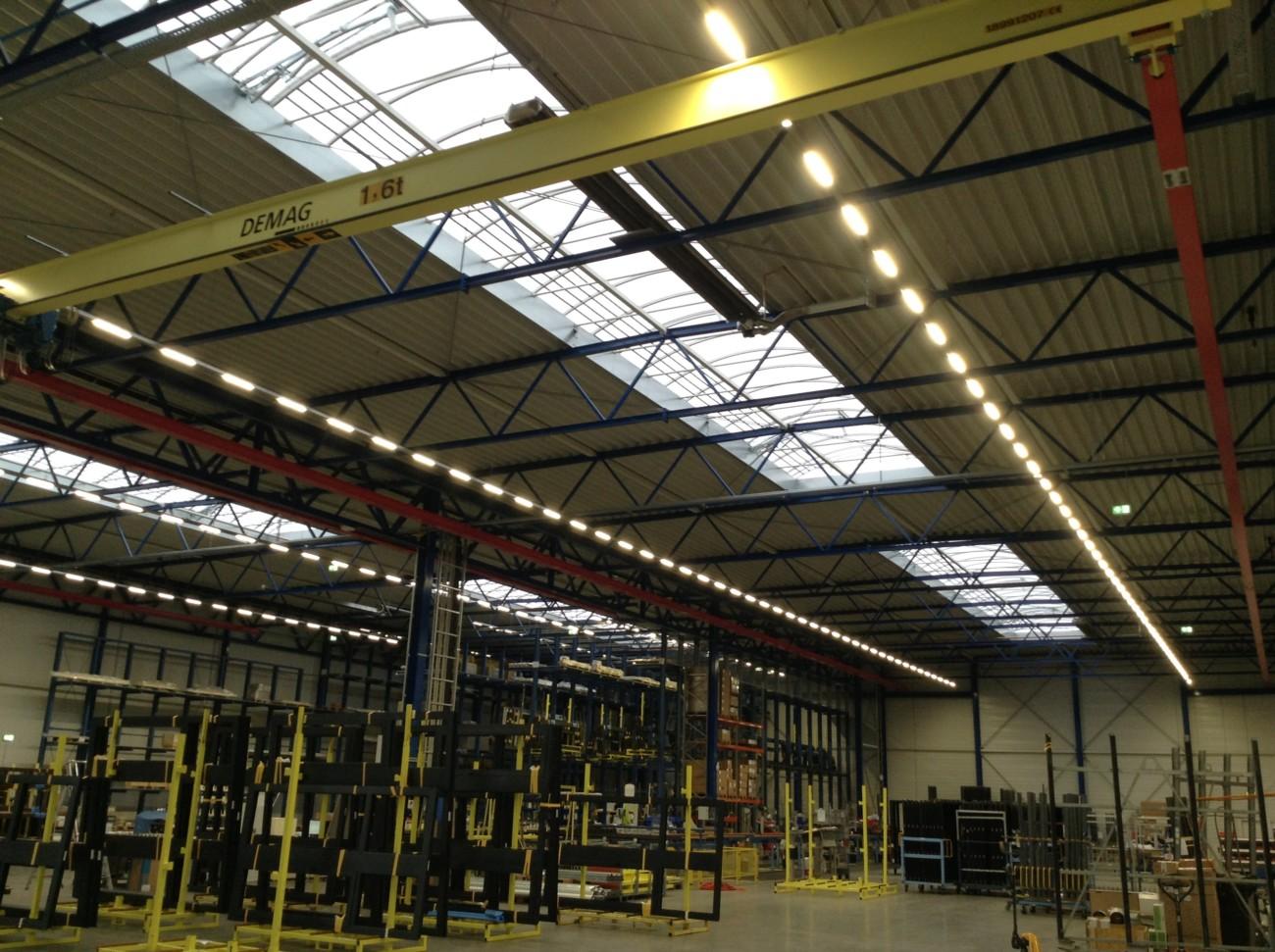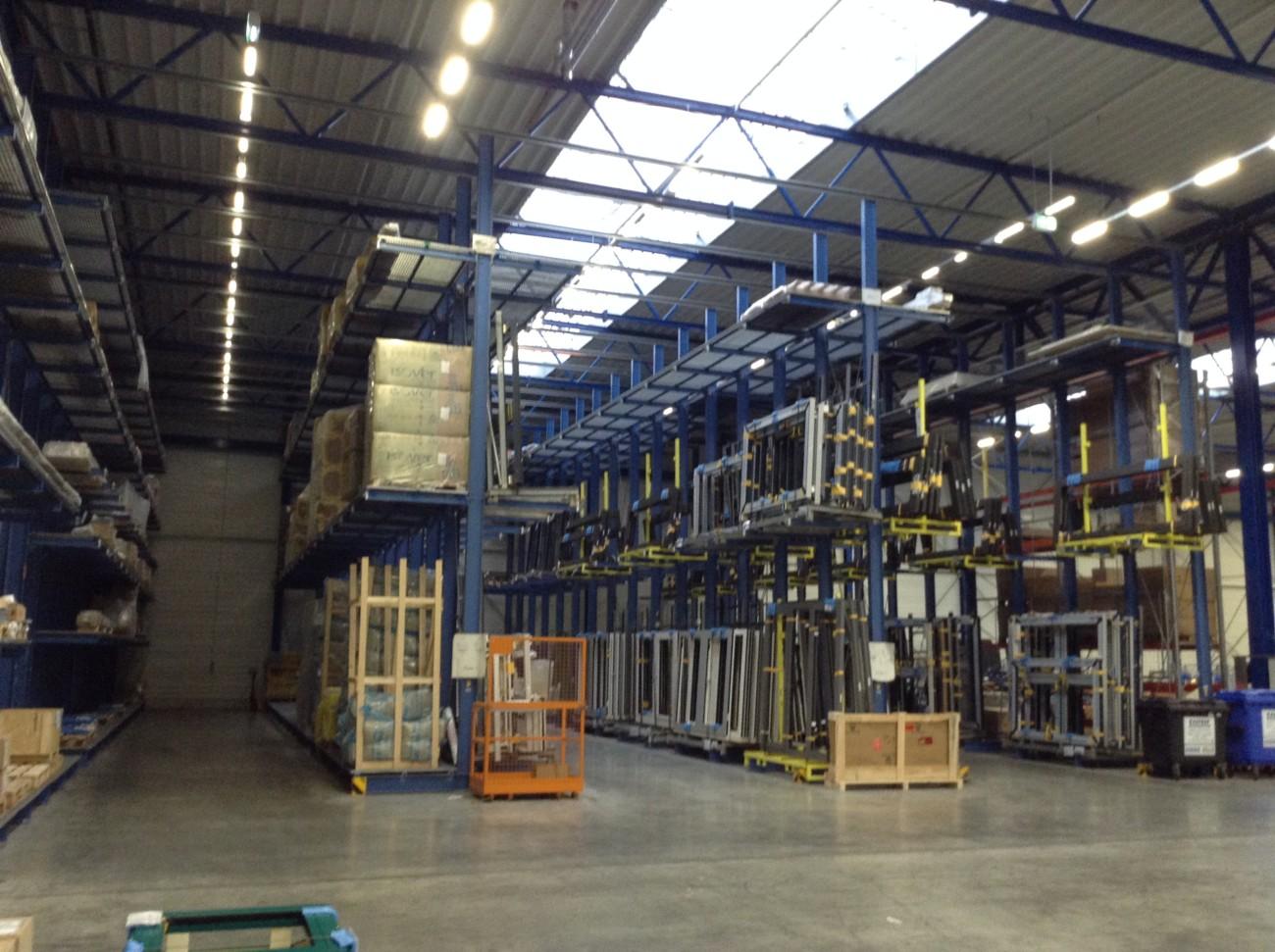 Share your work with us
If you have a Casambi project that you would like to publish at Casambi.com please click the button below and tell us a little bit more about the project. We'll get back to you within two business days.