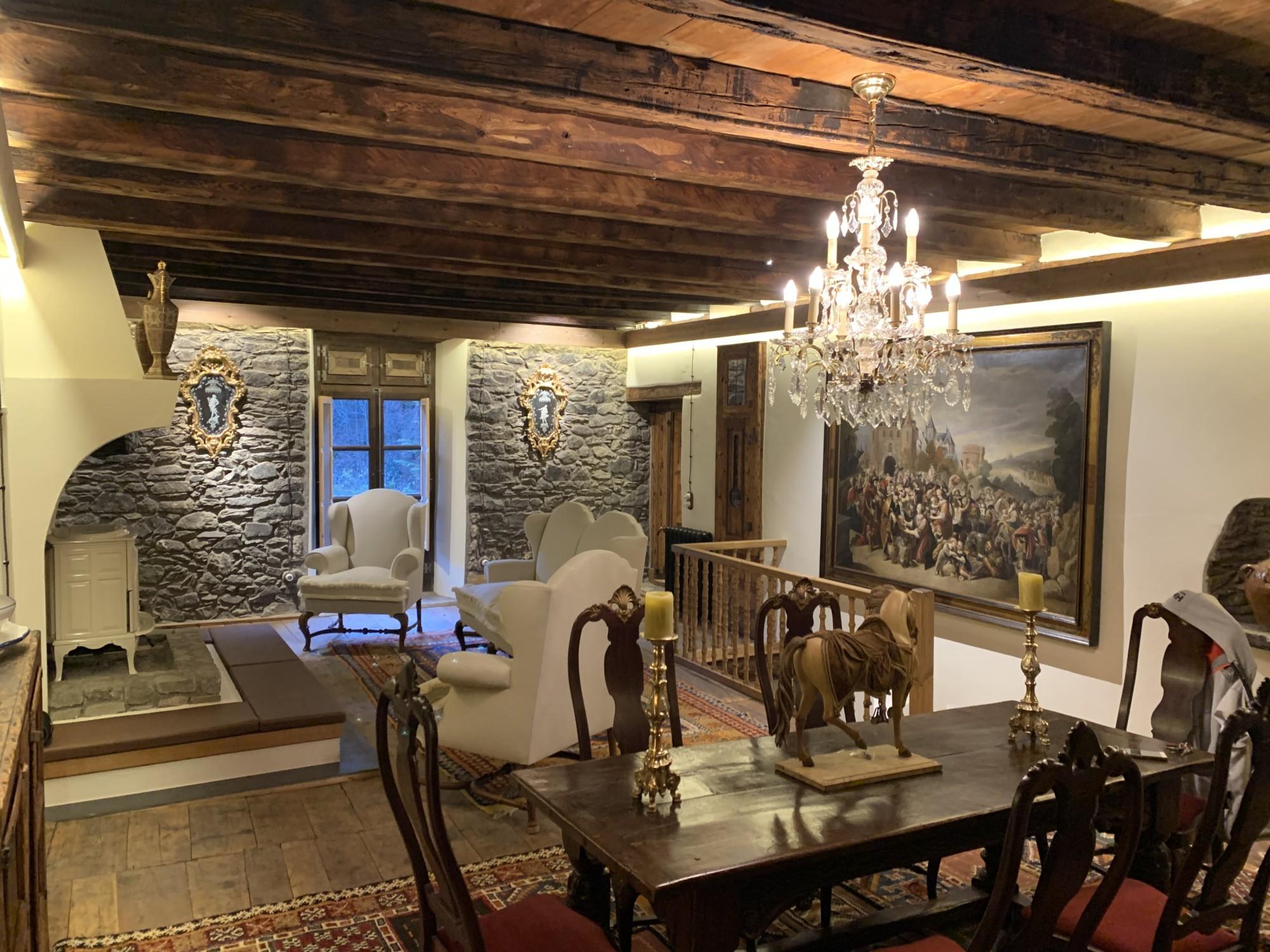 Private villa in the Pyrenees
The restoration of a private villa in the Pyrenees – that dates back to 1654 – would ordinarily prove challenging as far as retrofitting a lighting system. However, Emotions Lighting Design Studio designed a solution that, paired with the Casambi control system, entailed installing a wireless system that didn't compromise the original architecture.
Many of the historical villa's walls are protected so no openings could be made for the facilities' passage.  Being a high-mountain home with old outbuildings, all room control has now been much more simplified. The Casambi gateway allows the controlling and monitoring of both the building and its exterior lighting system.
"The mechanisms are vintage style in design and the Casambi solution simplified wiring for the lighting maneuver. Even the original decorative lamps could be restored", says Eliseo Ciurana from Emotions Lighting Design Studio.
While the entire building was restored to its original state, using the same materials as the original building, in contrast to this, the villa got the most modern lighting system available.
For this unique project, modules from various manufacturers have been used, each with different characteristics, PWM regulation, phase-cut regulation, pushbutton modules, timers, sensors, and gateway.
Site
Private villa in the Pyrenees, Spain

Lighting design
Emotions Lighting Design Studio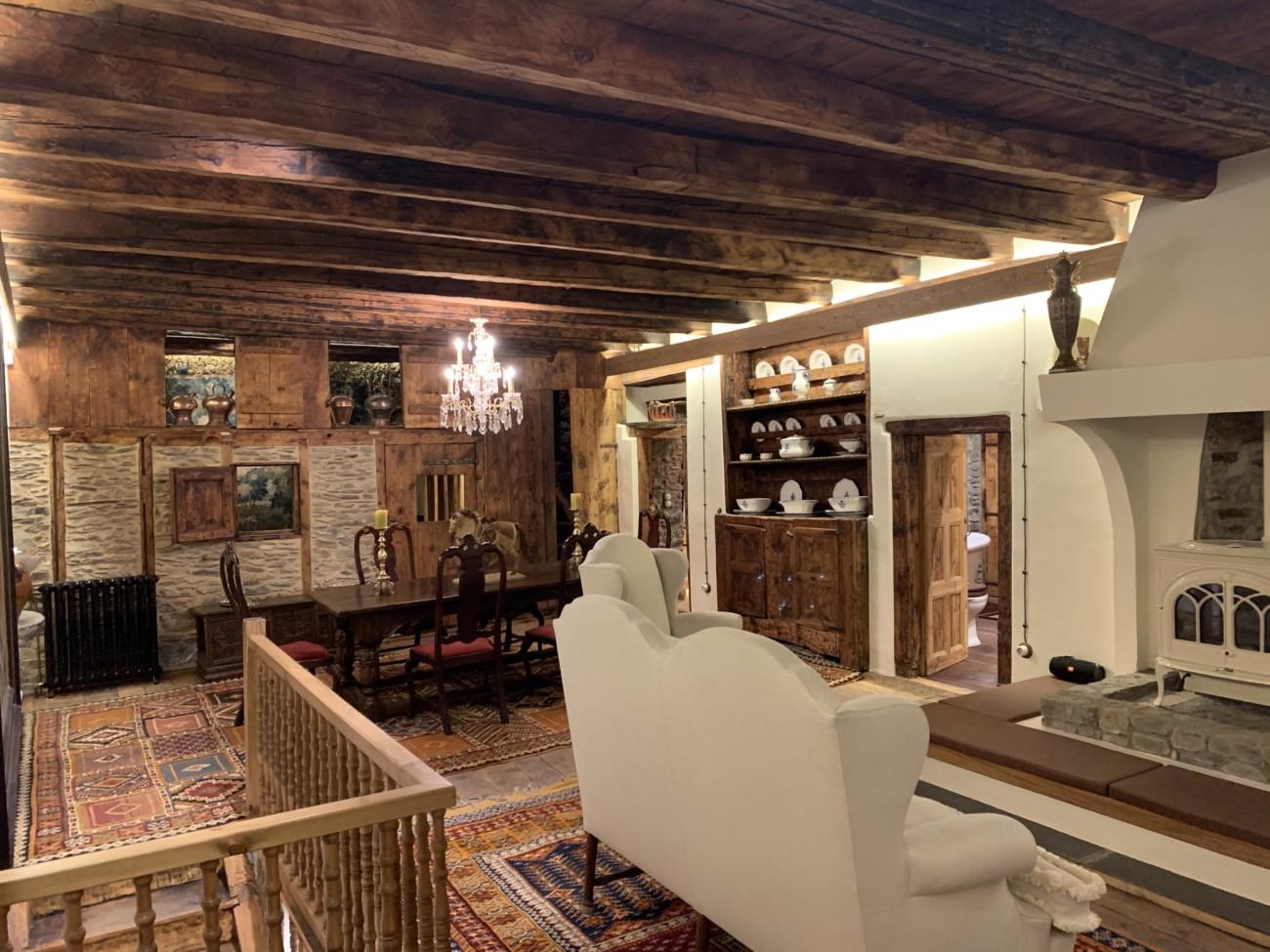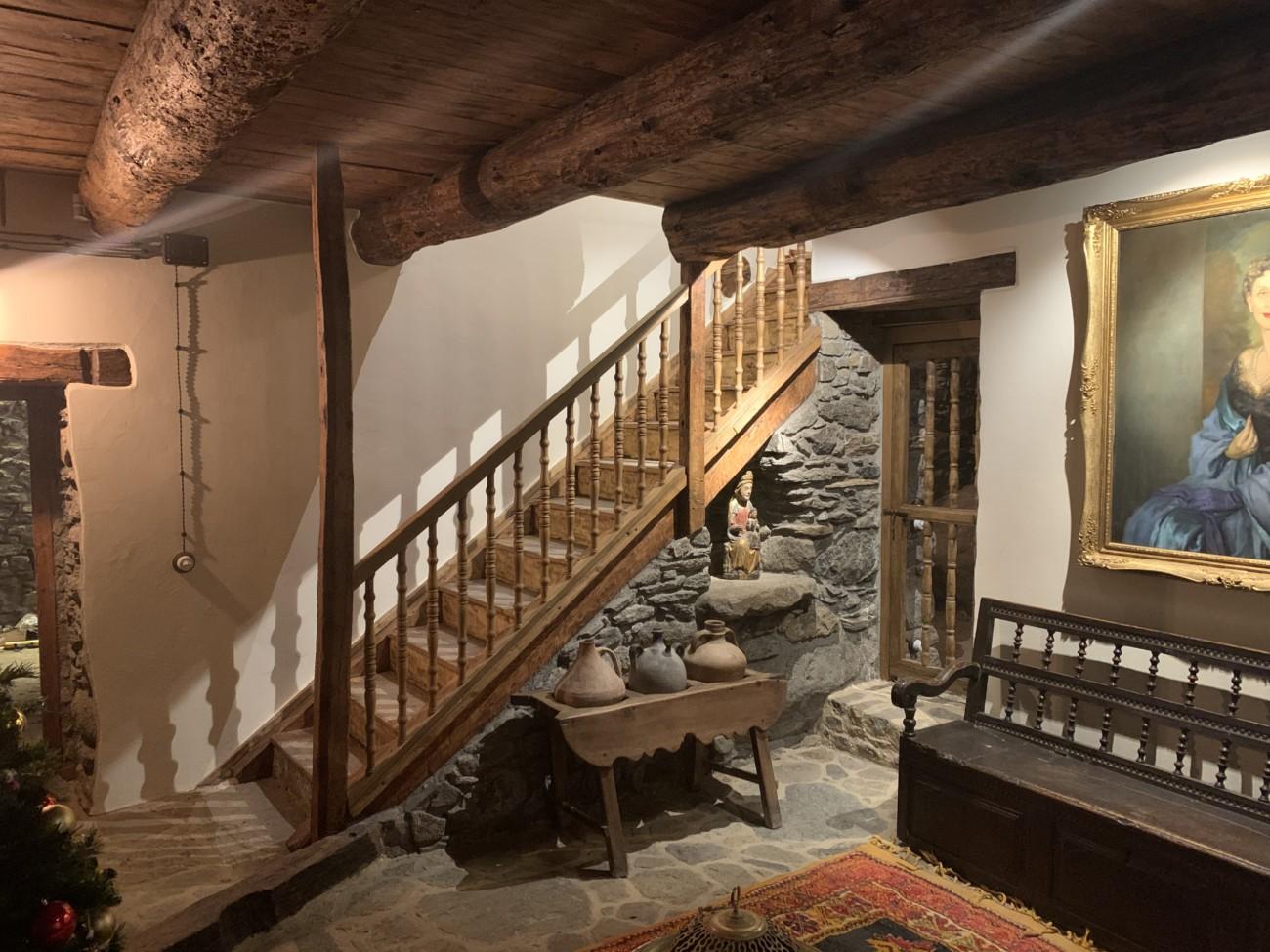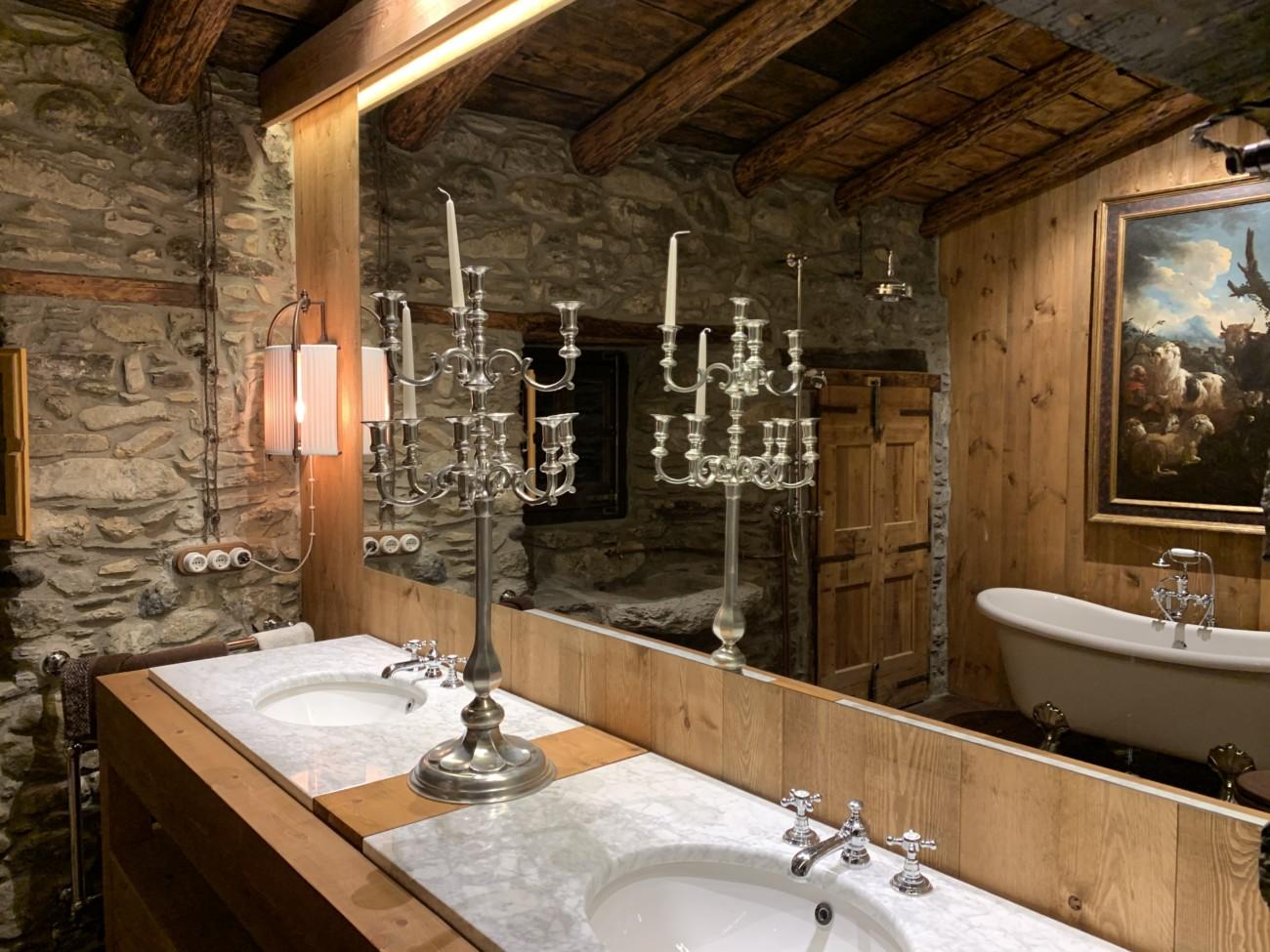 Share your work with us
If you have a Casambi project that you would like to publish at Casambi.com please click the button below and tell us a little bit more about the project. We'll get back to you within two business days.