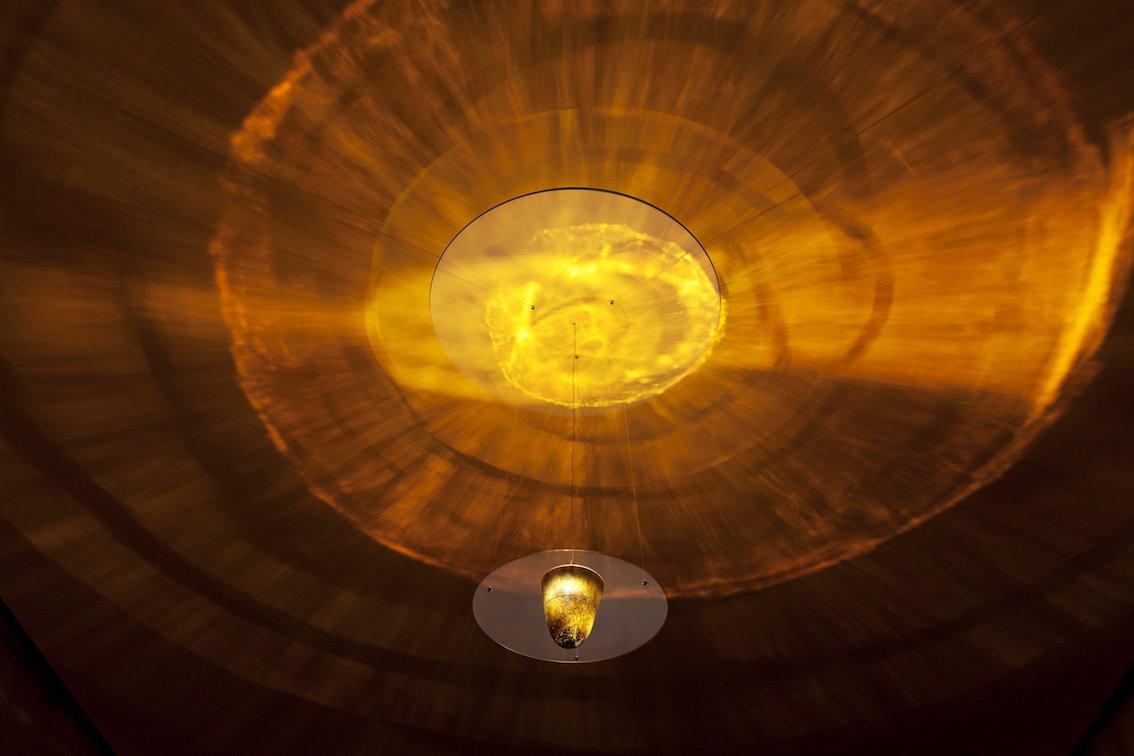 Hallucinations
During the 2016 Furniture Fair in Milan, Catellani & Smith organized an exhibition with unique luminaires created by Enzo Catellani and Giuliano Gaigher.
The exhibition enganged the viewers in a magical world of coloured lighting, optical projections and forms created and achieved through a particularly refined and accurate craftsmanship of lighting and glass. The combination of coloured lighting projections in syncronization with music created a very emotional experience for the viewer.
The pieces in the exhibition were controlled by Casambi.
Exhibition curator
Matteo Petrucci
Photographs and Products
Catellani & Smith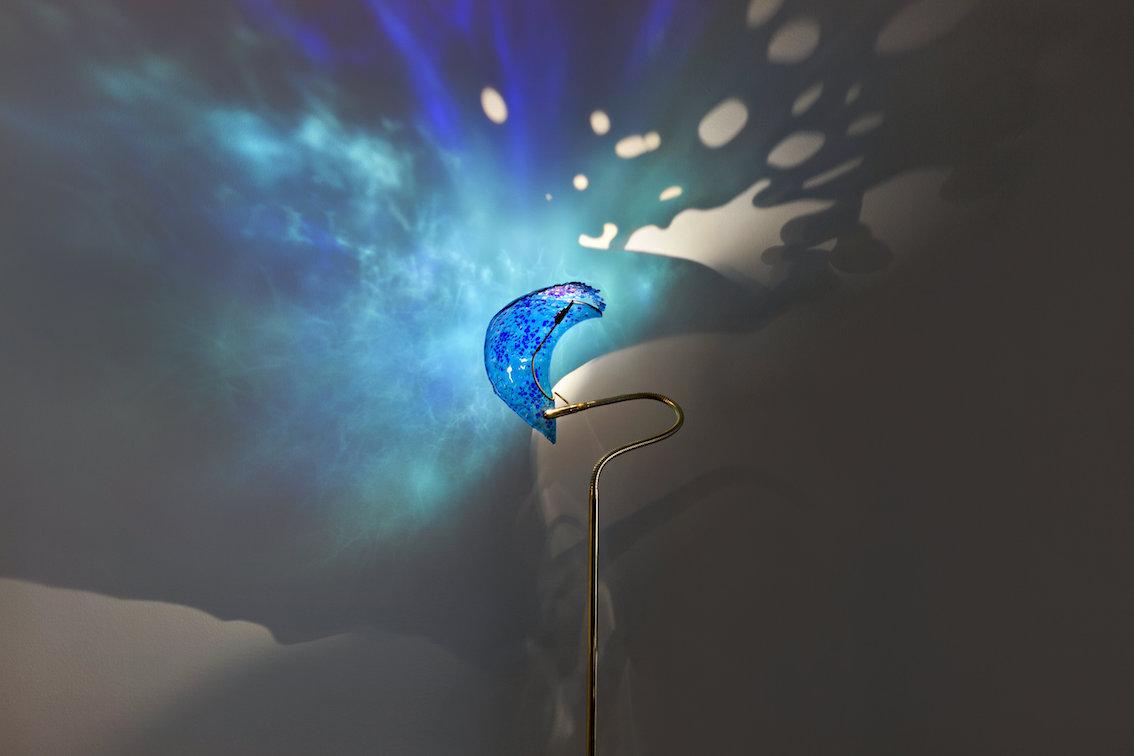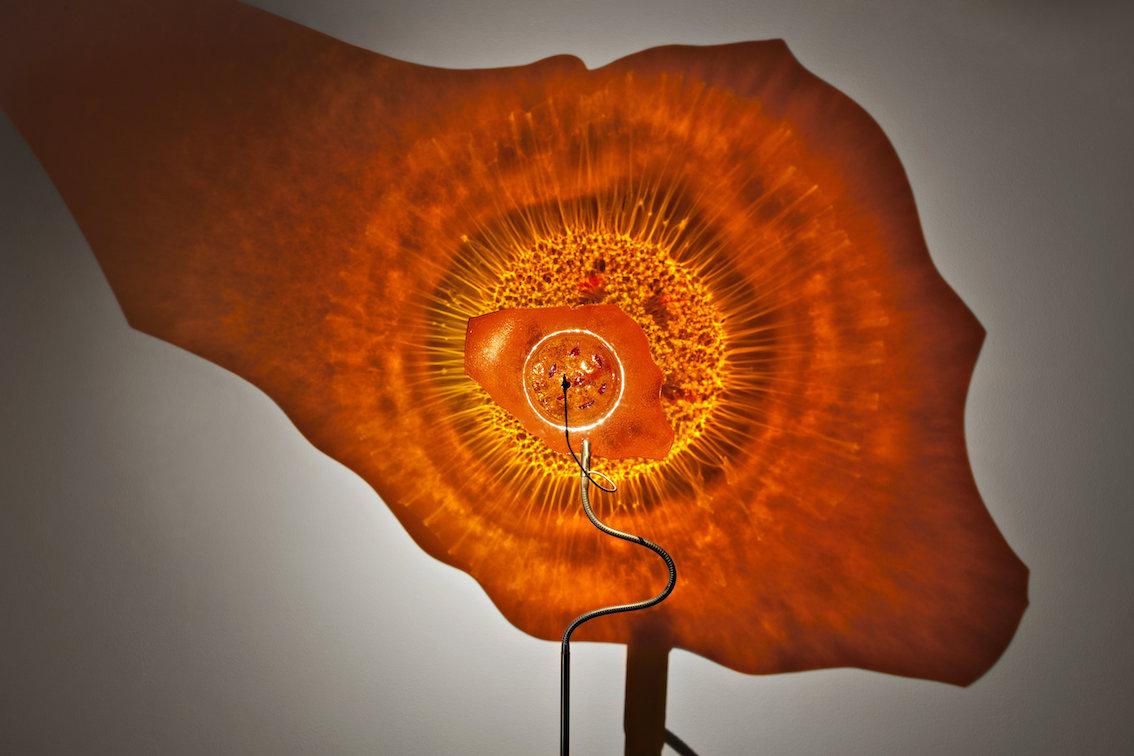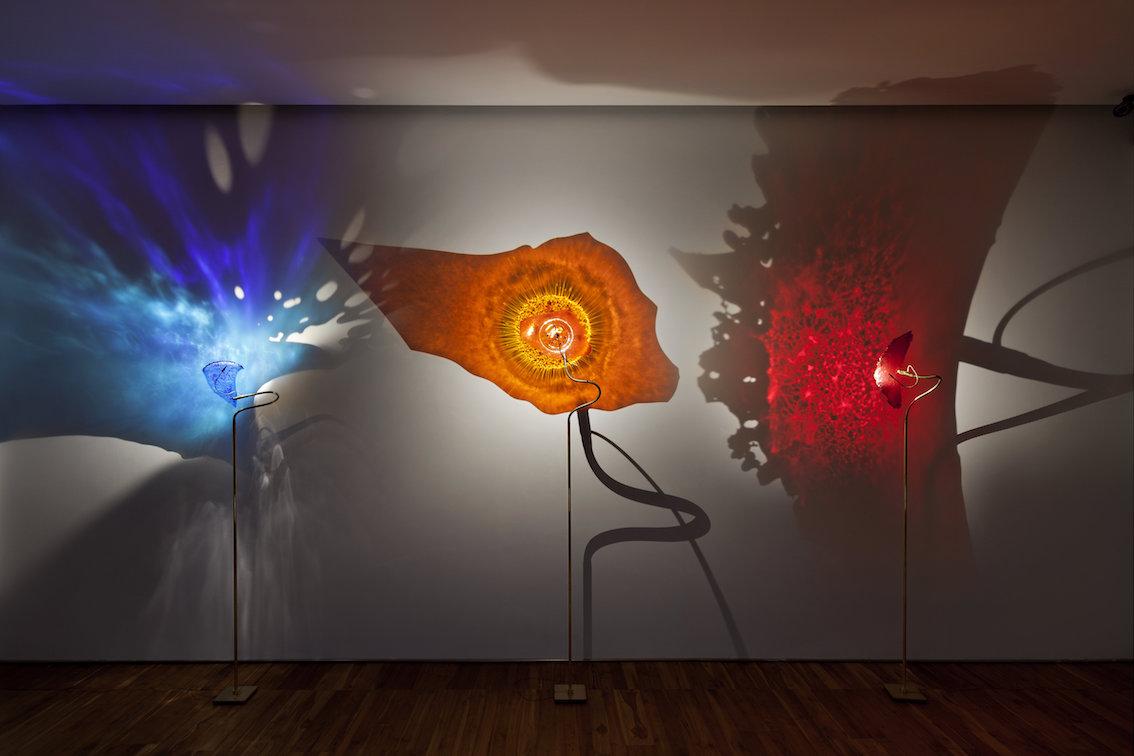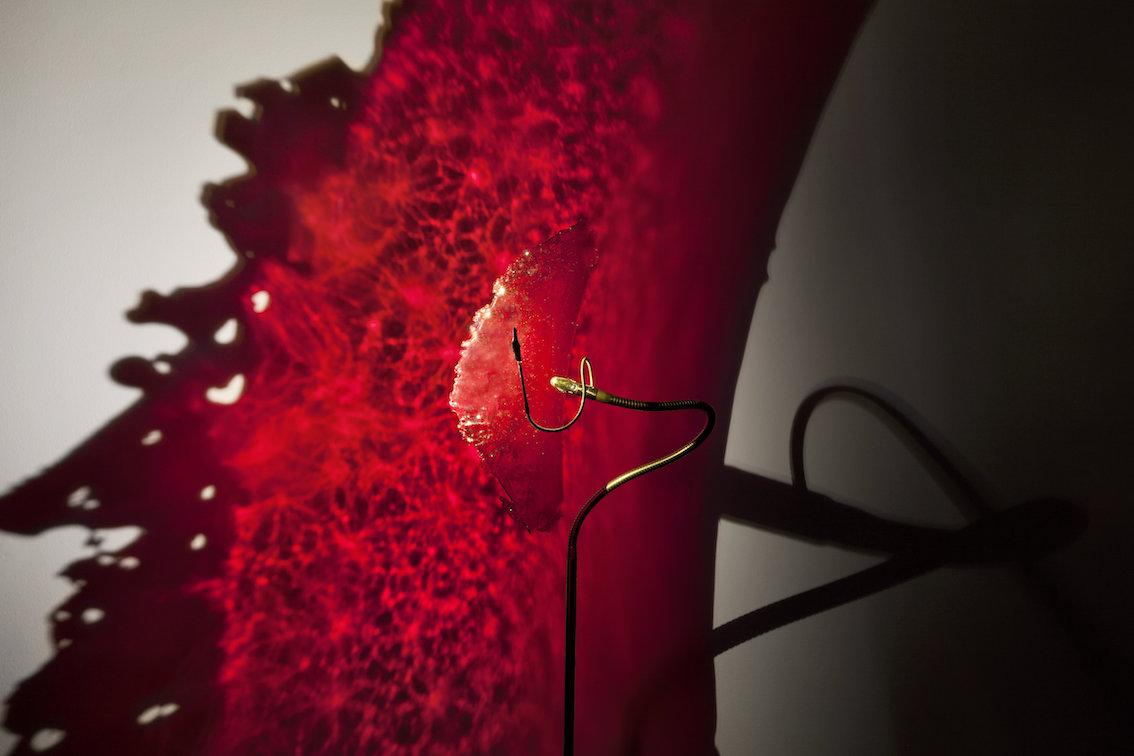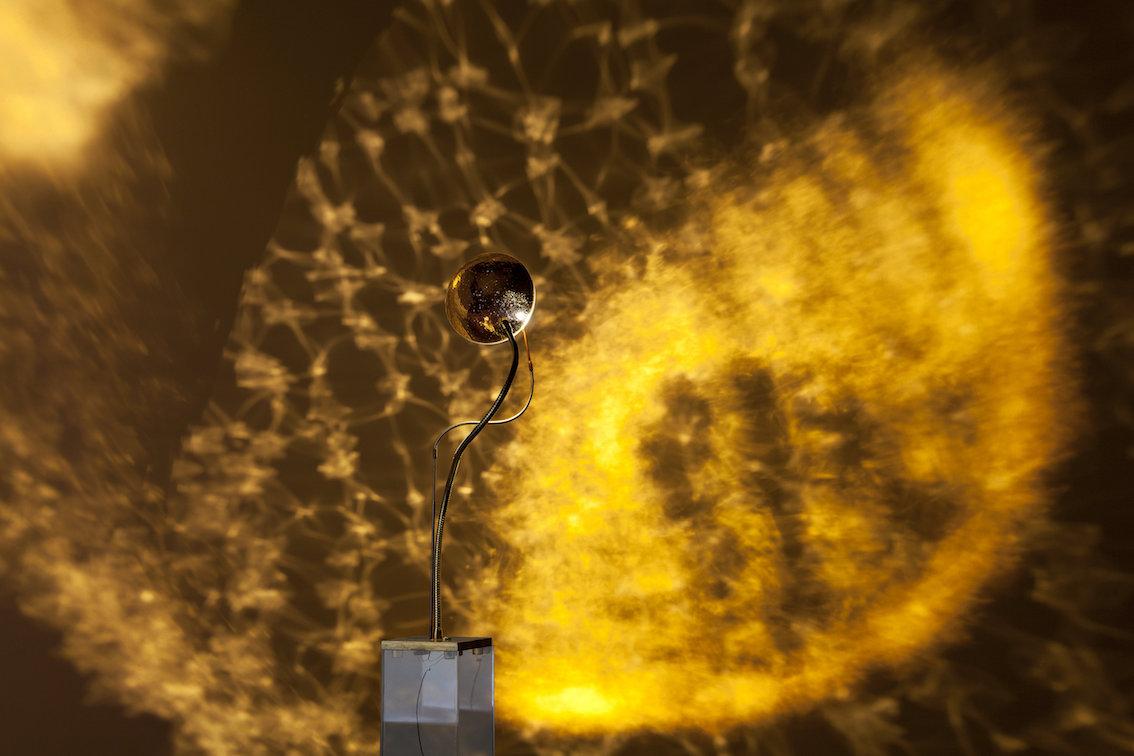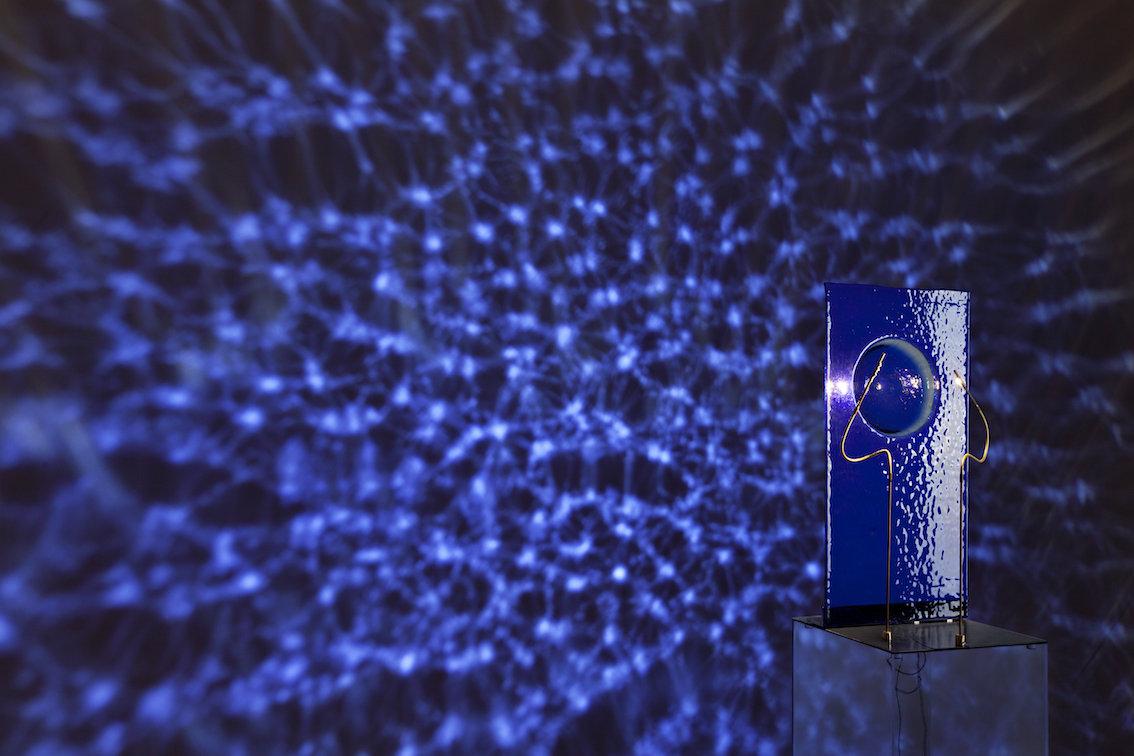 Share your work with us
If you have a Casambi project that you would like to publish at Casambi.com please click the button below and tell us a little bit more about the project. We'll get back to you within two business days.