CRAB
Centro Sebrae De Referência Do Artesanato Brasileiro, also known as CRAB, is a museum of Brazilian handicrafts, situated in Rio de Janeiro, Brazil. CRAB is not just a museum but a marketing platform for Brazilian handicafts, a center of knowledge as a visitor can learn the crafts and a place where "Brazilian Handicraft" is made to a brand that can be brought to attention to people around the world.
Casambi was chosen to be used in this project because the project designer wanted a lighting control system for the client with the easiest possible manitenance but at the same time a lighting control system that would be innovative, particular and complete.
The lighting in the museum is a track-mounted because it needs to be easily adjustable and fitted for each exhibition. The need for the lighting control system was the same: the system needed to be versatile, to be re-positioned and modified monthly without the need of a commissioning specialist and a team of electricians. As the app is very user-friendly new dimming values and scenes can be set within minutes.
Site
CRAB – Centro Sebrae De Referência Do Artesanato Brasileiro
LOCATION
Rio de Janeiro, Brazil
Project design
Fabio Favalli, Myrilia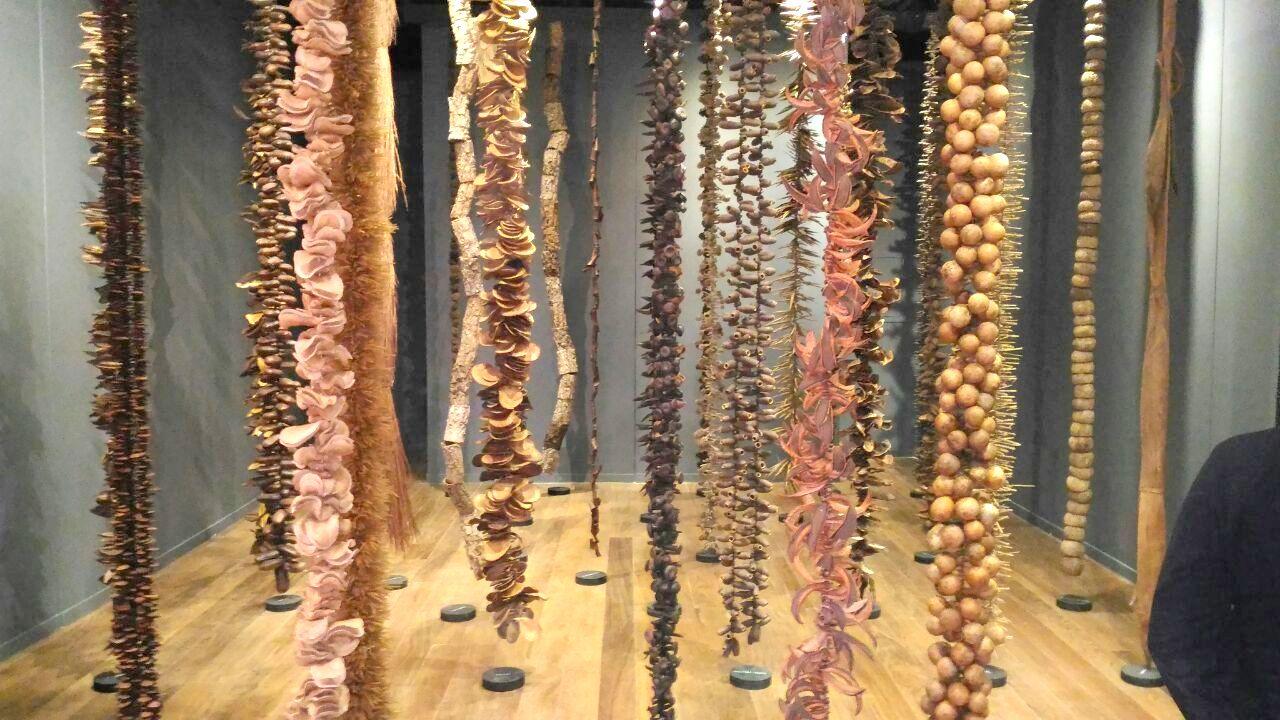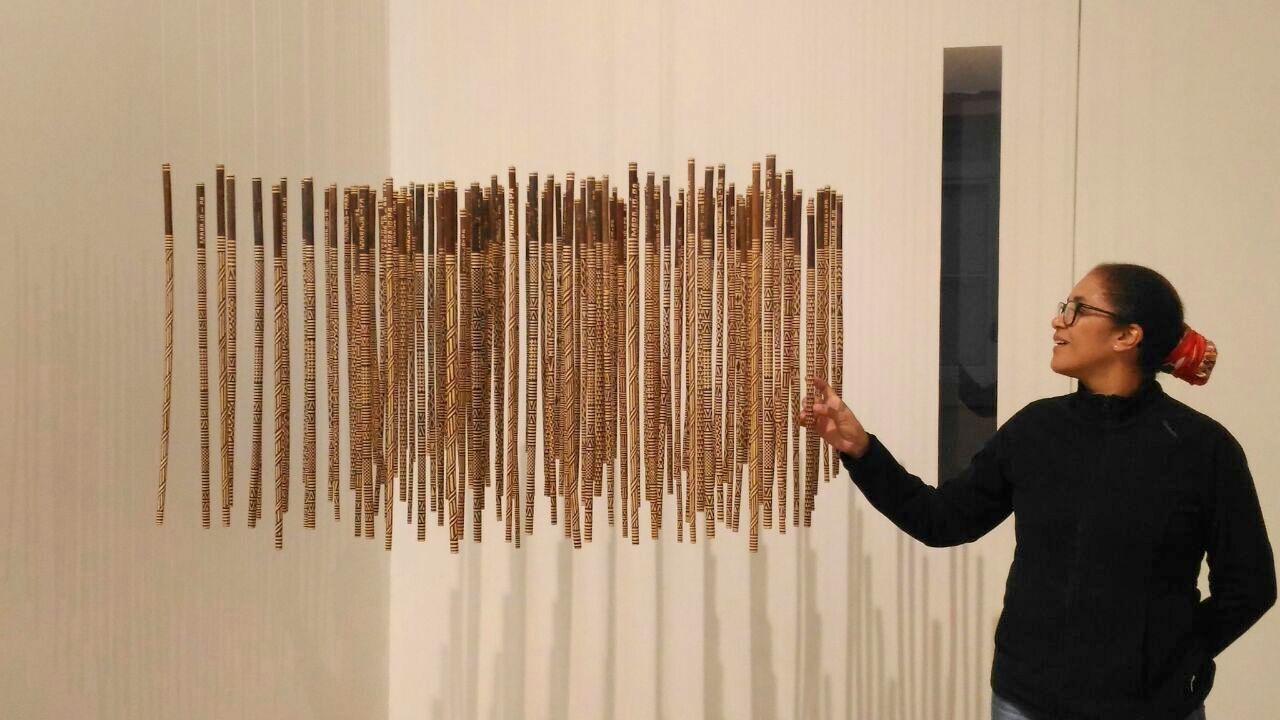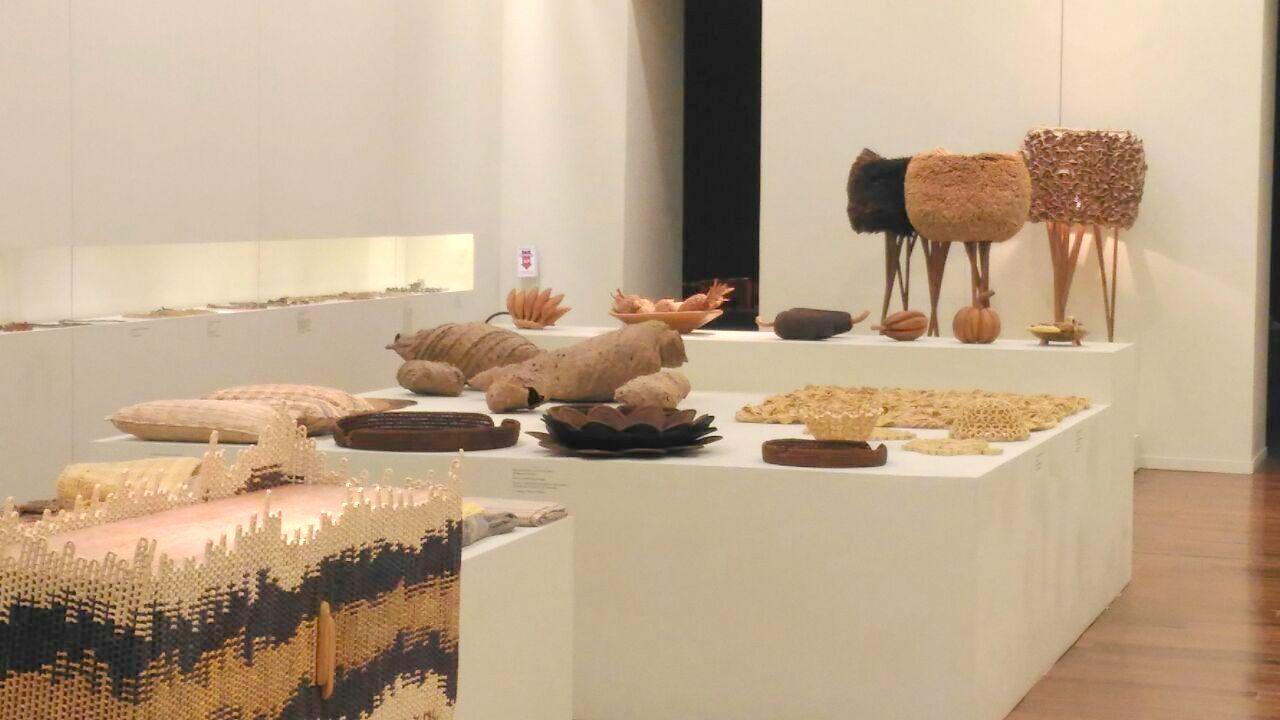 Share your work with us
If you have a Casambi project that you would like to publish at Casambi.com please click the button below and tell us a little bit more about the project. We'll get back to you within two business days.