Private Yacht
When it comes to Casambi technology and lighting controls anything is possible. Ropag, specialiazed in lighting for private homes, projected 20 Casambi control modules for both the internal as the external lighting control purposes of a private yacht.
The requirements for the project was to be able to add a lighting control system to the yacht without having to install new cabling or big lighting control equipment. To be able to change the lighting scenes in an easy way was also a key factor for choosing Casambi.
The colour lighting can now be changed easily via the Casambi app as well as a wireless wall switch. Casambi is not only controlling the lighting but also the air conditioning, the blinds as well as the electric sliding doors.
Units used
– 20 x CBU-ASD
– 1 x Xpress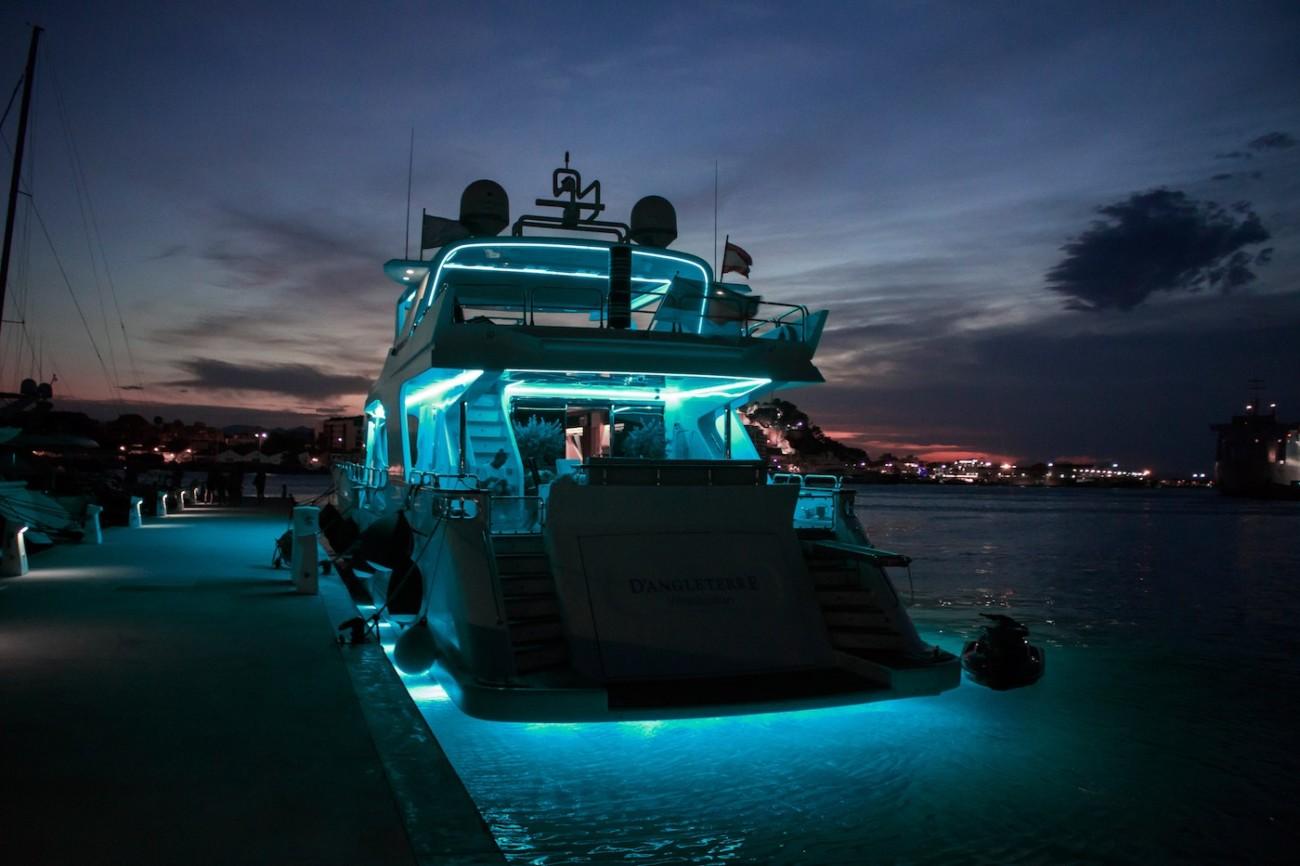 Share your work with us
If you have a Casambi project that you would like to publish at Casambi.com please click the button below and tell us a little bit more about the project. We'll get back to you within two business days.