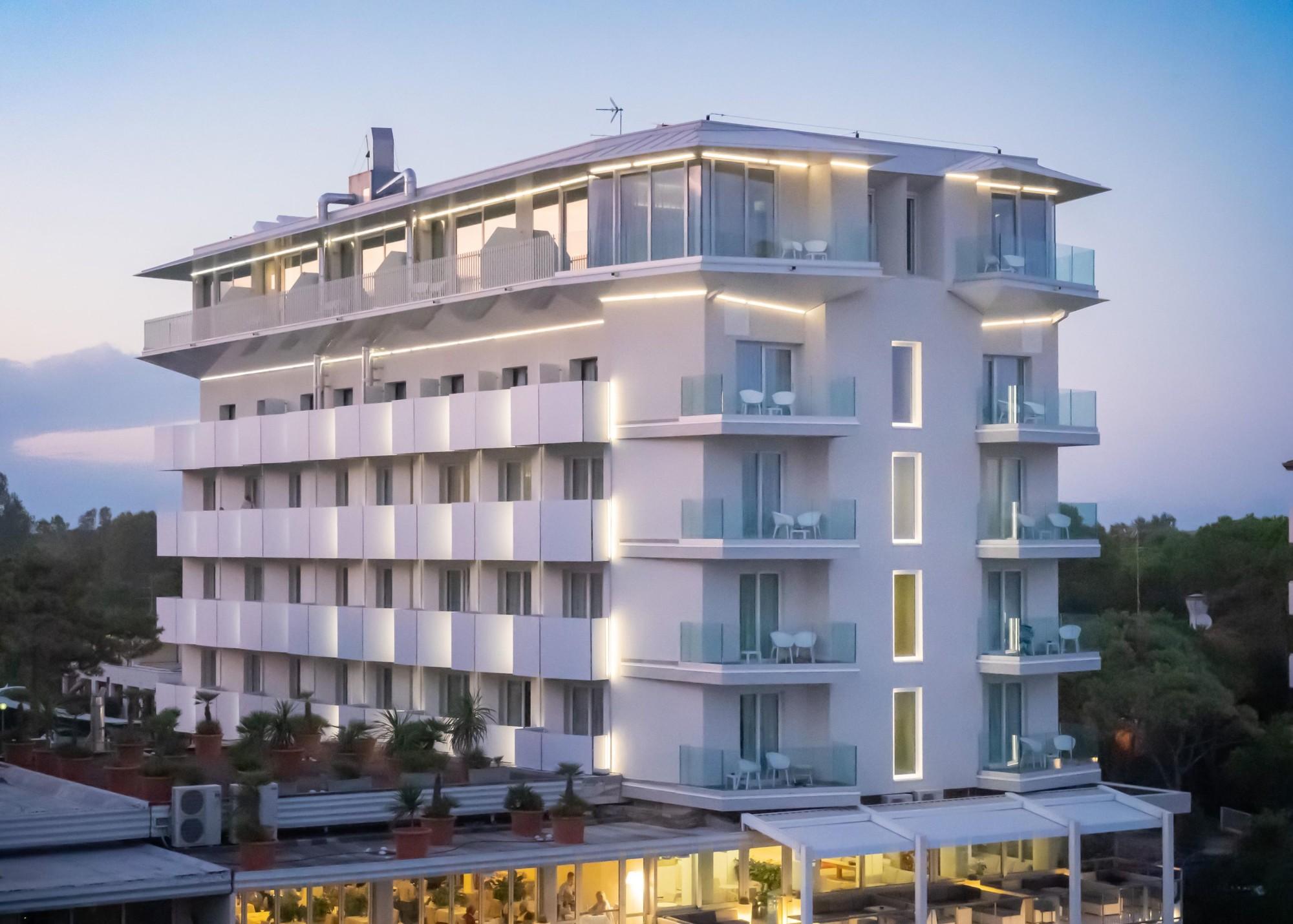 Hotel Garden Sea
The owner of the Garden Sea hotel in Venice, Italy was looking for a lighting solution to differentiate their hotel in an area with many hotels. The objective of the proposal was to restore personality and character to the building in a dynamic way.
Aura Light Italy proposed a smooth and gradual change in lighting output combined with a change in colour temperature to give the building a stylish and elegant aspect. The different timing intervals in dimming the different sections convey a maritime atmosphere that is now visible from the seaside. The ability to change scenarios for events when necessary complete the project. Finally, the ability to temporarily override scenes by using manual control is an added value.
The proposal was strongly emotionally inspired by the elements around this little Venetian town as well as the water of the Adriatic Sea. The lighting composition trough sceneries places the facades in a leading role and brings life to the structure. It is like a ballet with movements evoking the waves of the sea washing the parapets of the structure like the water on the sand reflecting sunrise, the sky and the sunset.
Casambi was chosen for the ease of programming the requirements, the flexibility given by the Casambi App, the ability to program individual scenes, the remote control options, the avoidance of extra cabling. Casambi uniquely brings individual control options, seasonal programming options, event variation.
Project by
Aura Light Italia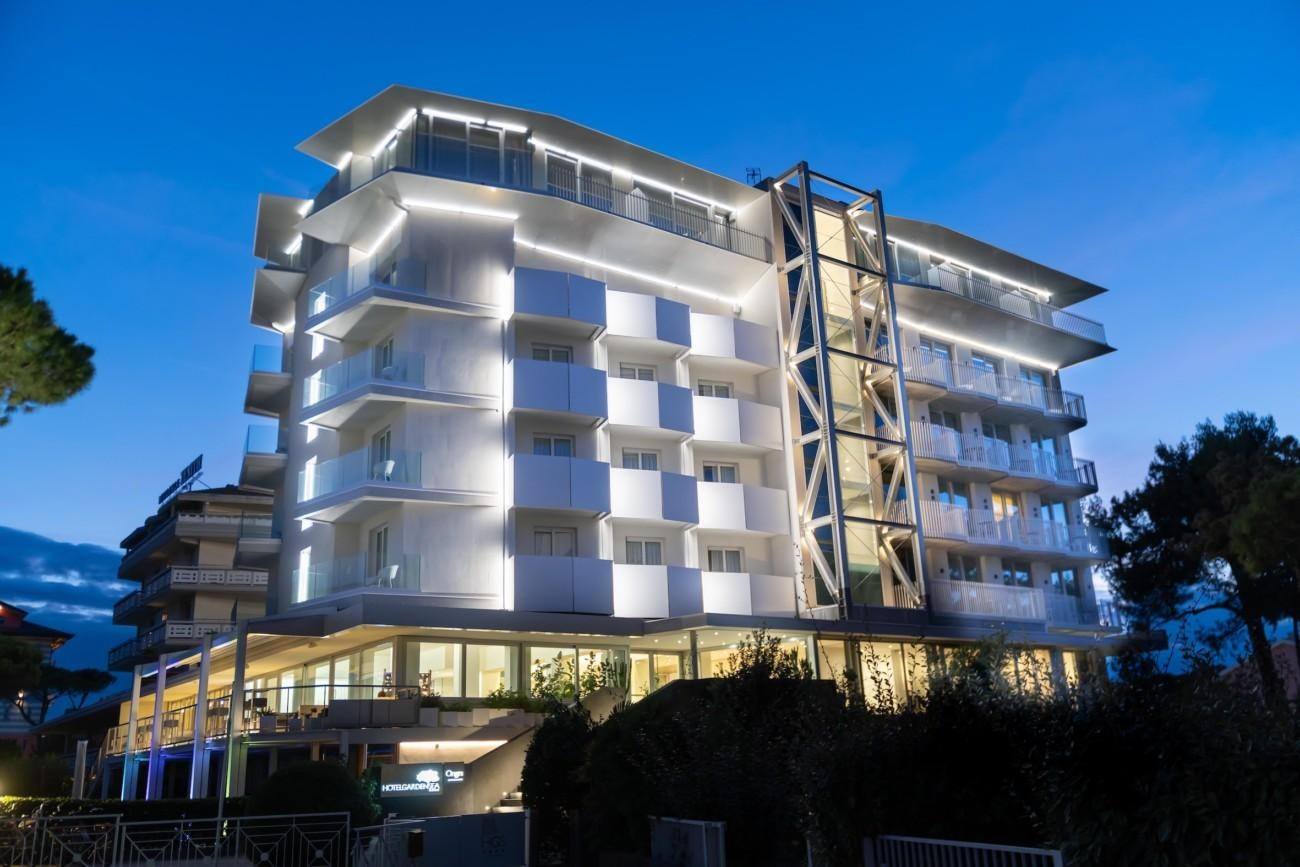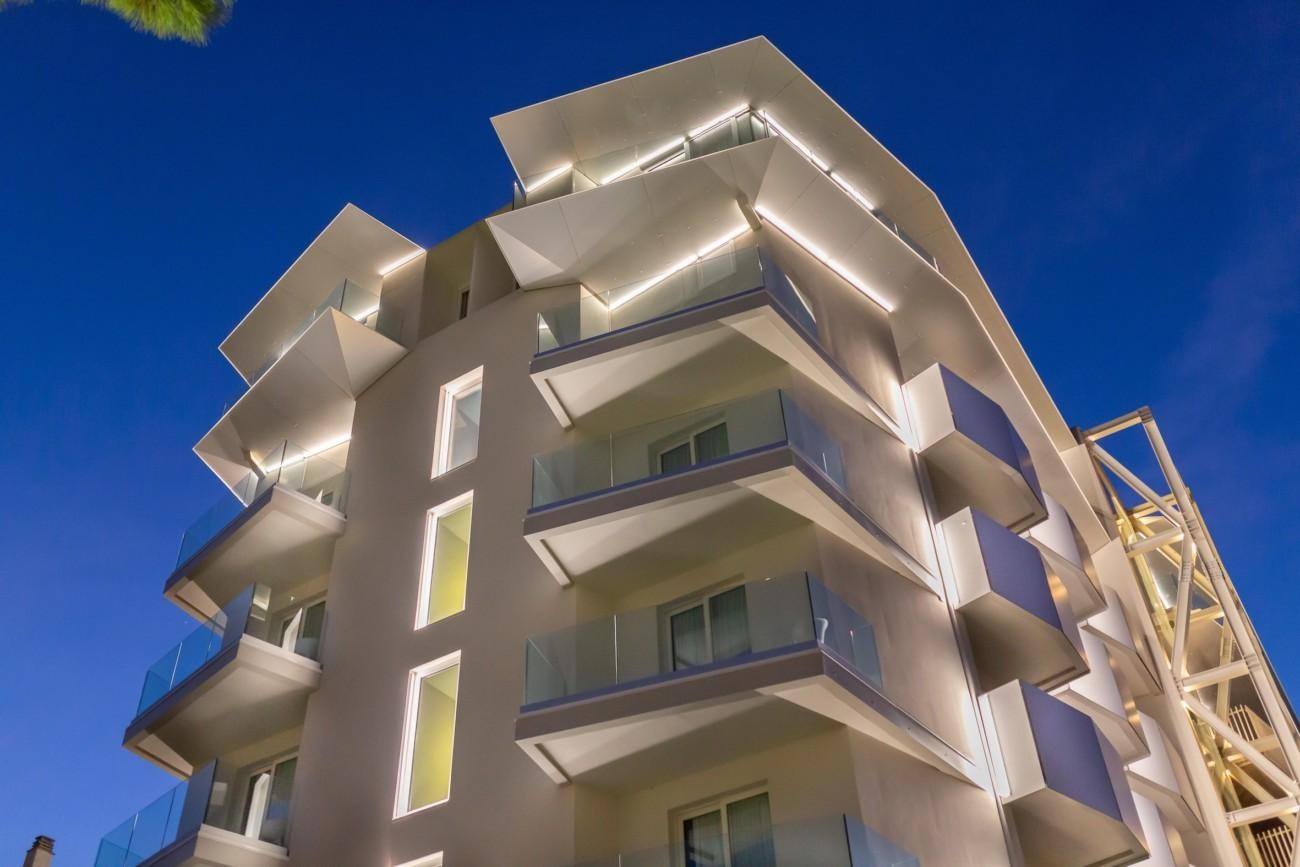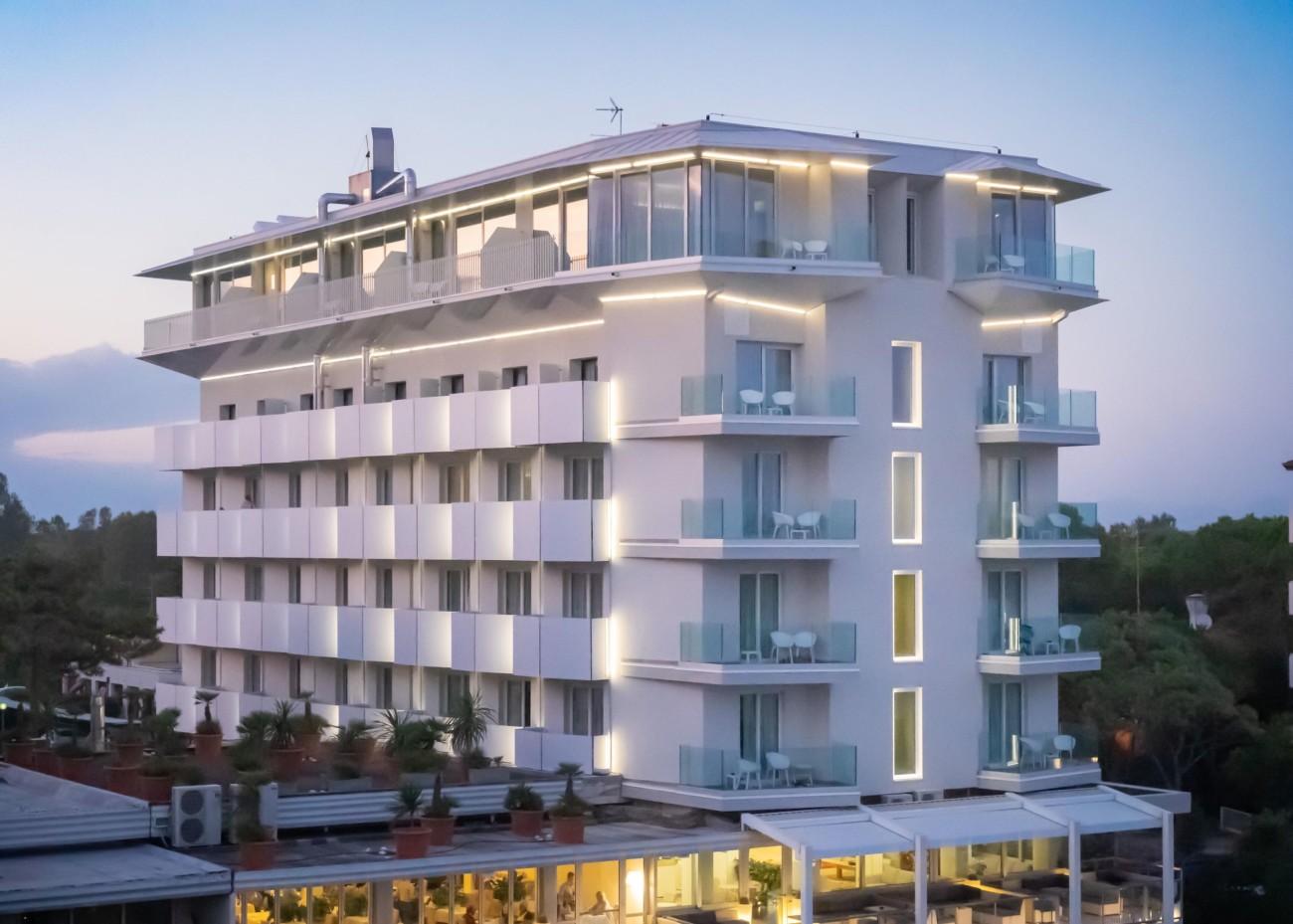 Share your work with us
If you have a Casambi project that you would like to publish at Casambi.com please click the button below and tell us a little bit more about the project. We'll get back to you within two business days.