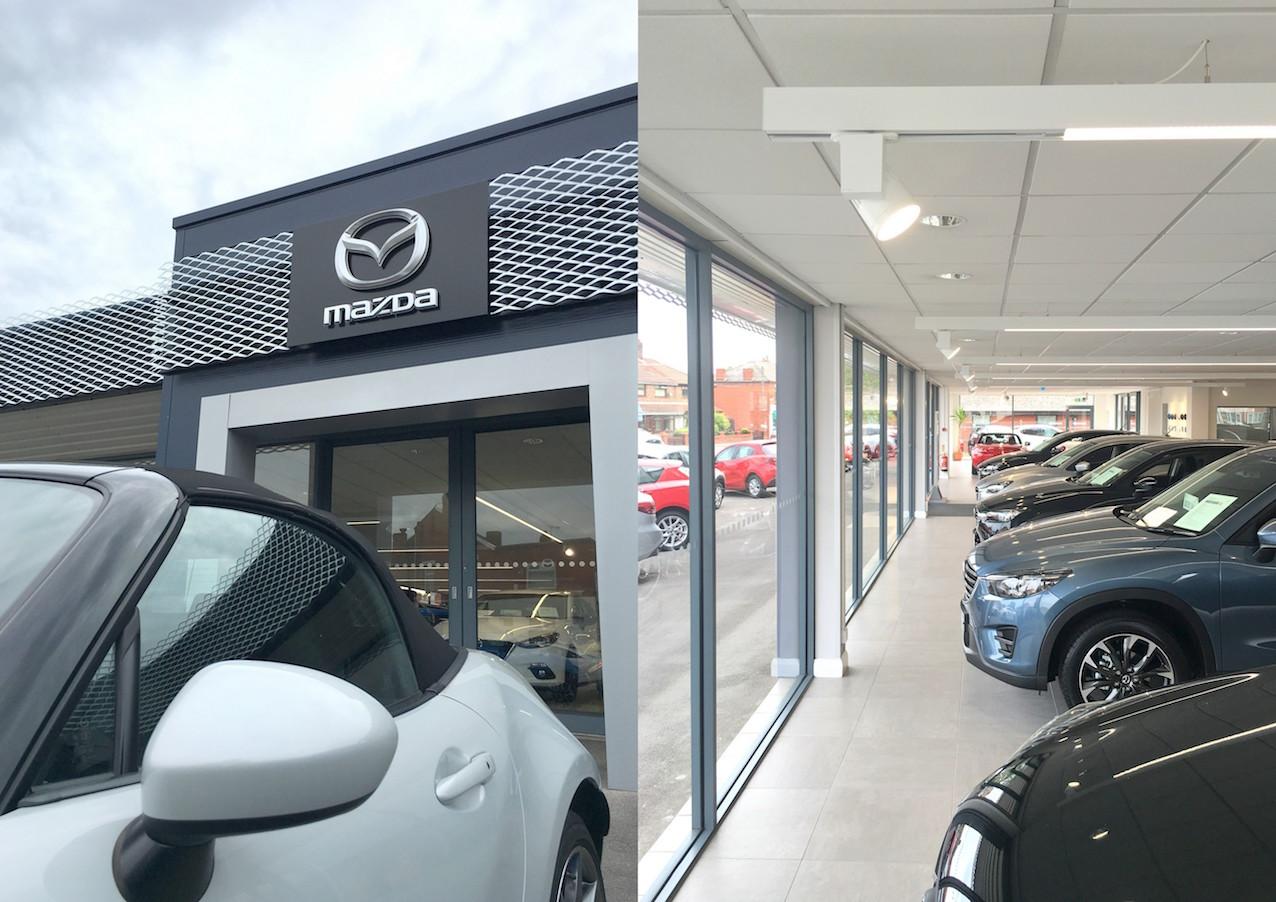 Mazda Warrington
The Mazda shop in Warringon, England has sold new Mazda cars since 1992. Out of the 130 UK dealers for Mazda, the Warrington location was the first one to update the showroom with a new lighting control solution from Casambi.
Mazda presents 12 brand new vehicles in their newly refurbished showroom and wanted to highlight each car with individual lighting settings. It was important to have a lighting control solution that would allow for easy, fast and straightforward adjustments of the car lighting so Casambi felt like an obvious choice.
The Casambi lighting control solution in the Mazda shop has pre-programmed timer settings to perform a pre-designated night scene to show off the new cars also at night time.
Location
Warrington, England
Luminaires
Feilo Sylvania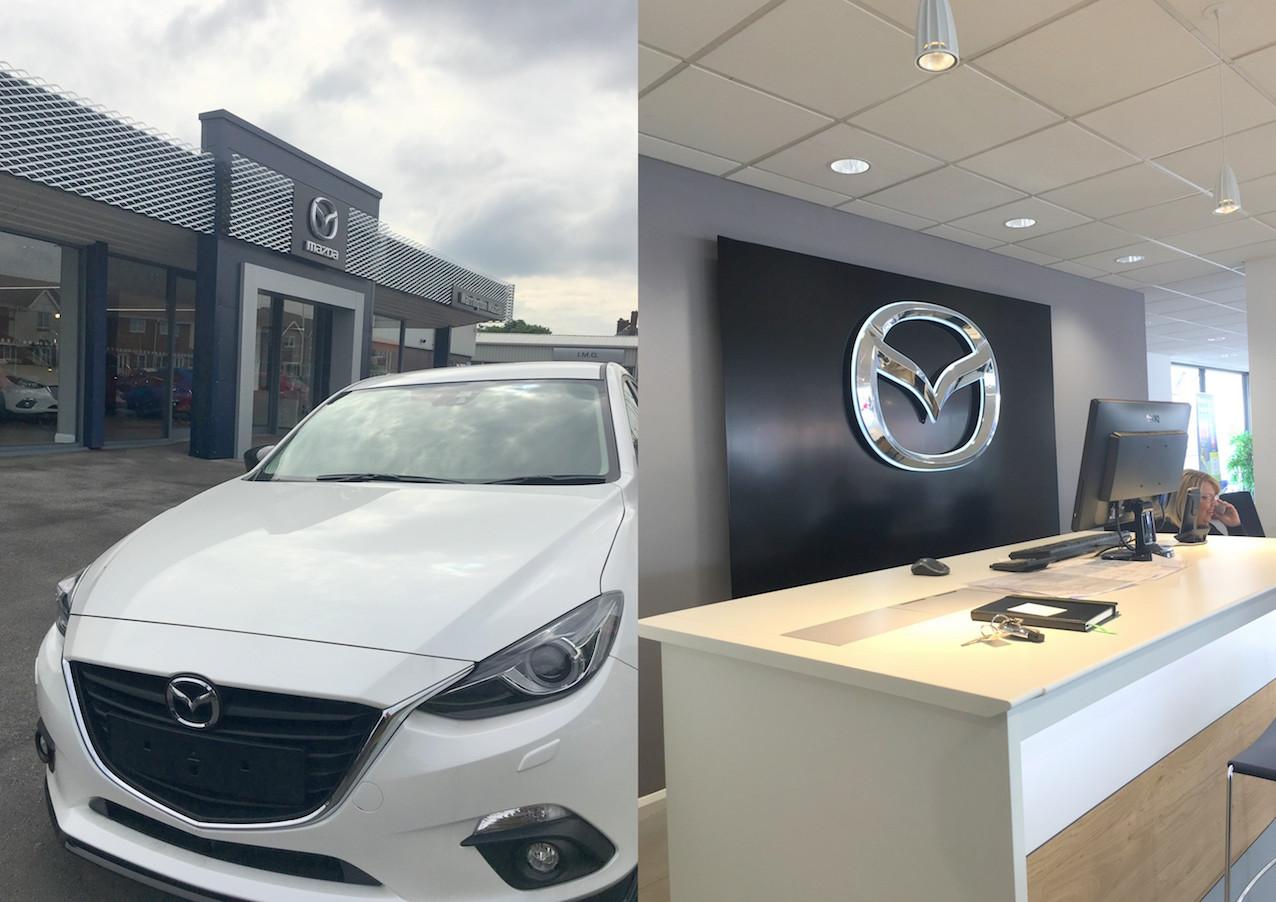 Share your work with us
If you have a Casambi project that you would like to publish at Casambi.com please click the button below and tell us a little bit more about the project. We'll get back to you within two business days.