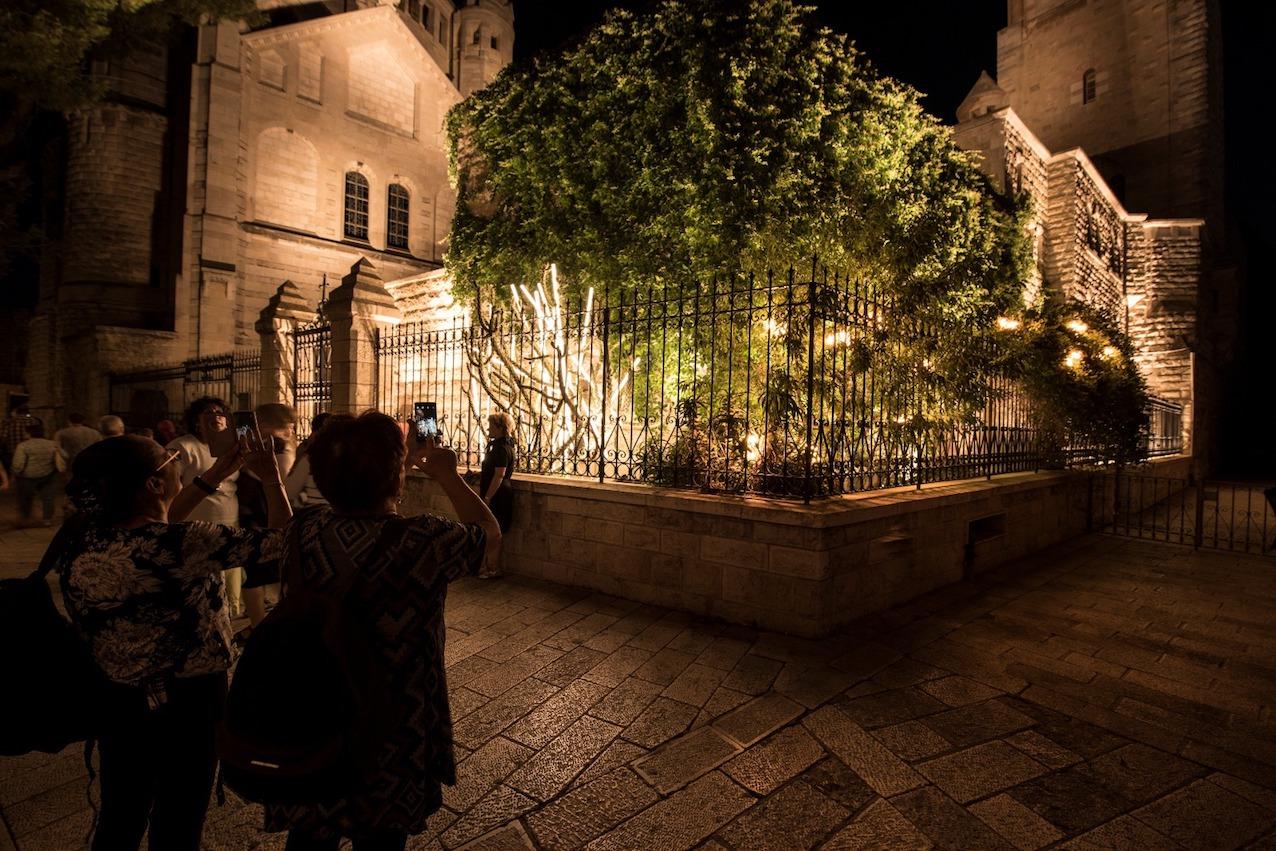 International Festival of Light
Casambi's partner E. Zaguri Light parts Ltd. together with lighting designer Mr. Nissan Galbard constructed a lighting display for The 9th International Festival of Light in the old town of Jerusalem. The Festival takes place from the 28th of June until the 6th of July with over 300,000 visitors.
The installation is done with architectonic LED elements that create light beams. The wall wash is generated by LED spotlights from LIVAL that emphasizes the special motifs of Dormition Abbey. The LED profiles contain powerful LED modules sourced from TCI Italy and the whole installation is controlled by Casambi.
The luminaires have been divided into different groups and animation was created to dim the lights up and down in shorts sequences to create a dynamic and soft light pattern. The result looks like the abbey and the surrounding plants are breathing and communicating with the visitors.
Photographs by Niso Ben Yehoshua
Event
International Festival of Light
Lighting Designer
Mr. Nissan Galbard
LigHting
E. Zaguri Light parts Ltd.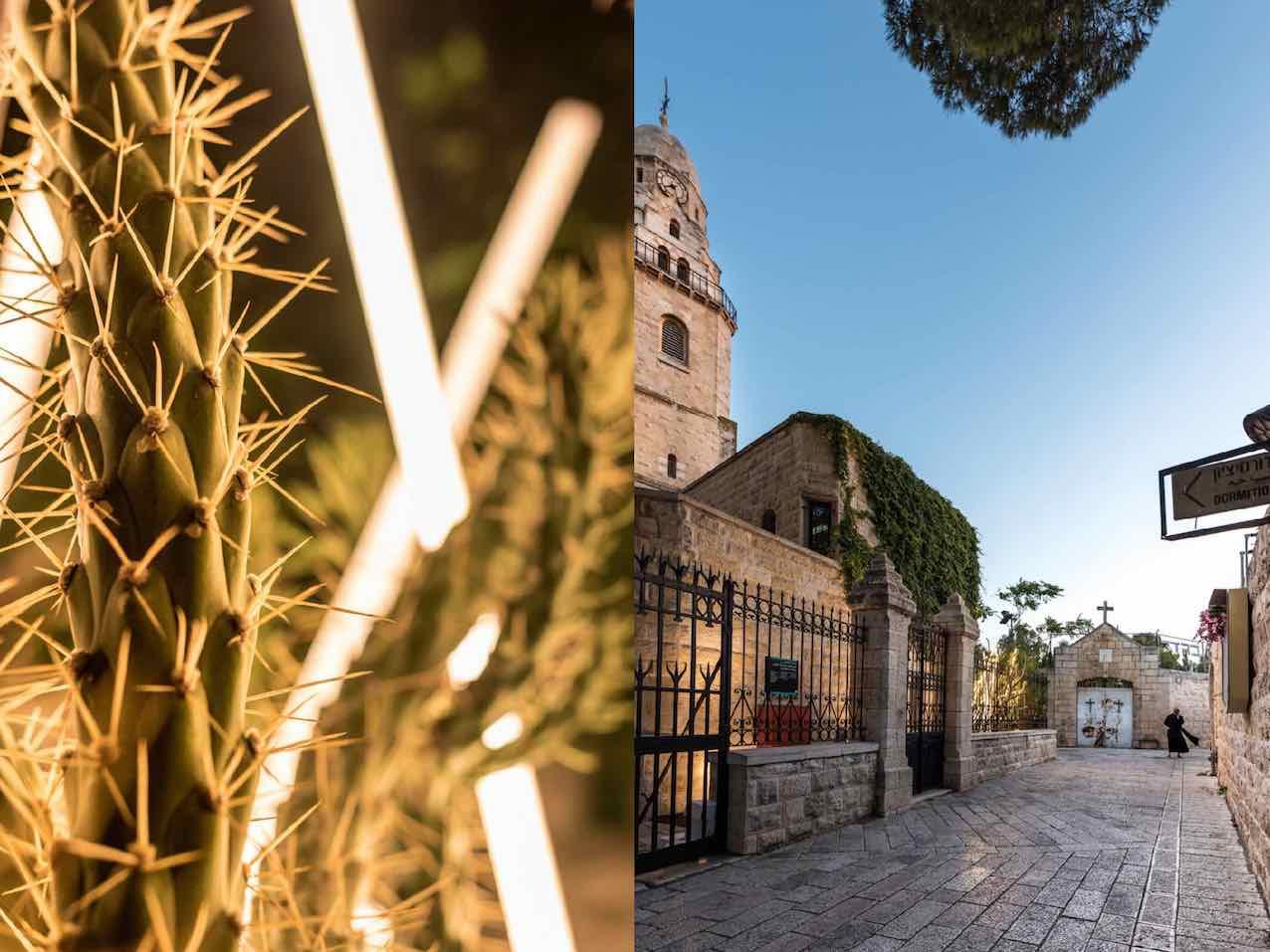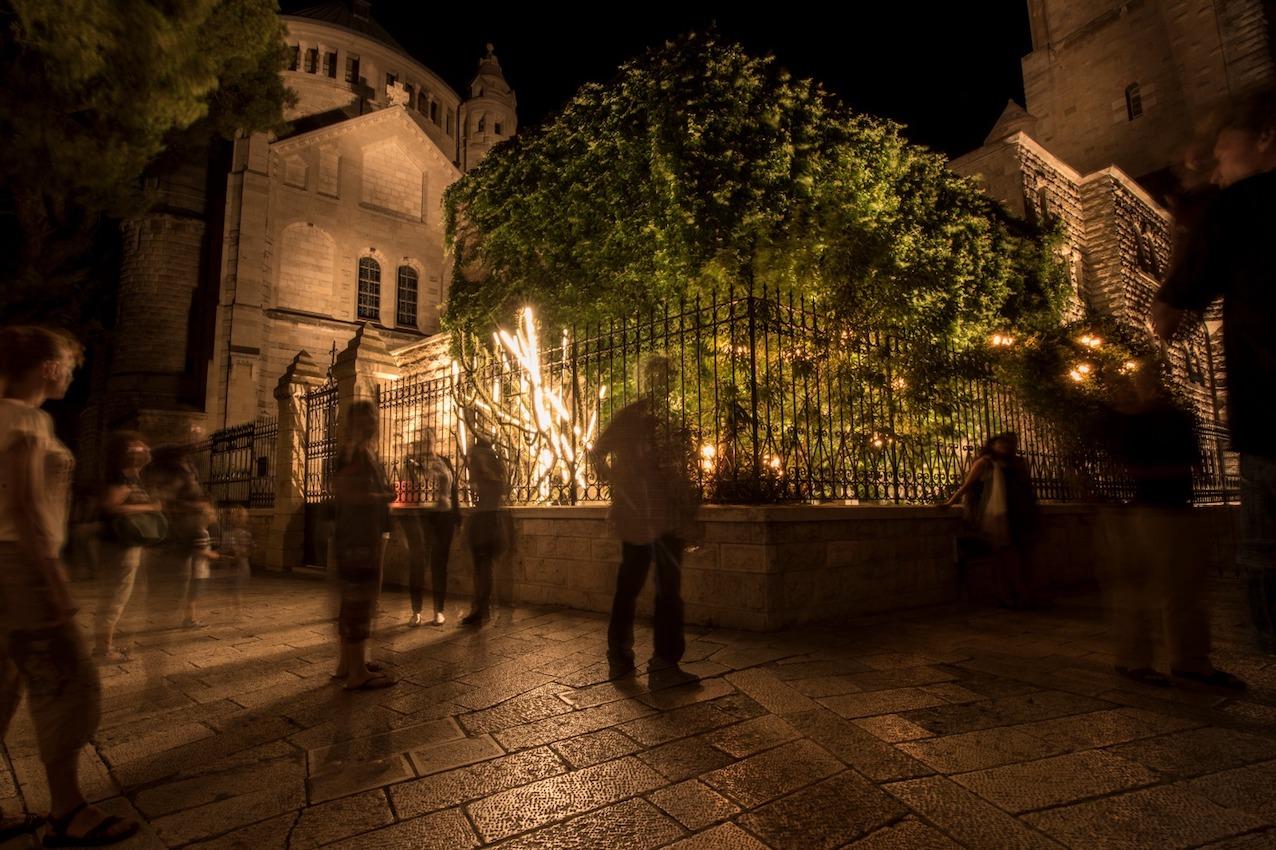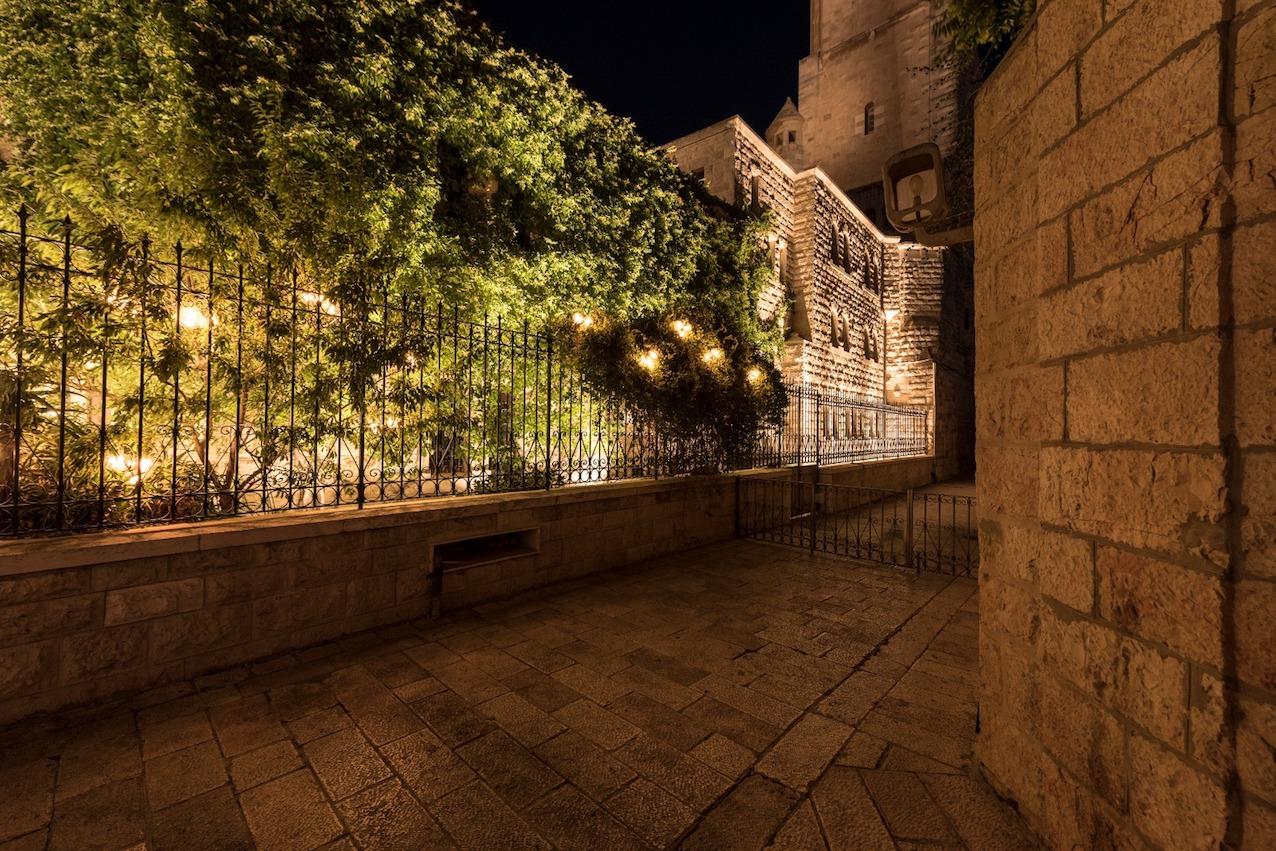 Share your work with us
If you have a Casambi project that you would like to publish at Casambi.com please click the button below and tell us a little bit more about the project. We'll get back to you within two business days.