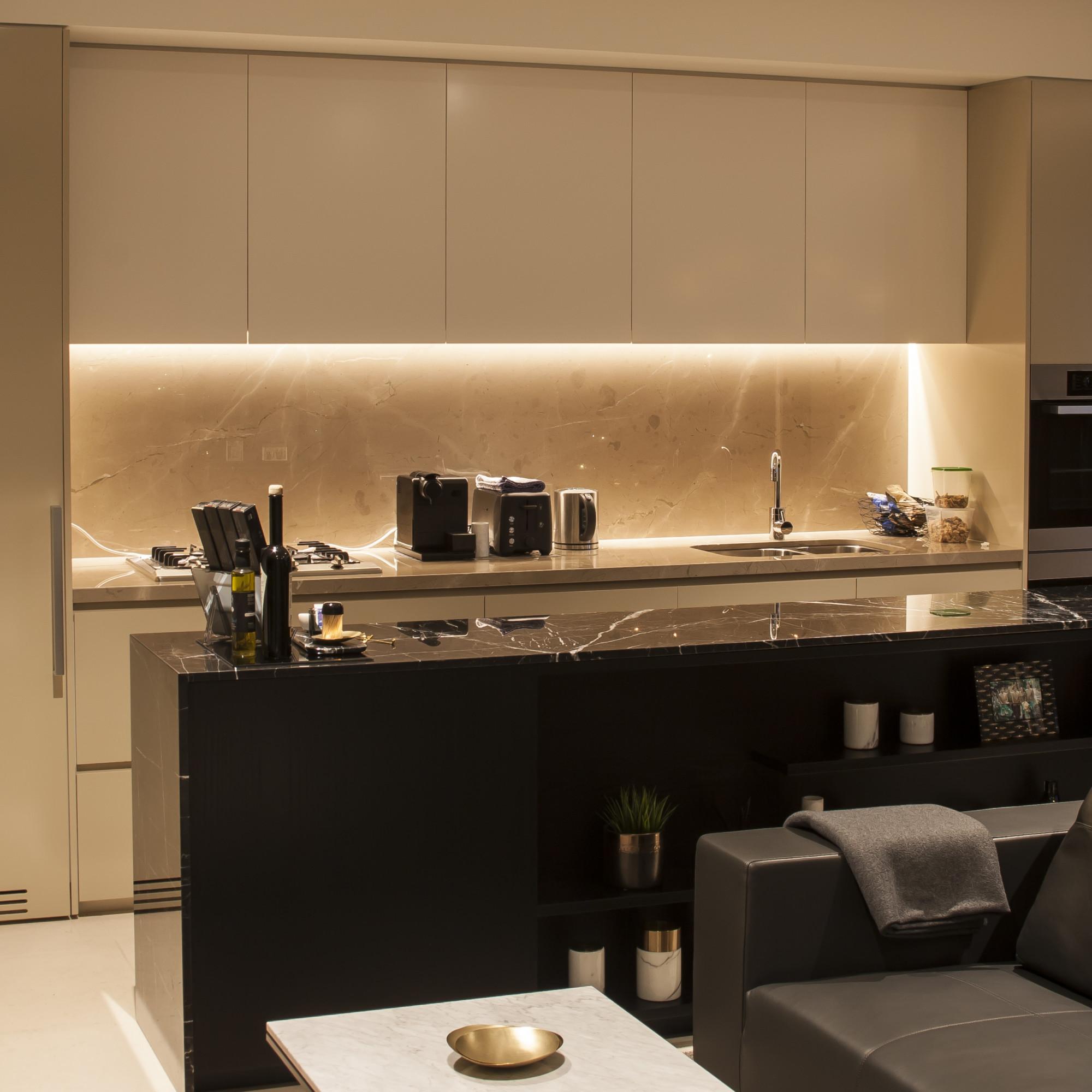 Penthouse in Sydney
The client wanted an upgrade from the standard lighting installation that came as part of the purchase of the apartment. The client felt that the lighting was of a poor quality and also unevenly distributed throughout the apartment.
A lighting system that was commensurate with the high quality of the furnishings, artworks and furniture that they have purchased for the apartment was requested. Furthermore, the client wanted the ability to control the lighting so that different lighting scenarios could be set for different activities such as watching a movie or having dinner.
Casambi's partner Afterglow provided a total solution to the customer from designing where the light fixtures would go, the supply and installations of the fittings and the programming of the lighting control system.
Afterglow proposed the use of downlights, wall washers and LED strips coupled with the Casambi wireless lighting control system to provide an integrated lighting system that was visually comfortable, beautifies the textures and materials of the space and is easily controlled by the wall panel or the smartphone application.
Site
Private penthouse apartment in Sydney, Australia
Consulting, Design and Installation
Afterglow
Architects
Norman Forster & Jean Nouvelle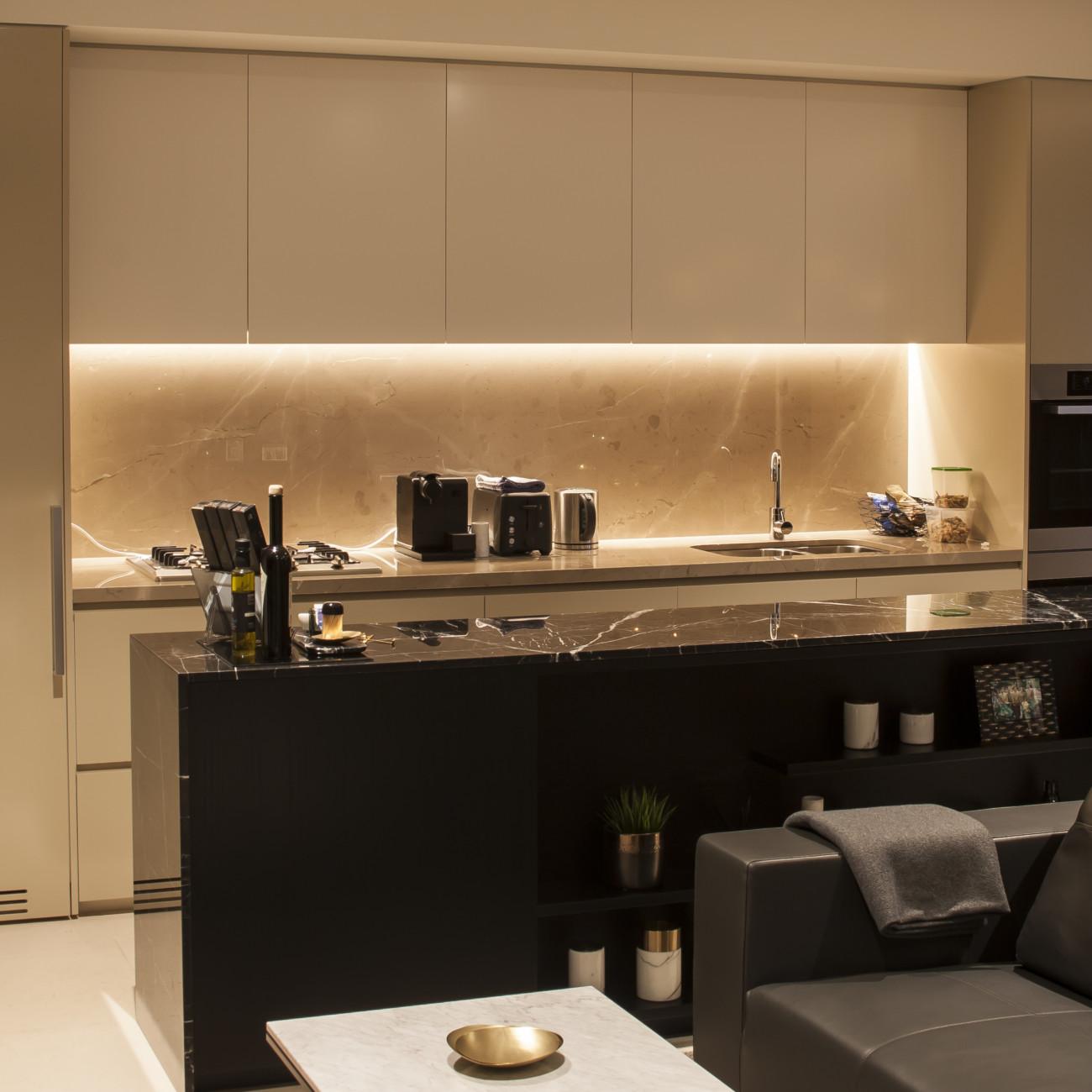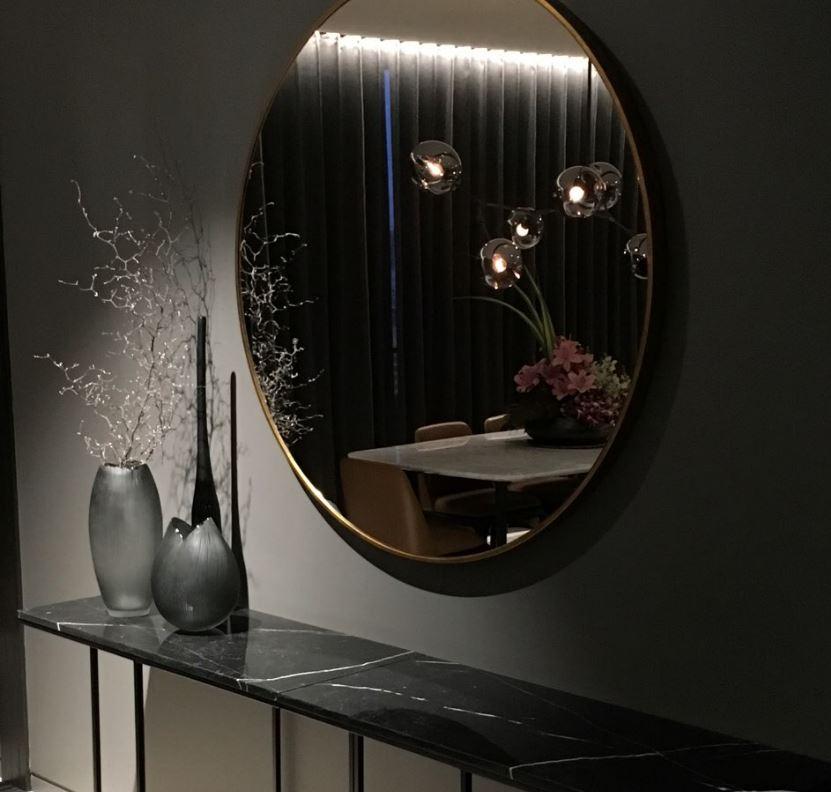 Share your work with us
If you have a Casambi project that you would like to publish at Casambi.com please click the button below and tell us a little bit more about the project. We'll get back to you within two business days.