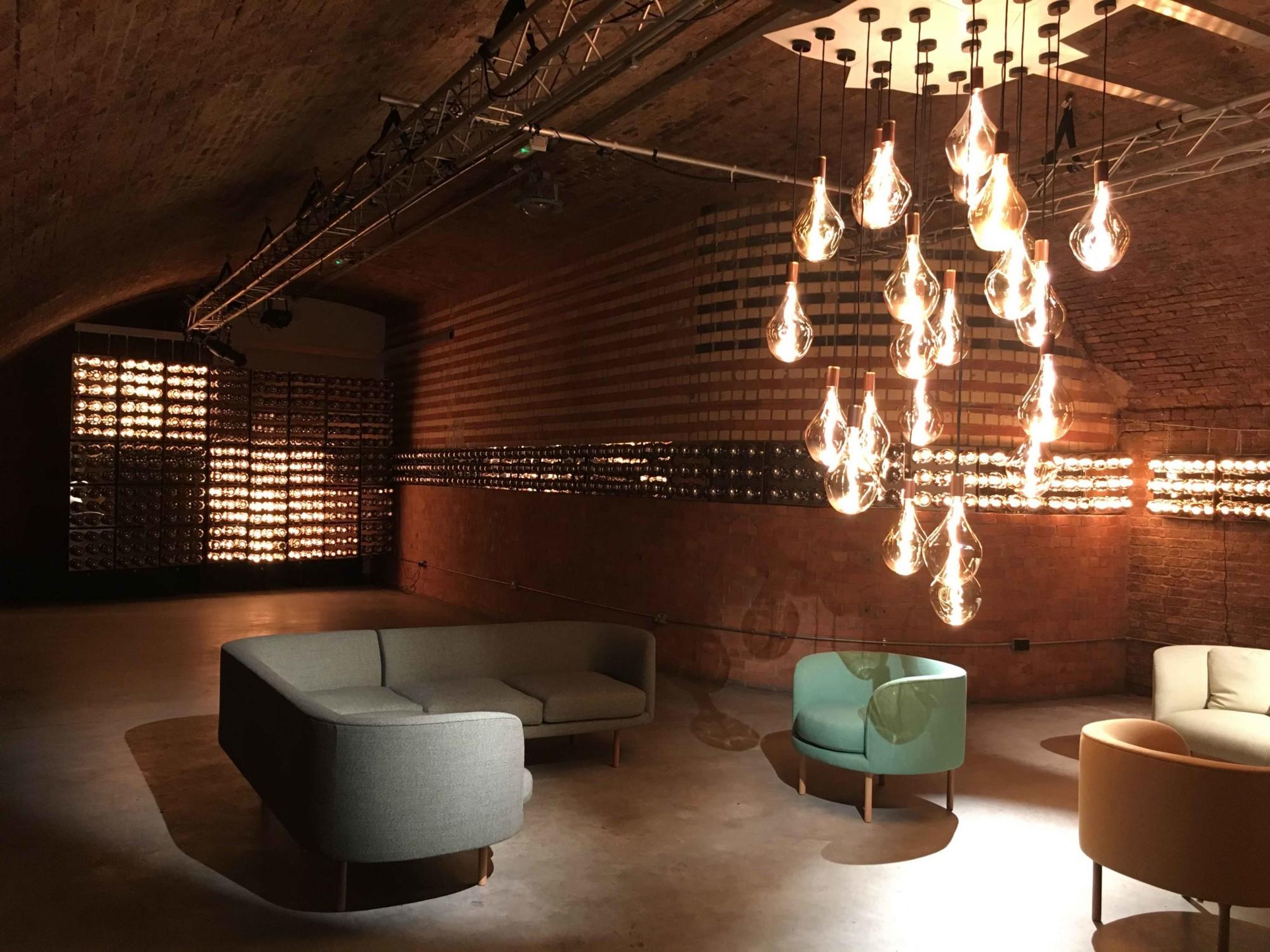 Under The Arches
London Design Festival was held between the 16-24 September 2017 for the fifteenth time at venues and institutions across London with over hundreds of events celebrating design in its broadest scope, from the local to the international.
Casambi's partner Tala and the furniture company SCP did a one-day immersive furniture and lighting exhibition showcasing their latest designs. Under the Arches featured specially curated room-sets comprised of both brands latest designs alongside a bespoke mirrored lighting installation, linking together the two arches.
The lighting in the exhibition was controlled by Casambi.
Event
London Design Festival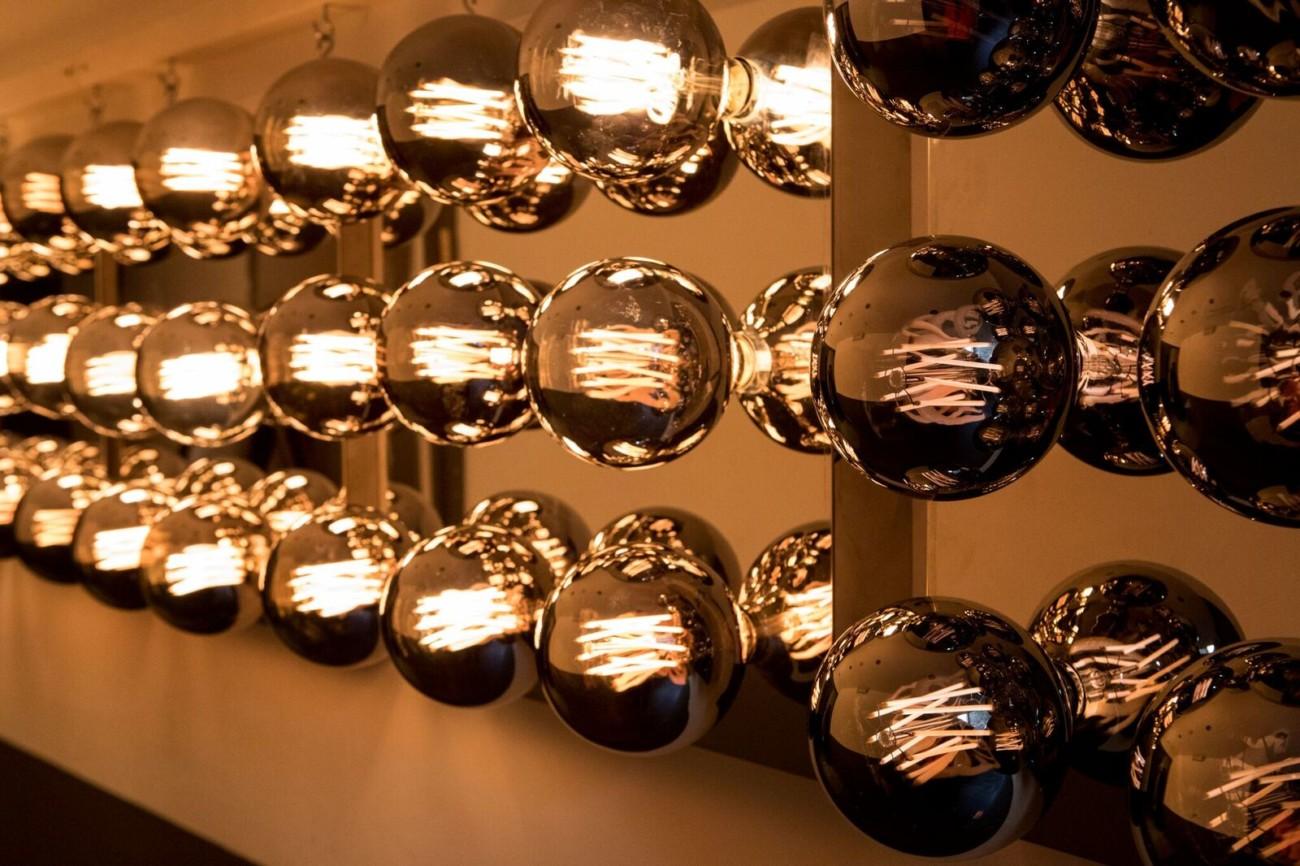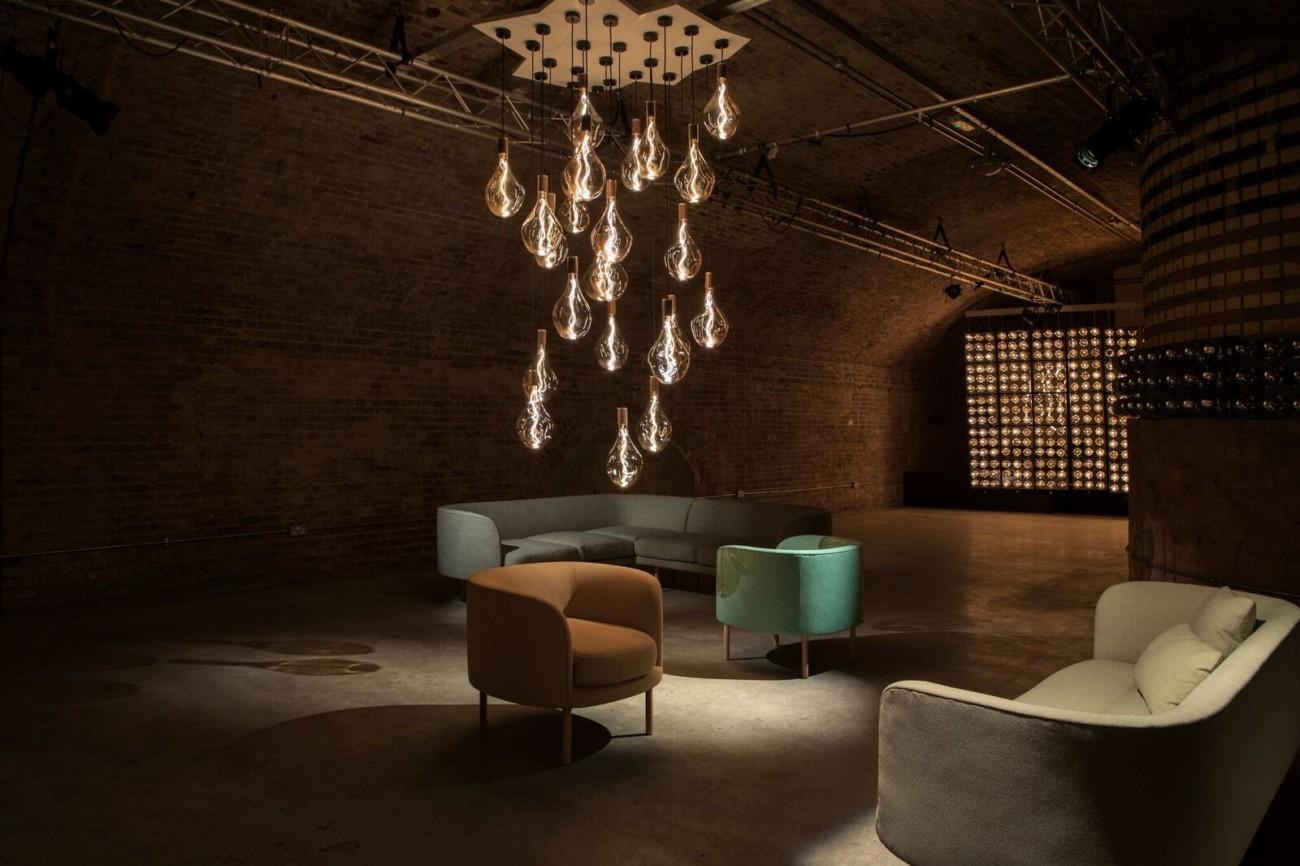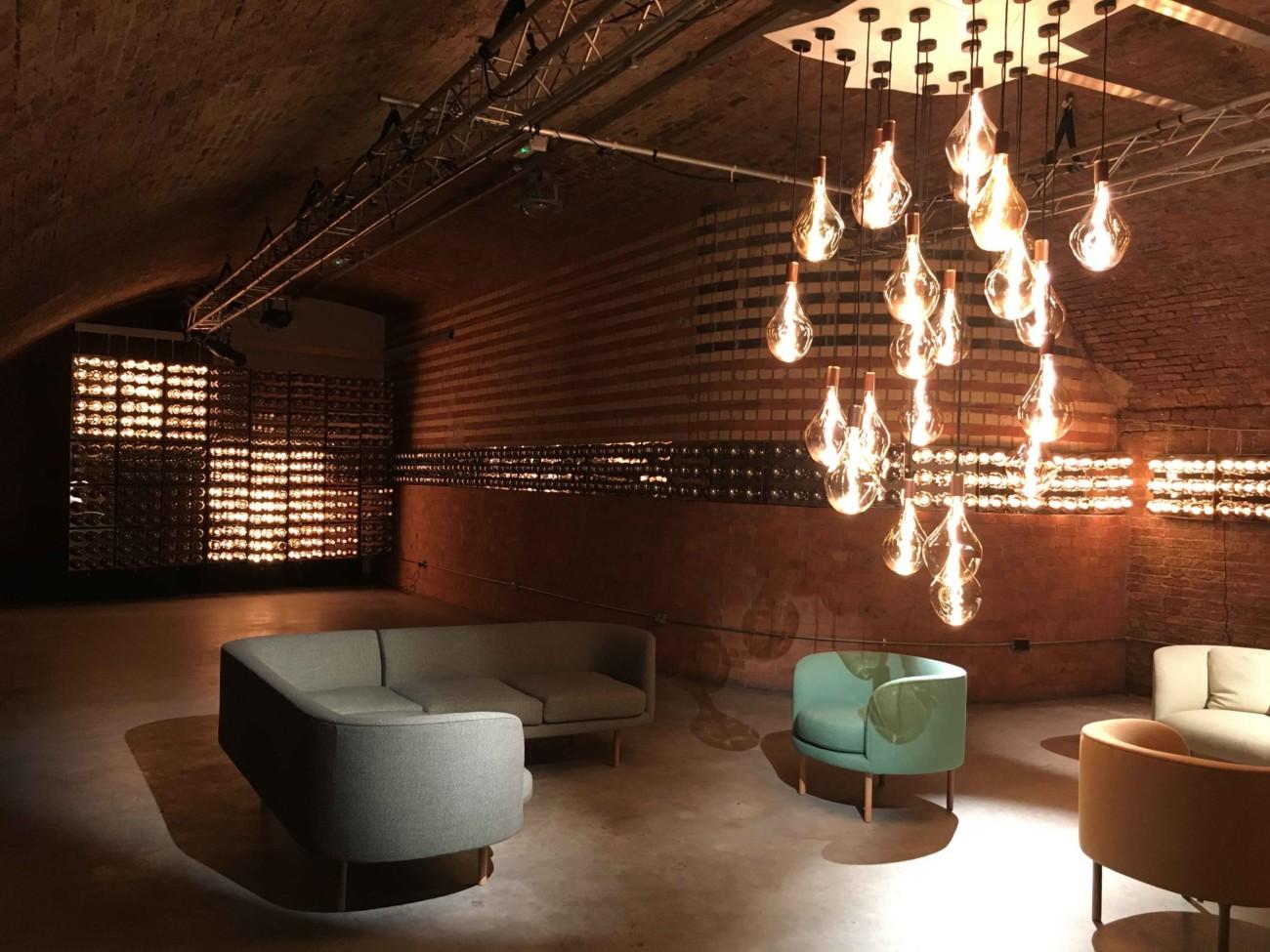 Share your work with us
If you have a Casambi project that you would like to publish at Casambi.com please click the button below and tell us a little bit more about the project. We'll get back to you within two business days.