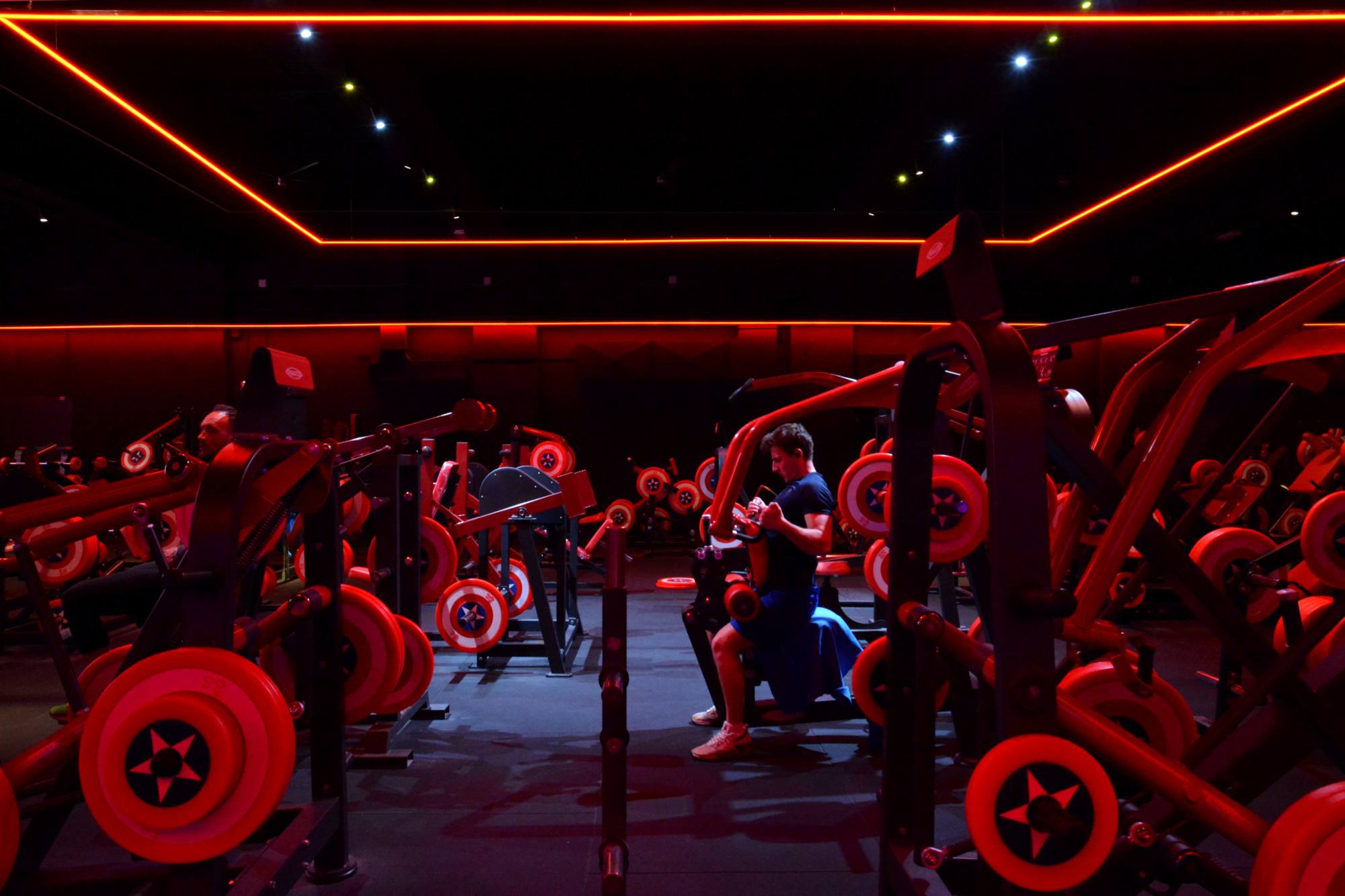 Light Gym
Romano Baratta lighting studio sets a new standard in gym lighting, prioritizing mental wellness and creating a positive environment through carefully designed and differentiated lighting.
Gyms often have inadequate lighting, resembling that of small supermarkets with uniform and diffused artificial light. However, these visually unappealing spaces fail to reflect the significance of their core purpose: Gym-goers today desire a place that promotes physical and mental well-being, whether it's to unwind after a hectic day or prepare for athletic endeavors. The role of good lighting in gyms is often underestimated and yet crucial.
Thankfully, this trend is changing. Since 2014, Romano Baratta, a lighting design studio with offices across Italy, has acquired a great deal of experience crafting gyms that prioritize psychophysical recovery. Their primary objective is to establish an ideal lighting environment that accentuates not only the physical space but, more importantly, the athletes themselves, ensuring they feel significant and remain the focal point. They were approached by Action Fit with the task of designing a gym that would be renowned as the most stunning in Milan, and even in Italy as a whole.
Optimizing gyms with research-backed colors and dynamic scenes
Romano Baratta's selection of colors in this gym's lighting design is based on extensive research in the fields of psychology, physiology, and anthropology, leveraging their insights into the effects of light on human perception and well-being.
The customer is enveloped in carefully designed lighting from the moment they step into the entrance area, extending all the way to the locker rooms. This deliberate approach ensures that by the time they enter the training area, their mood is primed and conducive to an optimal workout experience.
'A person entering this gym immediately senses the stark contrast. It stands out significantly from a typical gym experience. Clients, right from the moment they step into the reception area and progress towards the changing rooms, embark on a journey that prepares them mentally and physically for an intense training session. The environment provides the cures that foster a fitness mindset.' Says Romano Baratta, light artist and principal of the studio bearing his name.
Specific lighting based on the modulation of white light and colored light has been set up to complement each physical activity. In the cardio area, the lighting not only creates an appropriate atmosphere for physical exercise but also helps alleviate mental tension. While primarily a training space, it is also recognized as a sanctuary for relaxation and stress relief.
'The cardio area features contrasting blue lighting to facilitate psychological relaxation, allowing individuals to alleviate mental tensions and concentrate on their cardio workouts.' Romano adds.
The most intense area, known as 'The Cage', is characterized by a red-lighting environment designed to elicit the necessary psychophysical response for maximum physical exertion.
'The weightlifting area is illuminated with warm lighting, transitioning from a hint of blue for lighter weights to a deep red for the heaviest weights, creating an intense ambiance befitting the most extreme section of the gym. The pulsating lighting sets a rhythmic tone, ideal for extreme physical activity.' Romano points out. 
In the functional zone, the focus is not on colored lighting, but rather on utilizing alternating areas of light and shadow to enhance activities that require physical coordination and mental focus.
All the lighting scenes and animations have been programmed and pre-set in the Casambi App, where they can be remotely controlled and adjusted by staff to the optimal levels for individual areas within the gym.
A new standard for gym lighting
The gym's innovative lighting design prioritizes the mental wellness of its clients, resulting in a positive and welcoming environment. By implementing differentiated lighting in various areas based on physical activity, Romano Baratta has elevated the gym experience to a new level.
'The dynamic use of light enhances the overall experience, providing rhythm and stimulation. With a focus on psychophysical well-being, this gym now serves as a place for regeneration, instilling positivity and fostering the right mental attitude.' He concludes.
Site
Action Fit

Location
Milan, Italy

Lighting design and commissioning
Romano Baratta Lighting Studio (IT)

Lighting supply  
formalighting

Photographs
SRB ARTS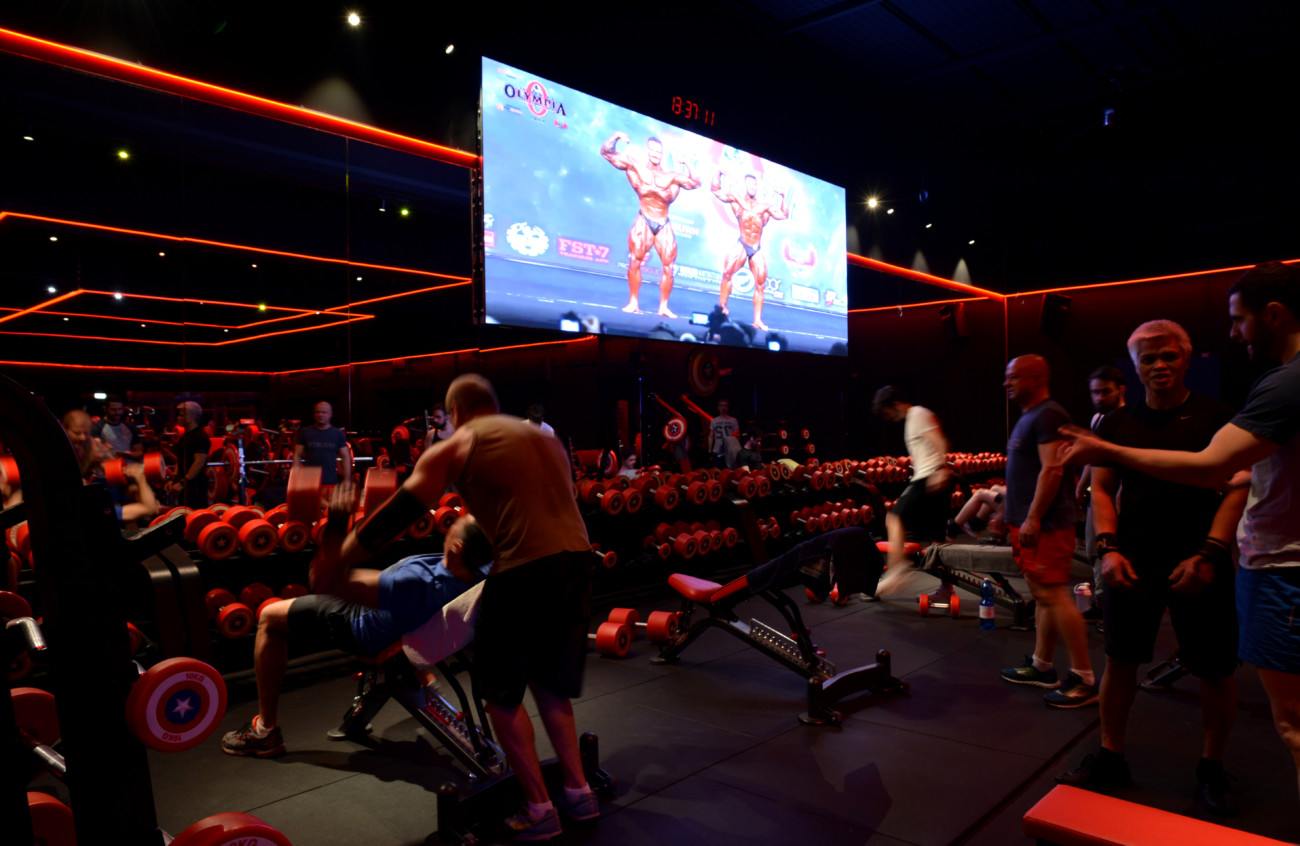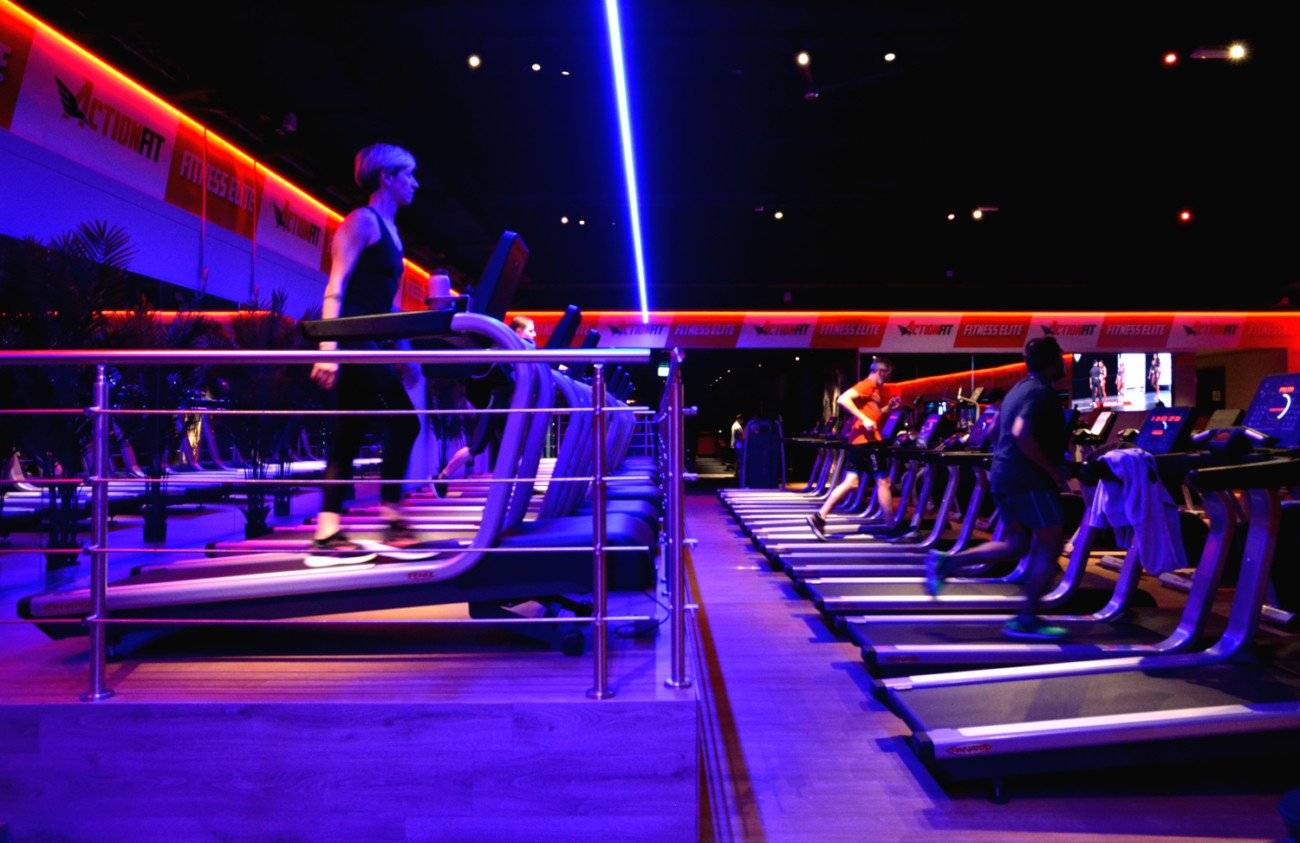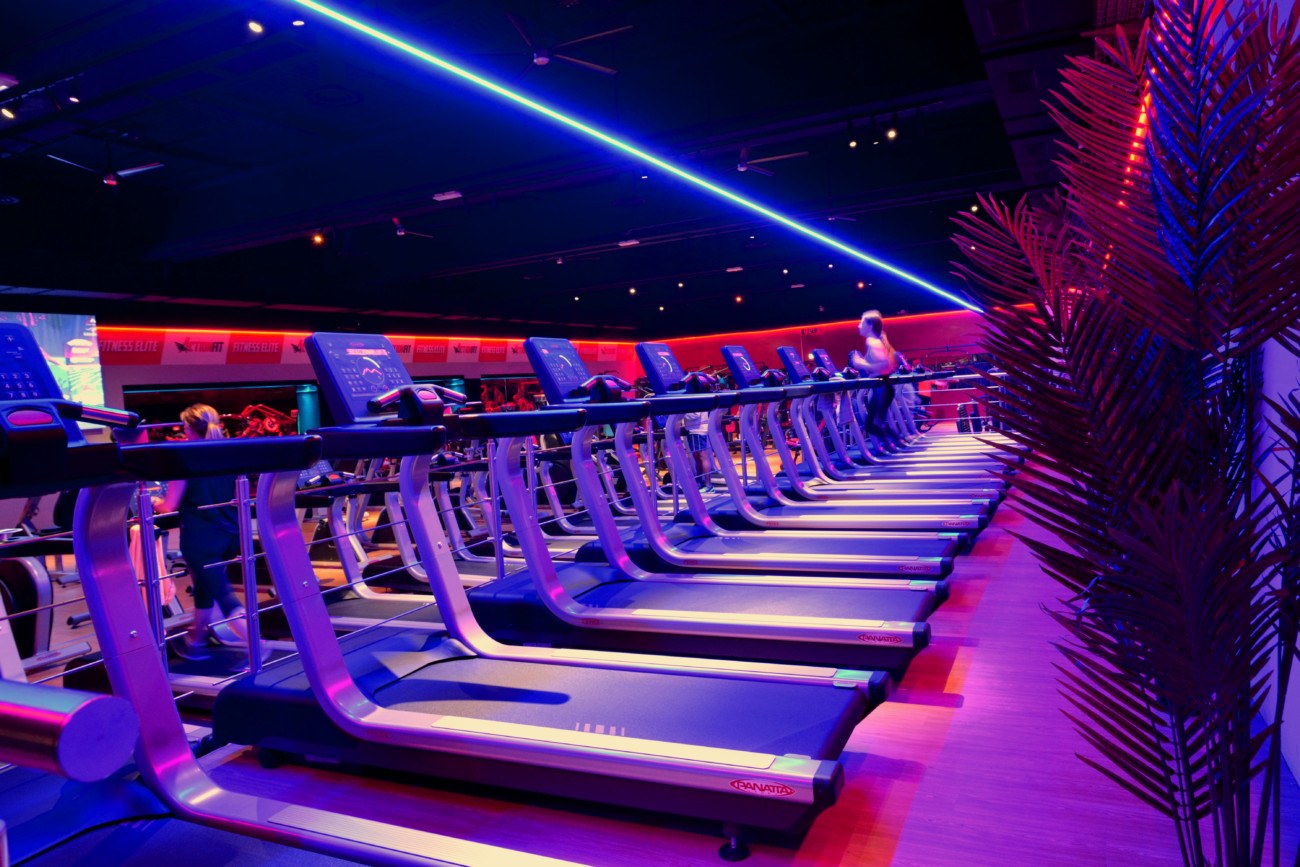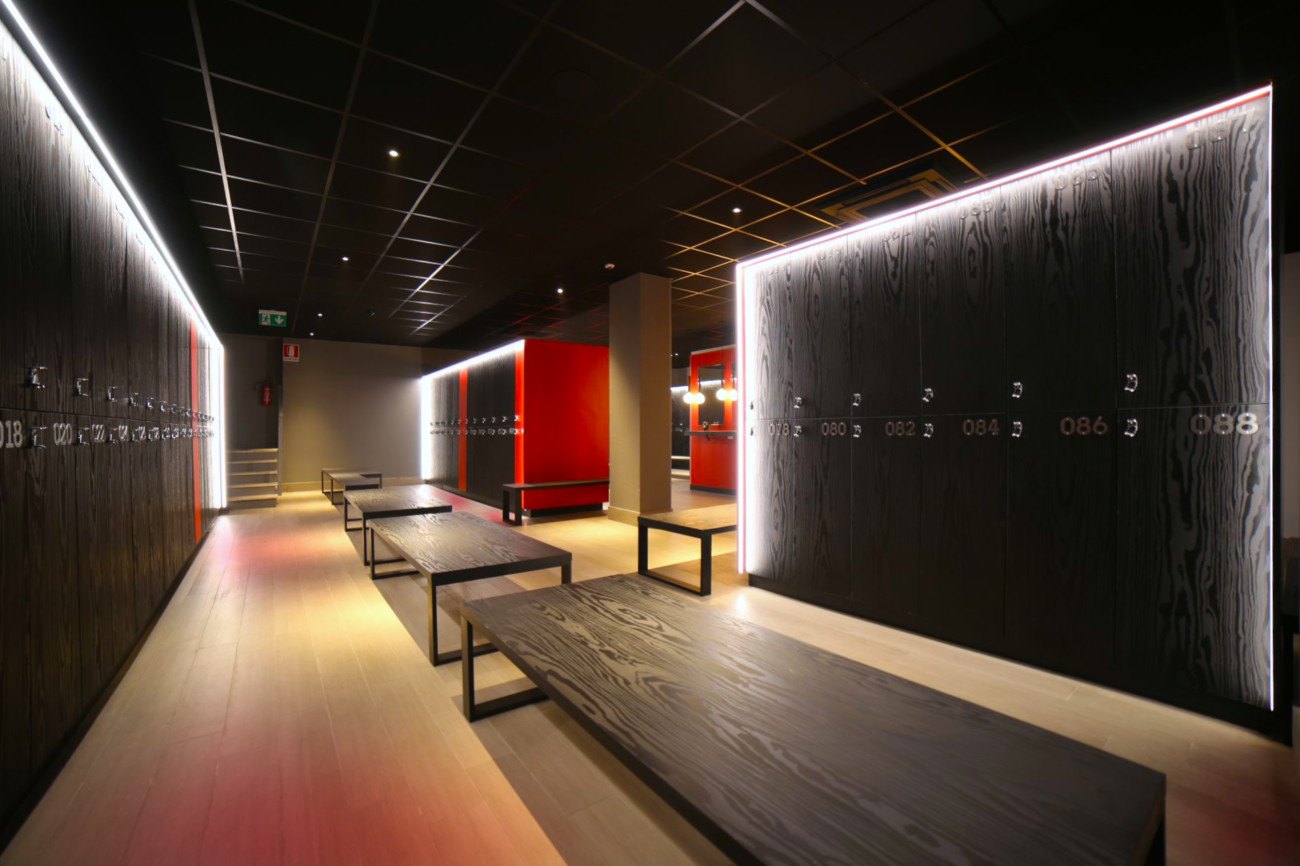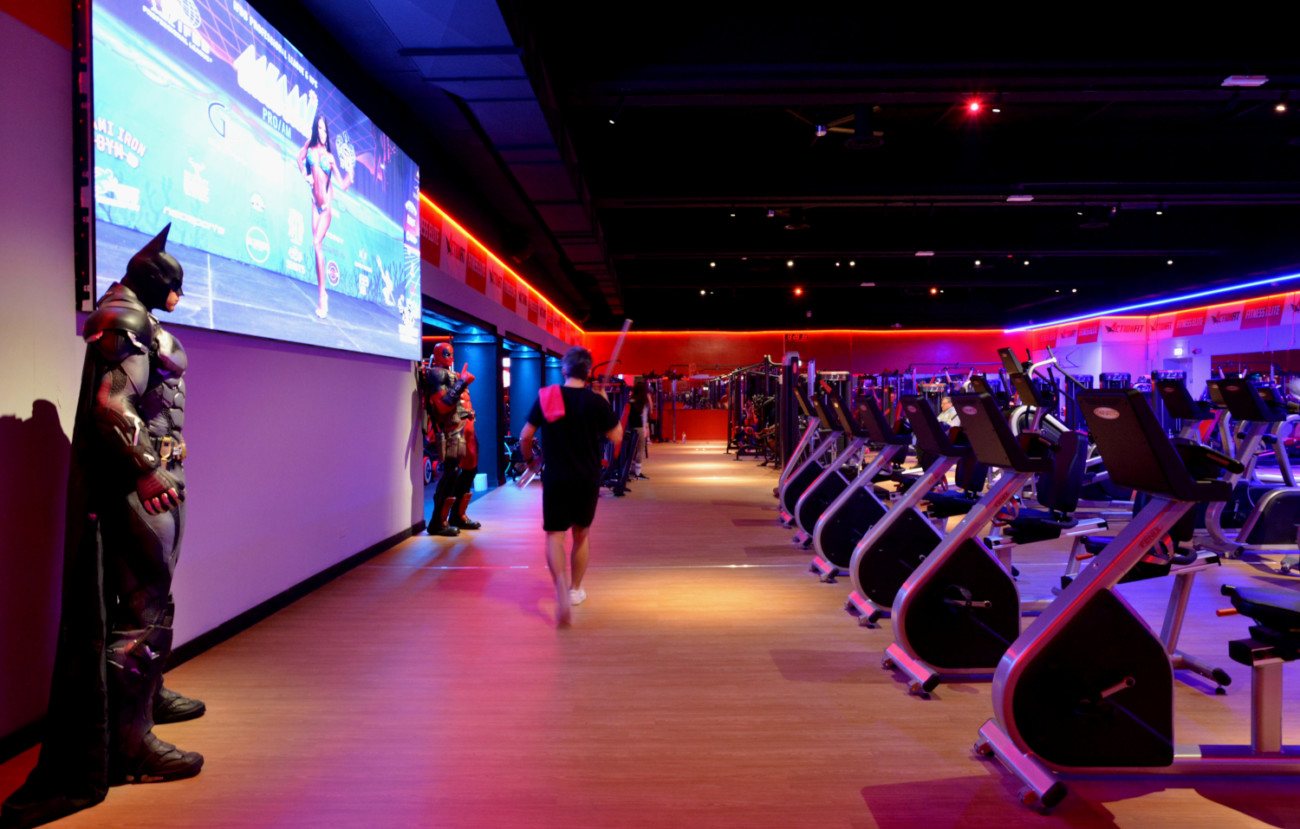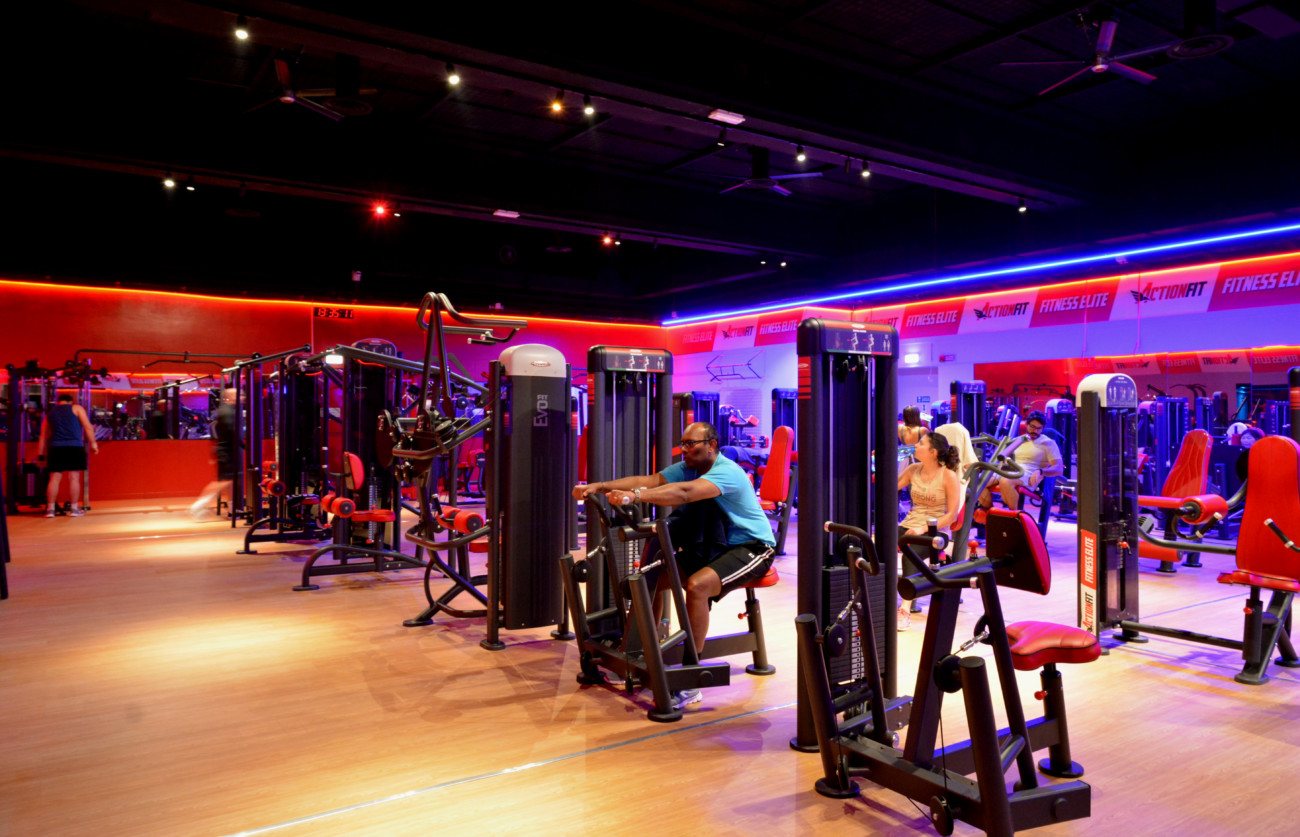 Share your work with us
If you have a Casambi project that you would like to publish at Casambi.com please click the button below and tell us a little bit more about the project. We'll get back to you within two business days.