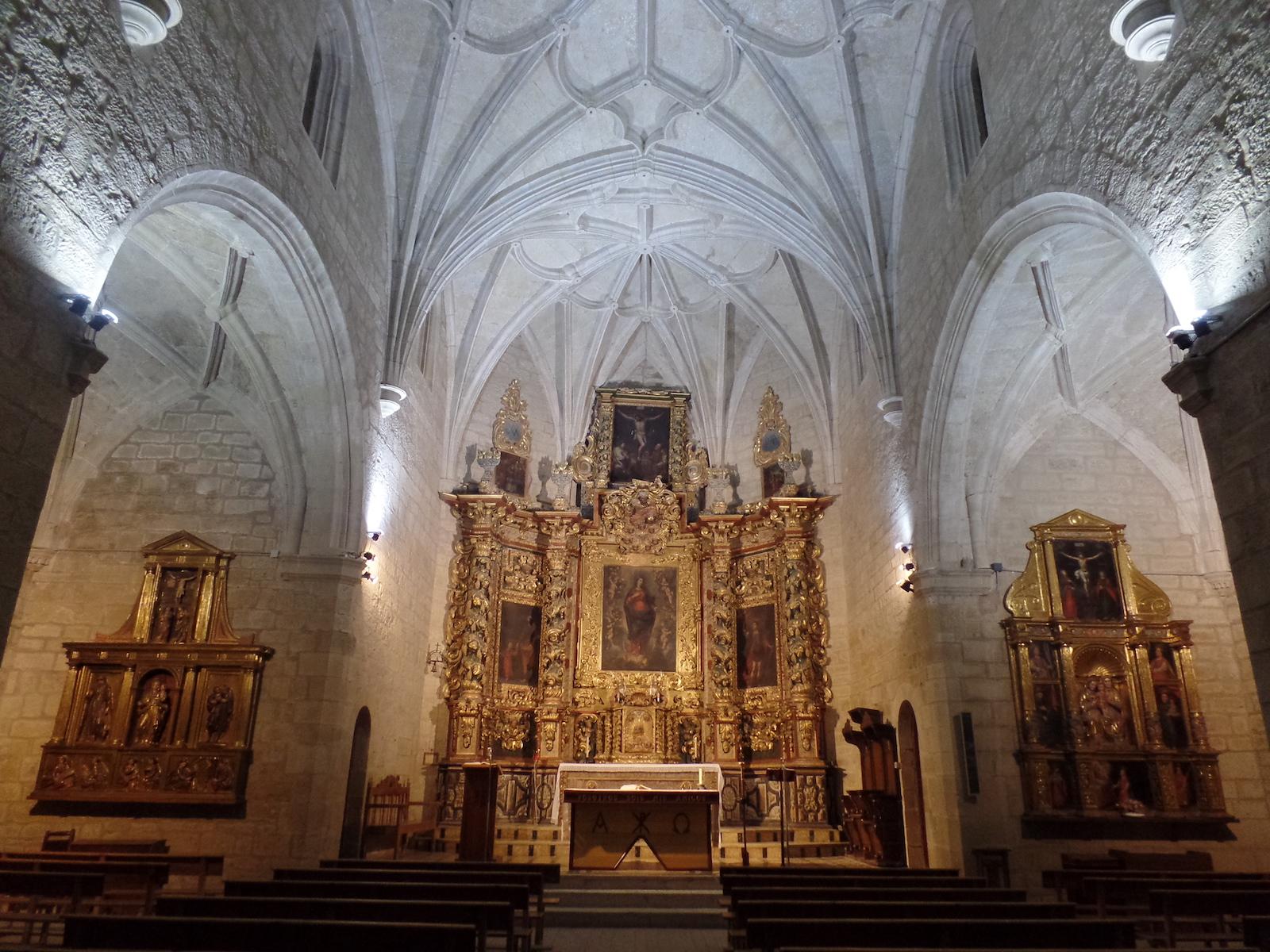 Nuestra Señora de la Esperanza church
A lighting project incorporating Casambi controls at a Renaissance church in Spain has won an Illumination Award of Merit from the Illuminating Engineering Society (IES).
The 500-year-old Nuestra Señora de la Esperanza church in Farasdués, a small village in the Pyrenees, has been given new life with lighting design by independent lighting consultant Dr. Octavio Perez.
The church was lit until recently by 500W halogen lamps, and the aim was to reduce its energy consumption by switching to LED lighting. When Dr. Perez was approached to embark on the upgrade, he realised there was an opportunity to achieve much more.
"I saw a big chance to introduce totally different lighting," says Perez, "especially to light the ceilings, because they were very nice but they were totally dark. This was when I realised the ceilings should look like the sky. And this was why I began to test the difference between the cold lights for the ceilings and warm for artworks, so you have this contrast, between heaven and earth."
Ultimately, Perez chose to light the ceilings with cool white 6500K lights, and the altar, ornamentation and artworks with warm white 3000K lights.
The new lighting reduced energy consumption from 9000W for the old halogen scheme, to just 600W, and the new lights have a long life with no maintenance required.
Thanks to Casambi, the minister of the church is now able to control the lights wirelessly from a smartphone or tablet – instead of relying on a switch located in a back room.
Casambi is based on Bluetooth Low Energy, making it compatible with virtually every smartphone, tablet and even smart watch. With the Casambi app installed on an iOS or Android device, it's possible to communicate directly with luminaires and dimmers, with no need for a gateway device or a Wi-Fi network. Luminaires form a mesh network, which is self-organising and self-healing, creating a robust yet flexible system.
Perez says the system gives the church numerous lighting options. "They have different pre-programmed scenes. The minister can change the scenes from his phone and also a wireless switch. Scenes for people coming in, for services, focused only on the altar, and a special scene used at Easter services, which just highlights one of the transepts and the ceiling.
"They can also use the graphic interface. You upload a picture of the church, place circles in different areas on the photo, and you're able to regulate the illumination in each different area just by touching a circle in a picture. It's absolutely easy for them."
The IES said its judges picked out the project because of its "meritorious contribution to lighting design".
The lighting controls were commissioned wirelessly using the Casambi app, which was "no problem," says Perez.
And because Casambi is totally wireless, it was possible to install the system without adding wiring or affecting the fabric of the historic building. It would simply have been "impossible" without wireless controls like Casambi, says Perez. "In historical buildings it's very difficult to do new installations because you are usually not allowed to install new cables, so I used one Casambi module for each point of light to ensure no new cable was needed."
The minister and the church's congregation now feel "they have a cathedral, not a church" says Perez. "They're very proud of it and very happy about the option of controlling the lighting through this interface."
Perez says he is now looking at using Casambi to wirelessly control lights in another, much larger church project in Spain.
Photographs © Octavia Perez
Project
Nuestra Señora de la Esperanza church
Site
Farasdués, Pyrenees, Spain
Lighting Designer
Dr. Octavio Perez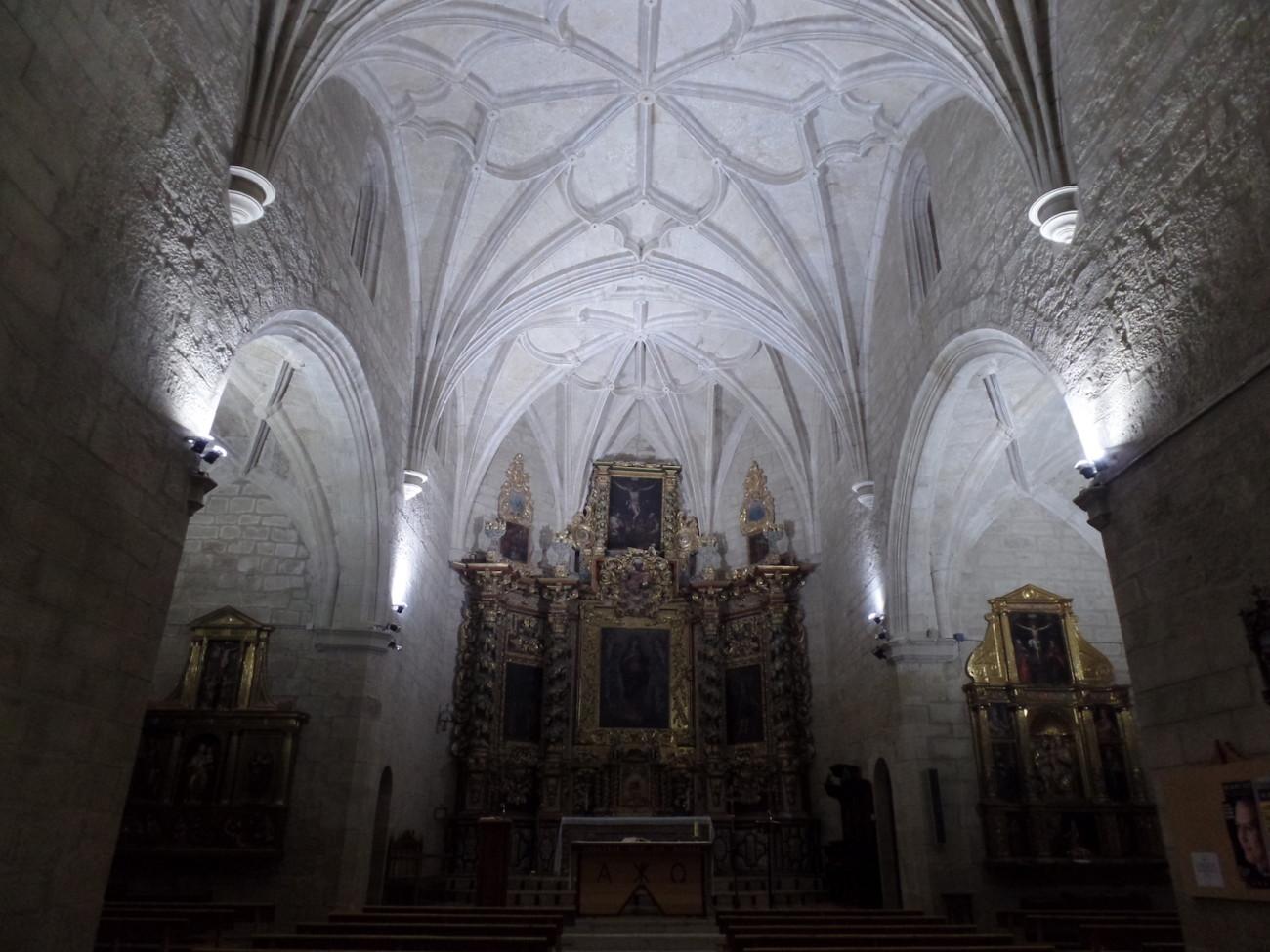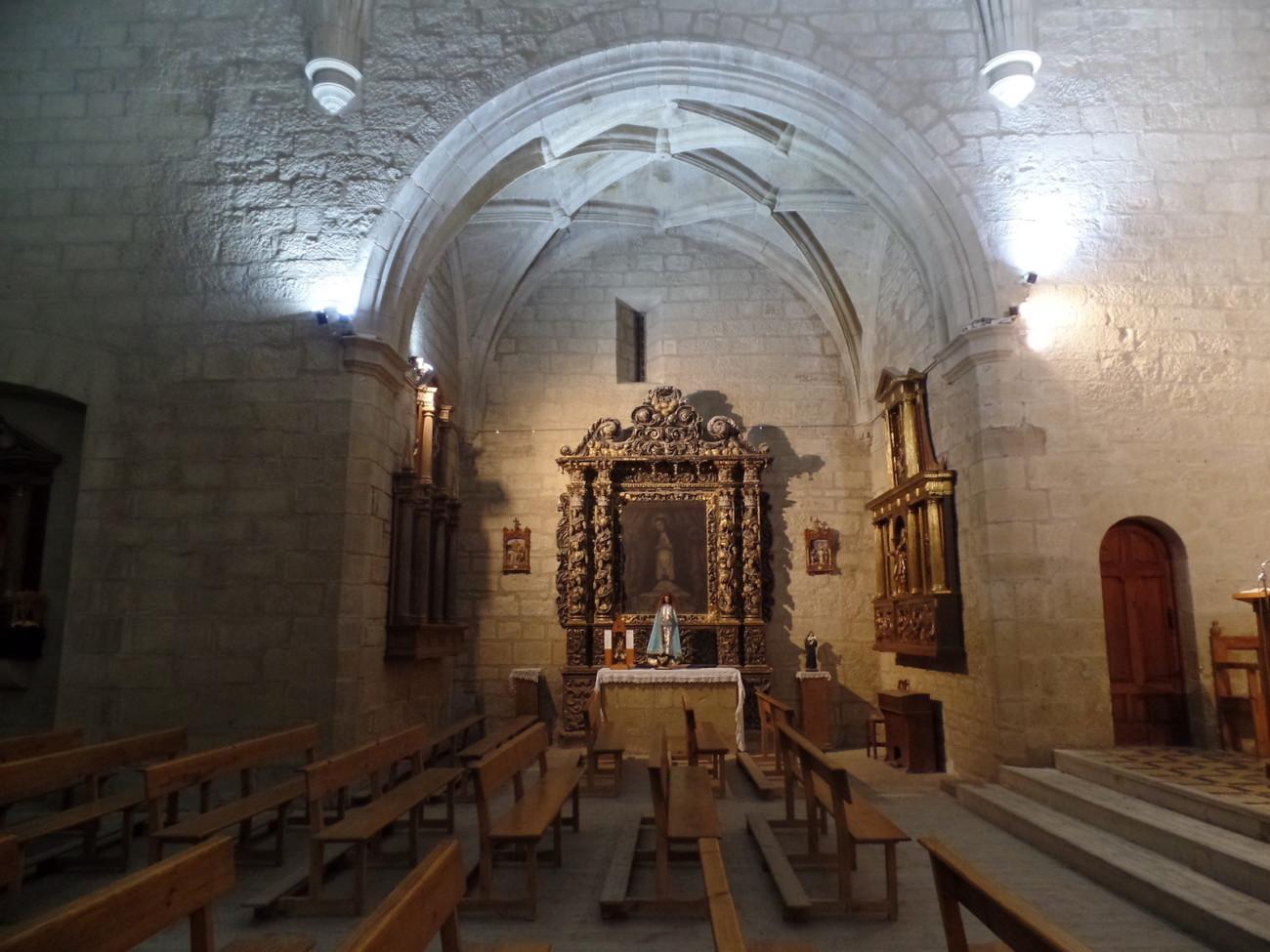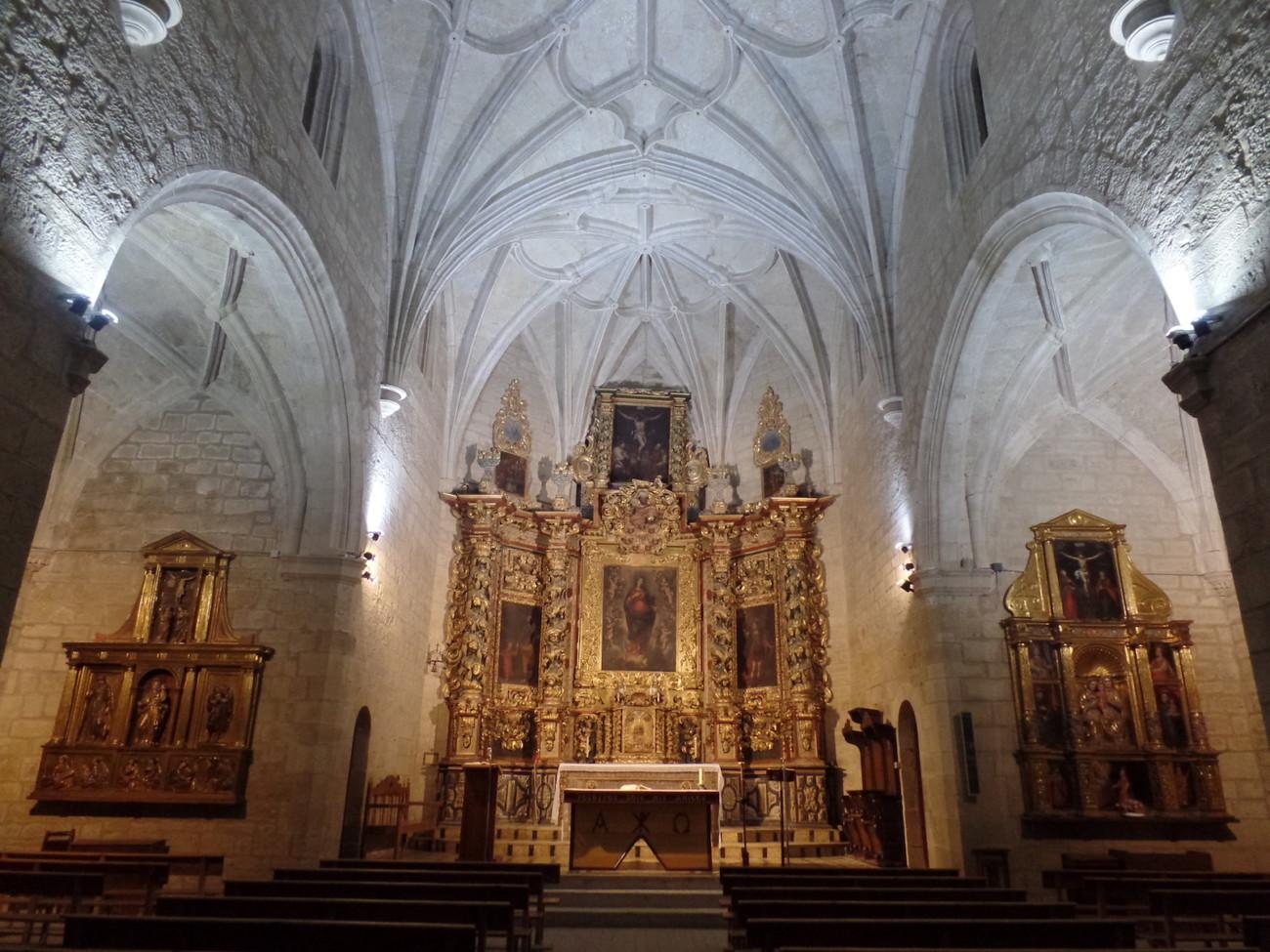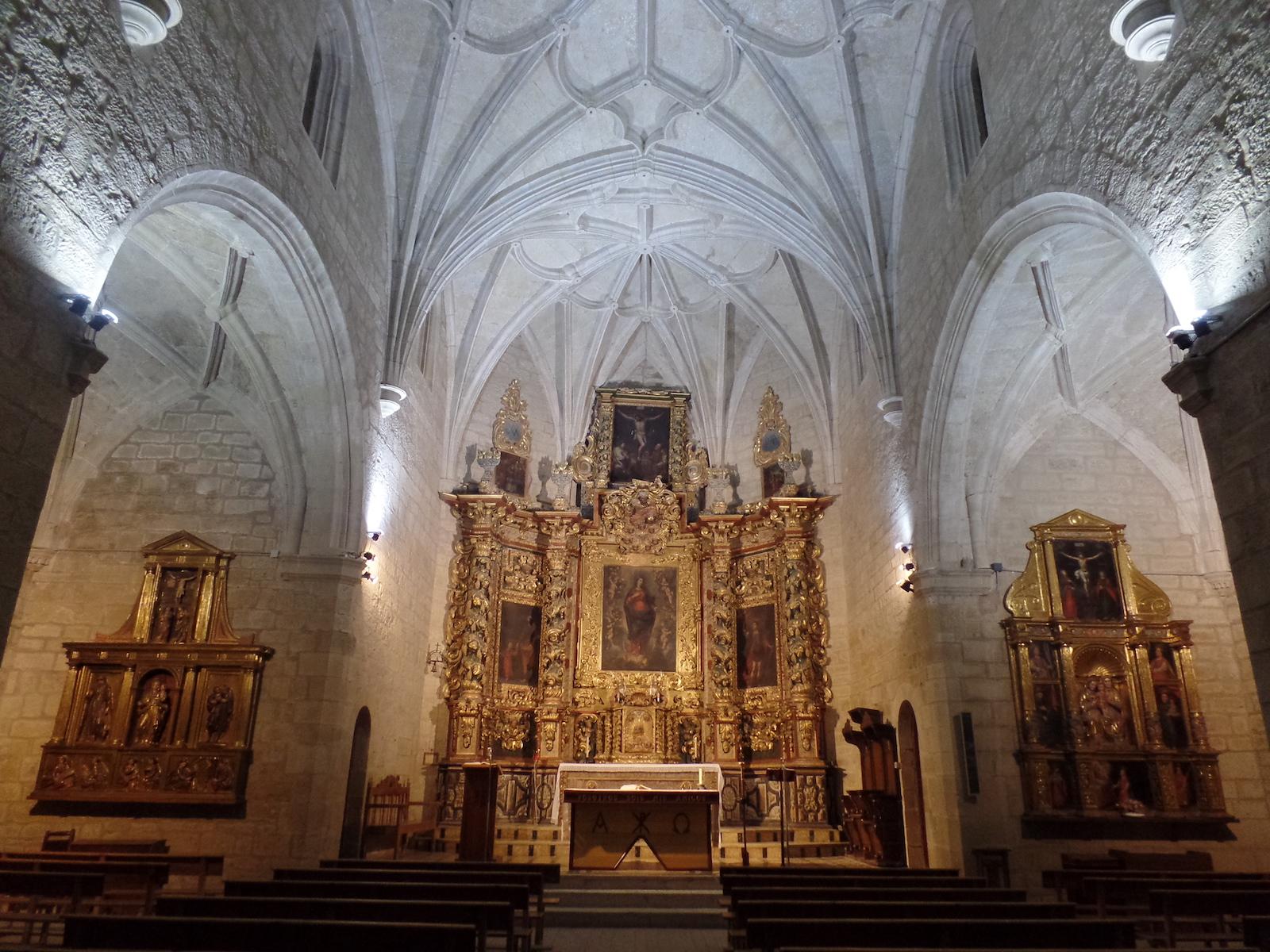 Share your work with us
If you have a Casambi project that you would like to publish at Casambi.com please click the button below and tell us a little bit more about the project. We'll get back to you within two business days.