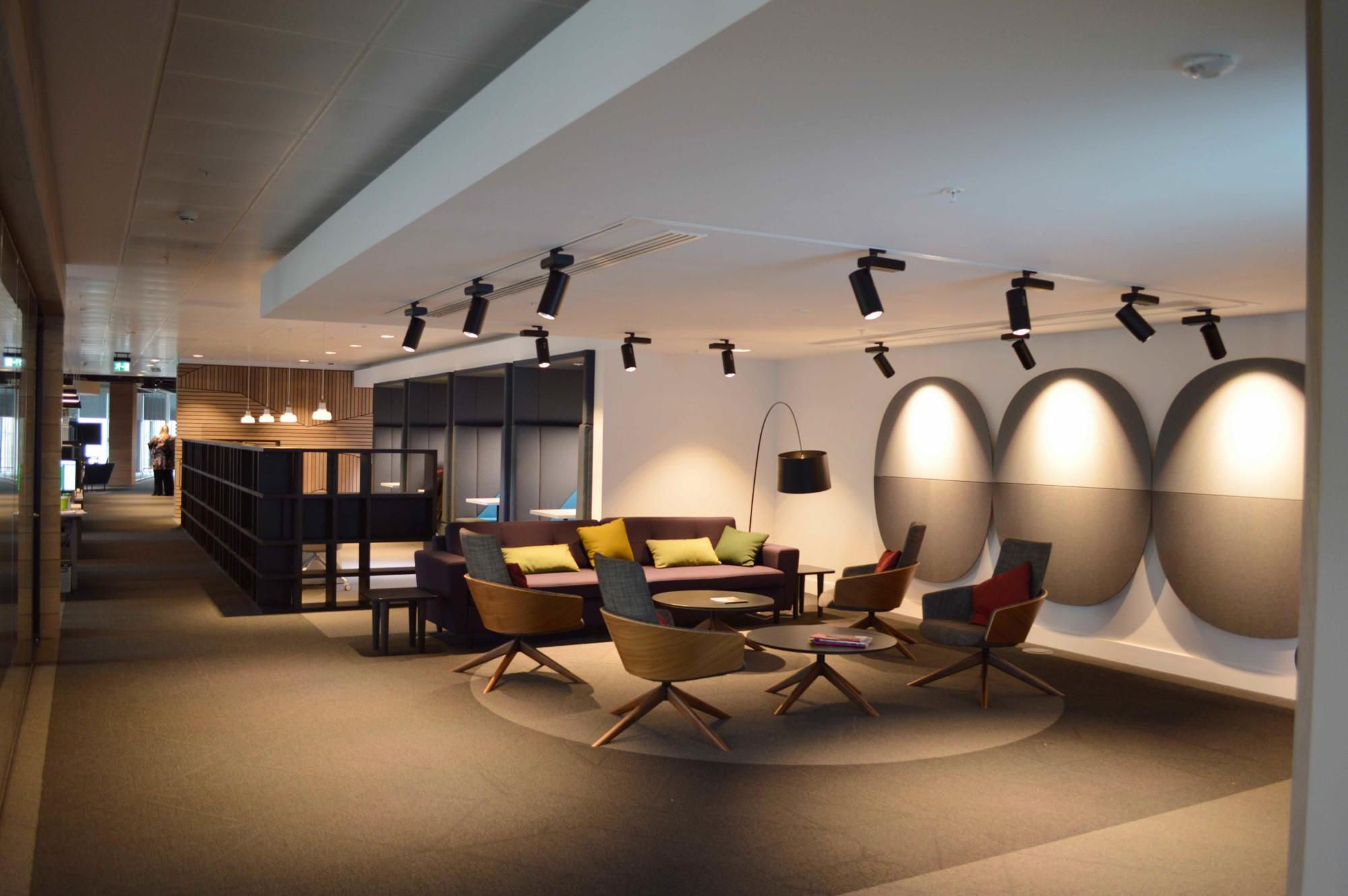 Registers of Scotland
Registers of Scotland, which looks after the Scottish land and property register and other vital public records, has introduced the Casambi system to its new offices in the brand new, BREEAM 'Excellent' rated St Vincent Plaza in Glasgow.
The new 18,000 sq ft office brings together approximately 200 staff from various departments, who were previously spread across seven floors of an older building. In line with its ongoing digital transformation project, Registers of Scotland wanted to create an adaptable working environment for the staff at St Vincent Plaza, encouraging collaborative working, and with a strong focus on staff wellbeing. As part of this, the organisation chose to install 'human-centric' lighting, to support the employees' circadian rhythms and improve their alertness, contentment and productivity.
The human body is designed to respond to sunlight, which changes gradually in intensity and colour temperature throughout the day. The body uses these changes to decide when it needs to be alert or restful. When working indoors, the wrong kind of light at the wrong time can leave people tired, meaning they are more likely to lose concentration on tasks. It can also contribute to a reduction in motivation and productivity. Human-centric lighting is designed to shift in intensity and colour temperature during the day to mimic natural light, helping to stabilise people's circadian rhythms.
For Registers of Scotland, M&E consultant Atelier Ten, working with contractor EMTEC, needed a control system that could provide changes in colour temperature and intensity based on a time curve, including scene-setting and dimming to 0%, but that was also easy to install, easy to use and cost-effective. Casambi was the clear choice.
The Casambi system at St Vincent Plaza controls around 450 tunable white luminaires. The unique gallery feature of the Casambi system is also in use. The gallery lets users upload their own photos or plans of a space, mark the positions of the luminaires, and then use this to select and control them. At Registers of Scotland, this feature is used to provide detailed plans of different sections of the office so staff can easily find and control the lights in their area.
SITE
Registers of Scotland Offices
LOCATION
Glasgow,
United Kingdom
MECHANICAL, ELECTRICAL & LIGHTING DESIGN
Atelier Ten
LUMINAIRES
Targetti
iGuzzini
Lightnet
UNITS USED
CBU-ASD
CBU-TED
Xpress
CERTIFICATION
BREEAM 'Excellent'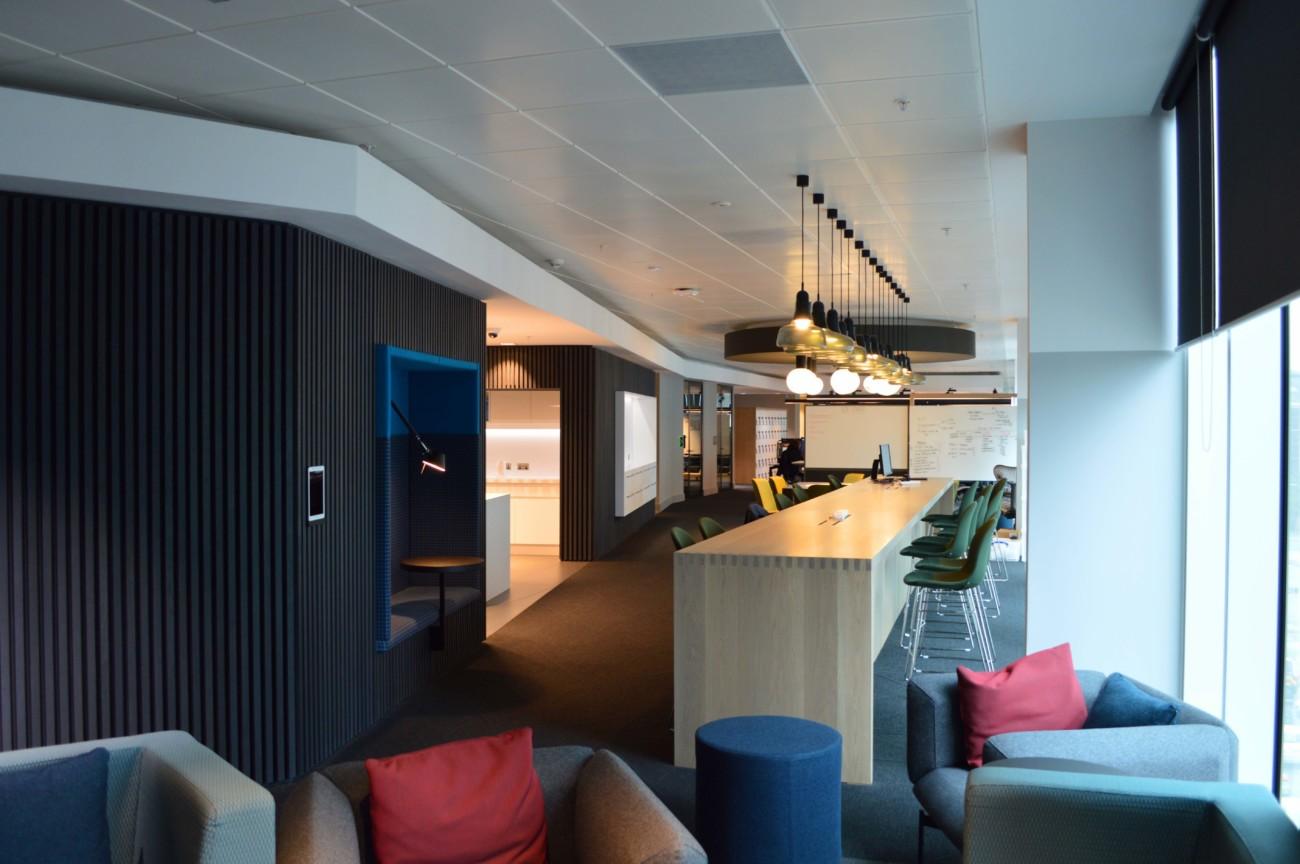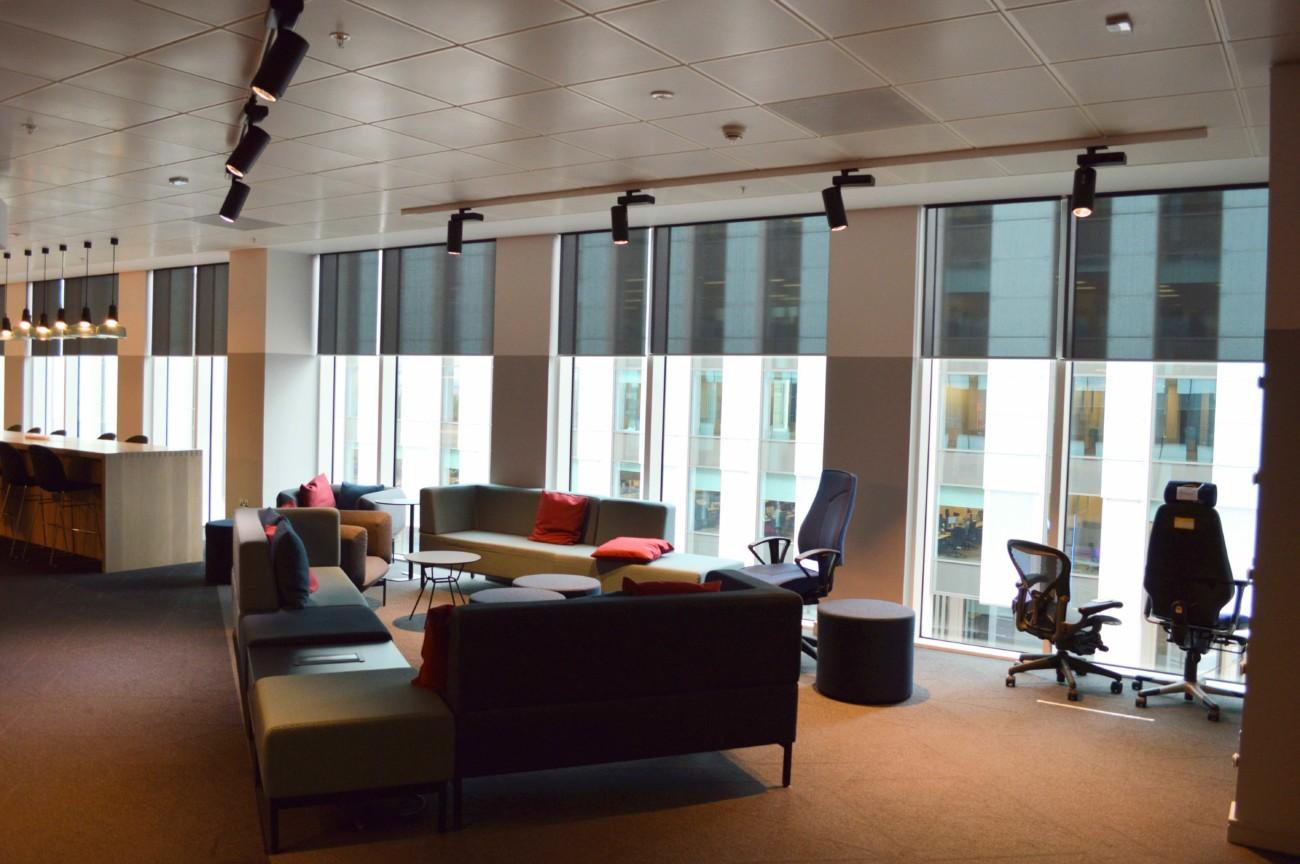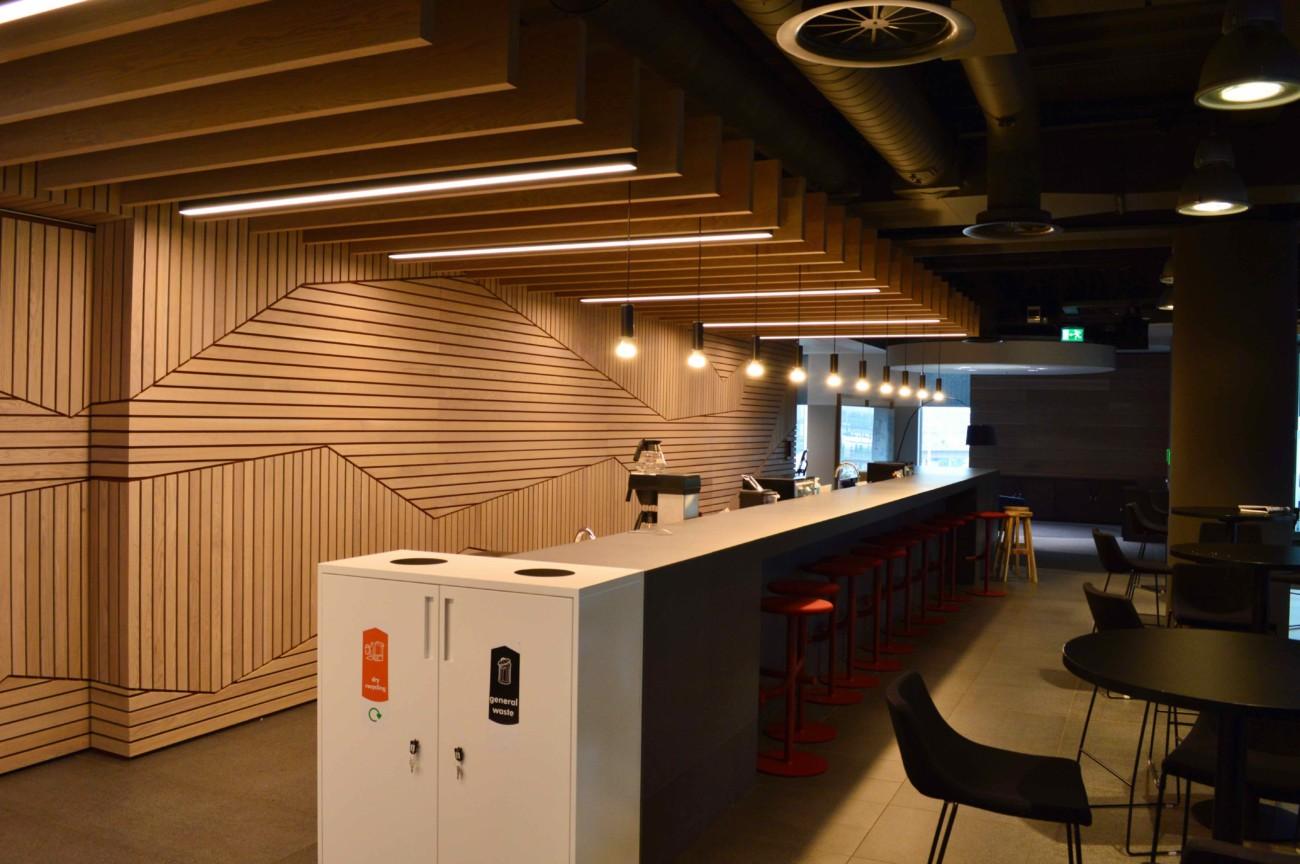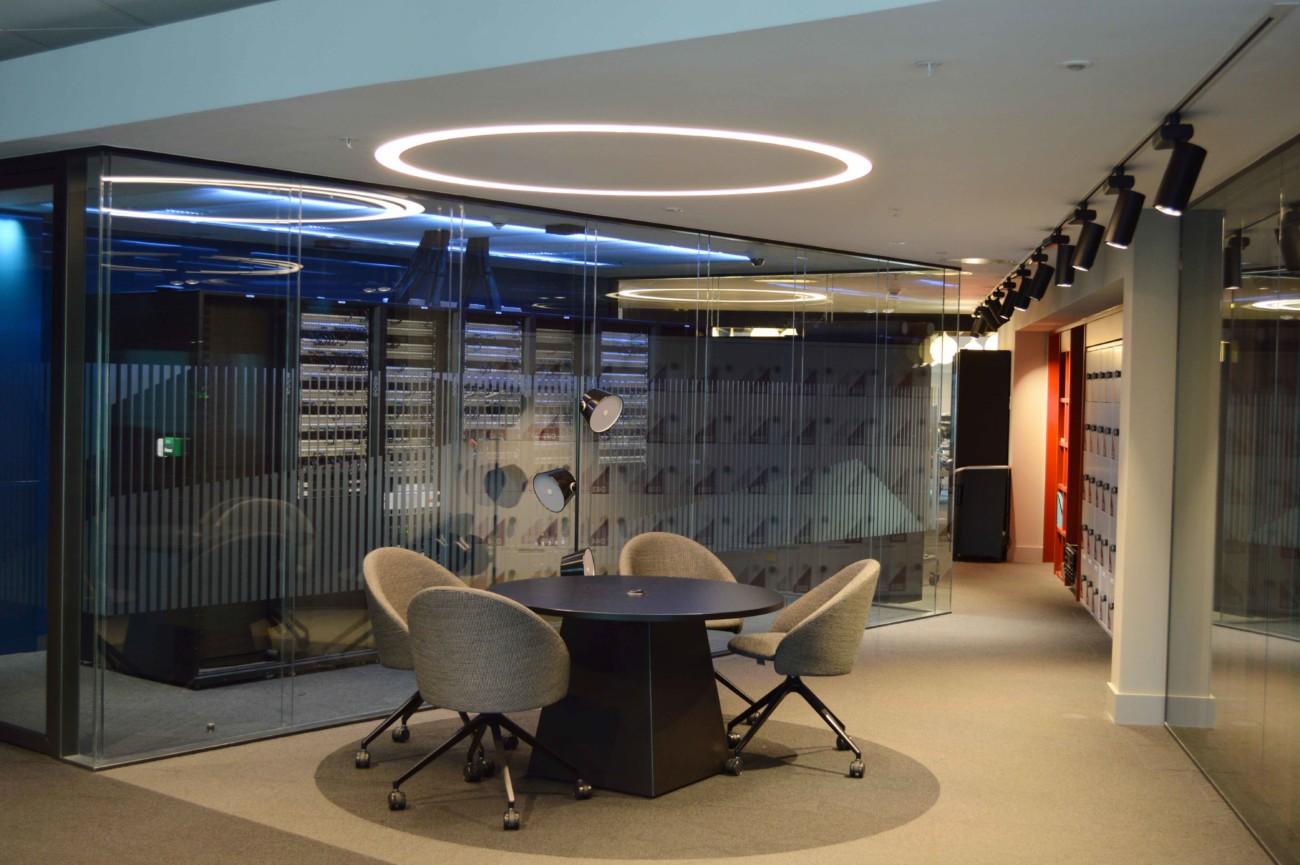 Share your work with us
If you have a Casambi project that you would like to publish at Casambi.com please click the button below and tell us a little bit more about the project. We'll get back to you within two business days.