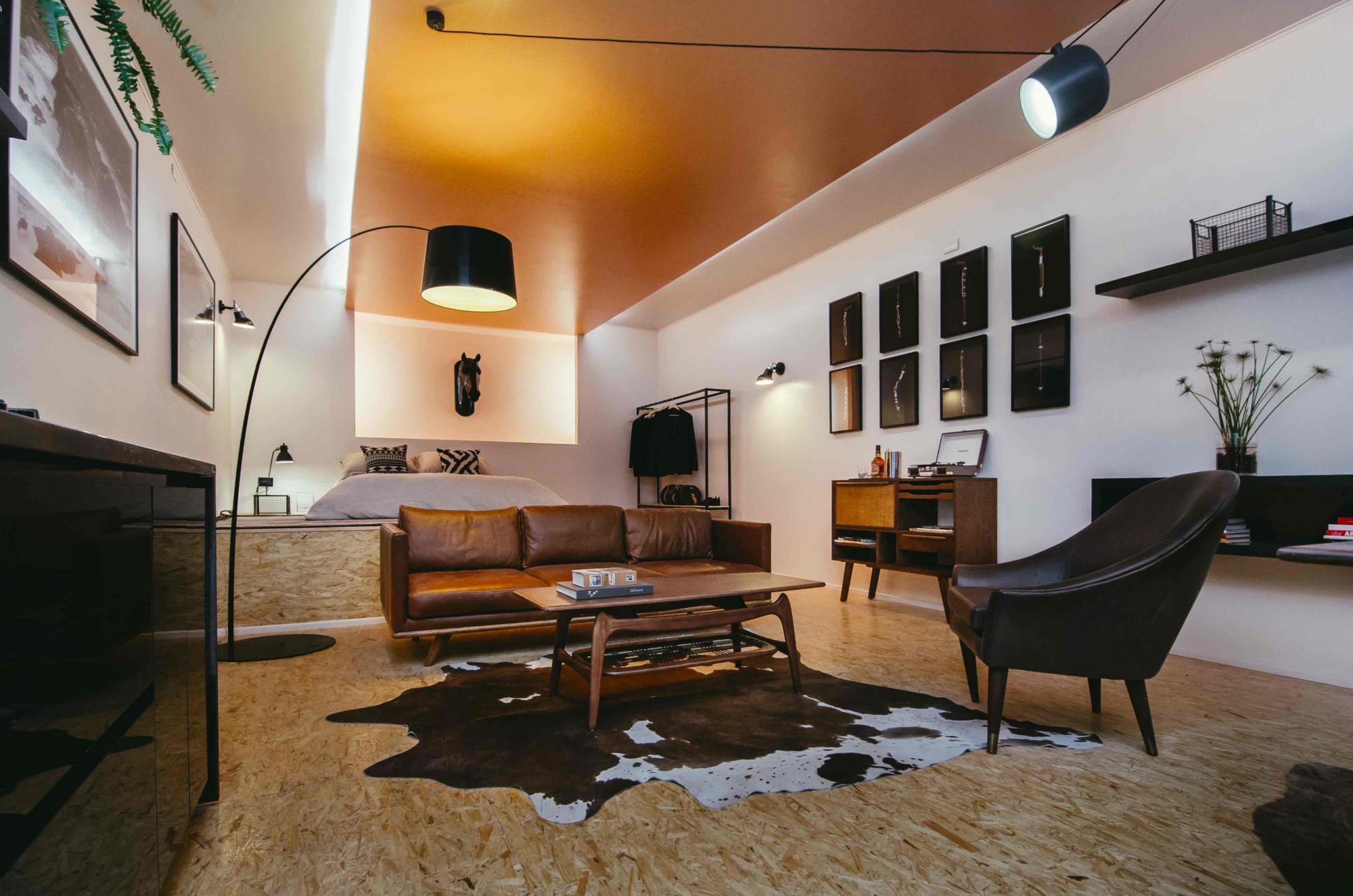 THE LOFT, Casa FOA 2017
Leonardo Zuniga, from Zuniga Studio & CO, won the prize for best "New Artis" 2017 with his design contribution to Casa Foa. Casa Foa is an exhibition that was held in Chile where designers from Latin America were invited to showcase their talents in design, decoration, architecture and landscaping.
The space was controlled by Casambi and part of the design concept was to use elements and materials not associated with interior design.
The exhibition, with over 20 000 visitors, was held in a traditional colonial house that gave the event a classic Chilean character and the spaces inside the building were transformed with a more daring design. This panorama and source of inspiration became the epicenter of conversation with talented architects, designers, decorators and landscapers willing to contribute with their ideas and experience.
Designer
Leonardo Zuniga, Zuniga Studio & CO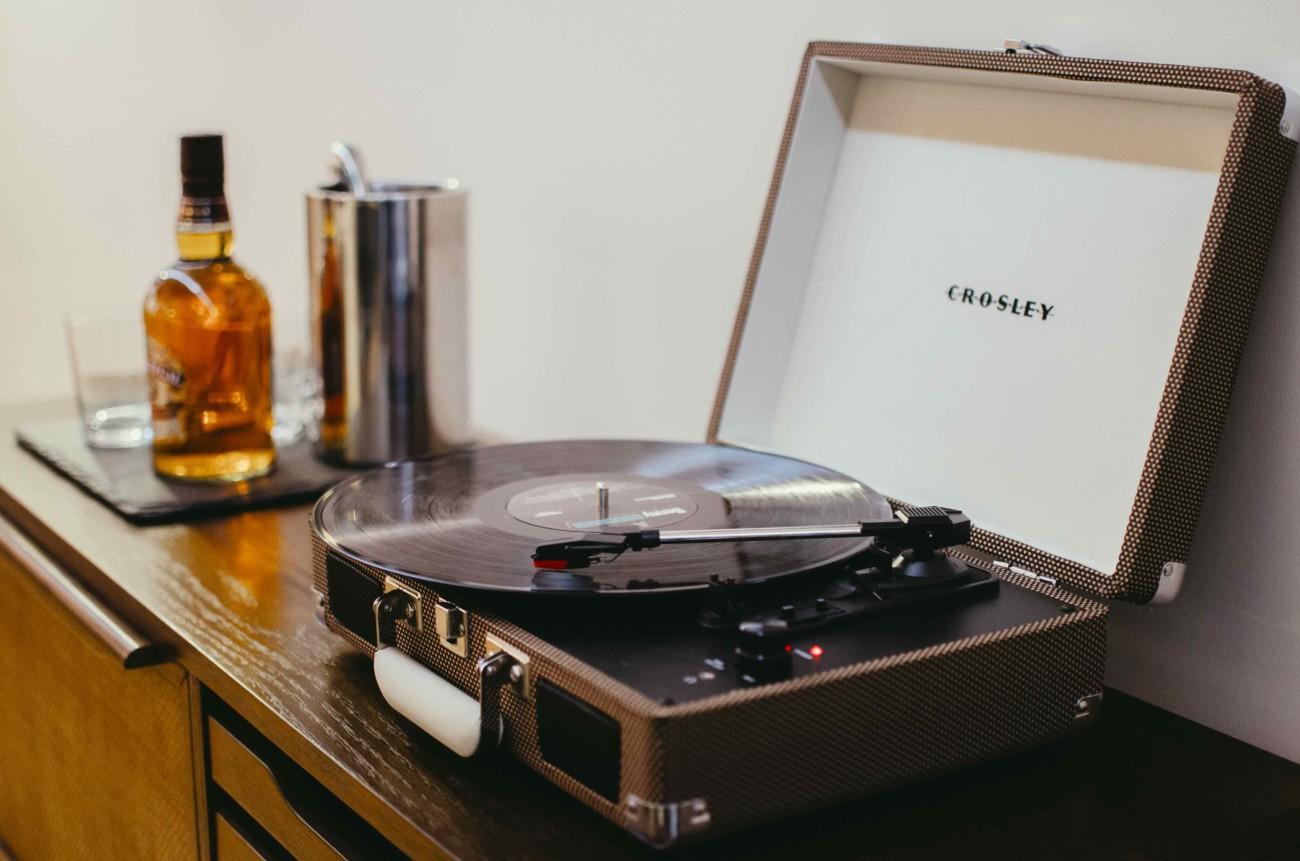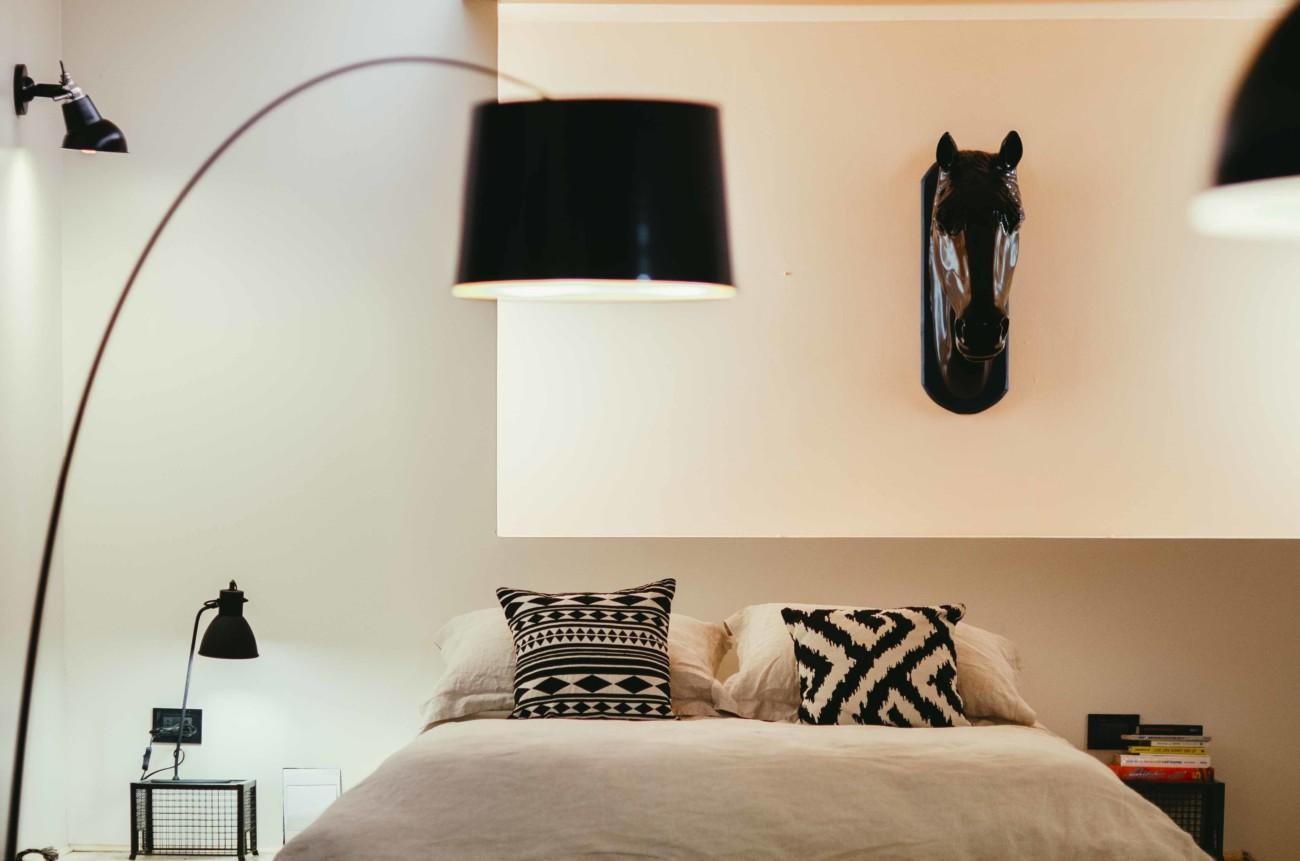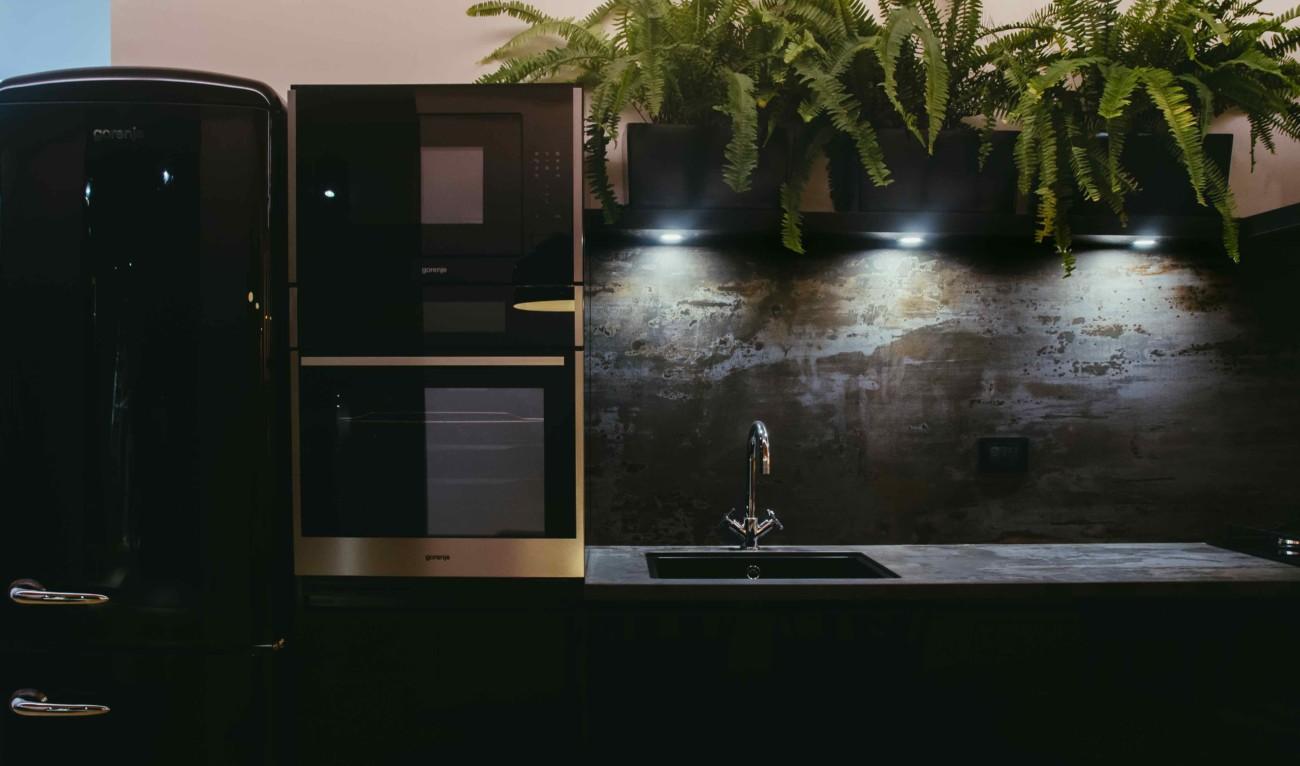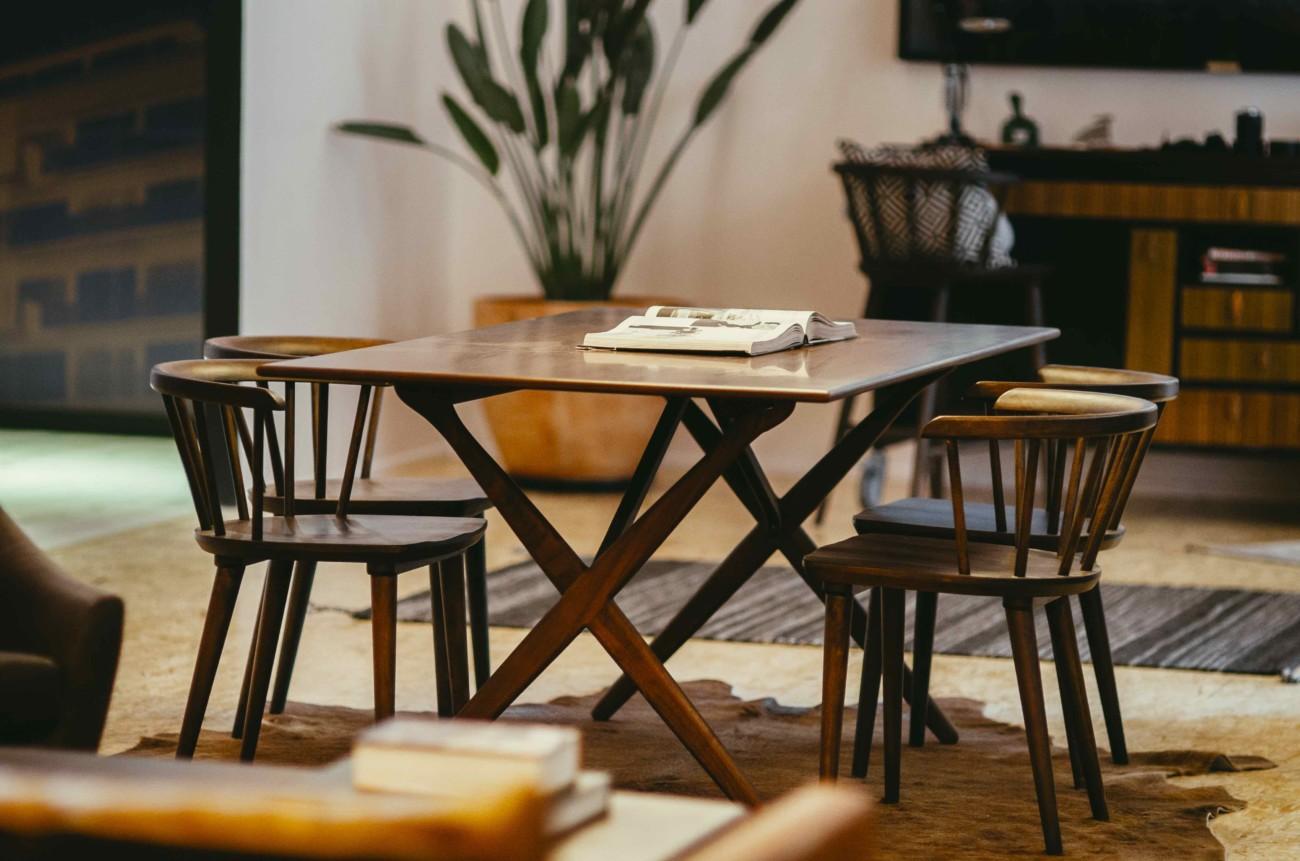 Share your work with us
If you have a Casambi project that you would like to publish at Casambi.com please click the button below and tell us a little bit more about the project. We'll get back to you within two business days.