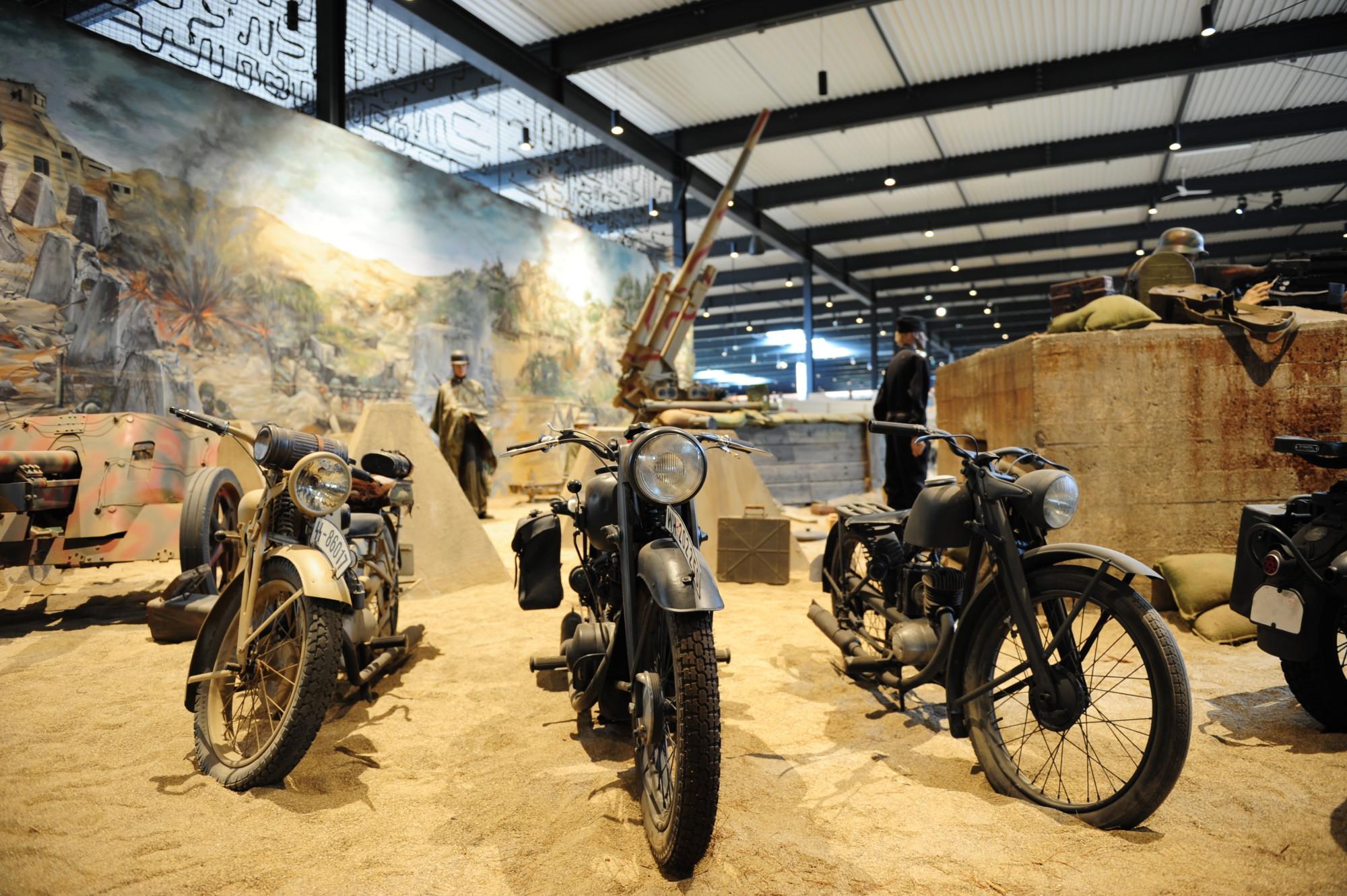 The Warmuseum Overloon
The Warmuseum Overloon is situated in Overloon, The Netherlands. The museum consists of over 10,000 square meters and is home to many military vehicles, including a massive aircraft. The War Museum shows the history of the Second World War, and visitors can see how occupied countries and people lived during this time.
In 2019, the museum reached out to Dutch light fixture manufacturers, CLS, to supply them with a new system of illumination that prioritized the transitioning to LED, more savings on energy and maintenance costs, good dimming and control options, and the ability to expand the system in the future, if necessary.
CLS opted for the Casambi wireless lighting control as it would no longer be necessary to create a new data infrastructure or invest in separate controlling equipment.
CLS CEO Peter Van Workum, says "In our opinion, the most important reason to choose the Casambi Bluetooth is that it is continuously expanded with new options, which makes the operating system even more powerful. Software updates can be done easily, and while the number of features keeps increasing, the basic control stays simple, accessible, and intuitive."
The War Museum chose the Ruby 8 series with a 3000K 92 CRI light source. Now the objects are illuminated and highlighted, and with better colors, much more effectively than previously. Over 350 Ruby 8 Casambi's were installed, which makes it the largest installation of Casambi Bluetooth Low Energy control in the whole of the Netherlands.
The museum staff can now easily dim a couple of fixture groups using a tablet with the Casambi control app, and CLS engineers can adjust the light scenes remotely if need be.
Location
Overloon, The Netherlands 
Project manager
Arjan Brouwers 
Lighting design
Timo Verhoeven 
Installation
Van Gemert B.V.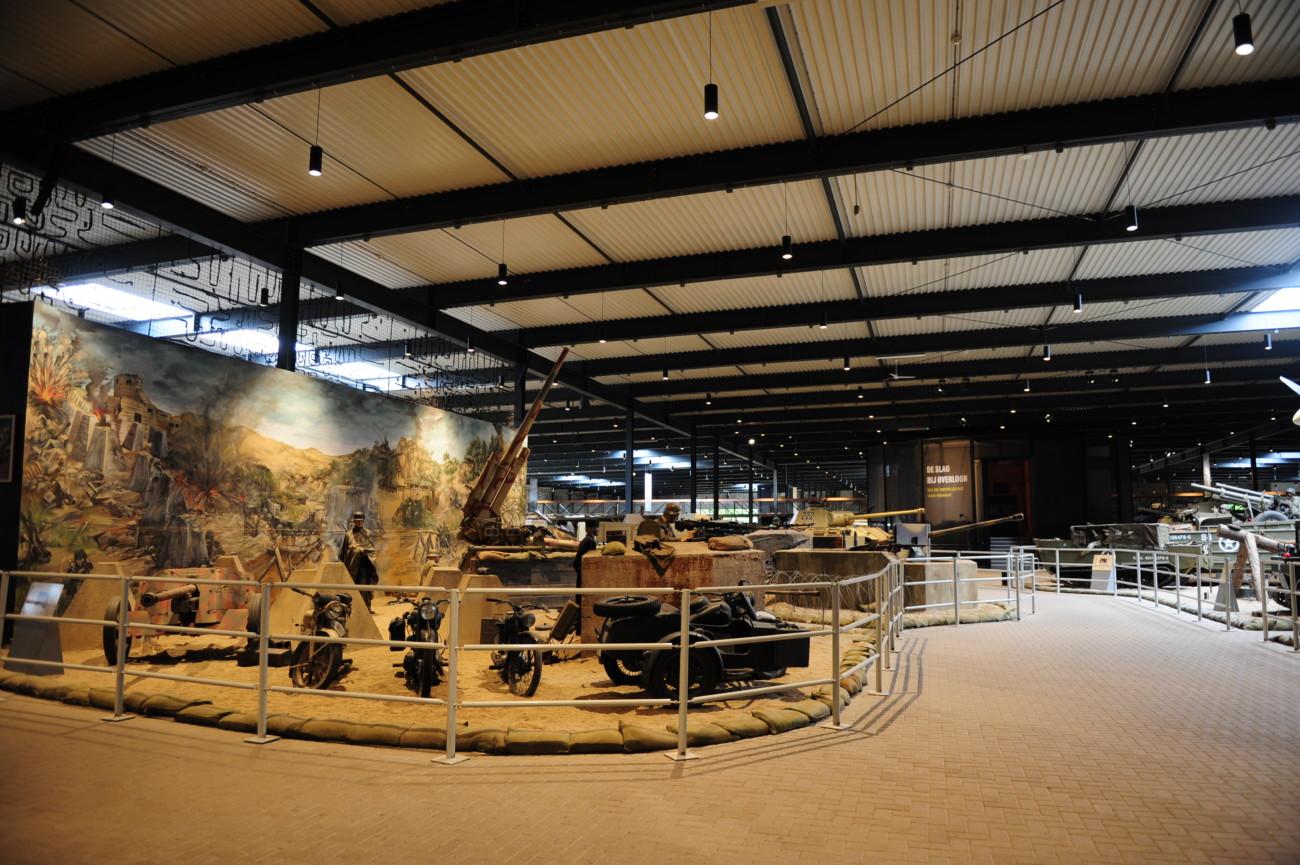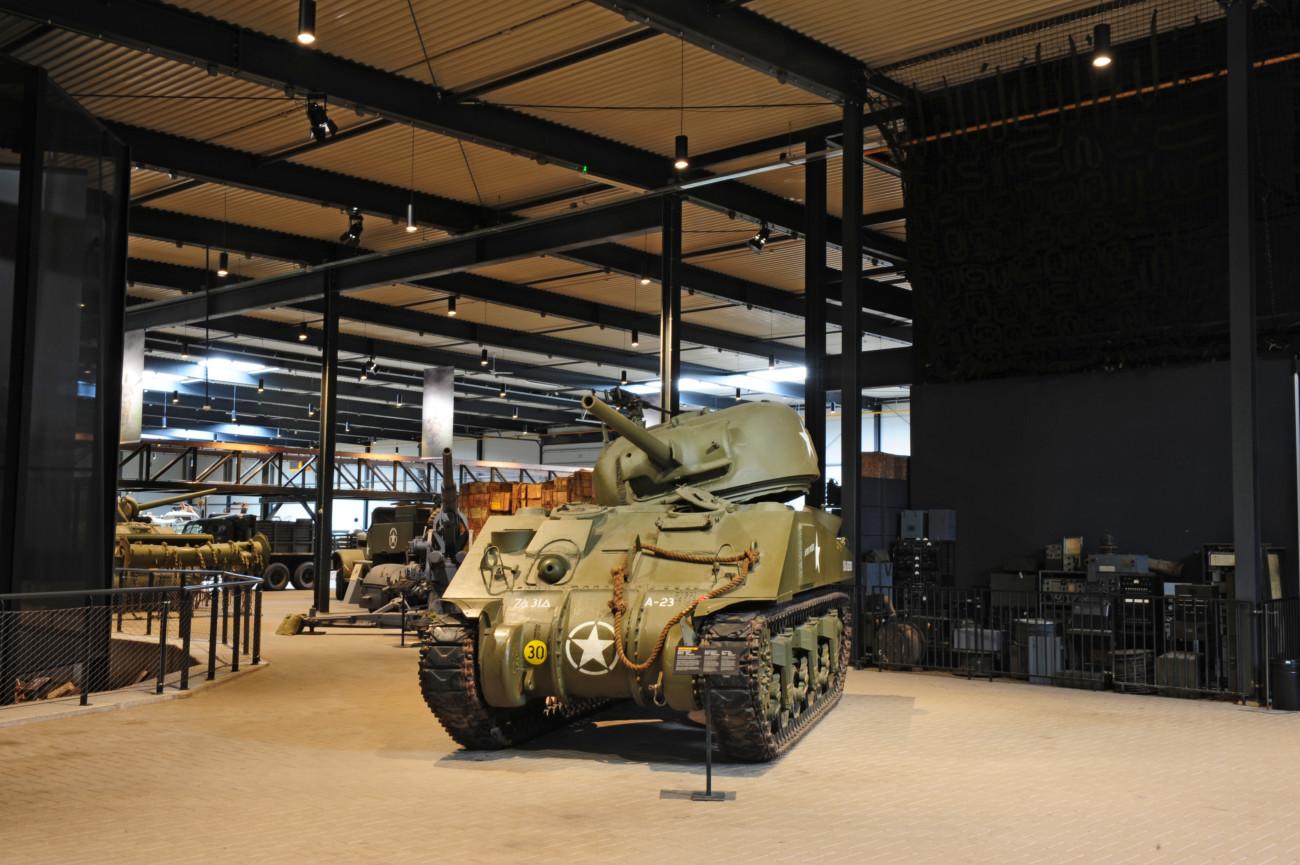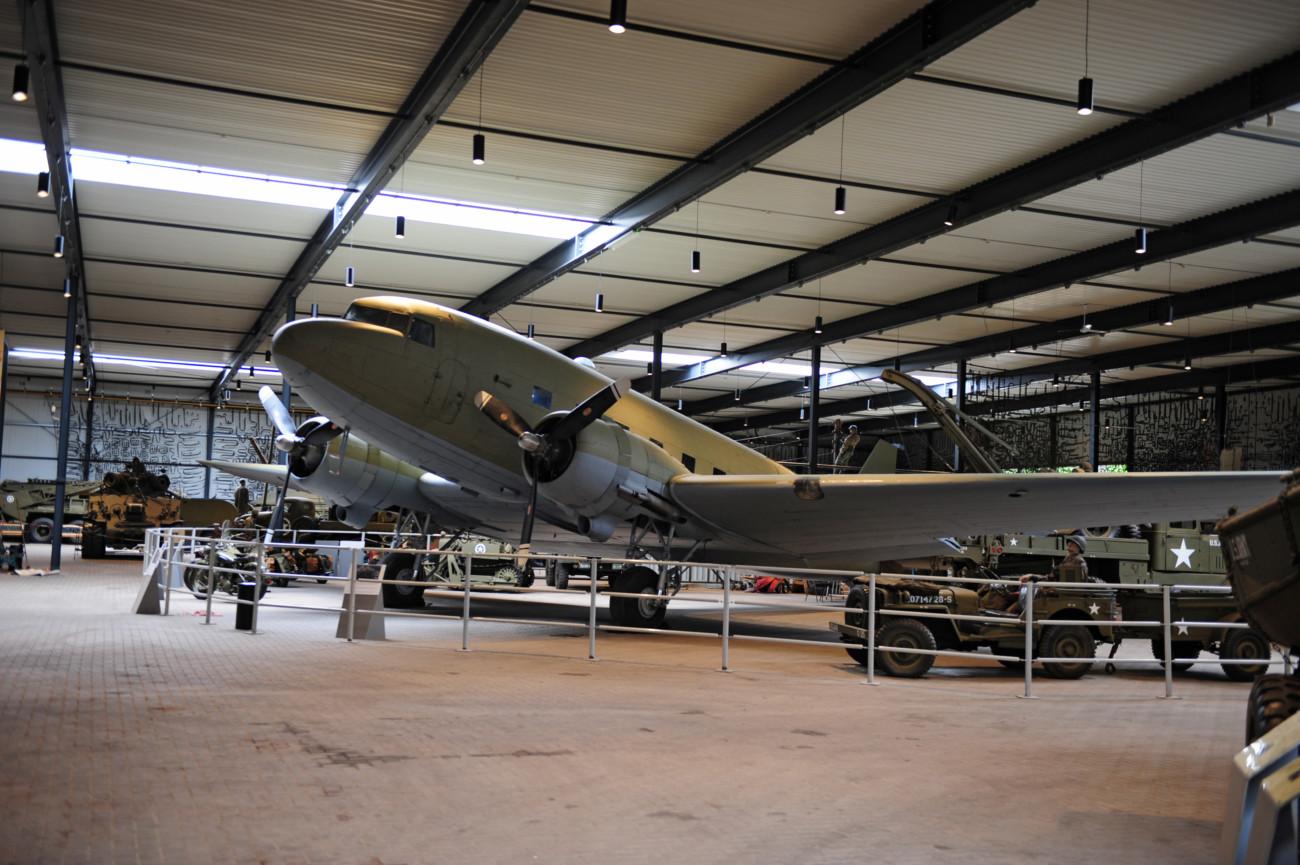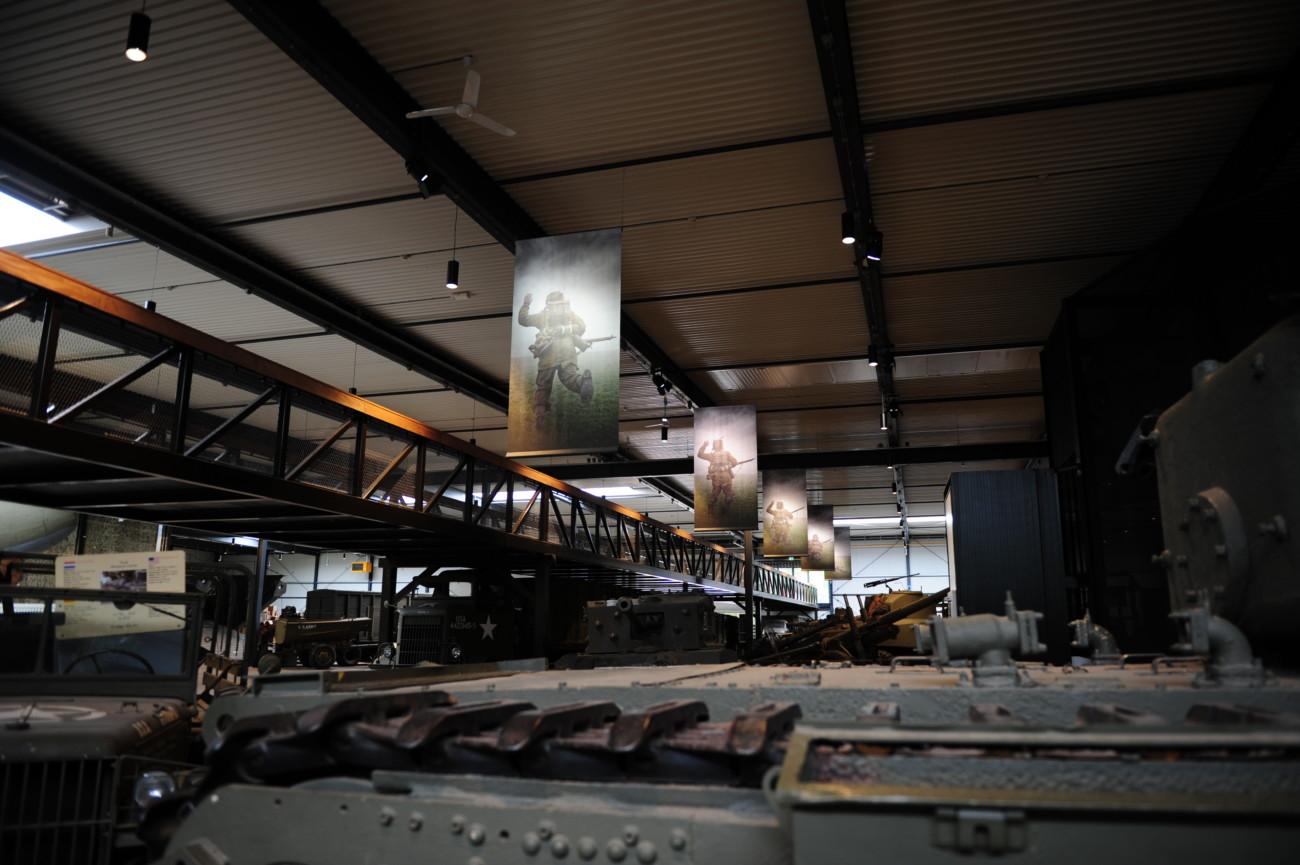 Share your work with us
If you have a Casambi project that you would like to publish at Casambi.com please click the button below and tell us a little bit more about the project. We'll get back to you within two business days.