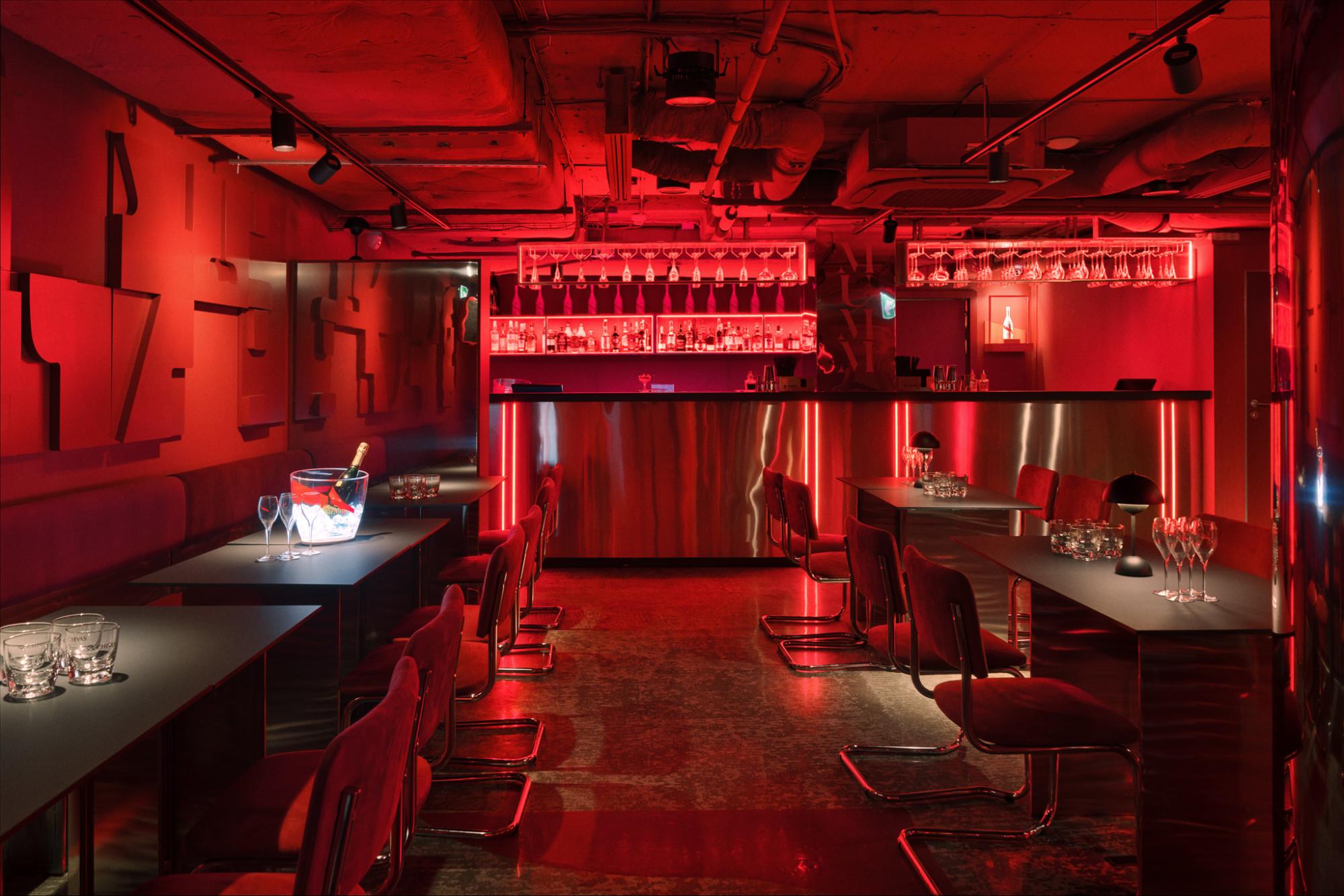 Sassy
Sassy is the name of the upbeat, cheeky restaurant/club situated in Warsaw, Poland. The space offers a calm, cozy and relaxed dining experience and later in the night electronic music takes over and the space is transformed into a night club.
The eclectic interior, dominated by brass, marble and wood, is a perfect mix of industrial style, art deco, modernism and art elements. The atmosphere switches from a calm dining experience to club-like vibes mainly by changing the lighting.
"We wanted to create a place where people would feel special, comfortable and exclusive." says Studio Kreacja's Dorota Terlecka, who was in charge of the lighting and club design.
"We want there to be a lot of visual art and get the visitor to discover small, seemingly unnoticeable elements during their stay." she continues.
During restaurant hours, the lighting is dominated by spotlights accentuating the colors and textiles. When the space transforms into a night club, the lighting scenes turn darker with only a few spotlights enhancing some of the art or interior design elements on the walls.
Sassy personnel change the lighting scenes using the Casambi App.
"I have been very much invested in this project. I was responsible for selling the idea to the investor, translating their needs into hardware, delivering it and commissioning the site. These kinds of remarkable spaces can only be done with Casambi's wireless capabilities and the freedom of design it provides. As a final touch we maintain cloud control over the customer's network in order to maintain and provide remote service."– says Mateusz Janowski, Business Development Manager at DJP.
Site
Sassy restaurant and night club

Location
Warsaw, Poland

Lighting and club design
Studio Kreacja – Dorota Terlecka

Luminaires
Intra Lighting
Projekt 08

Commissioning
DJP – Mateusz Janowski

Photographs
Tom Kurek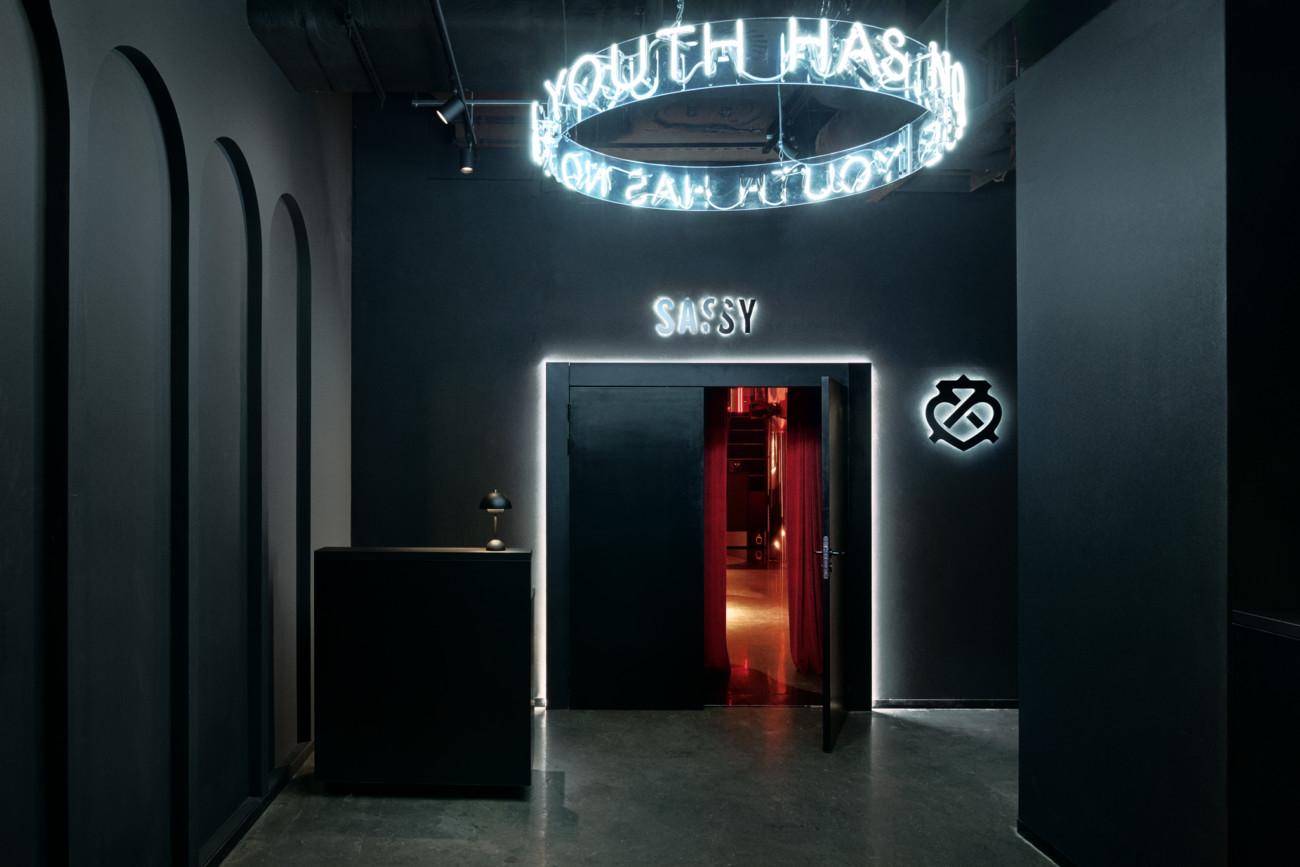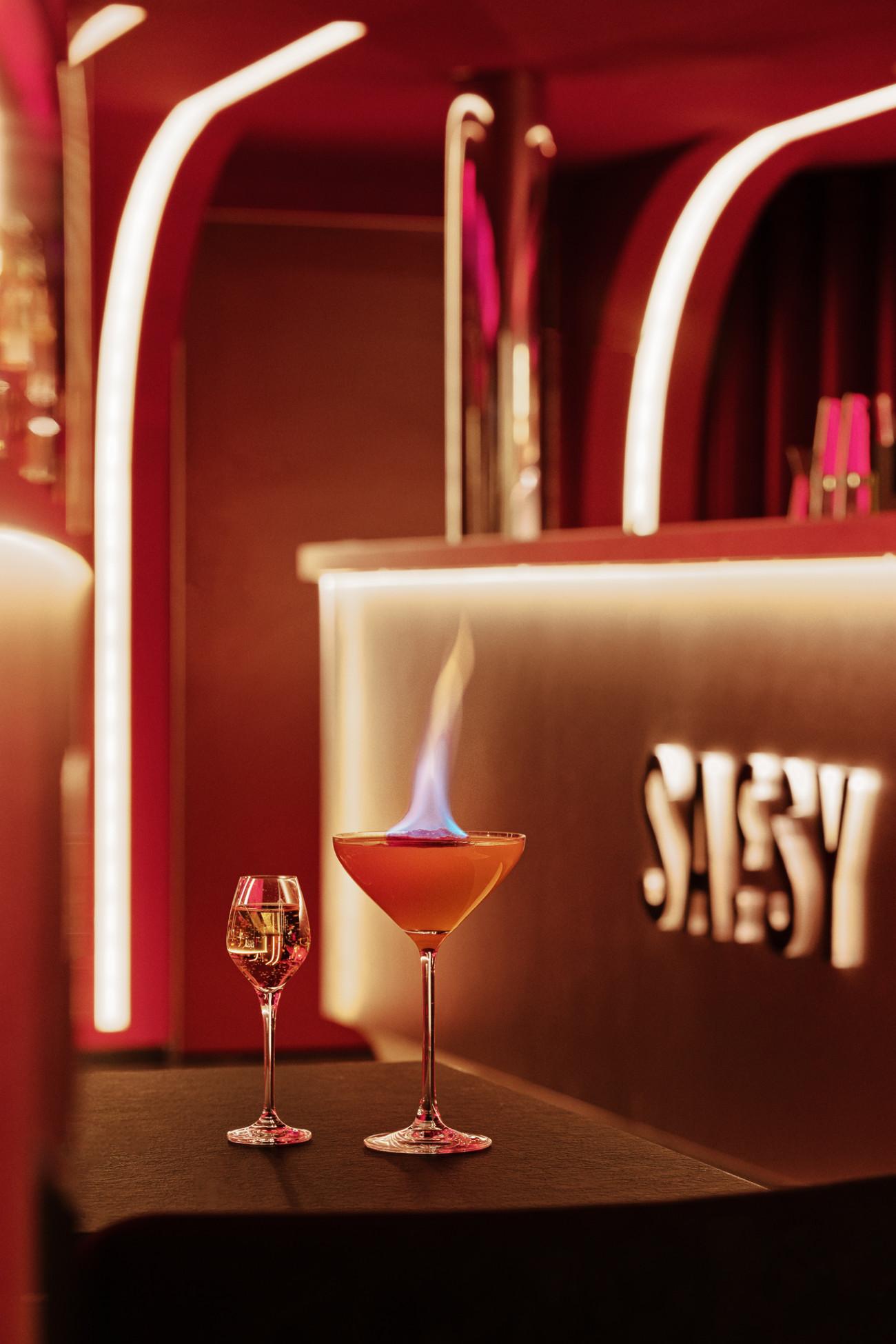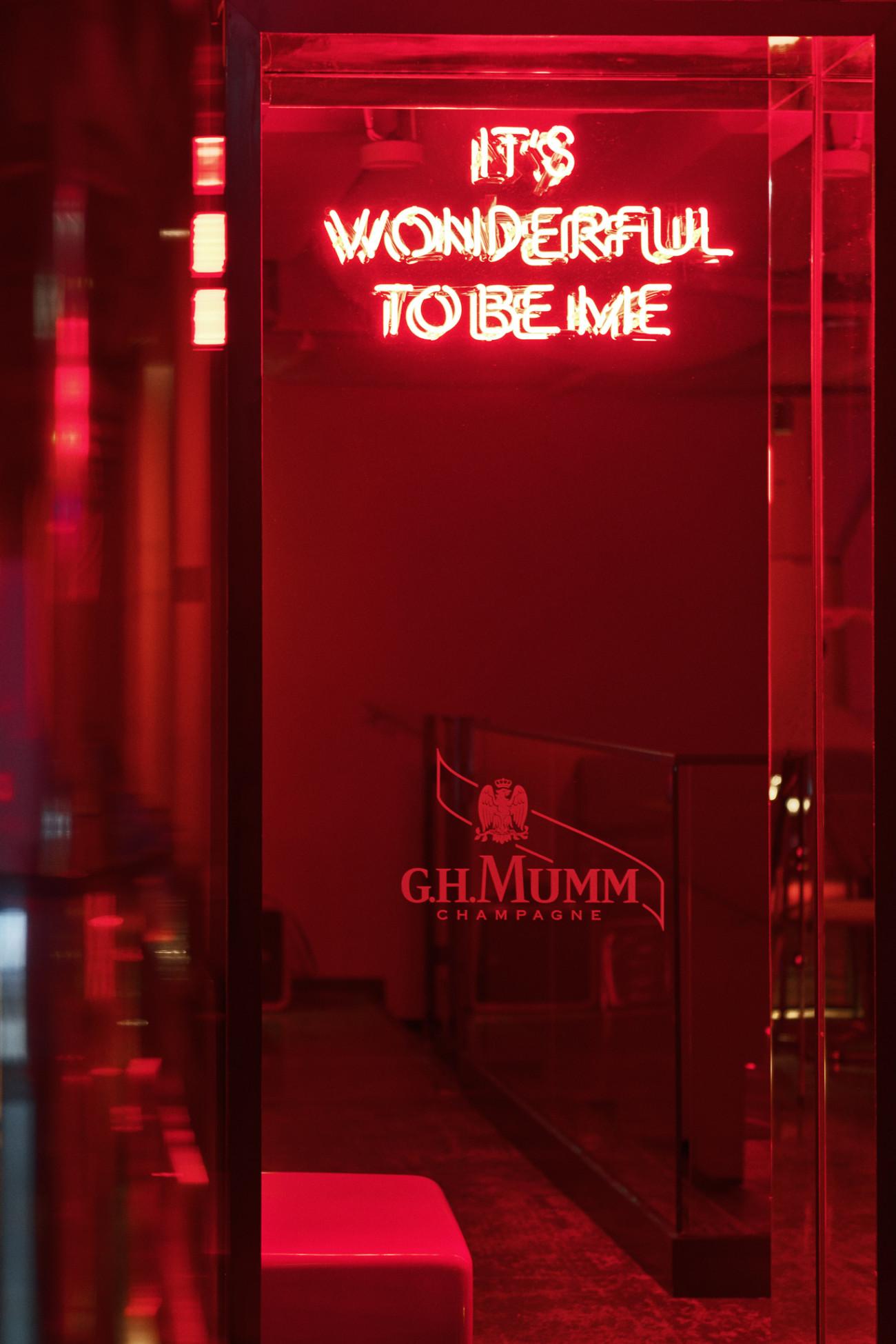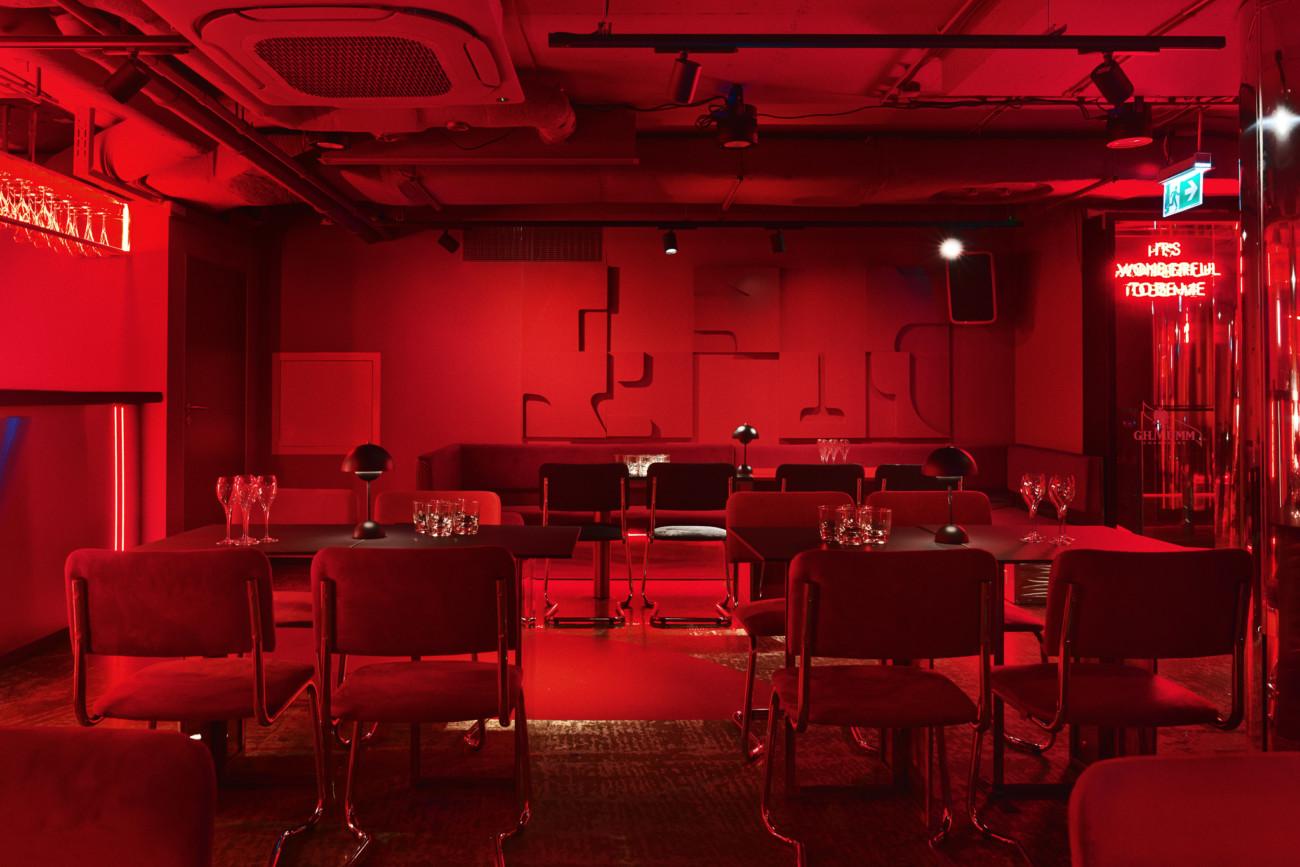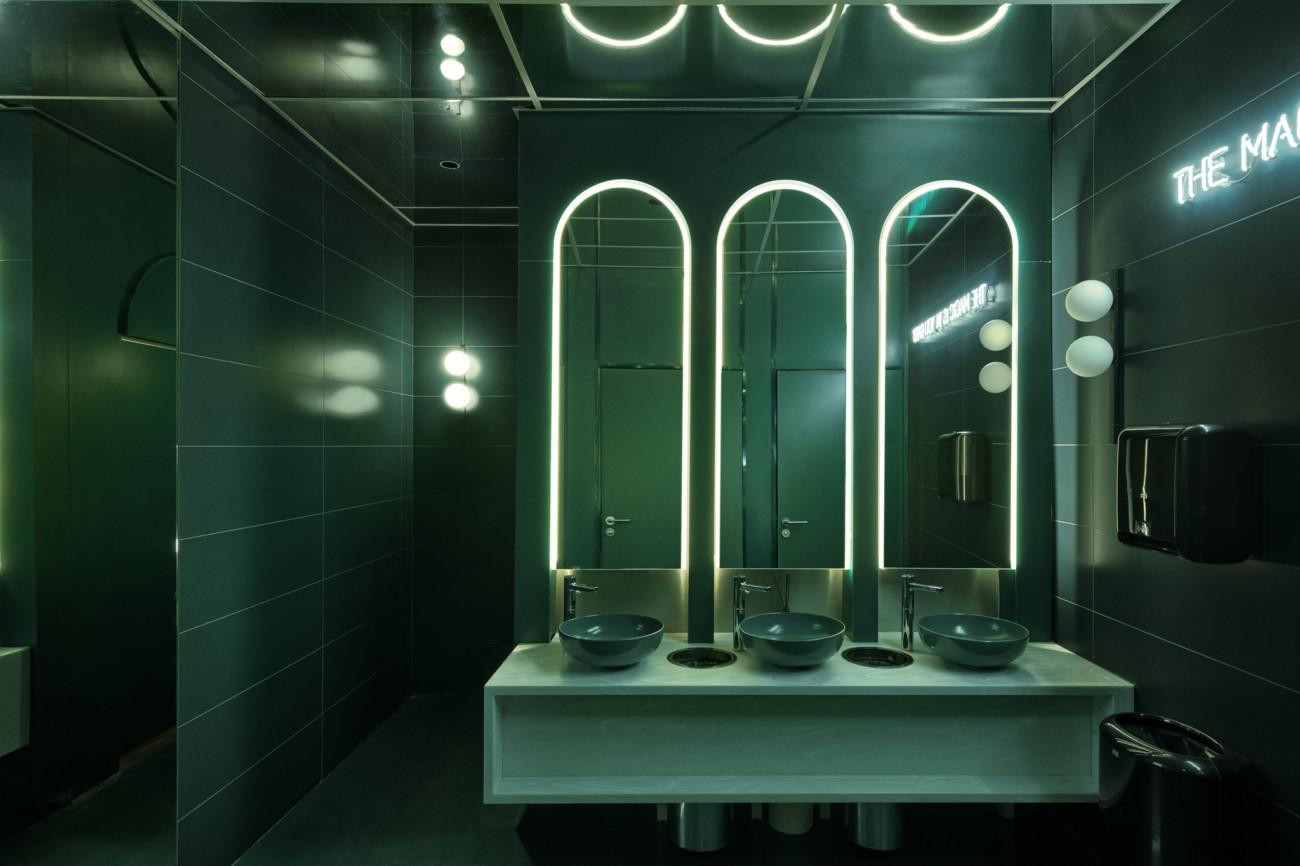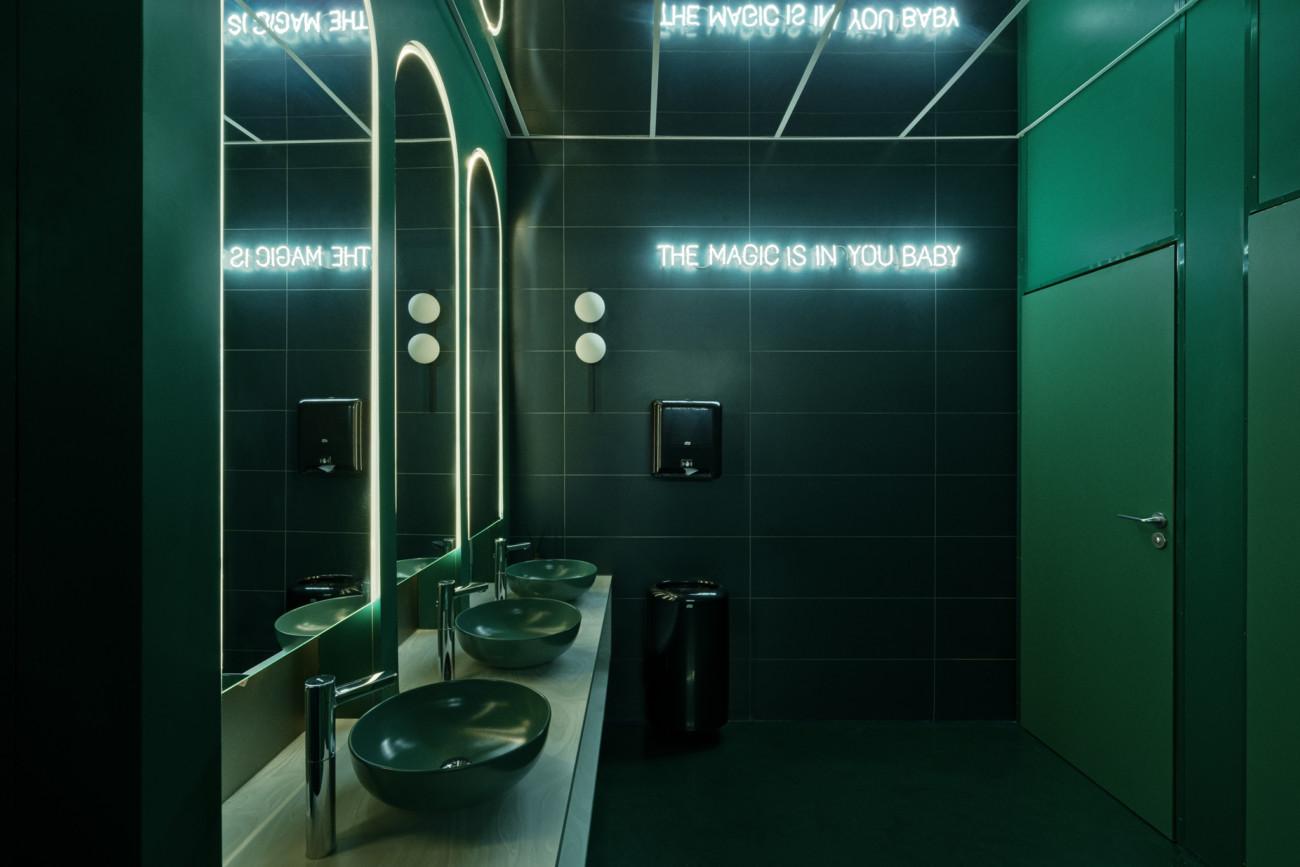 Share your work with us
If you have a Casambi project that you would like to publish at Casambi.com please click the button below and tell us a little bit more about the project. We'll get back to you within two business days.