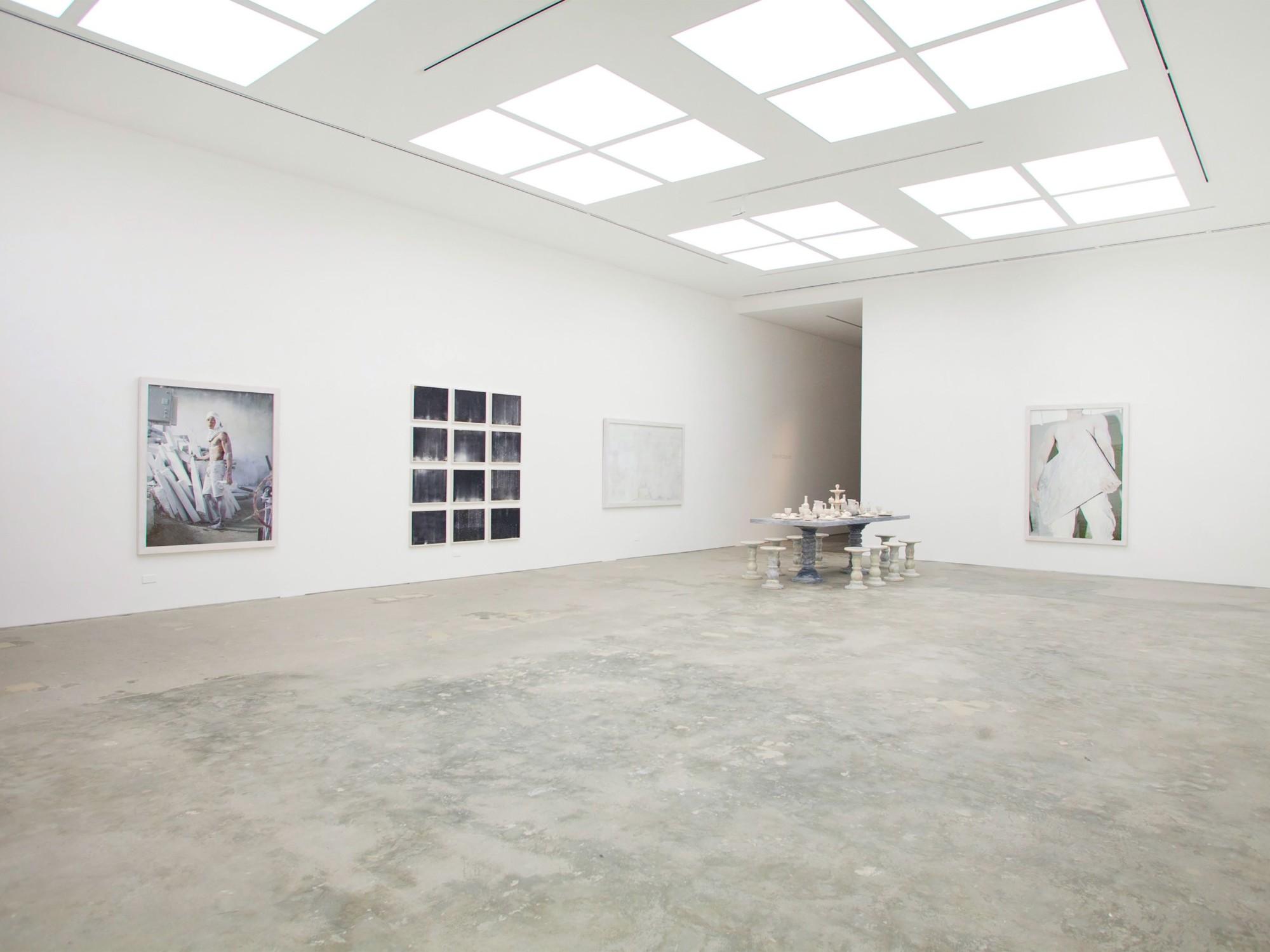 Silverlens
Silverlens, one of the most influential Art Galleries of South Asia, reopened again, this time in a new location, in what used to be the commissary of Pancake House. The new space, project by Architect Anna Sy of C|S Design, features a two-level building with offices, a spacious main gallery, a number of exhibition spaces, viewing rooms, a storage area, and even a pantry.
"The gallery's façade is distinct and definable, composed of an extensive span of translucent window panels, 20 meters in length," she pointed out. It does not only provide UV protection and thermal insulation, but also projects silhouettes of the people inside the gallery to the outside.
"The lighting is really the star of the show," Isa Lorenzo, co-founder of Silverlens, shared with a giggle. And it is. After consultations and simulations Lighting Design studio Anthropology decided to illuminate the 150-square meter main gallery trough huge custom-made LED panels (1.2M x 1.2M) created by formalighting.
The led panels are tuneable white with a change in colour temperature from 3000K to 6000K. Furthermore, the lights can be dimmed, at every stage, up from 100% down to 0%. Controlling the light output percentage and light colour were done, in a simple and intuitive way, by CASAMBI.
Users can control the lighting straight from their smartphones. They can even make a chessboard out of the fixtures, with some of the squares lit up and the others turned off. "Our artists were here yesterday and everyone was just playing with the lights", Lorenzo revealed. We can totally understand.
Site
Silverlens Galleries
Location
Manila, Philippines
Lighting Designer
Anthropology Resources, Inc.
Architect
Anna Sy C|S Design Consultancy, Inc.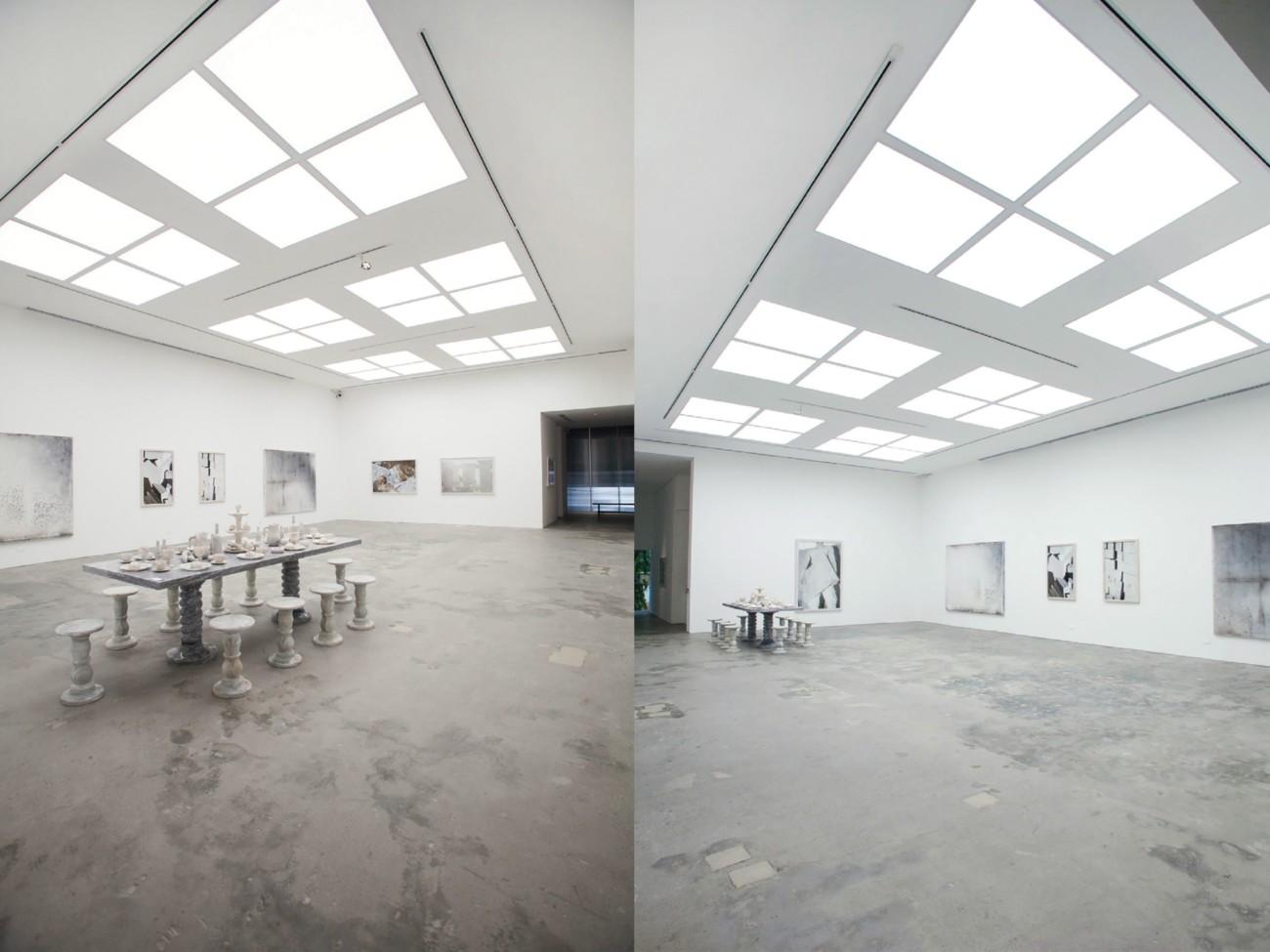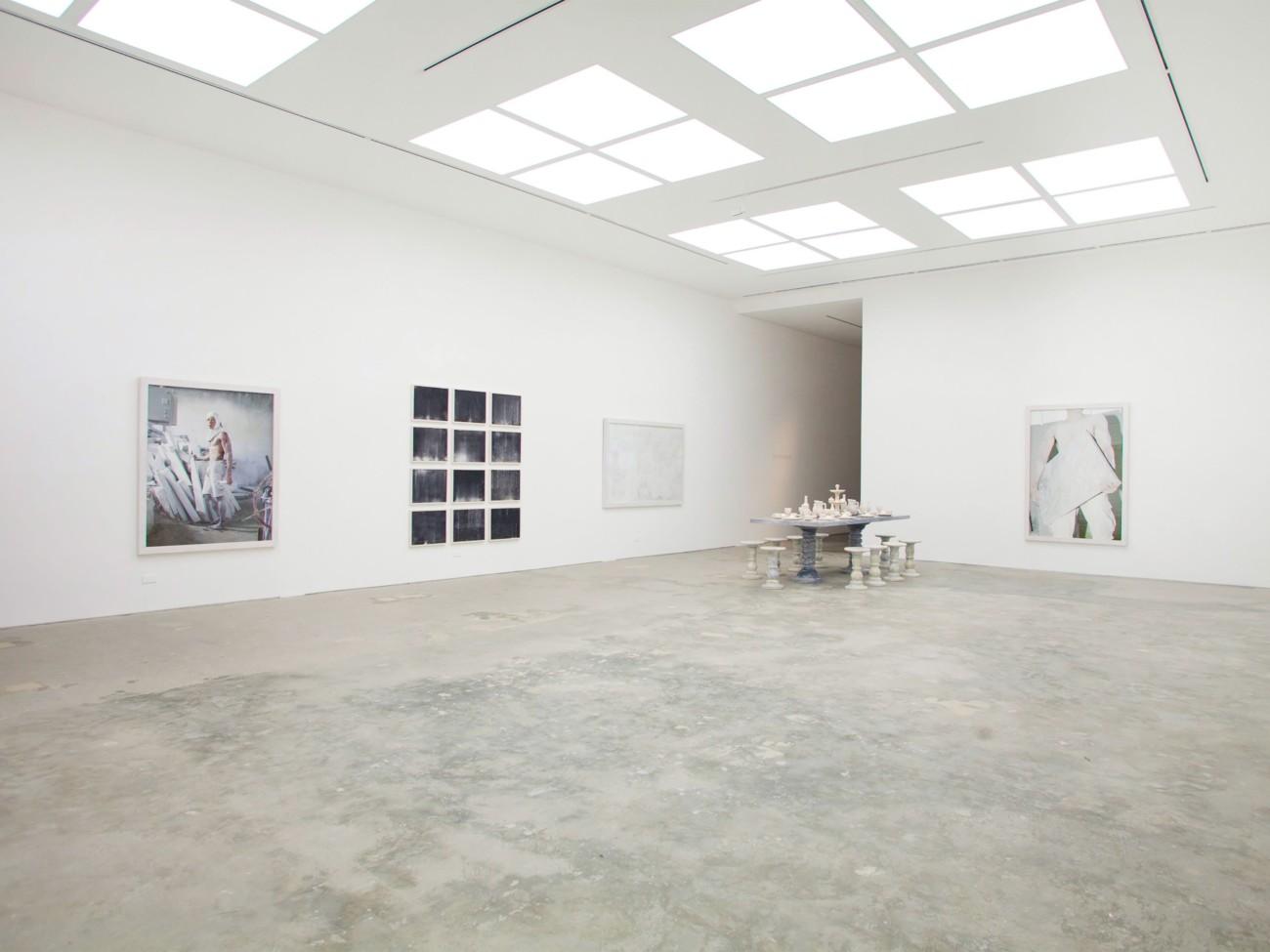 Share your work with us
If you have a Casambi project that you would like to publish at Casambi.com please click the button below and tell us a little bit more about the project. We'll get back to you within two business days.