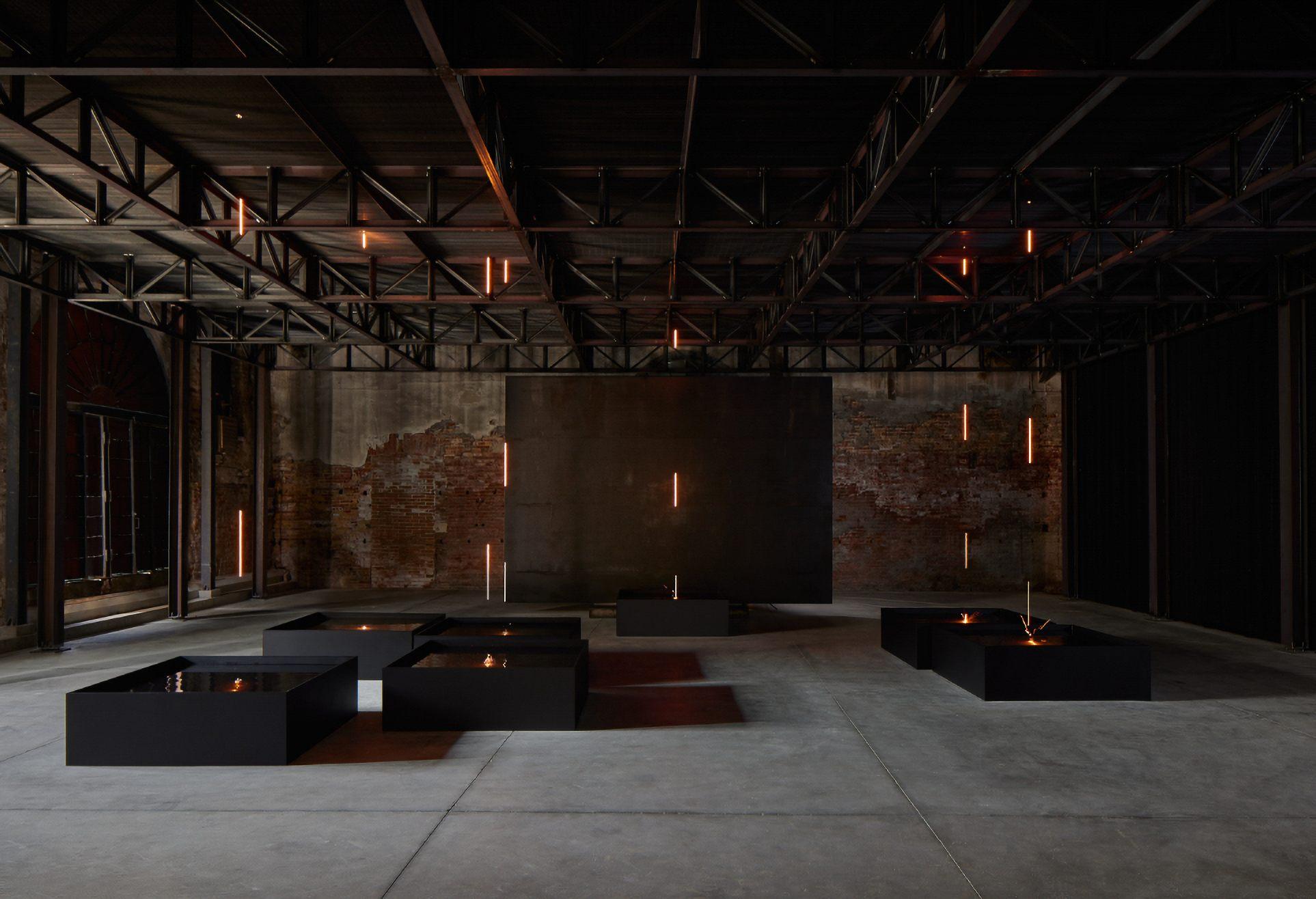 Diplomazija Astuta – Malta's Pavilion at La Biennale di Venezia
The Venice Biennale has been organised every second year since 1895, focusing on contemporary art. At the 59th Biennale, the pavilion of Malta decided to make a reinterpretation of Caravaggio's Maltese altarpiece as an immersive, sculptural, site-specific installation that bridges biblical narrative with contemporary culture. The work celebrates the centuries-old historical-artistic exchange between Malta and Italy, addressing many of the global challenges of today's world, including inequality, justice and peace.
The Malta Pavilion reimagines Caravaggio's seminal altarpiece as a kinetic, sculptural installation that overlays biblical narrative onto the present—traversing 1608 to 2022, from the noetic to the metaphysical.
Through the use of induction technology, Sassolino's molten steel droplets fall from a structure overhead into seven rectangular basins of water, each representing a subject in The Beheading. Upon contact with the water, the bright orange molten steel hisses, cools and recedes into darkness.
Lighting designer Alessandro Casagrande, owner of Ailis, designed a discreet, almost invisible lighting to ensure basic lighting and to be in symbiosis with the light emitted from the bright steel.
"When a space is surrounded by a homogeneous and perfect light, shapes and colors are enhanced, the senses are amplified, emotions run up new plans and the good life is fulfilled." – Alessandro Casagrande
"I want to free the metal and expose its state of luminous liquid origin" – This was the input put forward by the artist and which involved the design of special lamps built specifically for the pavilion.
Lighting fixtures have been created that adapt to the cadence of the molten metal drops, but which at the same time comply with the lighting regulations in force. When the representative system of the work goes to rest, the retractable luminaires in the overlying structure increase in intensity. Conversely, in the operational phase, the light produced decreases in intensity while maintaining constant lighting-technical adequacy. For this purpose, DC power supplies with Casambi controls were used.
Site
Malta Pavilion at the 59th International art exhibition La Biennale di Venezia

Organized by
ARTS COUNCIL MALTA 

Location
Venice, Italy

Lighting, Luminaire Construction, Commissioning
Ailis

Curators
Keith Sciberras, Jeffrey Uslip

Aritsts
Arcangelo Sassolino
Giuseppe Schembri Bonaci

Composer
Brian Schembri

Design coordinator Diego Chilò

Lighting designer
Alessandro Casagrande

Photo credits
Agostino Osio, Alto Piano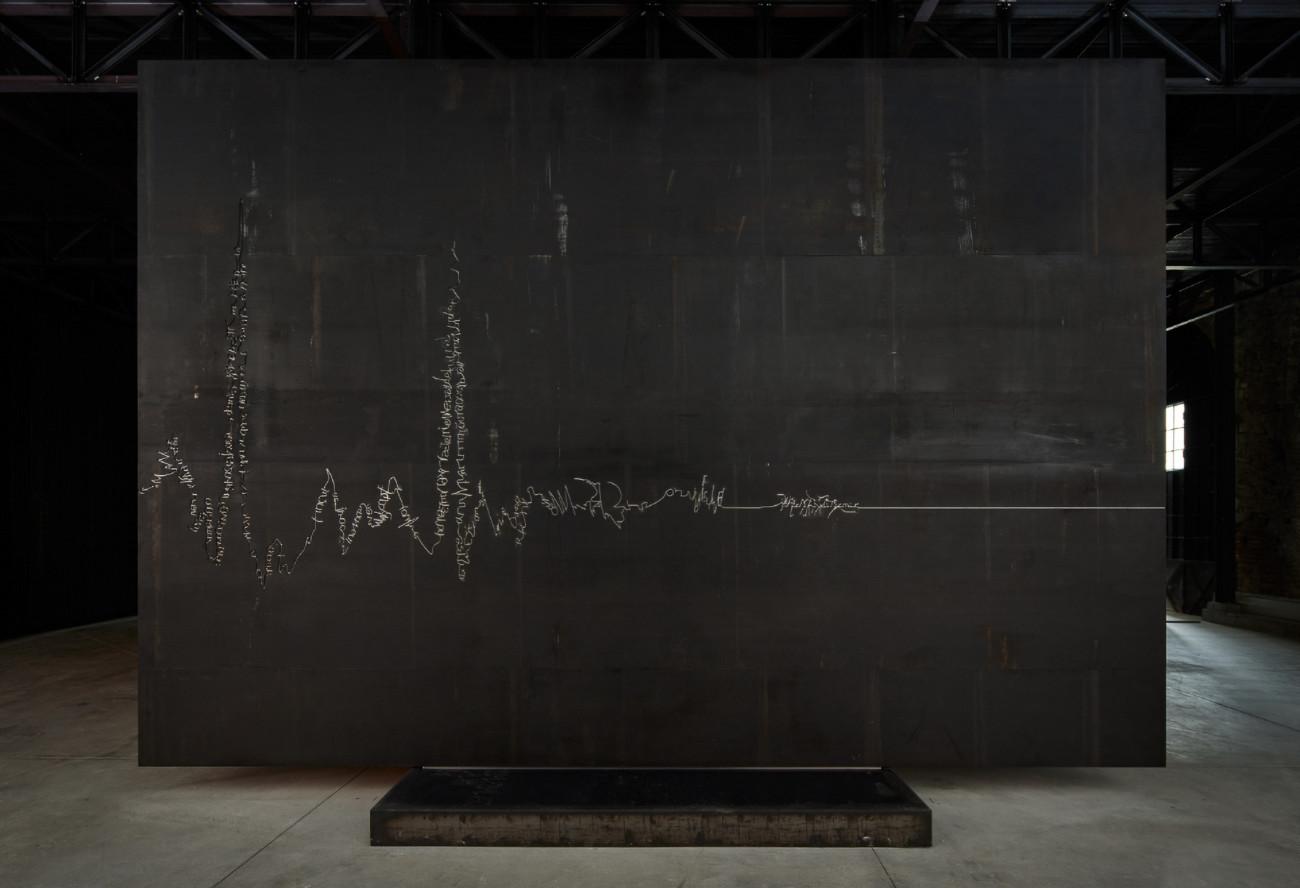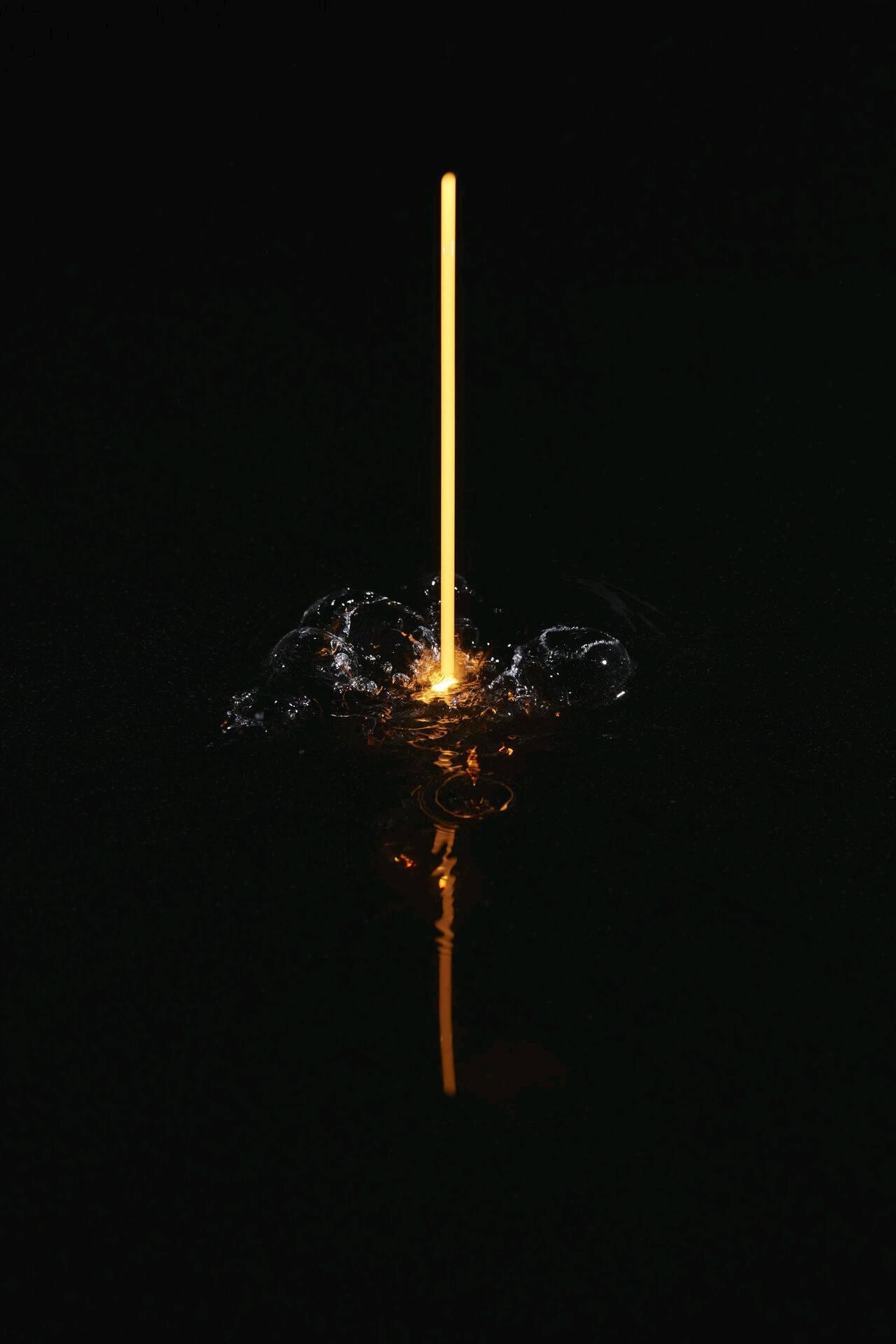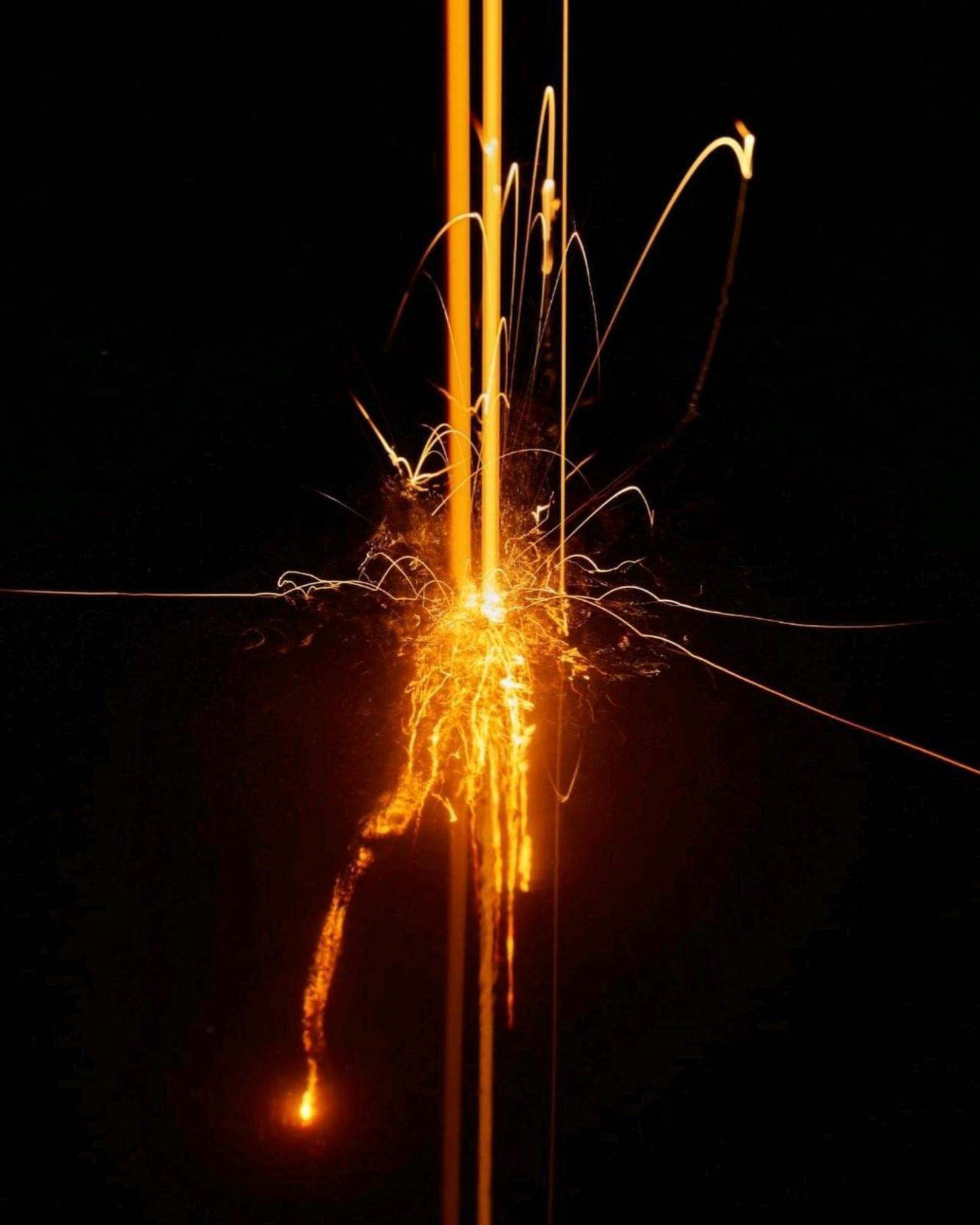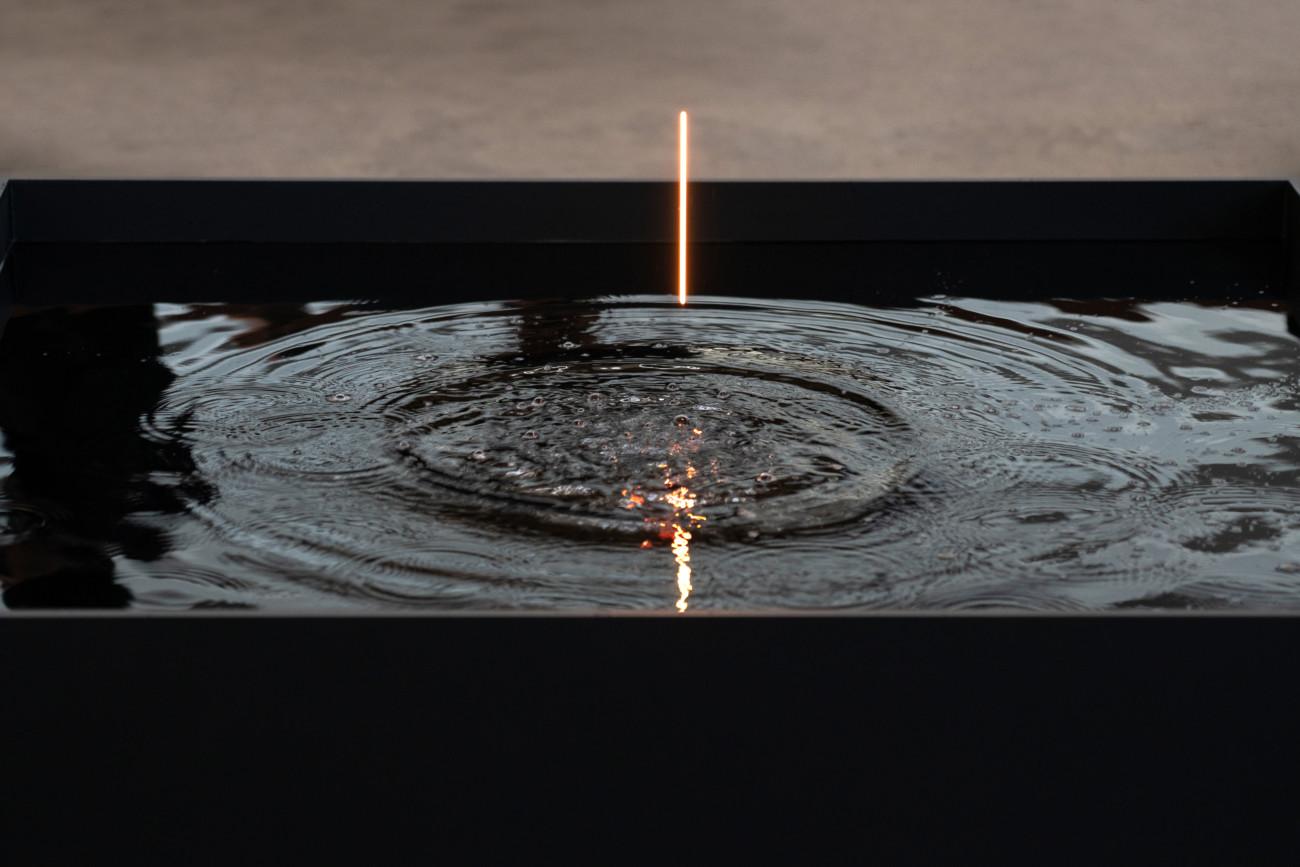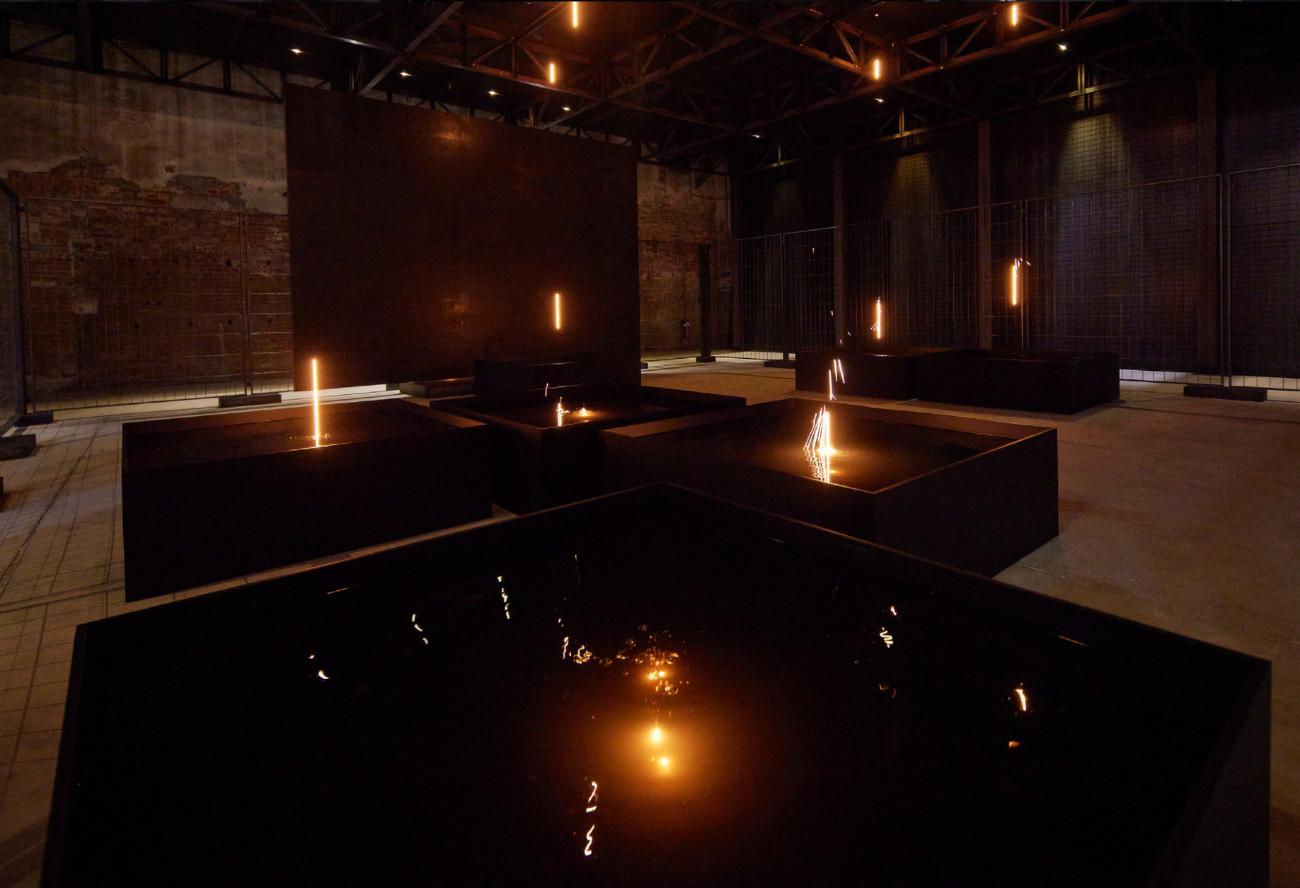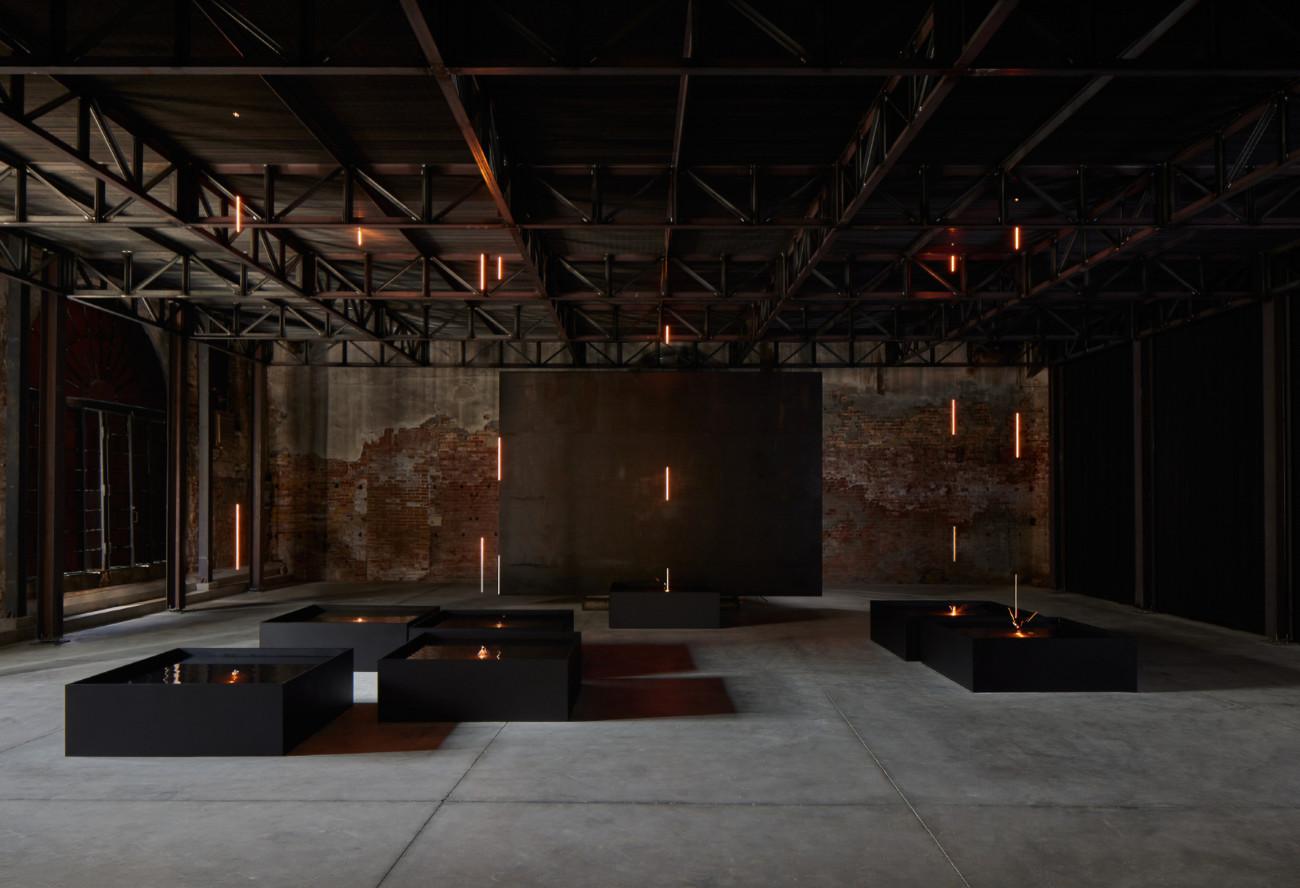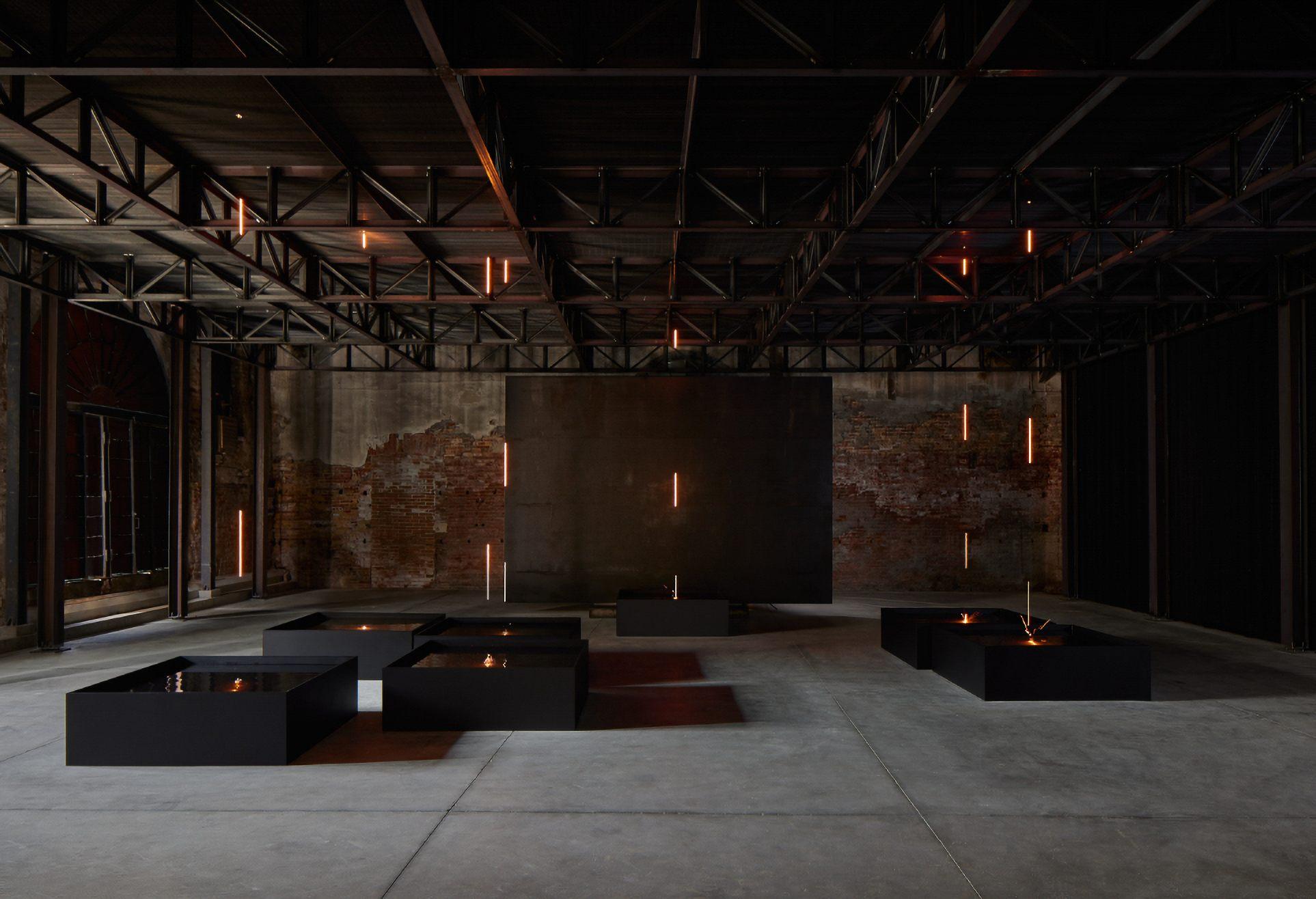 Share your work with us
If you have a Casambi project that you would like to publish at Casambi.com please click the button below and tell us a little bit more about the project. We'll get back to you within two business days.