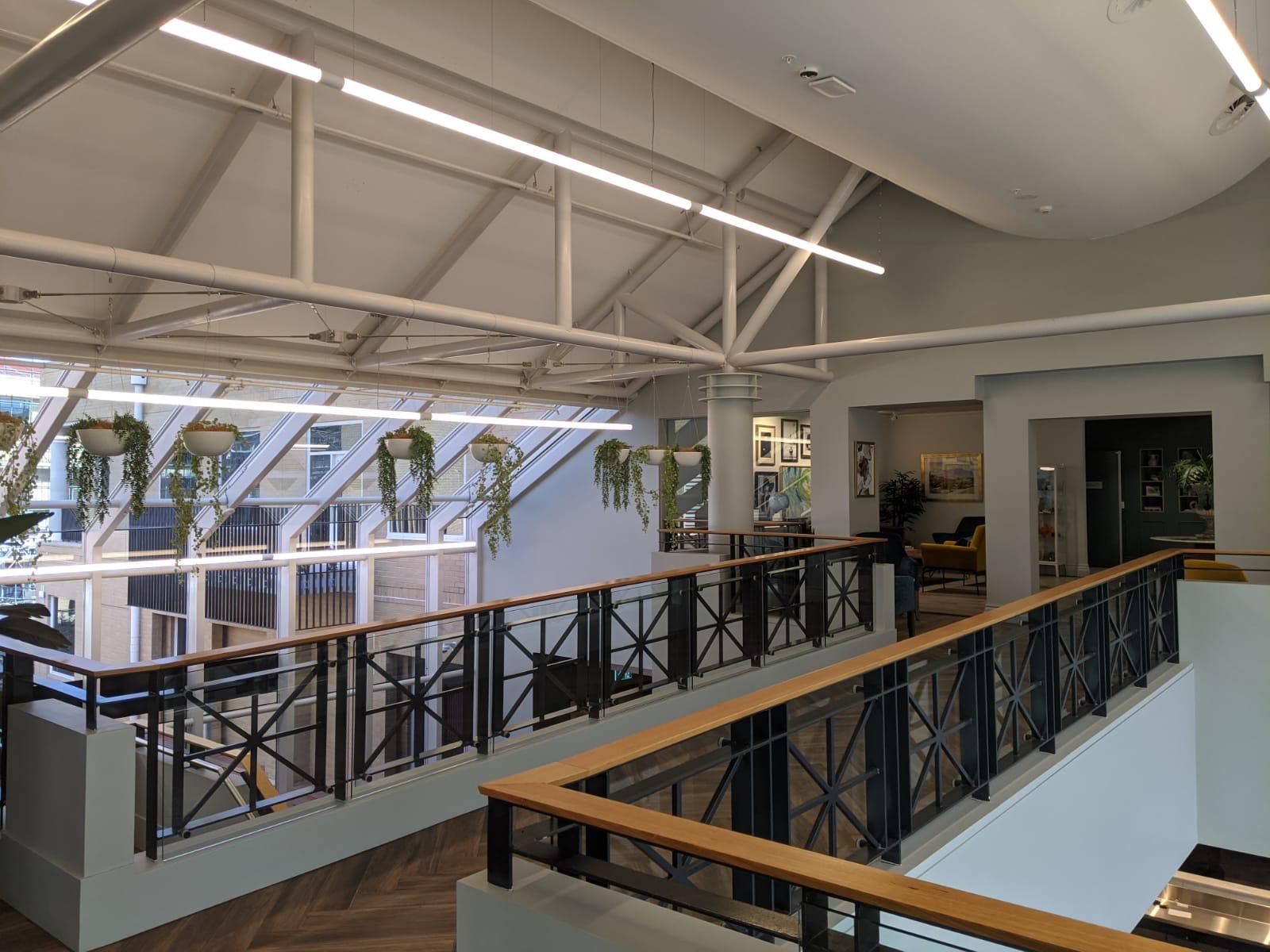 Greenway Views
Greenway Views is a purpose-built seniors' living village in Canberra, situated in Greenway, Tuggeranong, and has been designed to be a self contained community. It incorporates charming cafes, bars, places of worship, green grocer, to a state-of-the-art auditorium and care hub. There are over 380 purpose-built apartments, providing private, secure living in a vibrant village atmosphere, all within close proximity to the array of dining, shopping and entertainment of Tuggeranong.
Greenway Views has been designed from the outset to be a showcase of the latest in health and building technologies. Casambi is a central component of the suite of technologies that are integrated into the village and is used to control every single light fitting from the street lights, interior public area lighting, apartments and back of house areas.
From the point of view of the construction, Casambi provided a cost advantage as the electrical contractors did not have to run switch wiring instead only requiring one circuit for all the lights. This saved time and cost in terms of componentry and labour. Comprising over 5000 lighting points without the need for wiring and dedicated lighting control "black boxes" made the deployment of this state of the art lighting control system unnaturally fuss free.
However it is the myriad features and inherent flexibility of the distributed computing nature of the Casambi lighting control system that really adds value to the rollout. With a full suite of eco-system products such as sensors and wireless switches easily accessible Greenway views is able to provide its residents with very customisable lighting scenarios.
The use of movement and light level sensors further enhances Casambi's value to the project. With the project being able to easily integrate daylight harvesting, circadian rhythm lighting along with sensor activated corridors. Sensors in particular played a great part in creating a more intuitive living space for residents with cognitive difficulties.
Ryan Pickering (Fredon Electrical) the head electrical engineer in charge of the rollout was able to configure the system easily in response to the clients requirements. Creating scenes using circadian rhythm, movement and daylight harvesting.
As there is no head-end and the smarts of the system is distributed throughout every single Casambi node. It was very easy to reconfigure lighting layouts when the reality on site did not match the paper design.
Casambi's flexibility, features and cost effectiveness ultimate leads to an efficient feedback loop from client to engineer which results in residents not "seeing" the technology, instead simply being able enjoy the spaces without having to interact with another layer of technology.
Site
LDK Greenway Views Senior's Village
Location
Canberra, Australia
Project Engineer and Lighting Design
Ryan Pickering, Fredon
John Raineiri and Associates
Commissioning
Fredon, Tridonic, Zumtobel and Afterglow Lighting
Functionality
Scenes
Occupancy control
Circadian Rhythm
Daylight harvesting
Casambi Nodes
Over 5000 nodes
Ecosystem Products
Enocean switches
CBU-ASD
Casambi enabled sensors by Olomoo
Heating and fan relay controls by Afterglow Lighting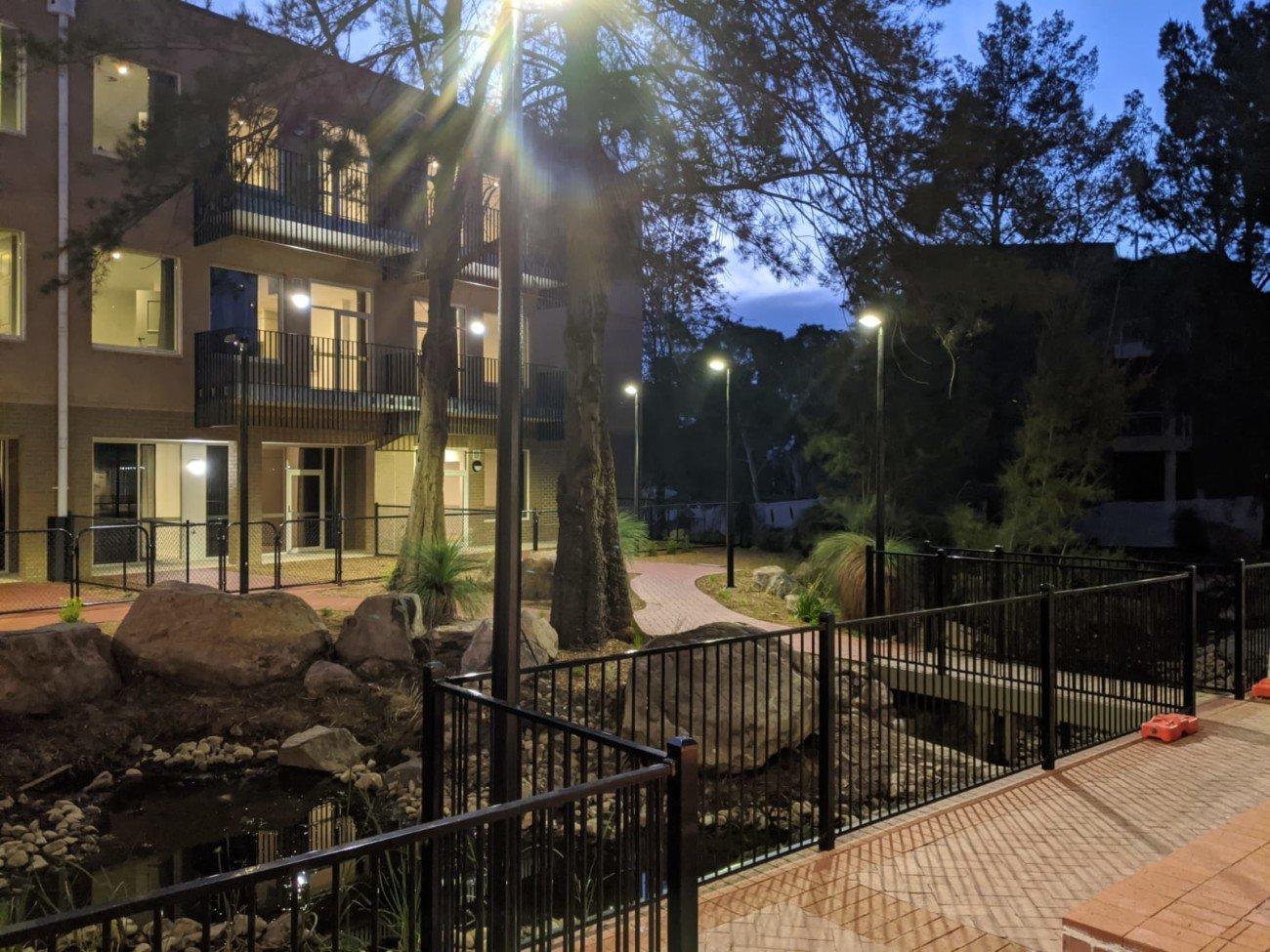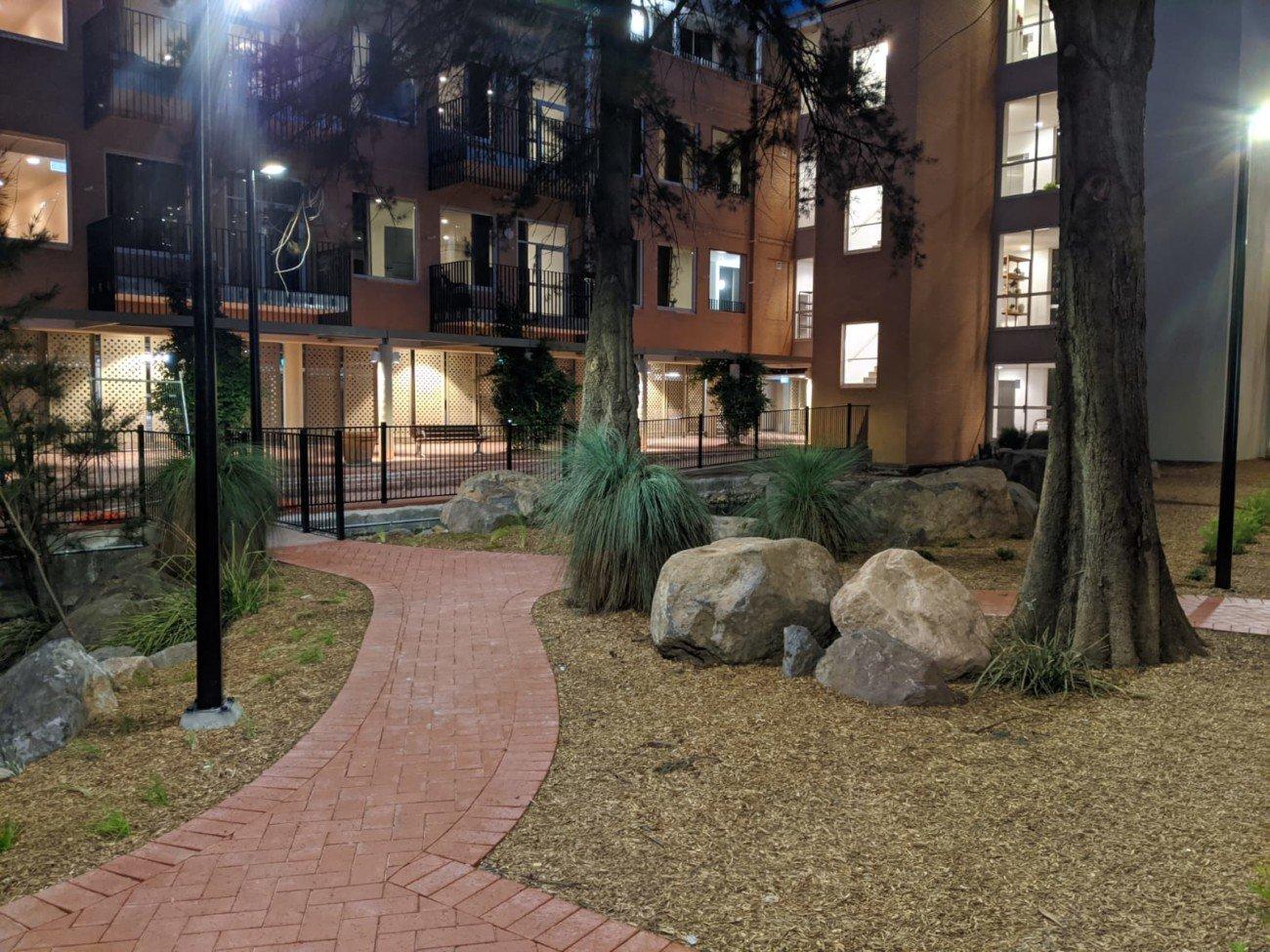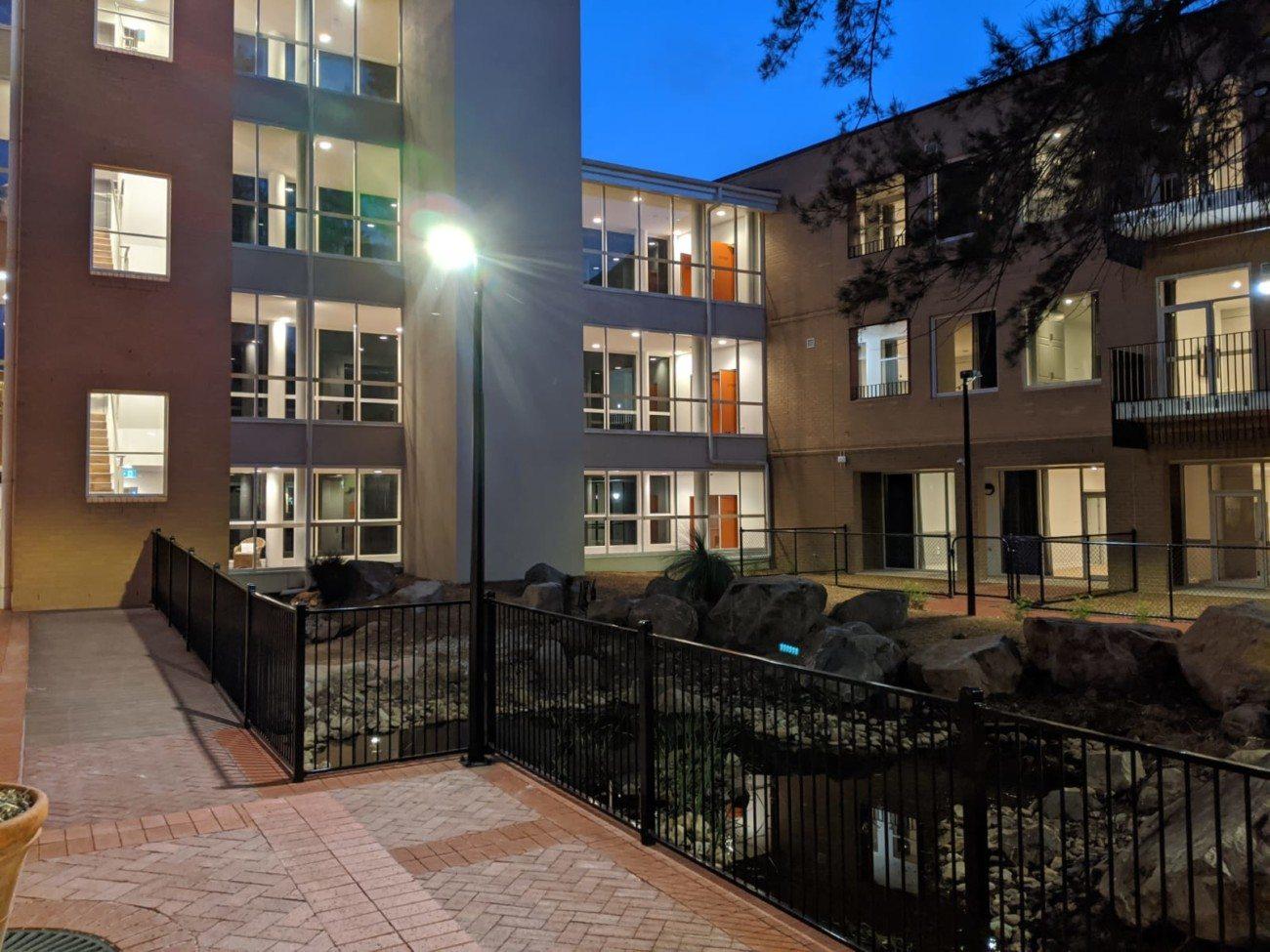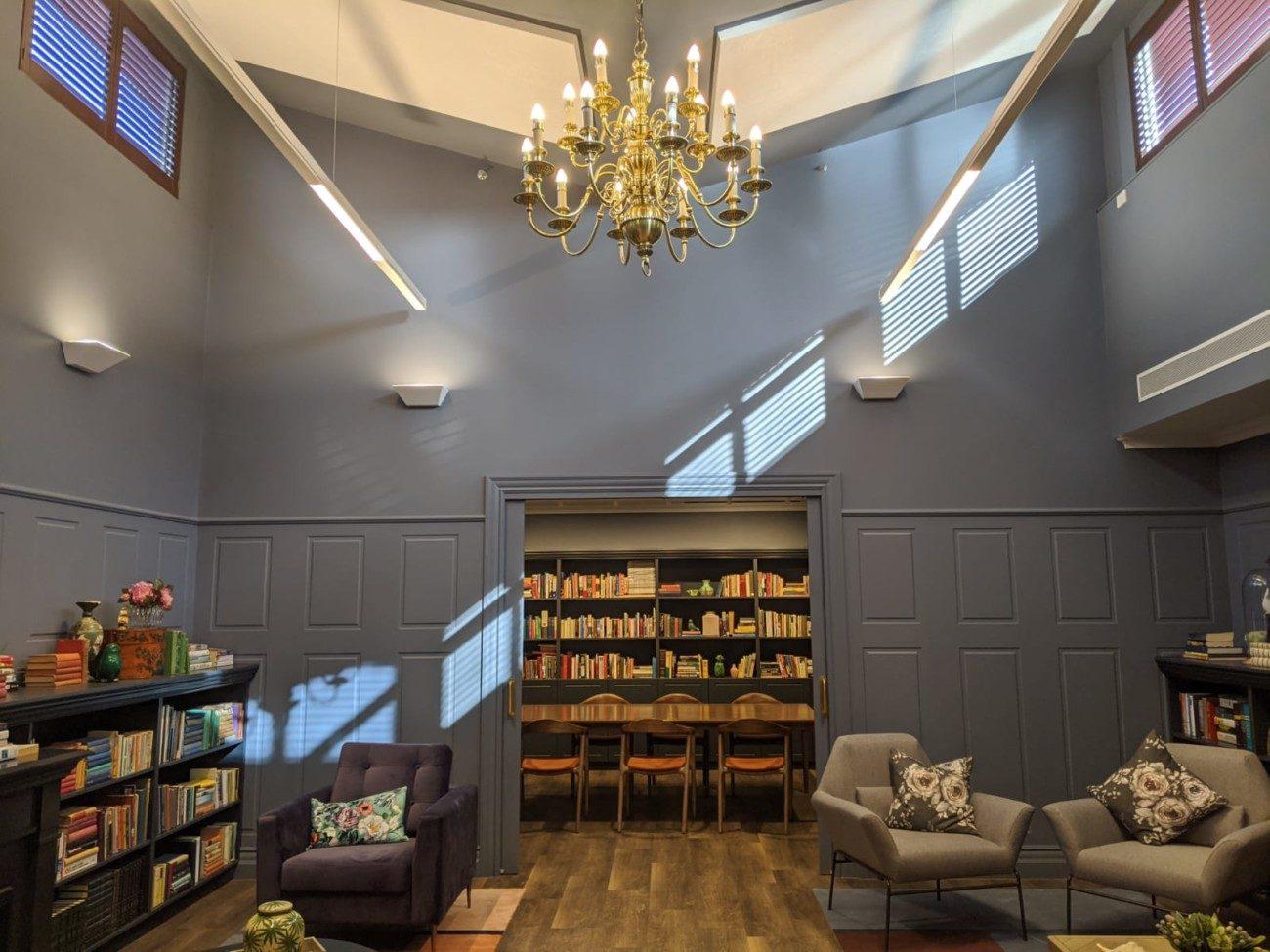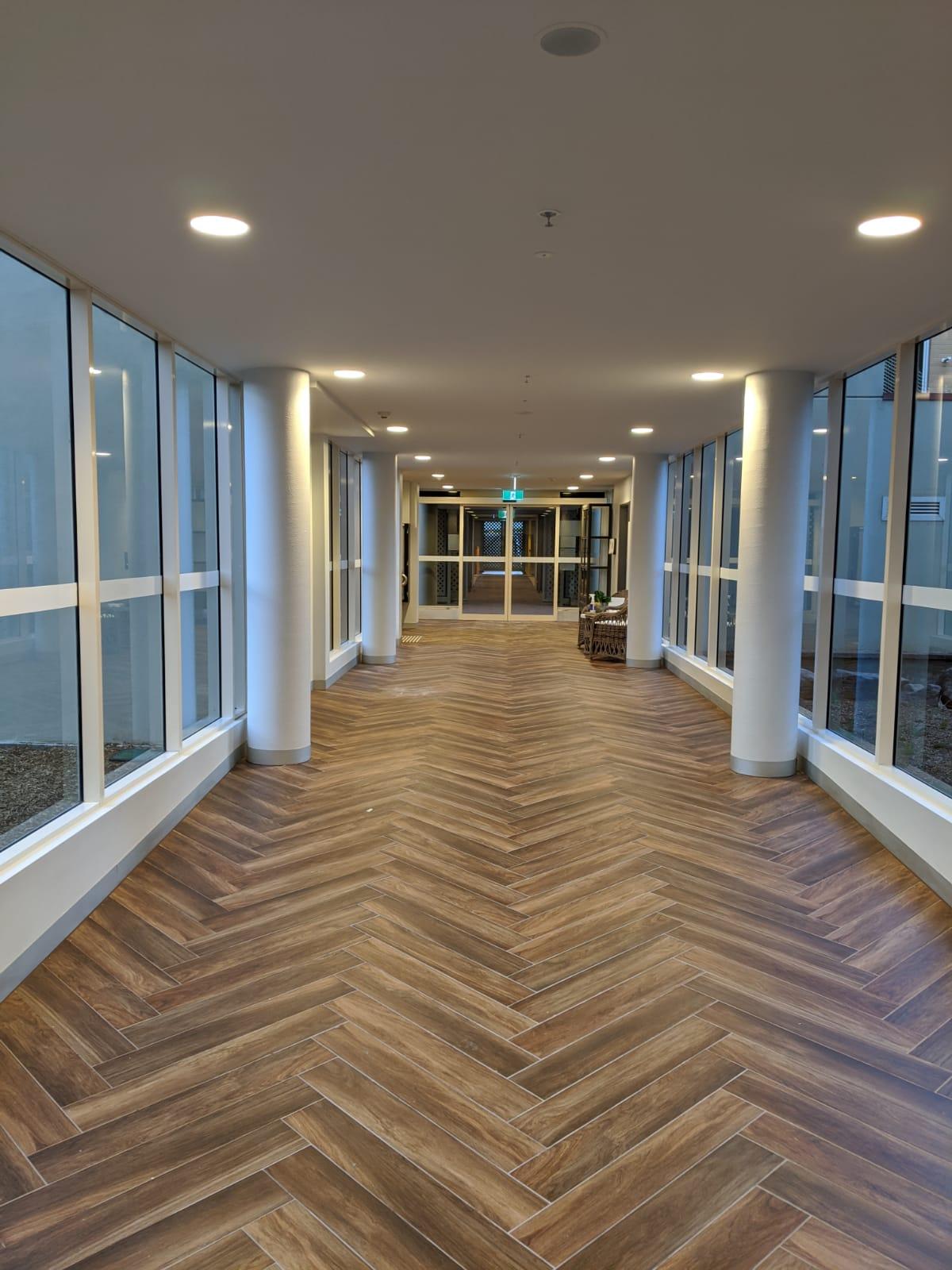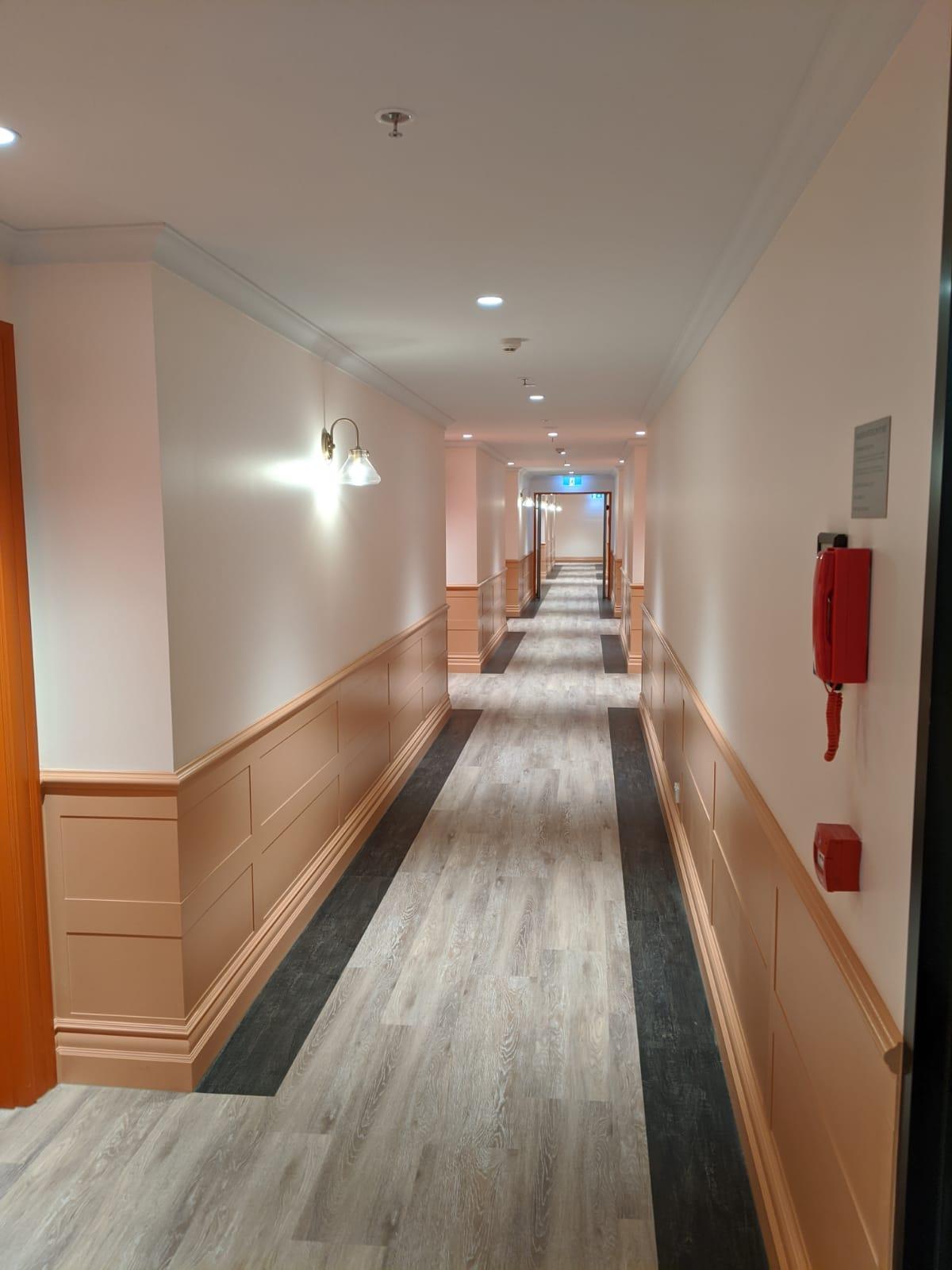 Share your work with us
If you have a Casambi project that you would like to publish at Casambi.com please click the button below and tell us a little bit more about the project. We'll get back to you within two business days.