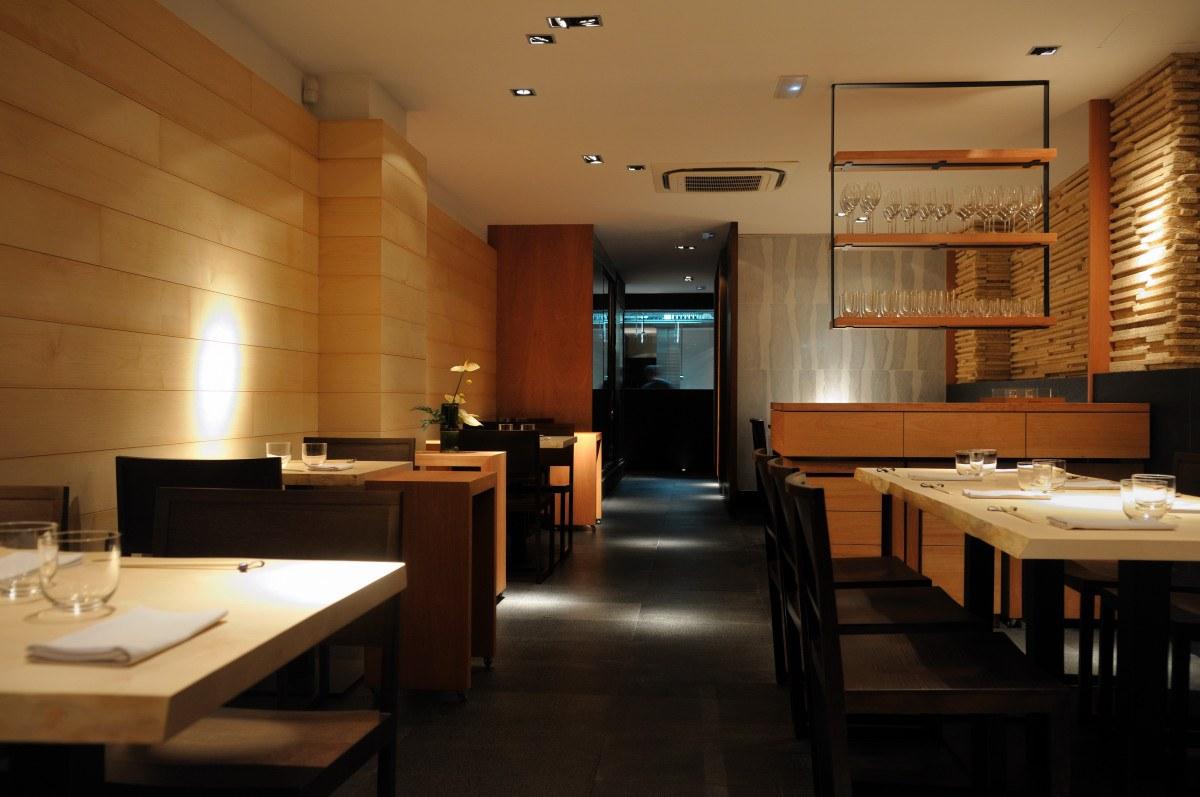 Koy Shunka restaurant
The Michelin Star restaurant Koy Shunka in Barcelona has been given an elegant and eye-catching upgrade courtesy of architecture and interior design company, Cortacans Arquitectos, and Emotions Lighting Design Studio, who implemented a full point to point Casambi lighting and control system.
The restaurant had previously been running on a lighting system that was not compatible with LEDs and which had an old regulation control system in 8 zones that were showing symptoms of failure.
A complete study of the current system was carried out with the objective being to completely renew the lighting and the regulation control system without the usual common disruptions to service when doing large projects, both structural and installation.
Eliseo Ciurana Roca from Emotions Lighting Design Studio says, "After studying the case and presenting what the Casambi solution could do, it was decided to apply full point-to-point control to the whole lighting scheme. The old system by zones was canceled, and we went to a control system by scenes which we configured to the restaurant".
For this installation, the luminaires were equipped with Tridonic Modules with their Casambi ready drivers, CBU-PWM4 Modules, DLC1224-1Cv modules, and enOcean pushbuttons, mounted with the latter a personalized pushbutton panel, for the triggering of scenes.
Roca adds, "The project provided a substantial improvement in the restaurant's image, both for decorative purposes and for displaying the dishes served by the chef. The lights are made of CRI 95, and with the Casambi control, routines were simplified in the operation of the restaurant. Additionally, there were substantial improvements in creating specific scenes for the food and dinner services and the lighting scheme for when it is closed to the public".
Site
Koy Shunka restaurant
Location
Barcelona, Spain
Architecture and
interior design
Cortacans Arquitectos
Lighting design
Emotions Lighting
Design Studio
Ecosystem products
Tridonic drivers
Dalcnet dimmers
EnOcean pushbuttons
Customized pushbutton panel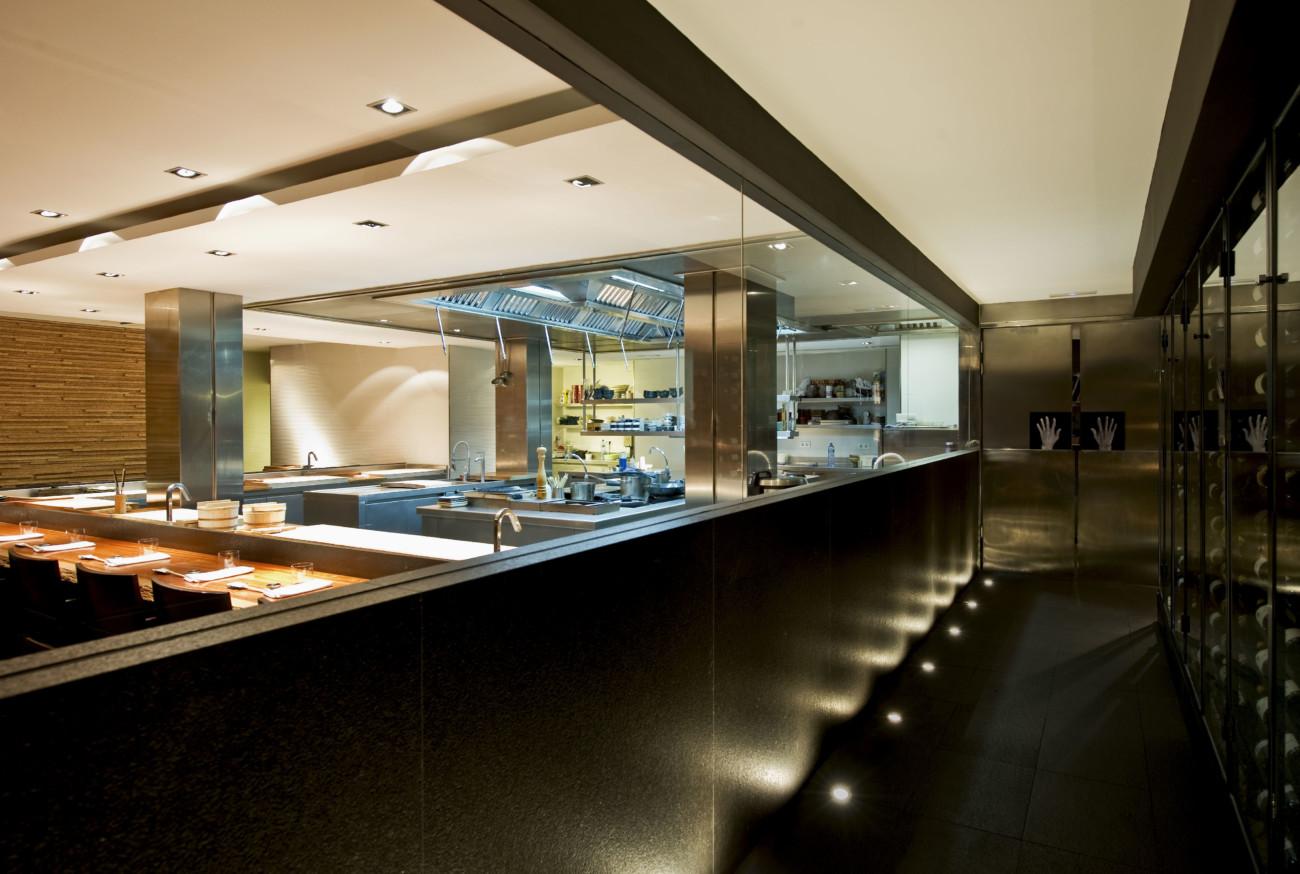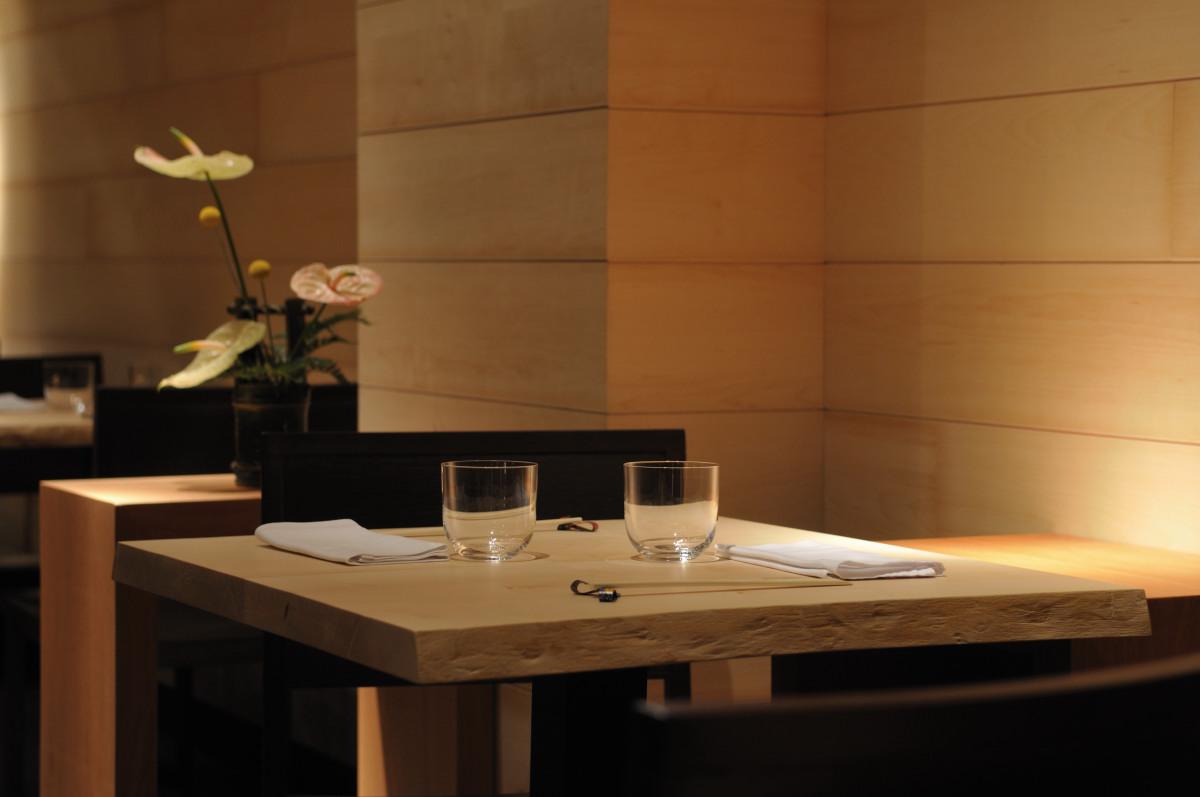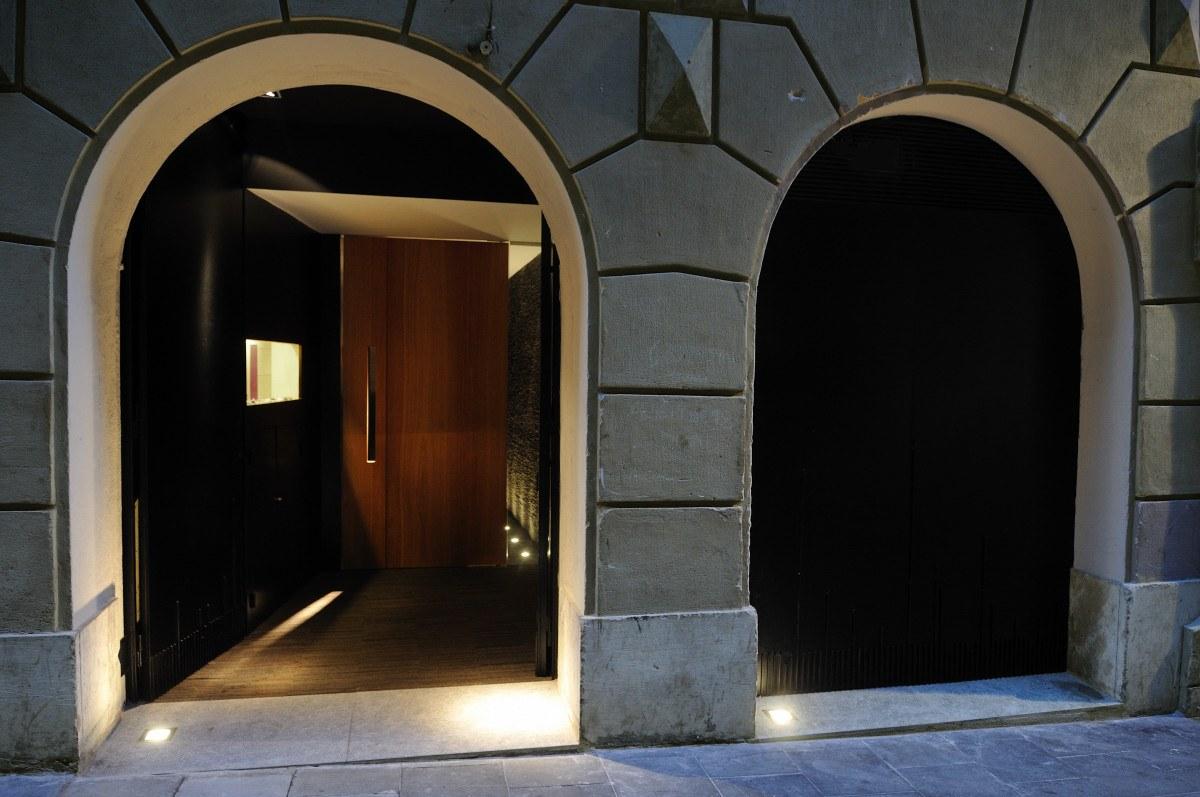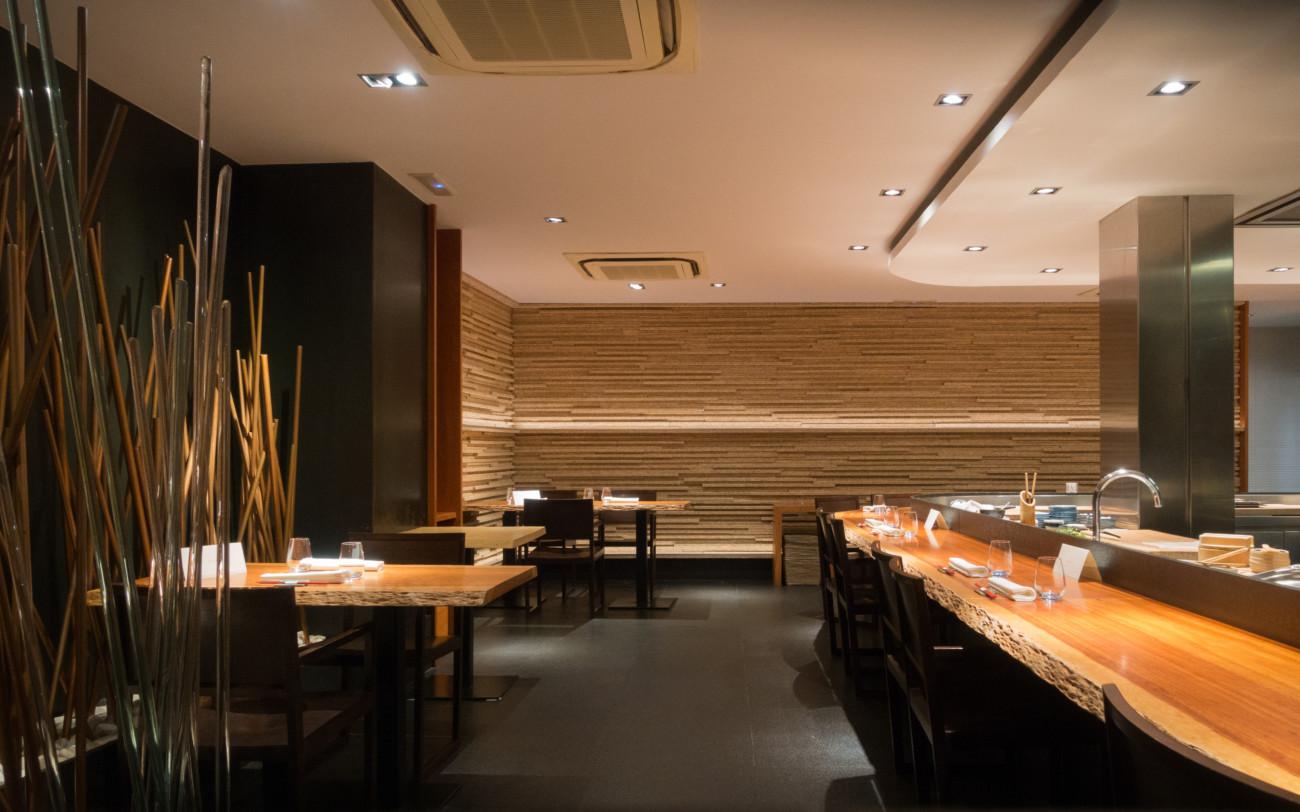 Share your work with us
If you have a Casambi project that you would like to publish at Casambi.com please click the button below and tell us a little bit more about the project. We'll get back to you within two business days.