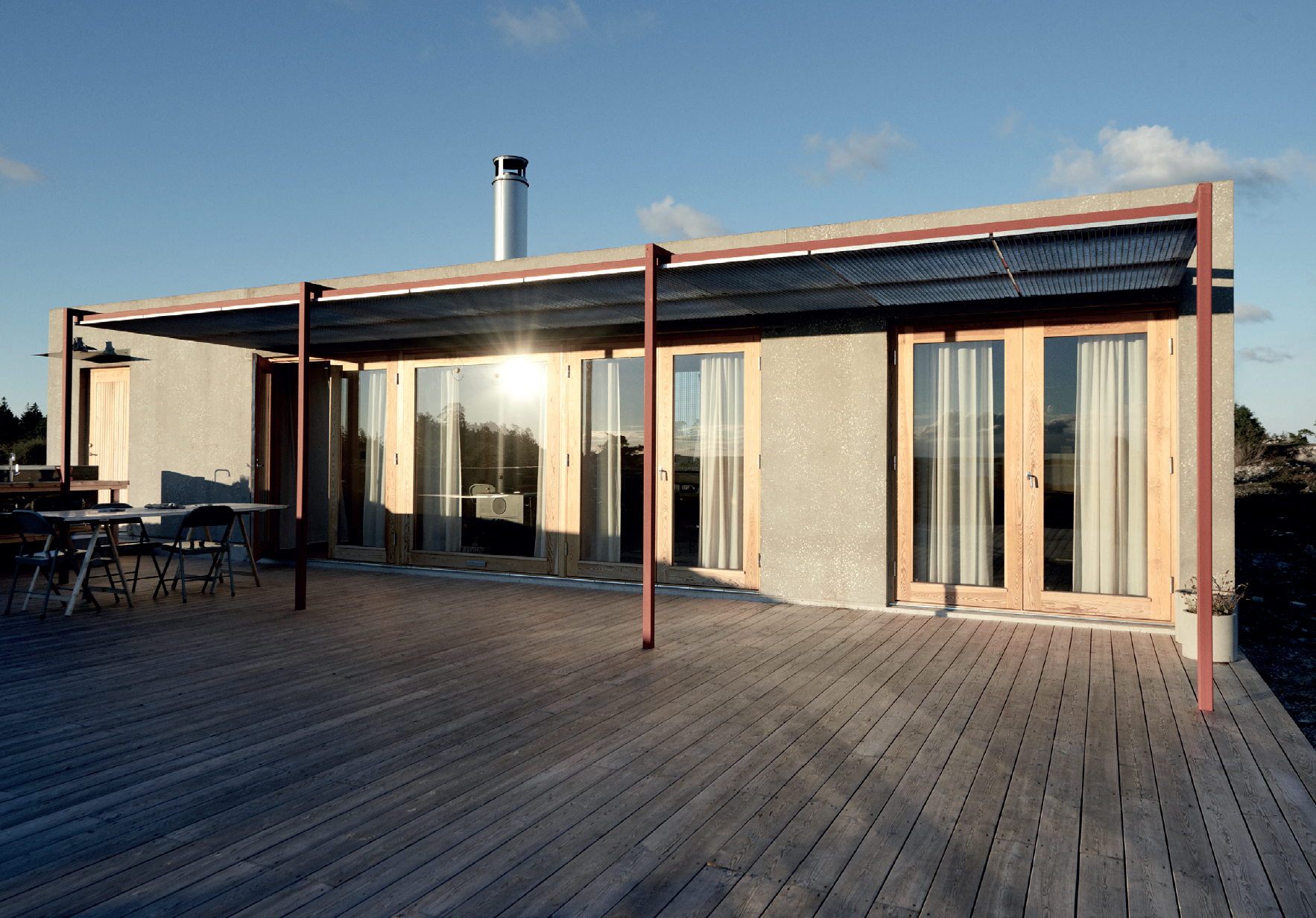 Island Escape
A well-known music artist and a photographer built their summer house on the island of Gotland, off the coast of Sweden. The place symbolizes the couple's on/off button; it is a destination for silence, solitude, tranquillity and relaxation as well as a place for gathering with friends for great, vivid and happy parties.
Situated on an old army base, the architects designed the house to befit its surroundings. This is a stunning concrete structure nestled in rugged nature. Casambi's partner, Orbium, was chosen to light up the house in a gentle way to complement both the rough material and the beautiful nature that envelopes it.  
Concrete, once set, is challenging to alter and does not allow for much new wiring thereafter. A wireless lighting control system like Casambi was the perfect choice as it entirely avoids the need for surface reconstruction and caters to flexible lighting strategies with ease.
Casambi modules are integrated within the Orbium fixtures, and the couple uses the Casambi App and wall switches to control the lighting. Lighting scenes have been created to reflect the couple's 'on/off button' concept for the cottage. One scene is called "In Need of Wine" and another "Time to Sleep". 
"This is a very spartan house with the feeling of an expensive hotel," says the artist.
Photographs
Viktor Flumé and Marcus Stork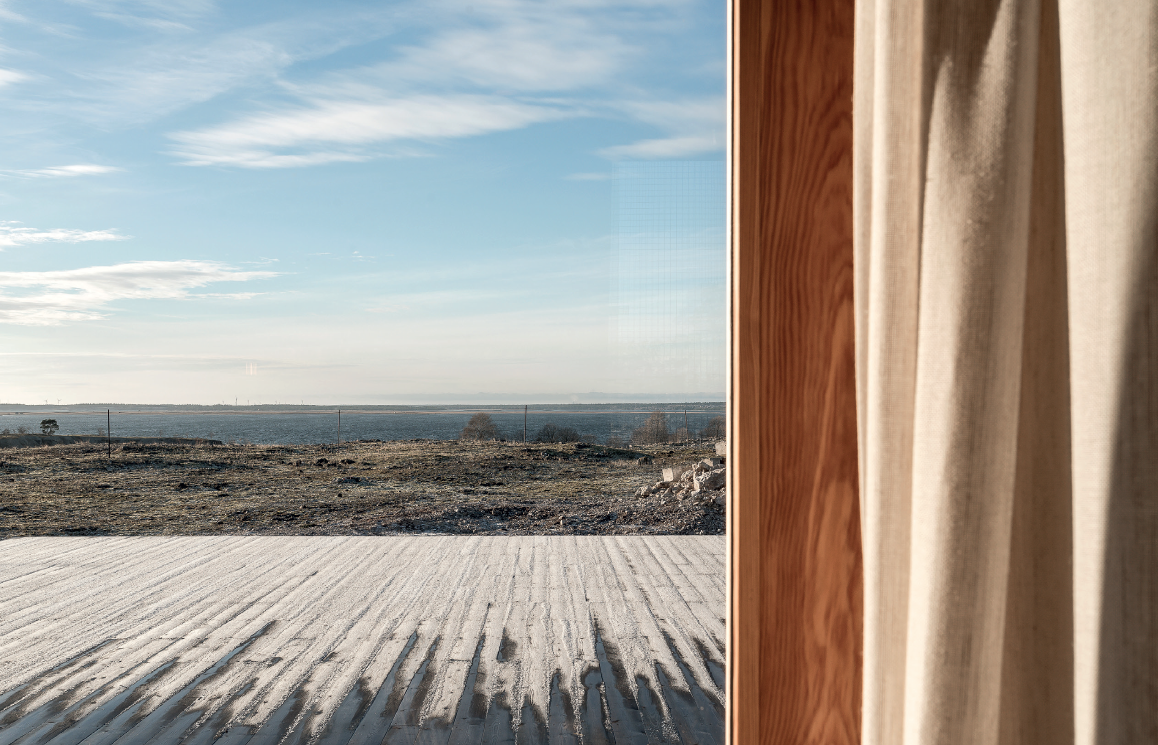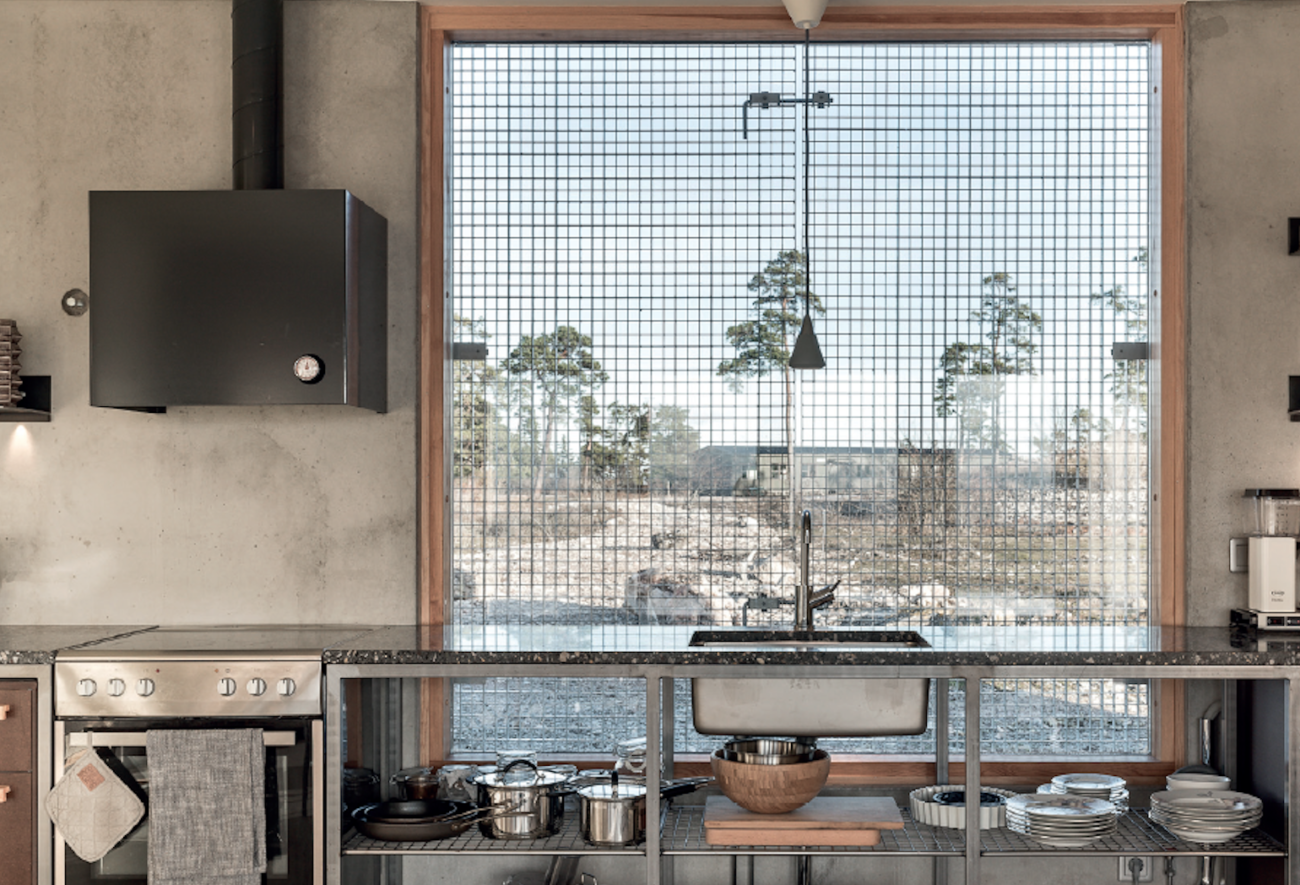 Share your work with us
If you have a Casambi project that you would like to publish at Casambi.com please click the button below and tell us a little bit more about the project. We'll get back to you within two business days.