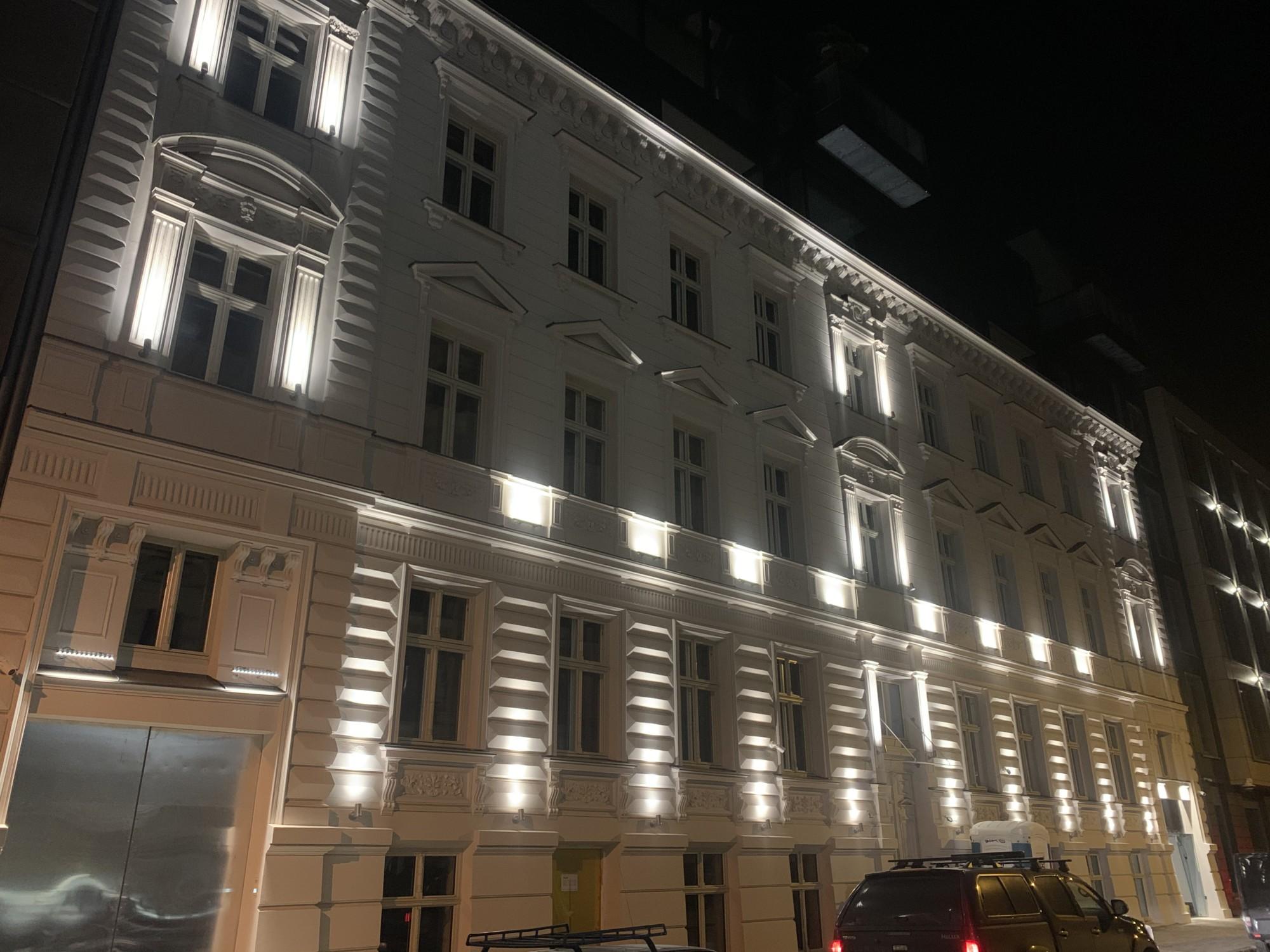 House of the Flying Trees
The HOFT project, located in Latvia's capital Riga, is a unique apartment block designed as a new urban living concept mixed with nature. It has been conceived as an answer to the lack of foliage in the city center and the old town. The building façade remains the same but stepping into the courtyard reveals a lush oasis of trees and plants, all of which can be enjoyed from each resident's balcony.
The HOFT project spans an area of ​​1212 m2, and it consists of two 7-story residential apartment buildings, which are connected by an underground parking lot. The project has 42 apartments, apartment areas: from 76 m2 to 232 m2. In keeping with the latest technology that lighting has to offer, all public spaces have been fitted with motion sensors with various scene options such as step by step lighting on stairs and an astro function for turning on the external light.
In the process of designing HOFT technical tasks, iLumino reports that all parameters have exceeded the European Union Construction Regulations, meeting the highest safety and comfort requirements while also completing the task under budget.
Site
House of the Flying Trees
Location
Riga, Latvia

Lighting design
iLumino SIA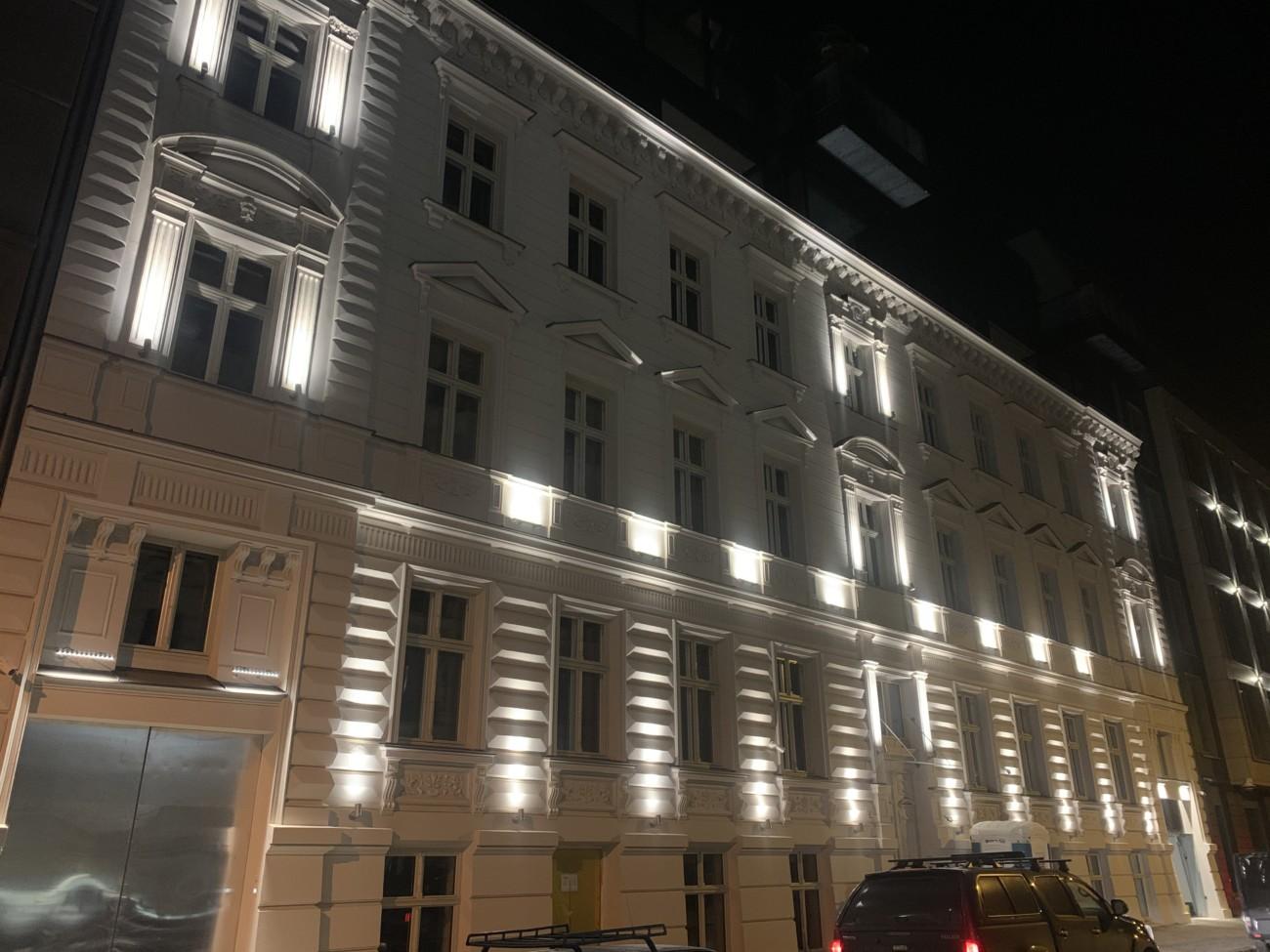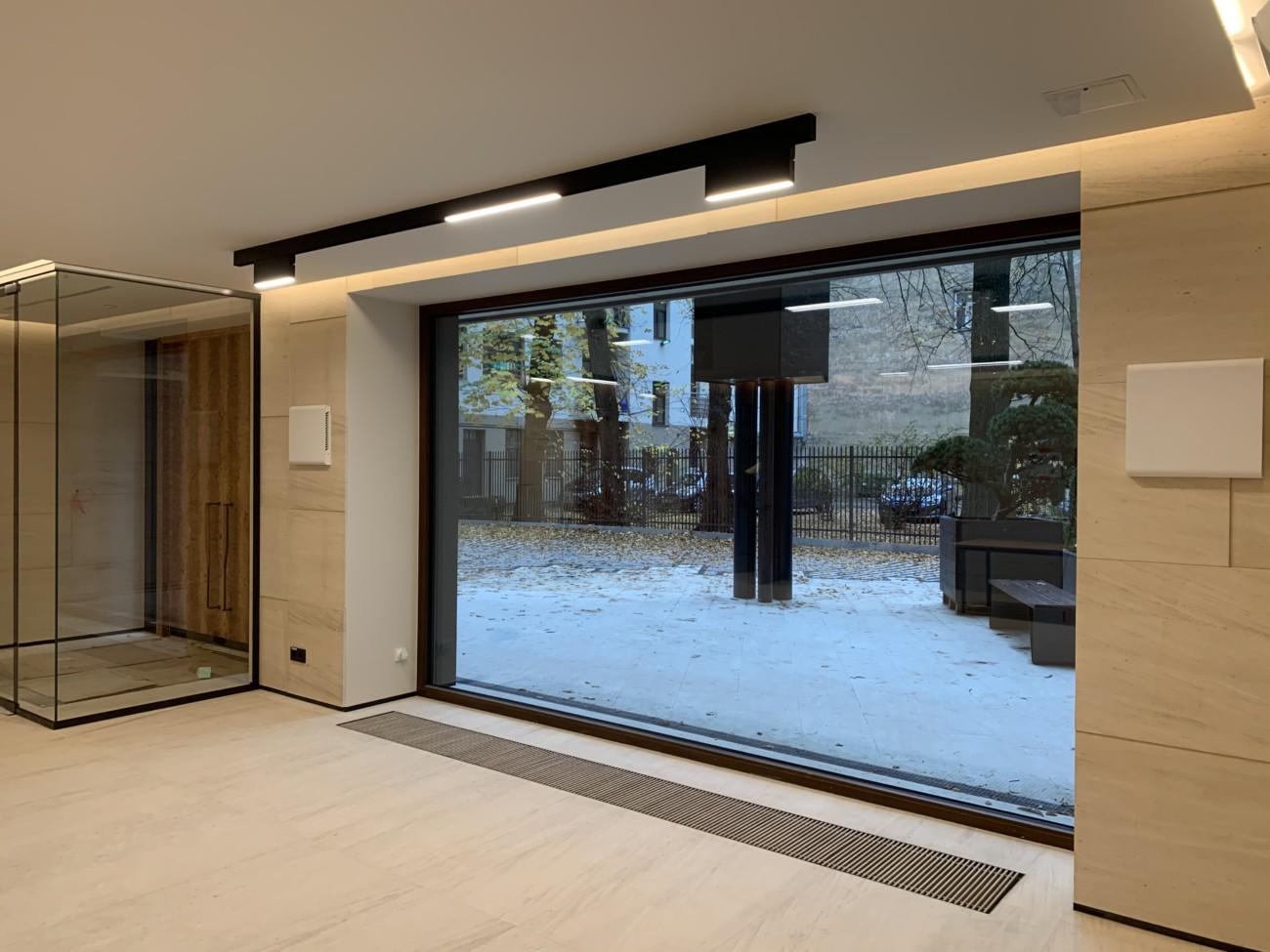 Share your work with us
If you have a Casambi project that you would like to publish at Casambi.com please click the button below and tell us a little bit more about the project. We'll get back to you within two business days.