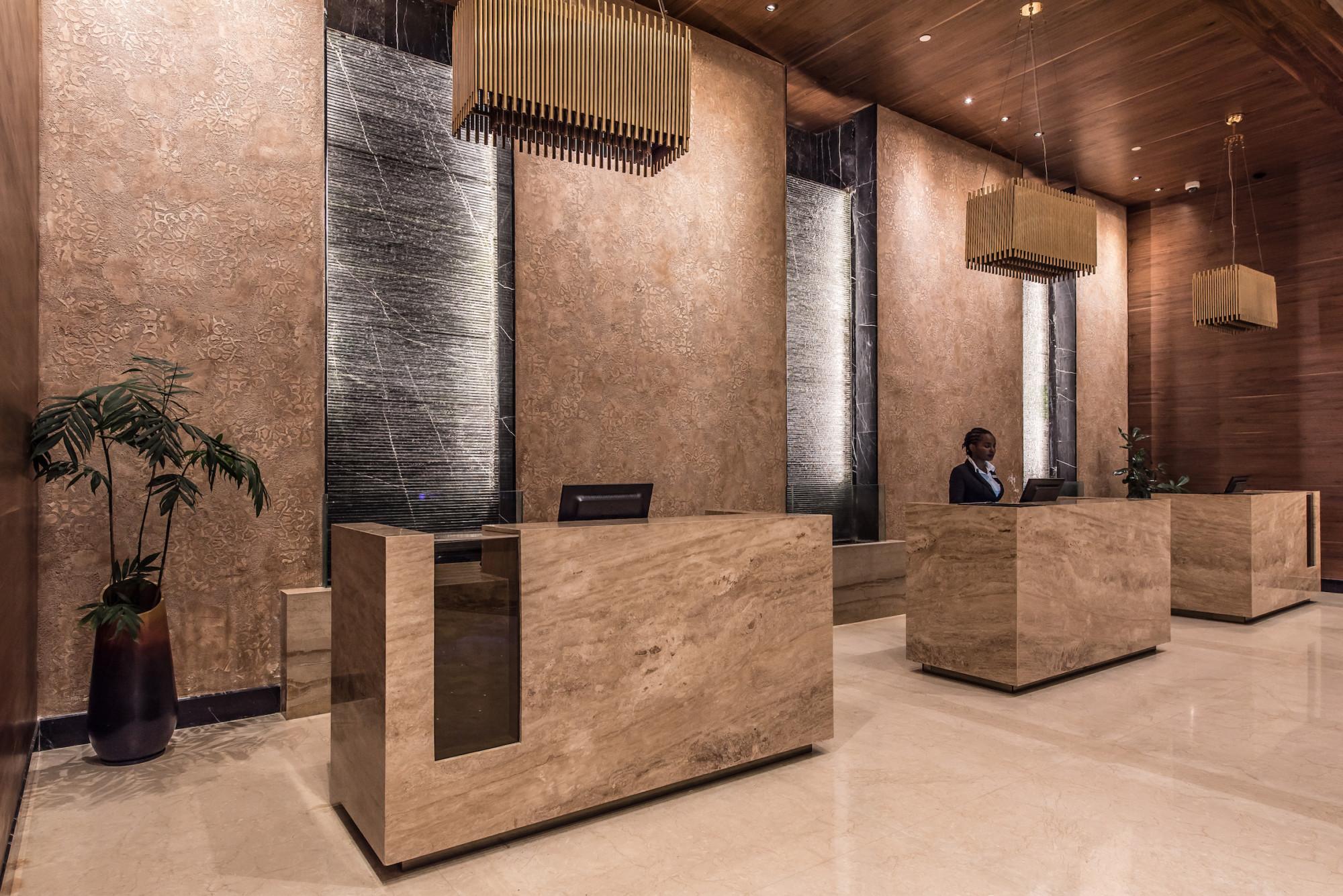 Ole Sereni Hotel
The Ole-Sereni Hotel in Nairobi Kenya has been completed furbished with Ansell lighting products, from the bedrooms, meeting rooms, reception and kitchen areas. The installation has created a warm, welcoming and relaxing space throughout the hotel for staff and guests.
In the ceilings throughout the inside of the hotel, both Twistlock LEDs and Unity downlights were installed. For general lighting, a number of downlights from the Unity range were chosen as they are all compact and high performance. Within the hotel in the dining areas, communal walkways, bar area, outside balconies, a mix of Twistlock LEDs and Unity LED downlight were used as well as Addar LED strips to create a stunning and relaxing space.
The whole hotel is controlled by Ansell's OCTO lighting control solution, which is based on Casambi technology. In a hotel environment the overall lighting solution has to be versatile and easily adjustable to fit different tasks in the space at different times of the day and what better option is there than Ansell's extensive range of different luminaires equipped with a OCTO lighting control solution.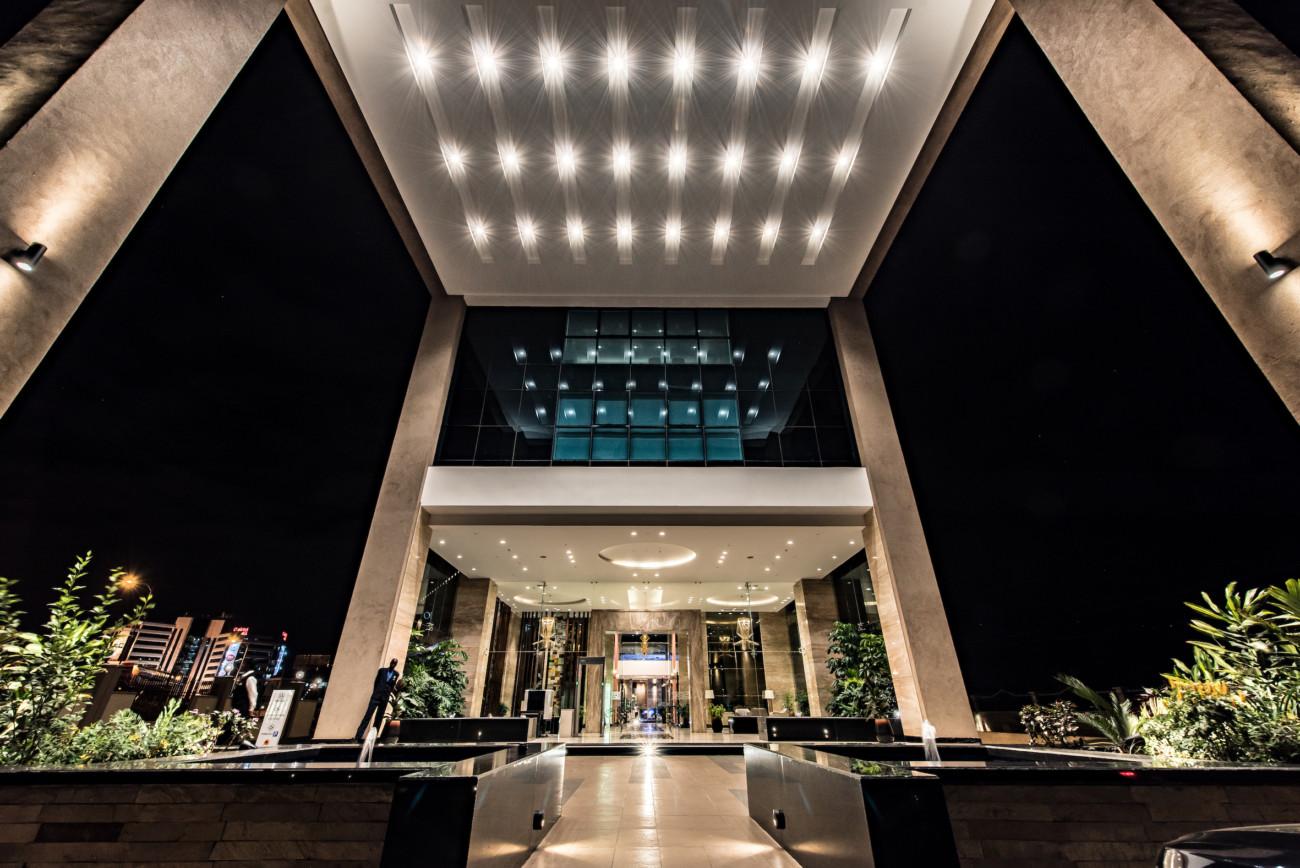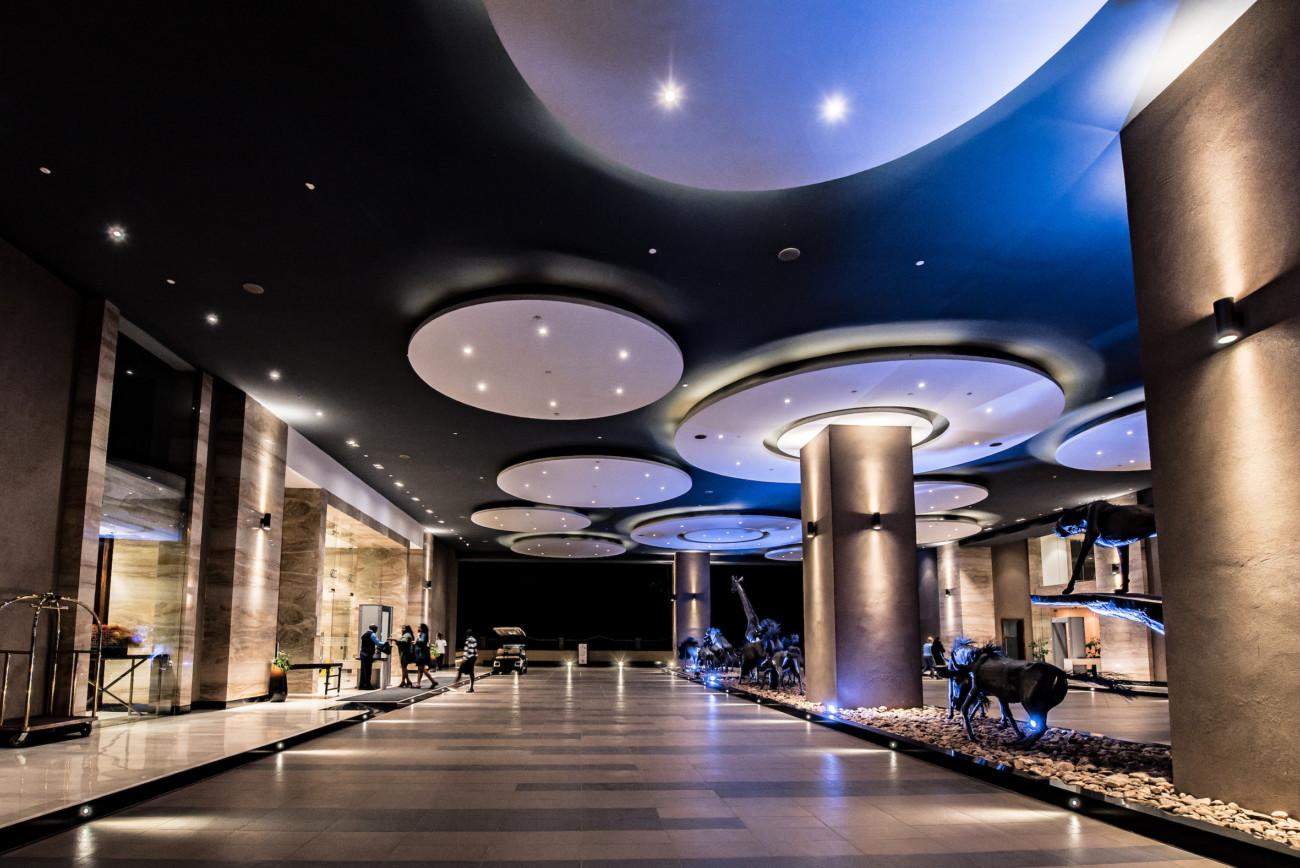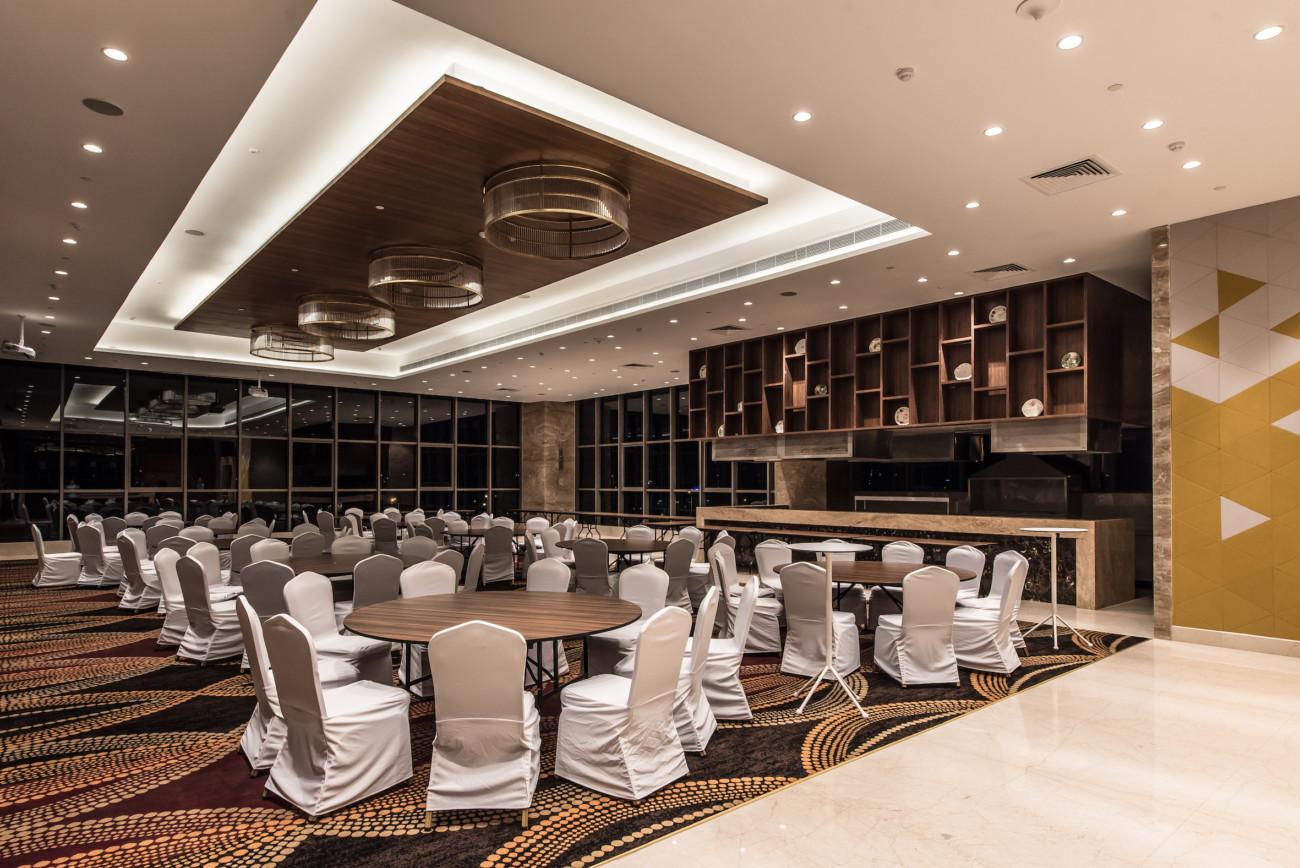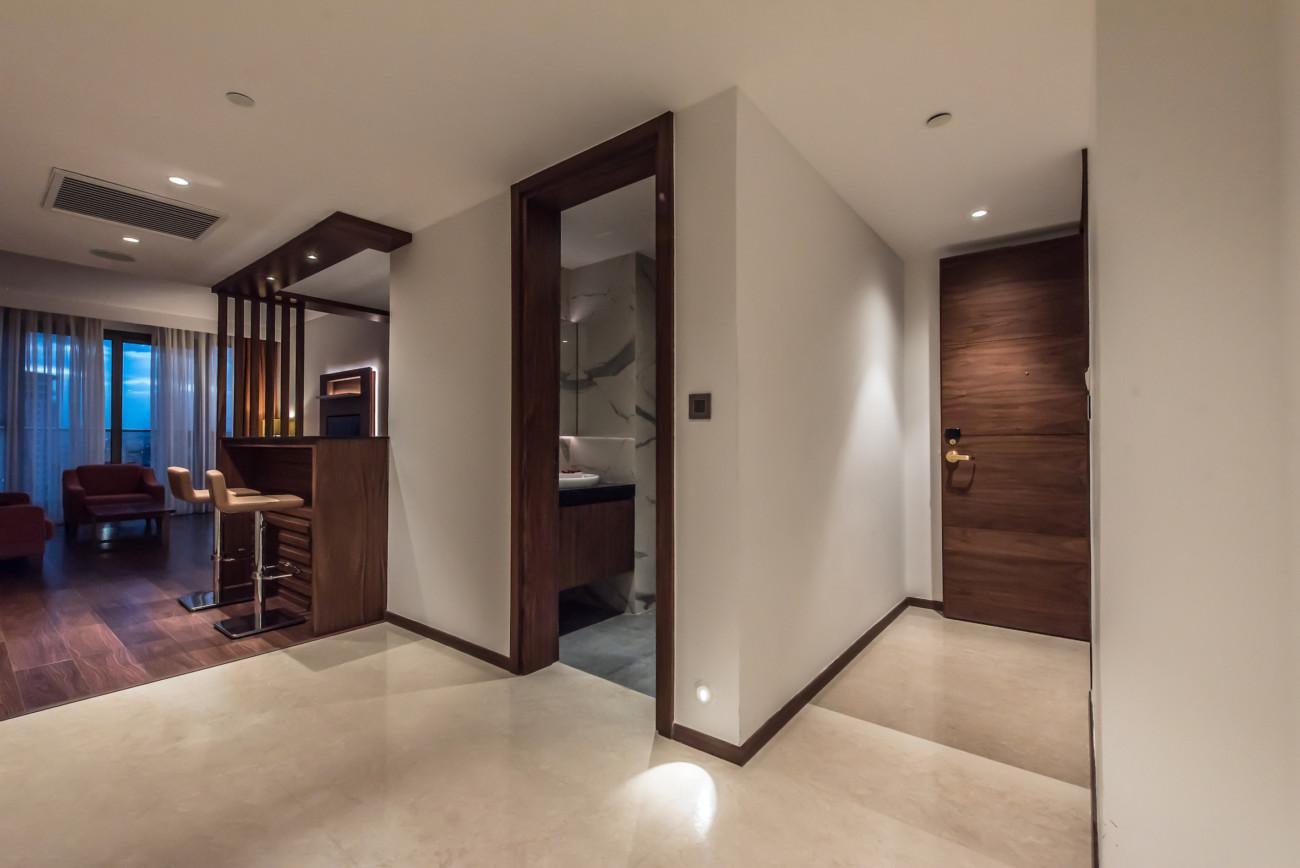 Share your work with us
If you have a Casambi project that you would like to publish at Casambi.com please click the button below and tell us a little bit more about the project. We'll get back to you within two business days.