L'Hemisfèric
The Hemisfèric, designed by Santiago Calatrava and Félix Candela, is the first building of The City of Arts and Sciences in Valencia, Spain, to open its doors to the public. A magnificient structure, it has become an architectural icon of the city.  
The Hemisfèric is shaped like an eye, which thanks to a special mechanism, opens and closes the eyelids and eyelashes as if it were a real eye. The building consists of a planetarium, movie theatre, cafeteria, and restaurant.
"When the day came for us to design a new facade lighting for the Hemisfèric, we found ourselves in a whirlwind of indescribable emotions. Such a responsibility and so much pride!" says Estefanìa Olmo, lighting designer at Agorlar (the luminaire manufacturer from Valencia that was asked to re-light the iconic building).
"For this project, we designed and developed custom luminaires. The water that surrounds the entire building played a fundamental role in achieving unique light and color effects" continues Olmo.
45 W RGBW waterproof Daisy projectors from Agorlar were installed to light up the iconic façade, with DLX 1224-4CC500-CASAMBI modules from DALCNET for the Casambi control solution. Several scenes have been programmed with different color options and the scenes are called automatically depending on time and day. For events, the personnel of the building can change the color using the Casambi App.
Site
L'Hemisfèric

Location
Valencia, Spain

Luminaires
Agolar

Casambi controls
DALCNET

Casambi support
Olfer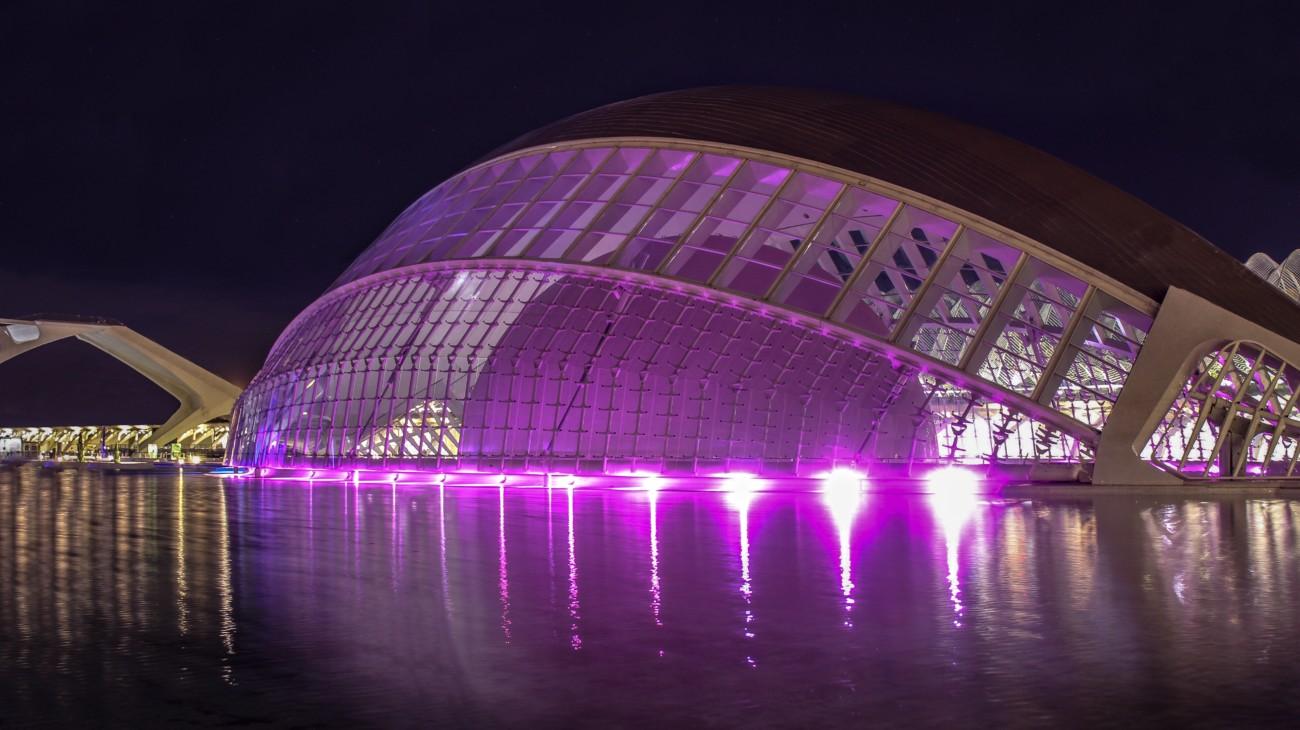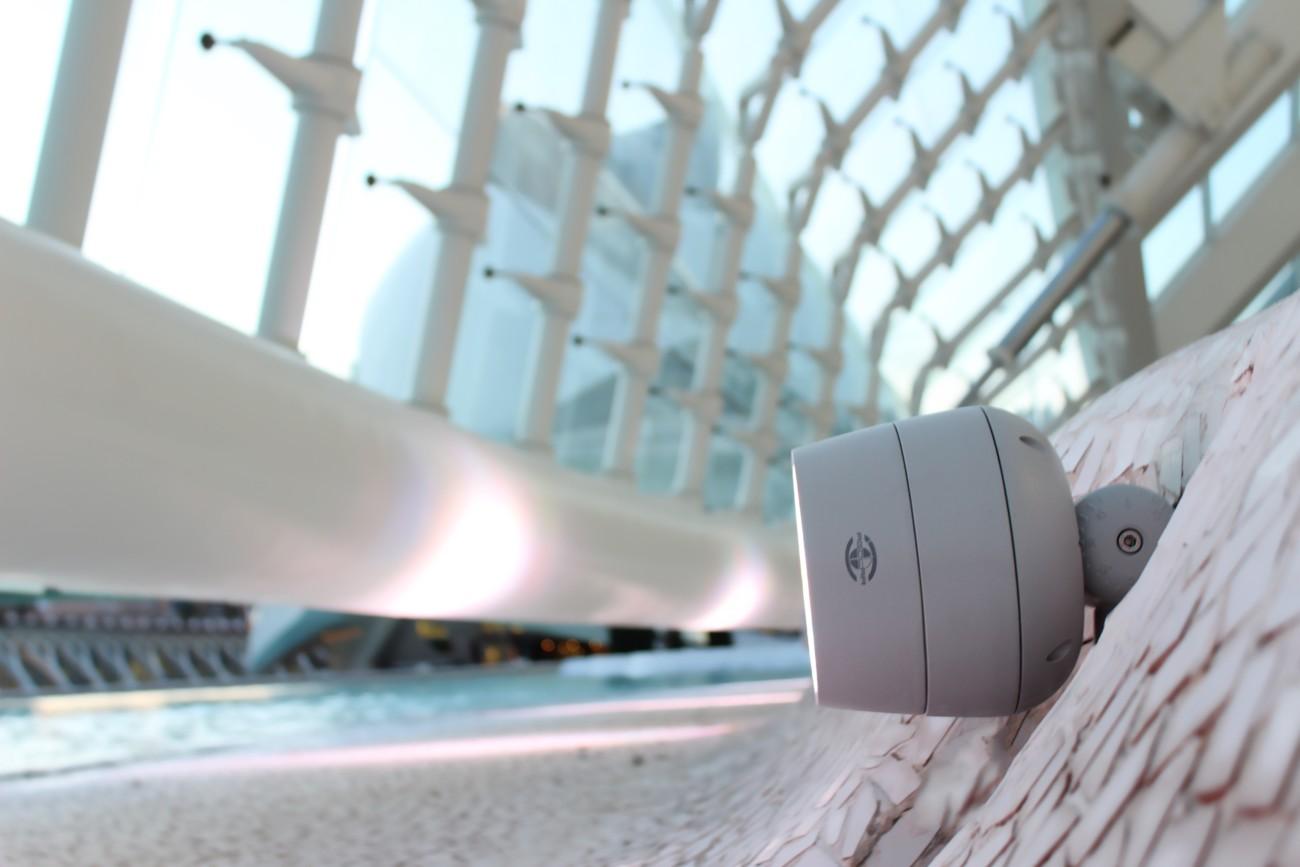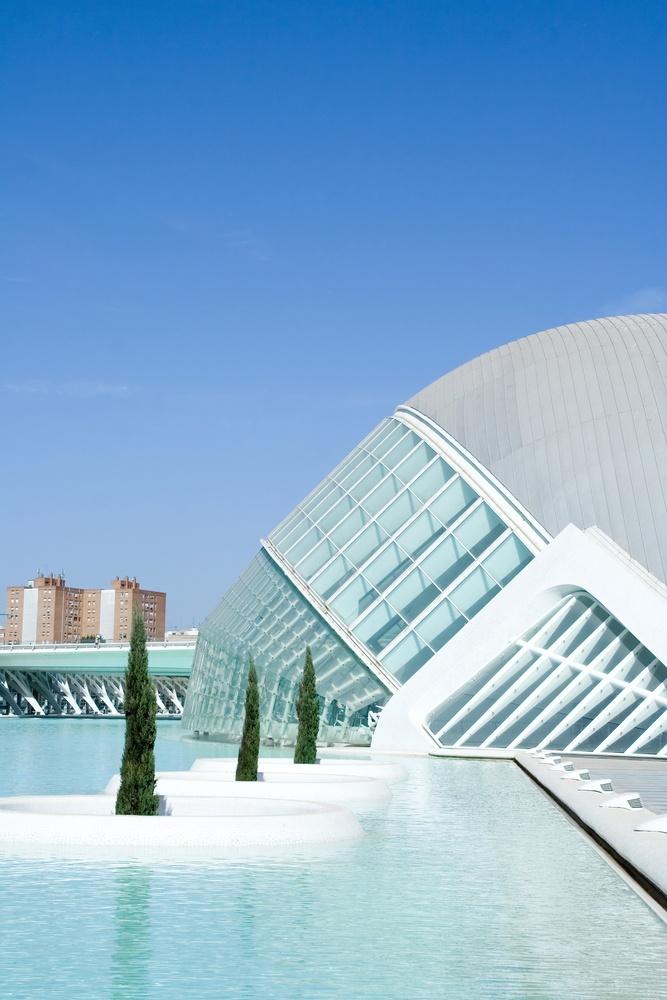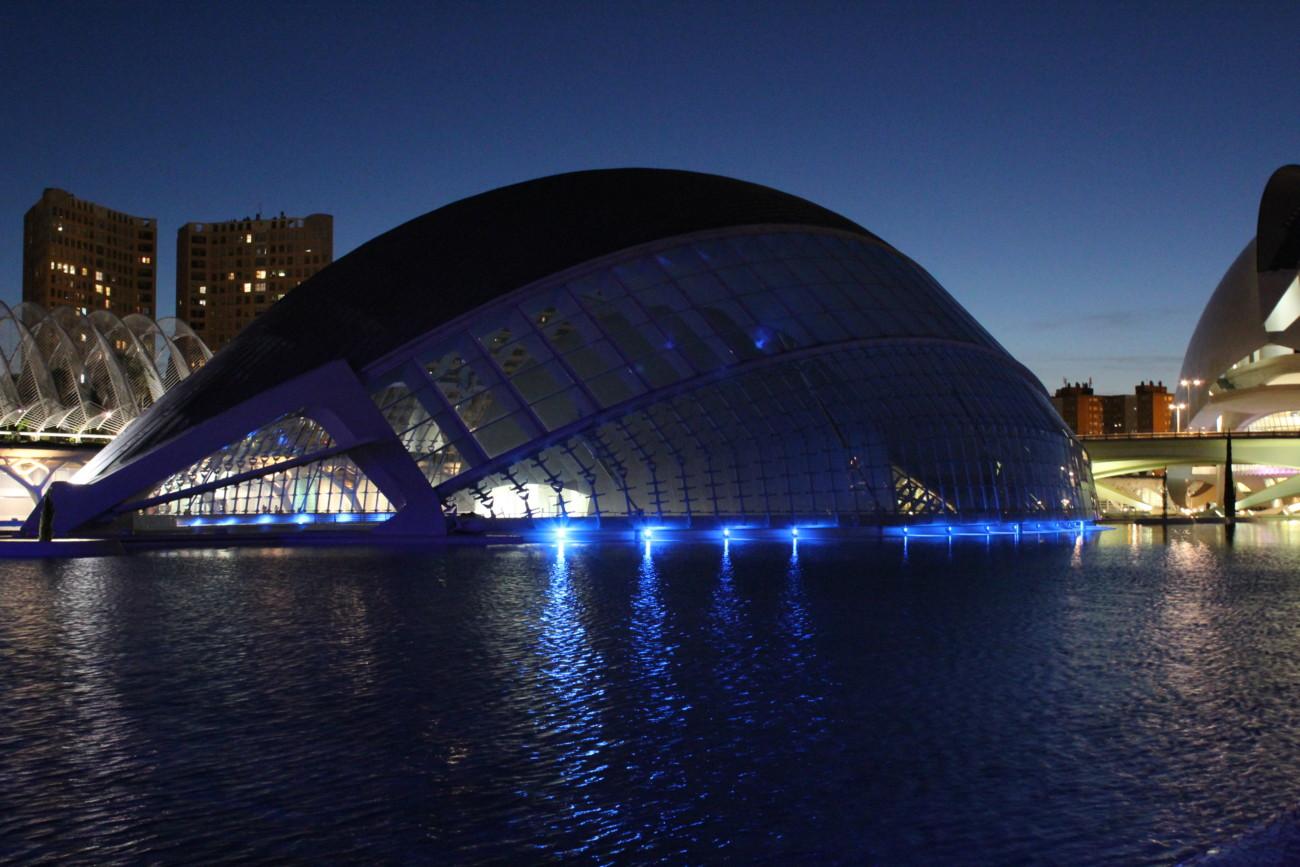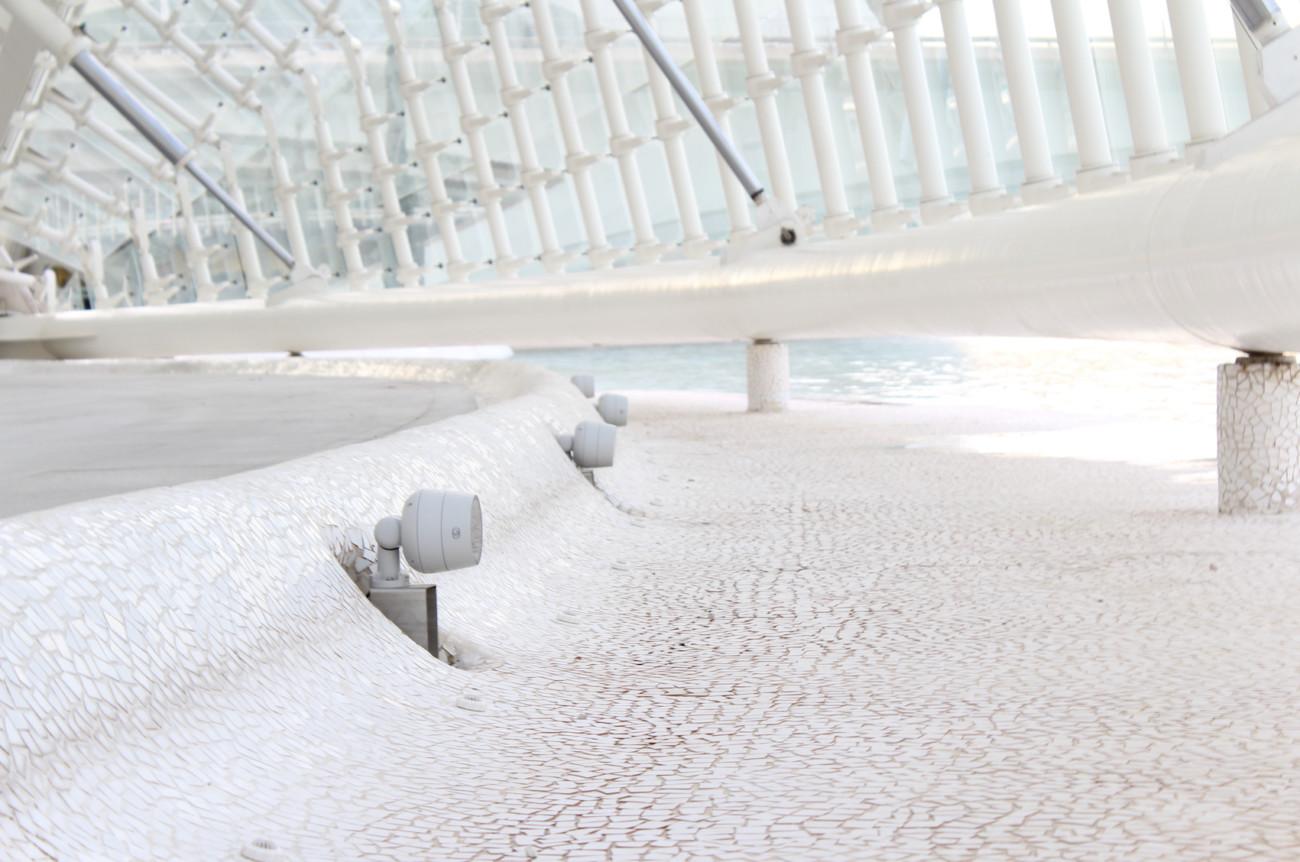 Share your work with us
If you have a Casambi project that you would like to publish at Casambi.com please click the button below and tell us a little bit more about the project. We'll get back to you within two business days.